Bonanza Creek Ranch, The Set Of Alec Baldwin's Film 'Rust' Where A Fatal Incident Took Place Last Week, Accused Of Negligence In Prior 2006 Incident
Alec Baldwin's accidental shooting of crew member Halyna Hutchins on the set of the movie Rust last week is reportedly not the first serious incident involving firearms to take place at Bonanza Creek Ranch.
Article continues below advertisement
According to The Sun, Bonanza Creek Ranch was accused of negligence in 2006 after musician Sean Helean claims an actor fired a loaded firearm next to his head, allegedly resulting in permanent ear damage.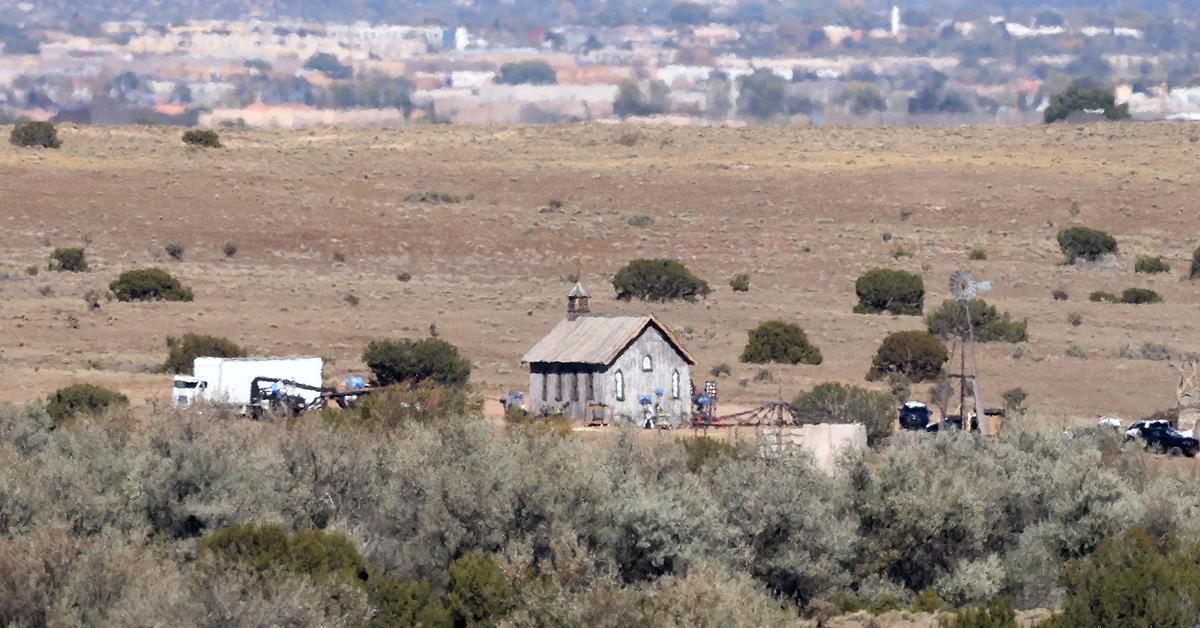 Article continues below advertisement
A lawsuit was reportedly filed in 2006 against Bonanza Creek Ranch and a number of other defendants, including Shawn Caffrey - the actor who Helean claims shot the gun off next to his head.
"Sean Helean was setting up his band equipment to perform. Shawn Caffrey, who was allowed to retain possession of his firearm and to drink alcohol, even though his firearm was visible, in a drunken state fired a pistol next to Sean Helean's ear," the lawsuit claimed.
Article continues below advertisement
Helean and his wife Wendy Helean reportedly asked the court to allow them an undisclosed amount of money in damages from the defendants due to the pain and suffering caused by the incident. The case was eventually dismissed after a settlement agreement was negotiated by both parties.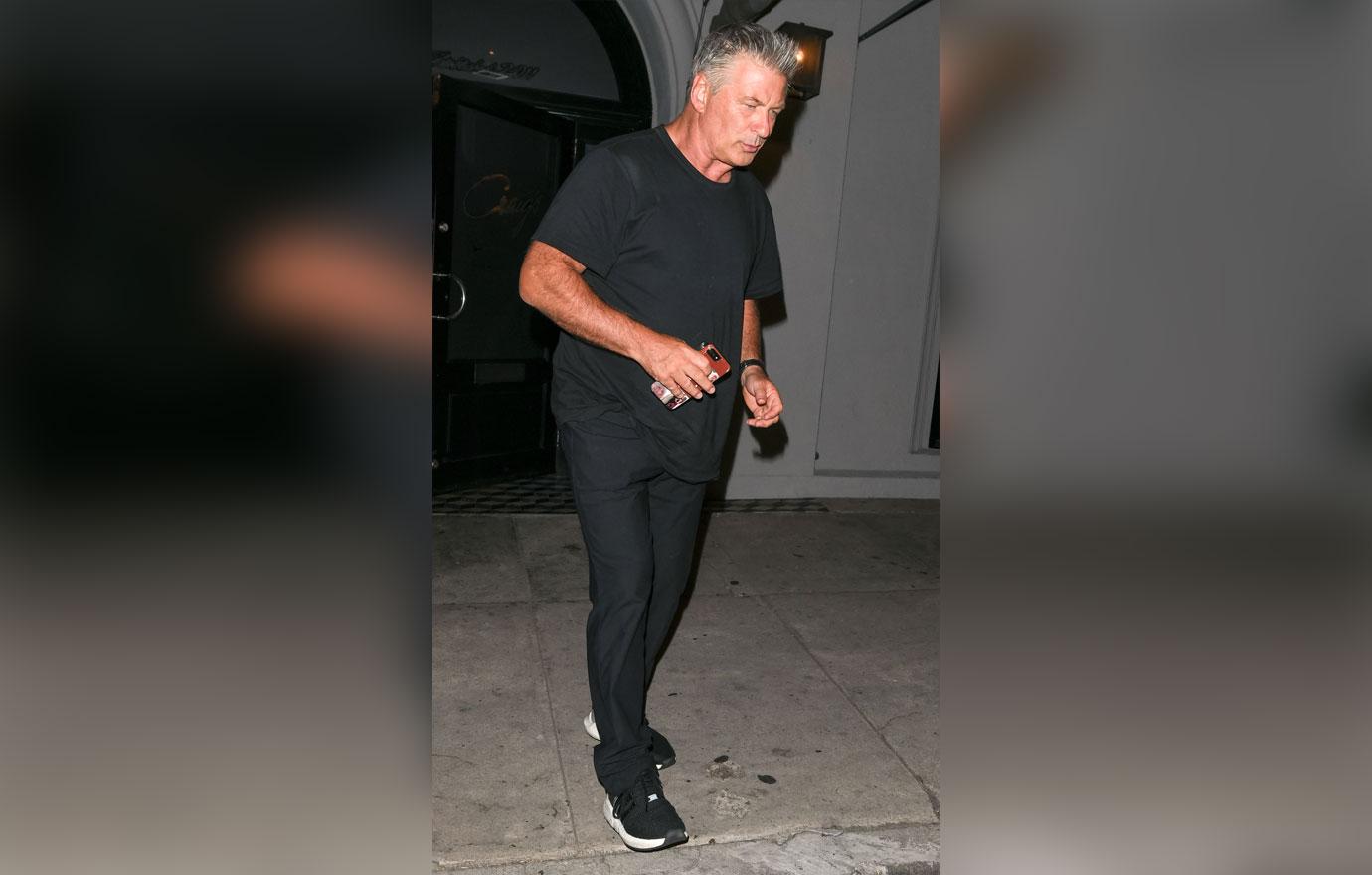 Article continues below advertisement
This newly resurfaced lawsuit from 2006 comes less than a week after Alec Baldwin accidentally fired a loaded gun at the ranch, killing crew member Halyna Hutchins and seriously injuring director Joel Souza.
Reid Russell, a cameraman on set that day, spoke to investigators regarding what he witnessed during the fatal incident last Thursday. Russell's account of events was used in the warrant by Santa Fe authorities to search the ranch as part of their investigation into the incident.
Article continues below advertisement
"There was a shadow coming from the outside light and they had to move the camera at a different angle from Alec," the warrant says. "Alec was trying to explain how he was going to draw out the firearm and where his arm would be at when the firearm was pulled from the holster."
"He was not sure why the firearm was discharged and just remembered the loud bang from the firearm," the warrant also states, before saying how Russell then claimed he saw blood on Souza and heard Hutchins saying that she couldn't feel her legs.
Article continues below advertisement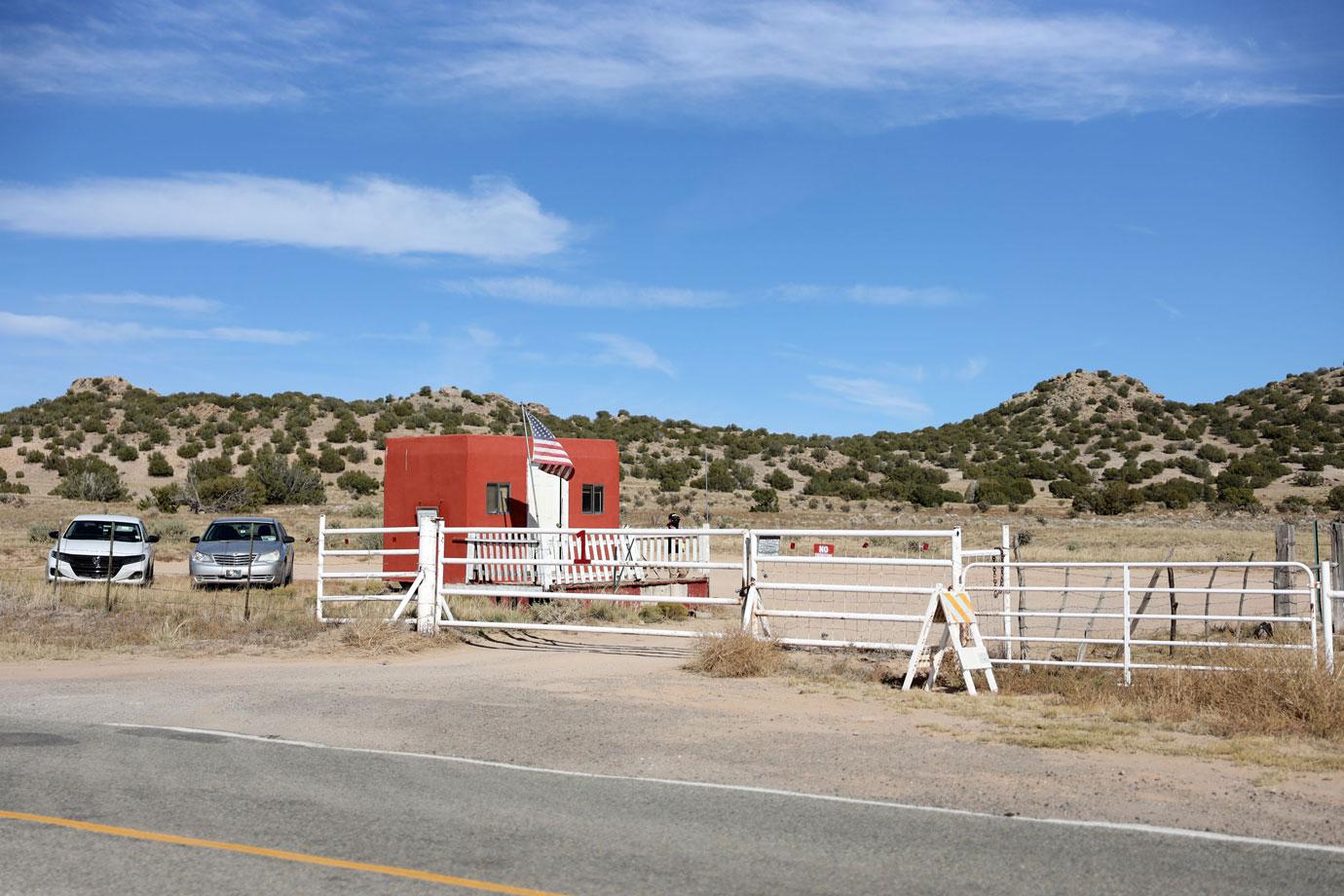 Authorities are still investigating the incident, but so far, no one has been charged or found responsible for why Baldwin was handed a loaded gun on the set.
Article continues below advertisement
"There are no words to convey my shock and sadness regarding the tragic accident that took the life of Halyna Hutchins, a wife, mother, and deeply admired colleague of ours," Baldwin said in an official statement regarding the matter. "I'm fully cooperating with the police investigation to address how this tragedy occurred and I am in touch with her husband, offering my support to him and his family."