Exclusive Details
First Ricky Martin, Now Bob Dylan. Another Frivolous Celebrity Lawsuit Goes Blowin' In The Wind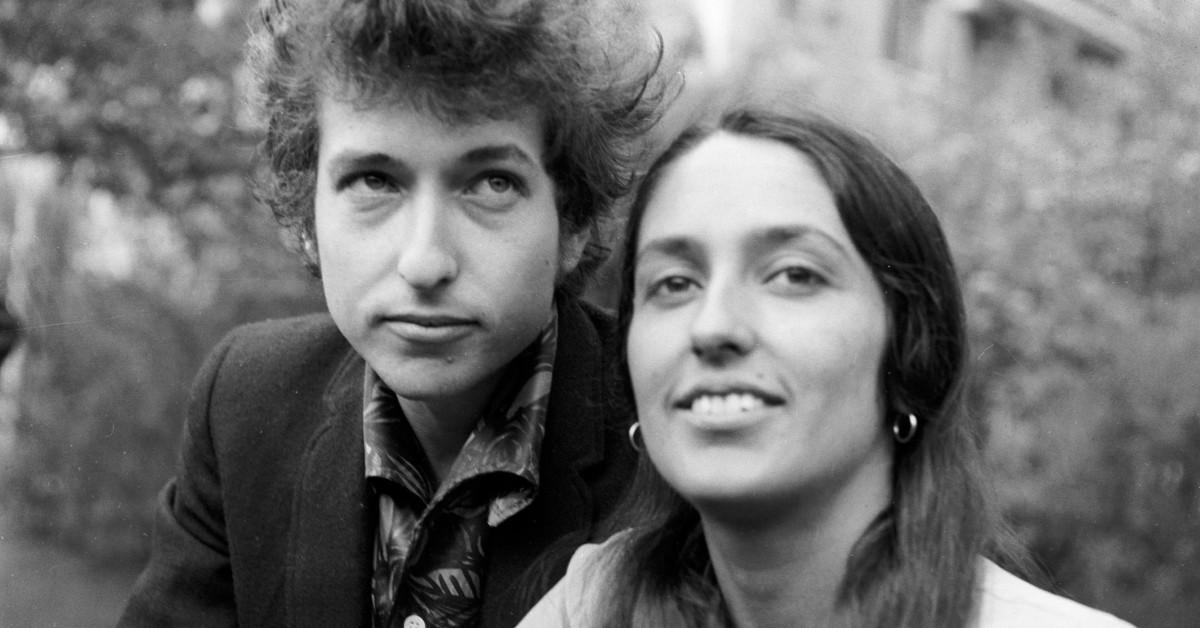 Summertime, and the dismissing is easy.
Article continues below advertisement
On the heels of Ricky Martin's nephew dropping all charges and the singer triumphantly performing a pair of concerts at the Hollywood Bowl, a woman who had accused Bob Dylan of sexually assaulting her at the Chelsea Hotel when she was 12, in 1965, has also dropped all charges. When the lawsuit was first filed last year, it became immediately clear from a timeline point of view that Dylan was not in New York at the alleged time.
"This case is over," Dylan's lead attorney, Orin Snyder, said in a statement. "It is outrageous that it was ever brought in the first place. We are pleased that the plaintiff has dropped this lawyer-driven sham and that the case has been dismissed with prejudice.
Article continues below advertisement
"With prejudice" means that the case will be permanently closed and cannot be refiled. Earlier this month, at a July 15 hearing, Dylan's team told Judge Katherine Polk Failla that the accuser, J.C., had failed to turn over emails and text messages by a court-ordered deadline. It was at a subsequent July 28 hearing that J.C. filed for the case to be dismissed.
In between the two hearings, J.C. fired her lawyers. Dylan's team also insinuated that she had not turned over the requested materials because they had been destroyed.
On a more positive note, Tom Jones has waxed rhapsodic about the singer in a new interview [https://americansongwriter.com/10-questions-tom-jones-on-writing-getting-older-and-recording-a-bob-dylan-album/] with American Songwriter. Jones, who covered Dylan for the third time with "Not Dark Yet" on his 2021 album "Surrounded By Time," says he would love to record an entire album of Dylan songs.