Exclusive Details
Jesse Jackson Wants To Resolve Sesame Place Theme Park Mess: 'SeaWorld Has An Opportunity To Be Different'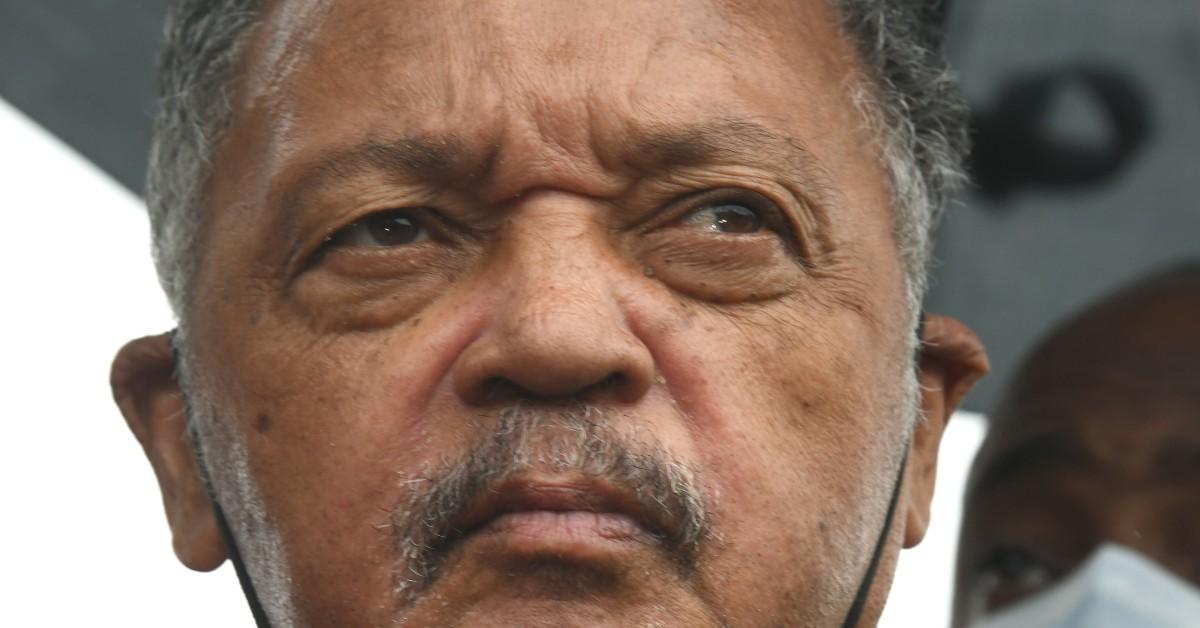 At age 80, Reverend Jesse Jackson remains a tireless advocate and problem-solver.
Article continues below advertisement
He thinks he might just have a solution for the Sesame Place Theme Park mess, Radar has learned.
In a July 28 letter to SeaWorld CEO Mark G. Swanson shared with TMZ, the Rainbow Push Coalition founder starts with a quote from himself - "We got to go beyond the dollar." - and then dives right into the recent controversy over racist behavior at the Sesame Place theme park owned by SeaWorld. Video of two Black girls being ignored by the character Rosita at Sesame Place, located on the outskirts of Philadelphia, recently went viral and has now been followed by similar accusations and a $25 million class action lawsuit from the Baltimore parents of another Black girl, Kennedi Burns. In the case of this 5-year-old, the characters doing the snubbing were Ernie and the Telly Monster.
Article continues below advertisement
Jackson starts off by saying that he was shocked by the viral video of the two girls being ignored by Rosita but not surprised. "We have watched discrimination in the form of excessive force by the police, just as we have seen wrongful hiring practices, but to see discrimination against our innocent children is a line that we cannot allow the enemies of progress to think that they can cross," he wrote. "We must collectively let SeaWorld and other companies know that we will not accept racism against anyone and certainly not our innocent children."
Jackson outlines five specific measures he thinks SeaWorld should consider. He also wants to meet personally with SeaWorld CEO Swanson.
His proposed measures include making proactive changes to the employment and hiring practices at Sesame Place, adding African-Americans to the company's board of directors and providing cultural and sensitivity training for all staff, by an African-American firm. He also suggests "doing right by those harmed at Sesame Place," which as mentioned now in at least one case is in the hands of the courts.