Exclusive
'Bling Empire' Star Kelly Li Sues Kardashian Producer Over Netflix Show Profits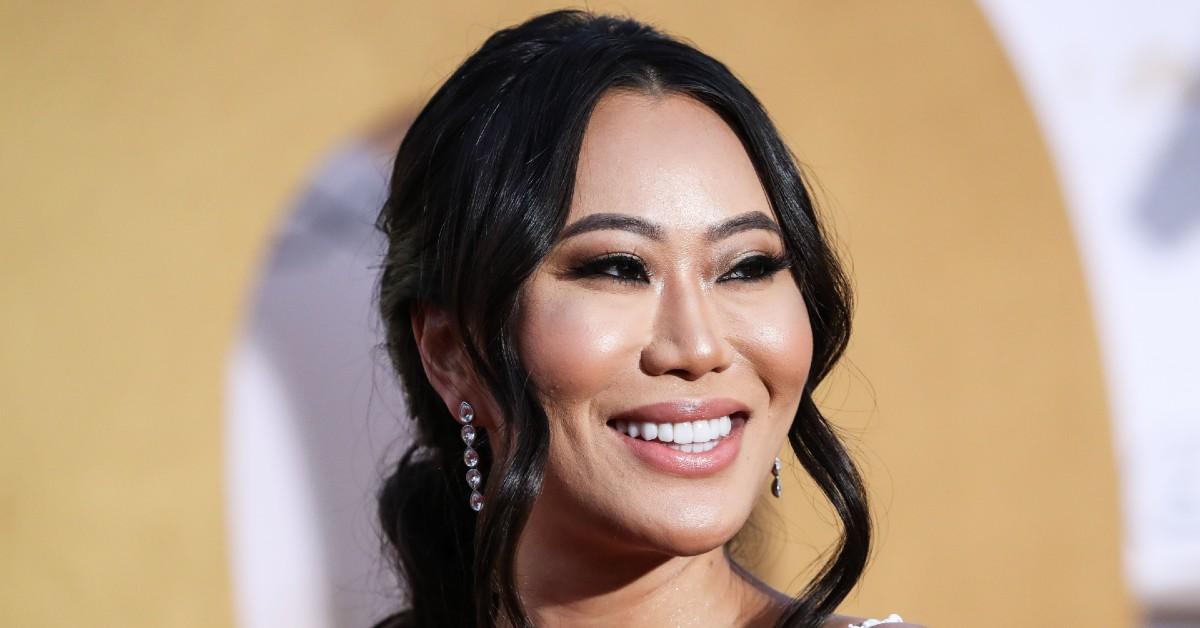 Bling Empire star Kelly Li has rushed to court to accuse the show's producer of screwing her out of profits on the Netflix show — despite her being the one who came up with the idea.
According to court documents obtained by Radar, Li sued Jeff Jenkins and his company in Los Angeles Superior Court.
Article continues below advertisement
Jenkins is a well-known reality show producer who has worked on Keeping up with The Kardashians and Total Divas.
Li — who stars on the reality show about wealthy Asian Americans in Los Angeles — said she conceived and developed the concept.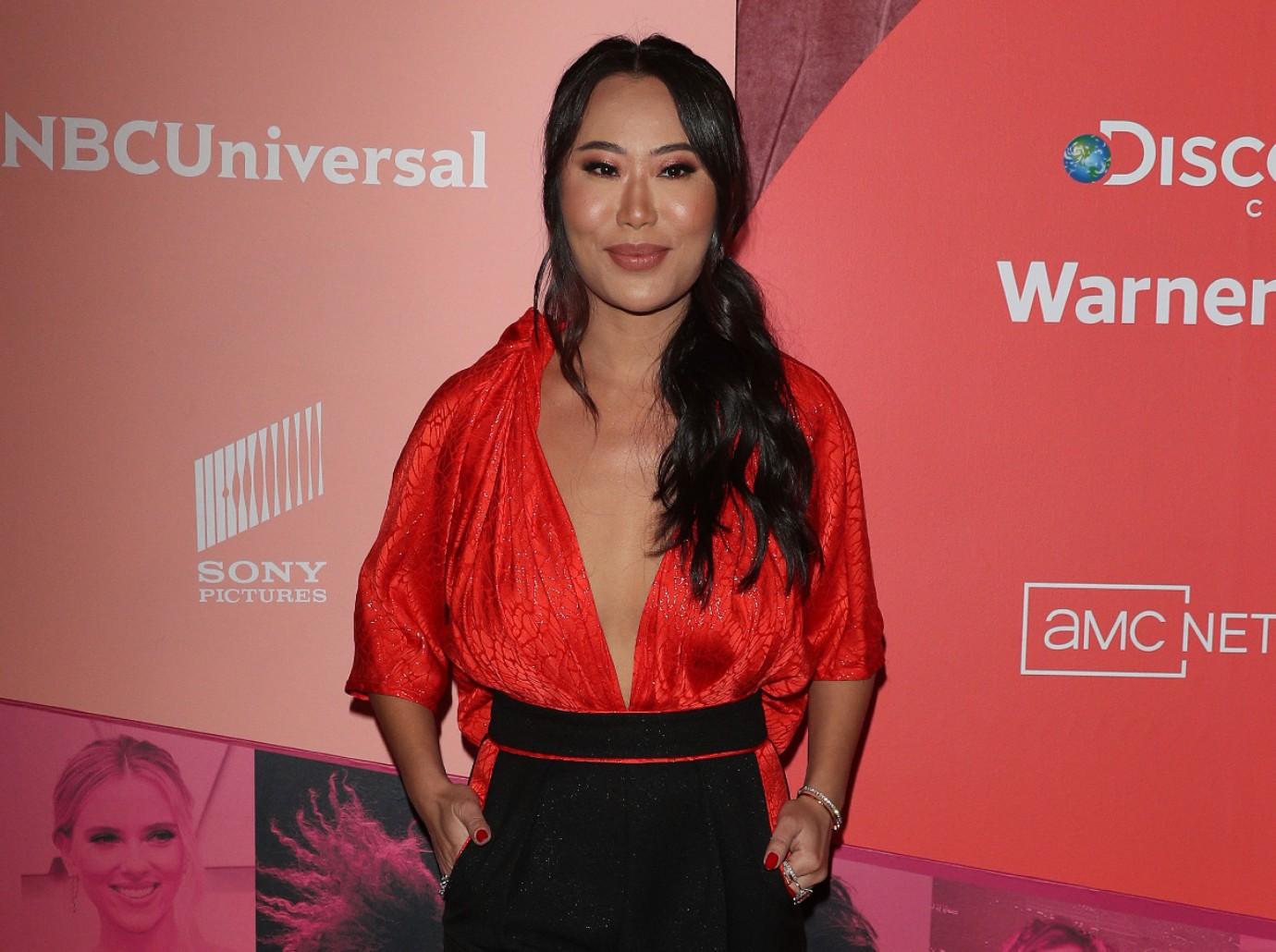 Article continues below advertisement
She said she brought the concept and development materials to Jenkins in 2018.
The suit explained, "The work between Li and Jenkins continues for a number of months during which time [Li] met with Jenkins on numerous occasions as they worked together to refine the concept and develop the Program. Li identified and introduced the majority of the principal cast to Jenkins."
The two worked on the project for a bit and eventually sold it to Netflix.
Li said she worked out a deal with Jenkins where she would be paid a fixed fee and contingent compensation.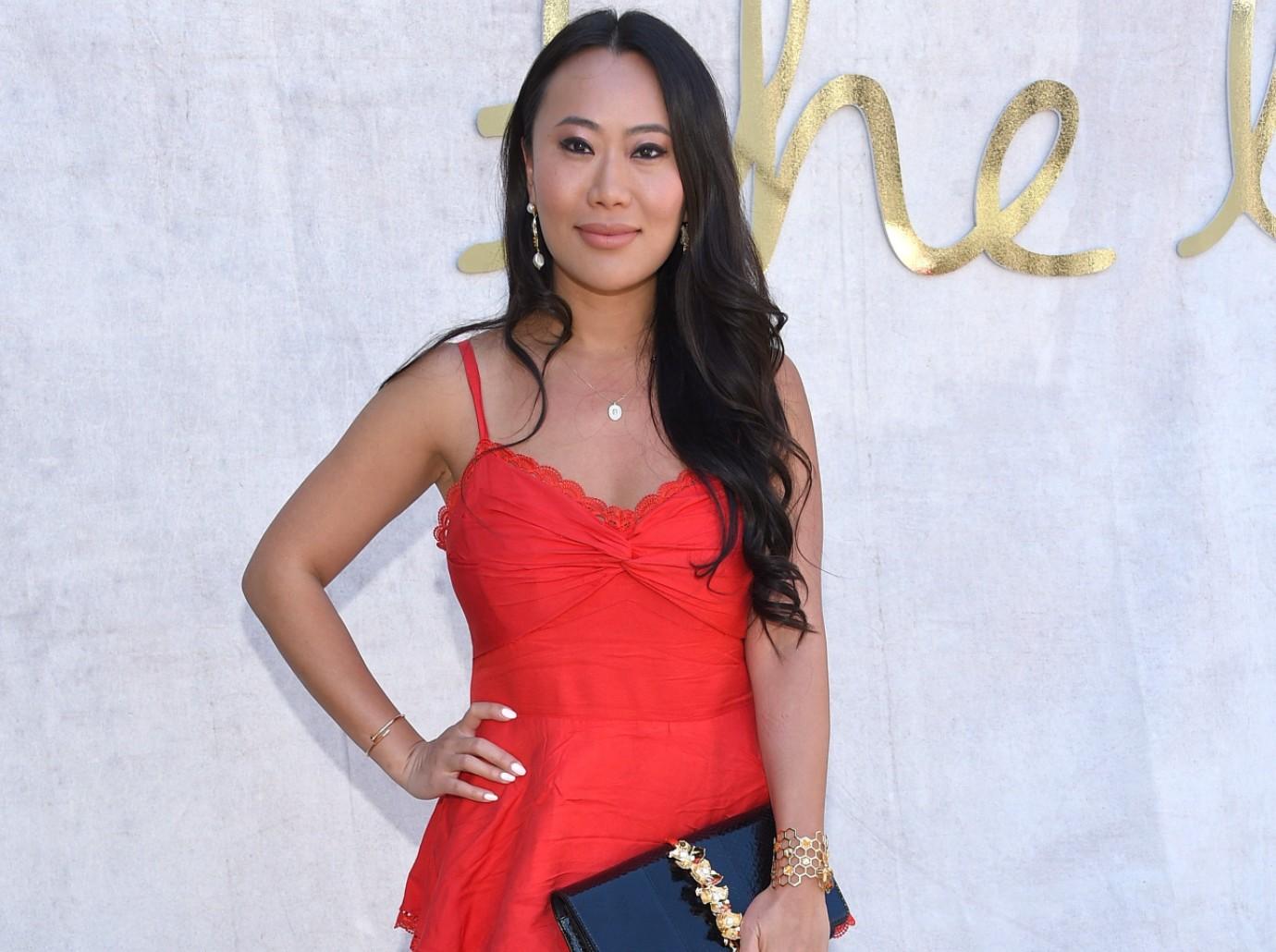 Article continues below advertisement
The suit claimed, "Li was entitled to receive an episodic fee in the amount of twenty-five percent (25%) of one hundred percent (100%) of JENKIN's executive producer fee for each episode produced together with a five percent (5%) annualized increase."
However, Li said, "through a blatant breach of contact, together with other wrongful conduct, [Jenkins and his company] have not paid [Li] any fees or other consideration as an Executive Producer on the Program."
Li said she would not have allowed Jenkins access to her material if she knew this would happen. Her suit said she did not "receive the benefit of her bargain, and even worse suffered great financial and non-financial harm."
The lawsuit demands unspecified damages and accounting of all capital loaned and invested.