Blac Chyna Spotted With Daughter Dream After KarJenners Accuse Her Of Trying To 'Murder' Rob Kardashian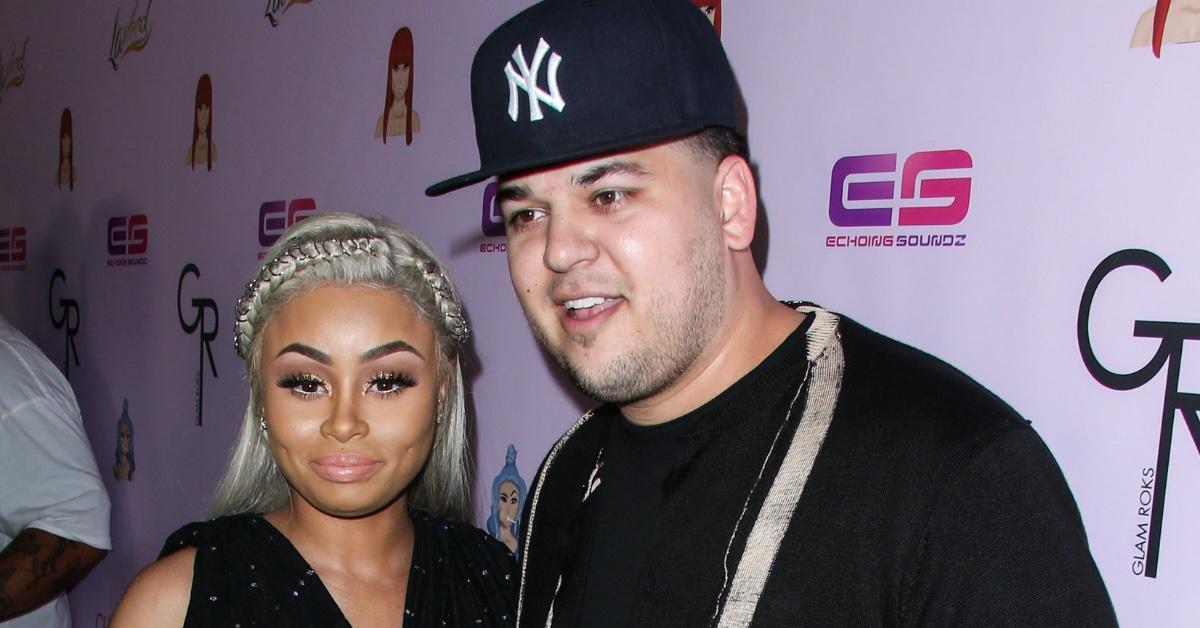 Blac Chyna cooled off from her legal drama by spending time with her daughter, Dream, as shocking new allegations come to light about her feud with the Kardashian/Jenners.
The mom of two, who shares 5-year-old Dream with ex-fiancé Rob Kardashian, shared a clip of herself driving with their little one and jamming out to music after appearing in court Monday. Dream was all smiles as they listened to All Star by Smash Mouth.
Article continues below advertisement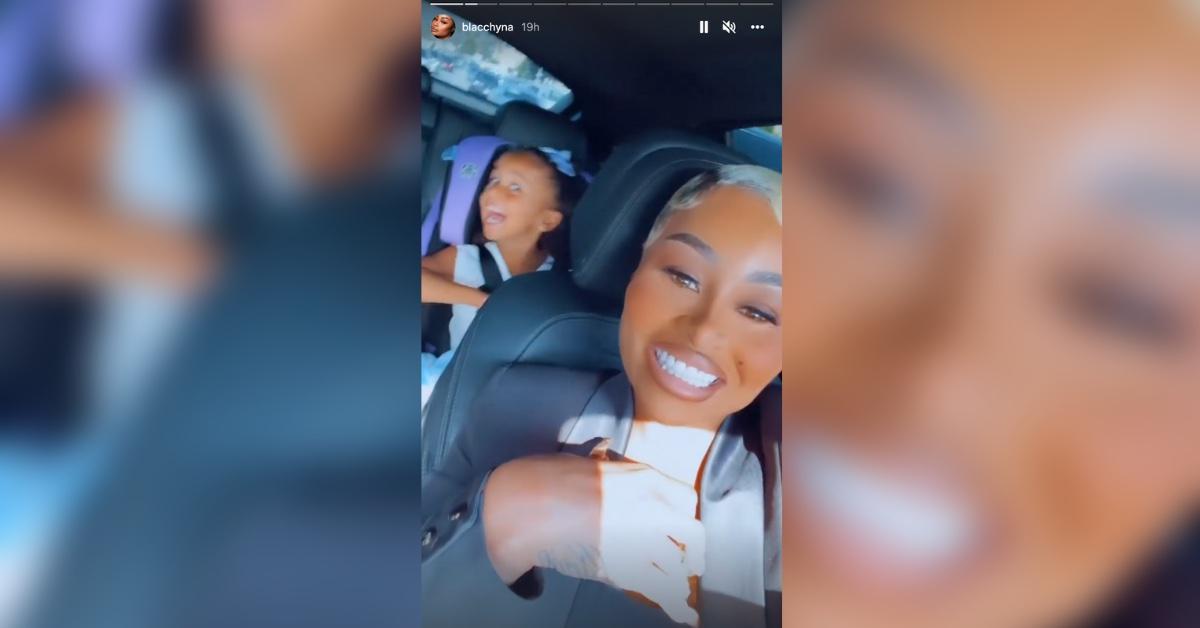 Chyna is in the midst of a defamation lawsuit against Kim, Khloé, Kylie and Kris over claims the reality stars spread lies that she abused Rob — leading to E! executives canceling her show Rob & Chyna and depriving her of that substantial income.
In May, she will take on her ex-fiancé in a separate trial for posing nude photos of her on social media back in 2017.
Kylie was the latest member of the reality brood to take the stand and she made shocking allegations as to how strained Rob and Chyna's relationship once was. The beauty mogul addressed previous accusations that Chyna pulled a gun on Rob and tried to strangle him with an iPhone cord during an altercation in December 2016.
Article continues below advertisement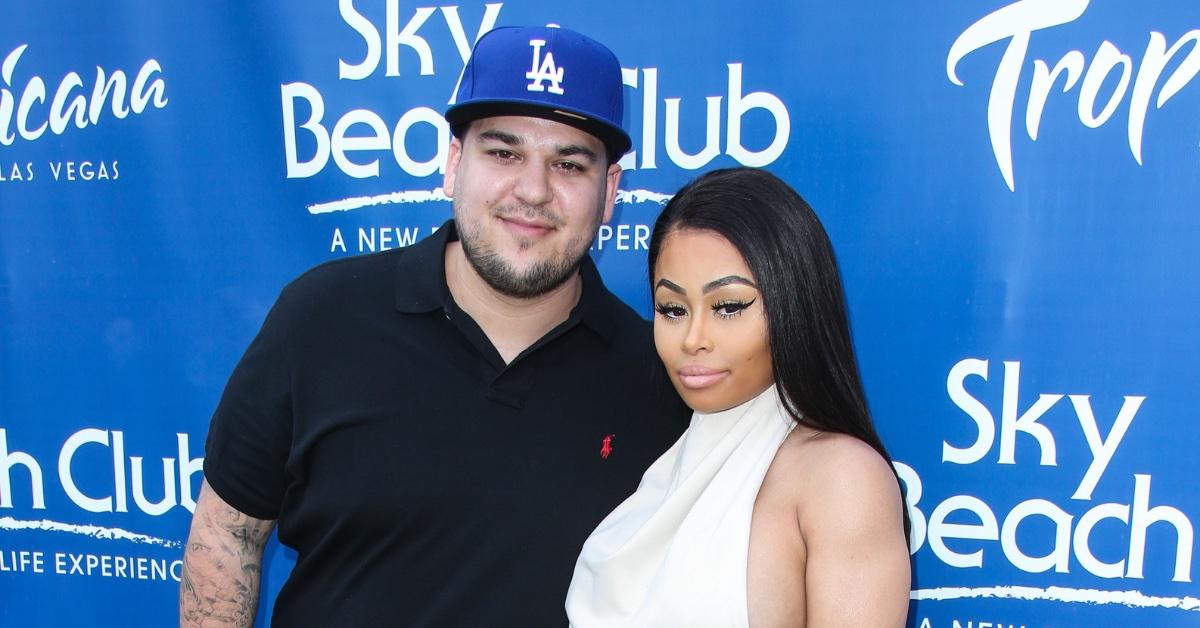 Chyna, for her part, said both of those instances were in a playful manner and claimed she posed no harm to the Arthur George sock founder.
However, Kylie said she had a different recollection. "[Rob] used the words, 'She was trying to kill me.' I assumed that was a death struggle … I remember him being very upset and kind of explaining what happened," the reality star said.
Kylie admitted that she was a "little upset" when Chyna and Rob started dating, considering her past history with the video vixen. Chyna and Kylie were both previously romantically involved with rapper Tyga.
Article continues below advertisement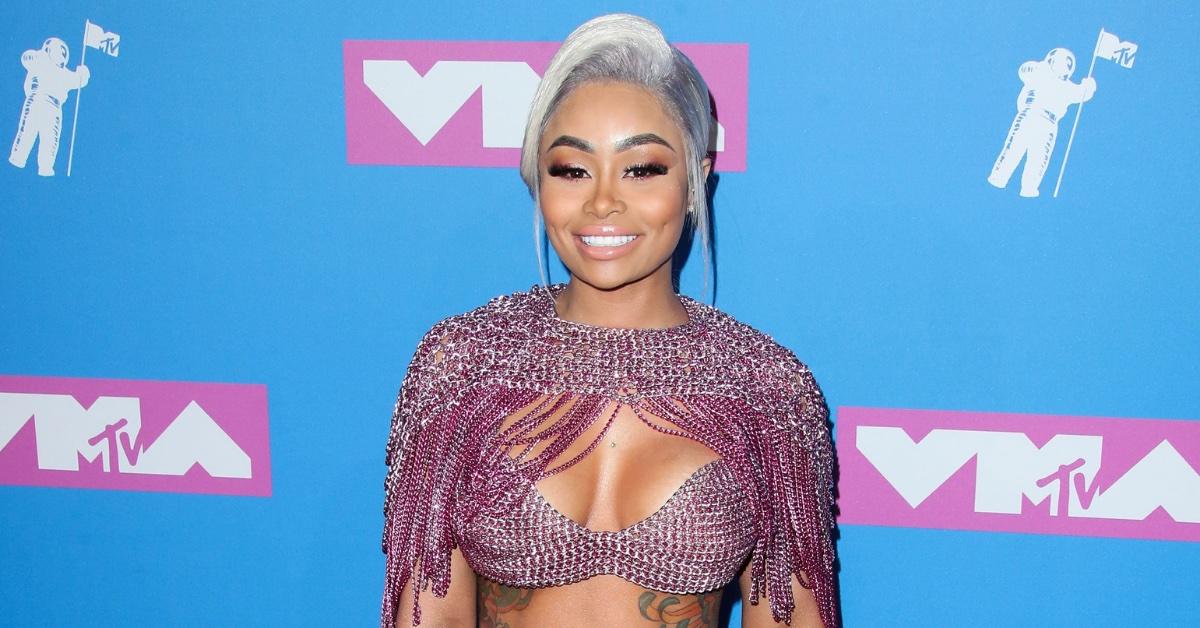 "I was actually happy for my brother but at the same time, was curious how things would go with Chyna," Kylie shared. "I actually wanted to be cool with Chyna. I actually spent a lot of time with her son. Despite everything, I wanted it to work out with my brother."
RadarOnline.com has since learned of KUWTK co-creator and executive producer Ryan Seacrest's deposition, parts of which the Kardashian/Jenner family is demanding not be heard in court.
"I can't remember exactly what my opinion was back then … my opinion would be they should always go forward," he said about not wanting to cancel Rob & Chyna in his deposition. "You know, I would always want the show to be successful to have another episode or another season."