Blac Chyna Stocks Up On Red Bull In First Sighting Since Denying Claims She Held Woman Hostage Inside Hotel Room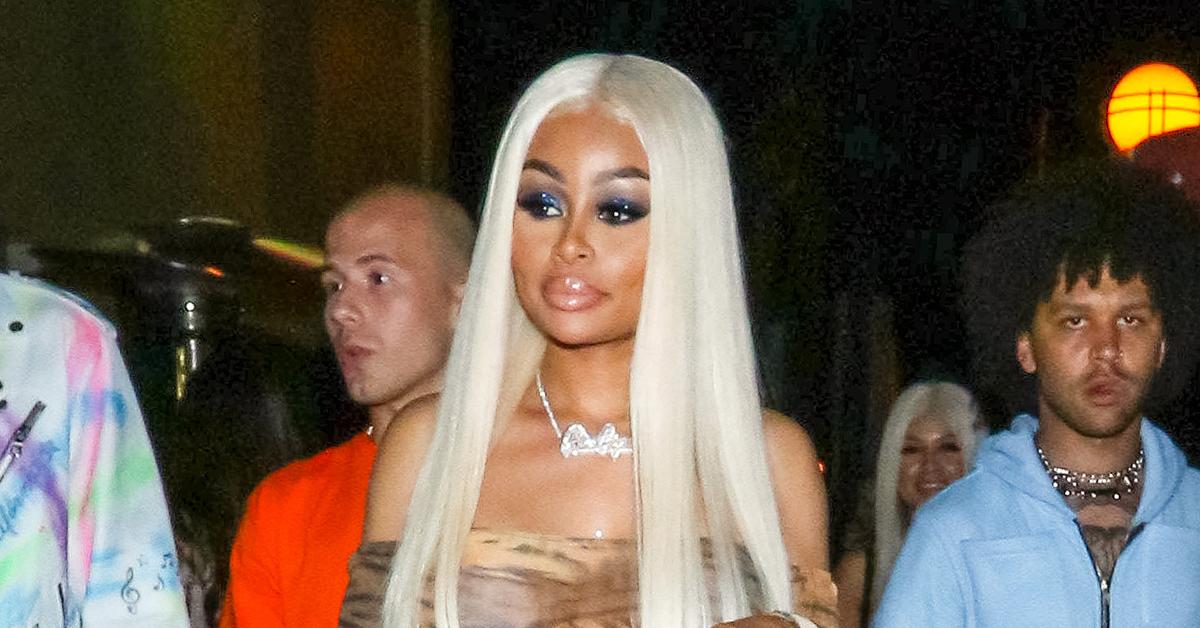 Blac Chyna seems to be focusing all of her energy – evidently derived from Red Bull – on the upcoming holidays, despite all of the drama that's currently surrounding her.
The 33-year-old former stripper and baby mama to both Rob Kardashian and Tyga was photographed pushing multiple shopping carts full of children's toys as well as cases of the popular energy drink in a Los Angeles Target parking lot on Thursday afternoon.
Article continues below advertisement
The mother of two was likely purchasing presents for her kiddos – 5-year-old daughter Dream Renée Kardashian and 9-year-old son King Cairo Stevenson – while also doing a little shopping for herself.
Dressed in head-to-toe athleisurewear, Chyna – real name Angela Renée White – clearly meant business in her textured long-sleeved top, matching leggings, sneakers and "Dolls" beanie.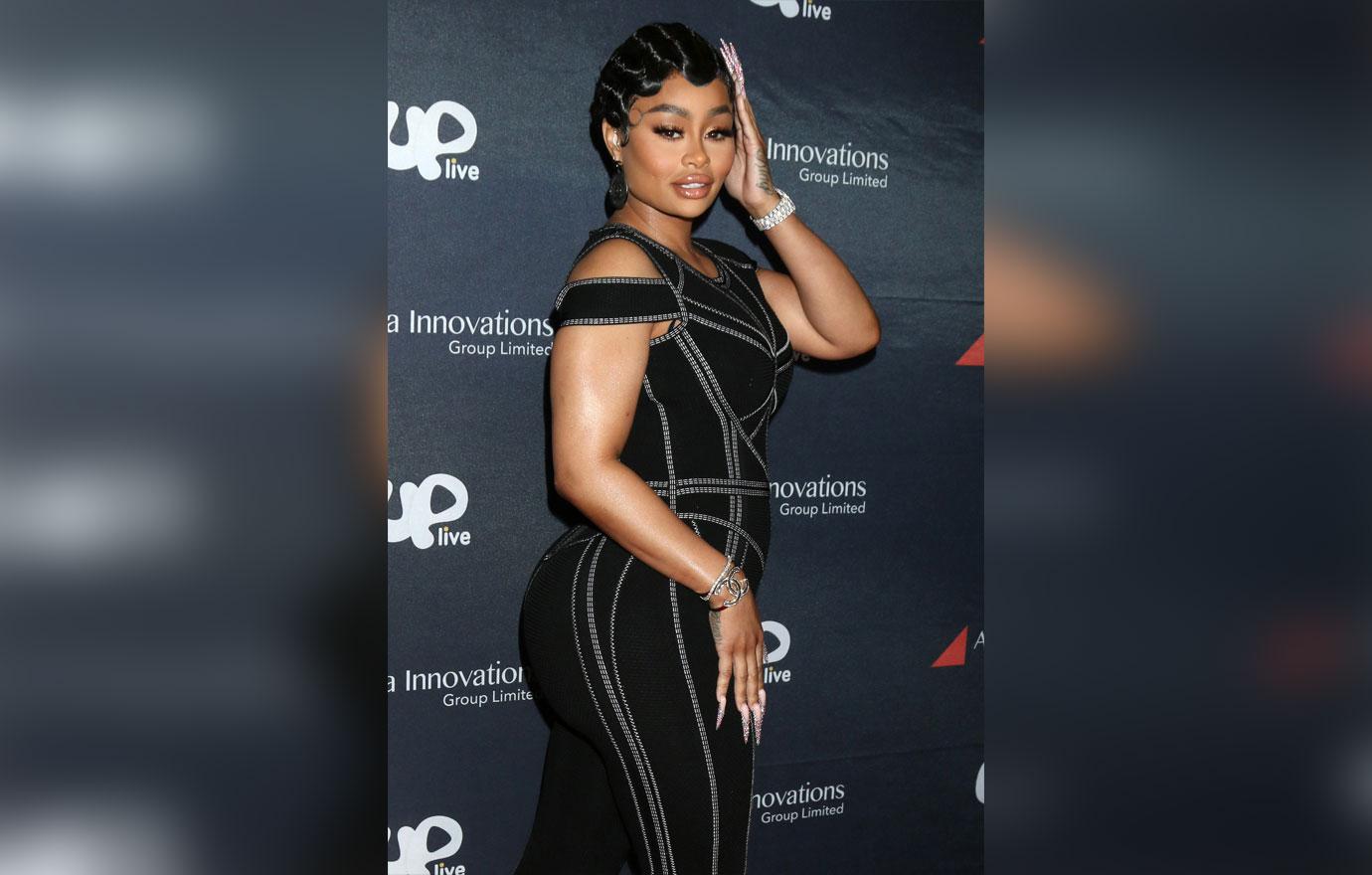 Article continues below advertisement
But warding off fellow holiday shoppers is not the only fight Chyna is facing.
In addition to being involved in various legal battles with the Kardashian family, the ex-reality star is now also reportedly at the center of a Sacramento Police Department probe over claims she allegedly held a woman hostage in her hotel room late last month.
Despite SPD's statement on the "dispute" that it confirmed to be "actively investigating," Chyna insisted the story was untrue and told RadarOnline.com via her attorney that "the latest false accusation of criminal conduct is just the most recent in a long line of false accusations against Blac Chyna."
Lawyer Lynne Ciani seems to think that "the video being circulated on social media [of the alleged Nov. 27 incident] shows that Blac Chyna did not hold anyone against their will."
The video, which was taken by the unidentified female accuser's male friend named Ron Knighton, was obtained by The Sun earlier this week.
Knighton told the outlet that he and his female companion attended a Chyna-hosted Black Friday party just outside Sacramento at the 3M Event Center on the night of Nov. 26. He said he and his friend were then invited back to the star's suite at the Sacramento Sheraton Grand for drinks.
Article continues below advertisement
He alleged that Chyna soon got agitated. At that point, Knighton said he and his pal decided to leave.
He claimed that he walked out first, prompting Chyna to shut the door and allegedly keep the "crying" woman locked inside the room against her will.
"Everyone was enjoying themselves; the drinks were flowing and the energy in the suite was real good," Knighton told the outlet. "Suddenly out of nowhere Chyna just yelled at my friend to 'shut the f--k up' or she'd beat both our asses."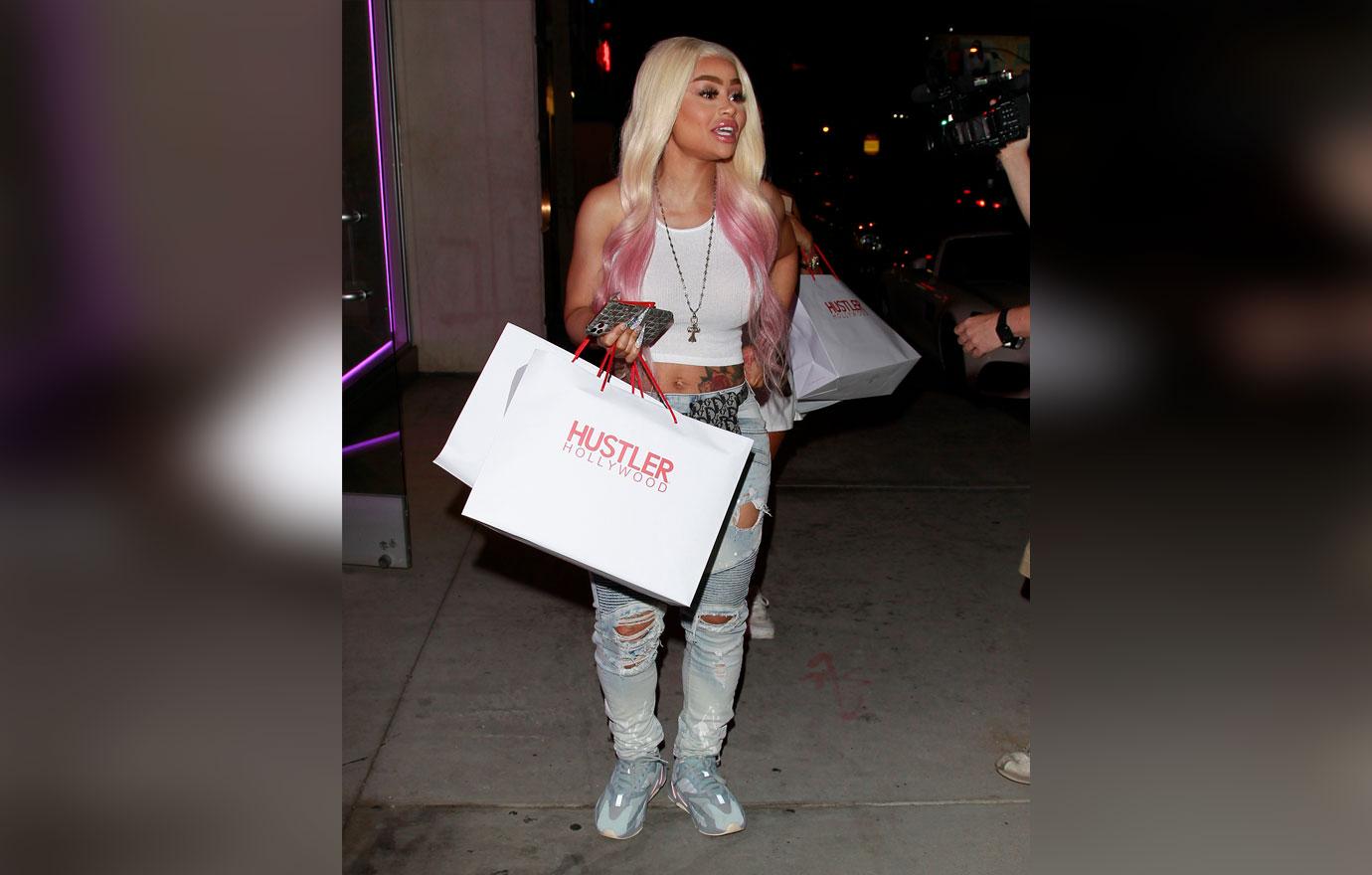 Article continues below advertisement
"The vibe immediately changed so at that point we thought it was best to leave," he went on, "but when I went to walk out she shut the door behind me and kept my friend in the room."
According to Knighton, Chyna "wouldn't let her leave even though my friend was crying and shouting – she was being a total bully."
After about 20 minutes of waiting in the hallway, Knighton said members of what he believed were part of Chyna's entourage came up to her room and knocked on the door.
In the footage, Chyna can be seen unlocking and opening the door. Knighton then shouts at his sobbing friend, urging her to make a run for it. She does.
In the background, Chyna can be heard telling them to stay outside in the hallway, prompting Knighton to shout back, "We aren't staying anywhere! We are leaving! You crazy?"
The pair then begins to head toward the elevators, with Chyna following closely behind.
Knighton is then heard consoling his companion, saying, "It's not your fault."
Article continues below advertisement
After the alleged incident, Knighton said his friend called the police.
"You're not going to disrespect me and [keep] my friend in the room ... Ain't no way that's right," he told The Sun. "It was really strange because the evening actually started really well."
"I don't know what she was trying to achieve," he added, "but it was just embarrassing and a very disturbing end to the night."