Big Sean Has A Big Problem Trending On Twitter After Alleged Explicit Photos With A Nintendo Switch Leaks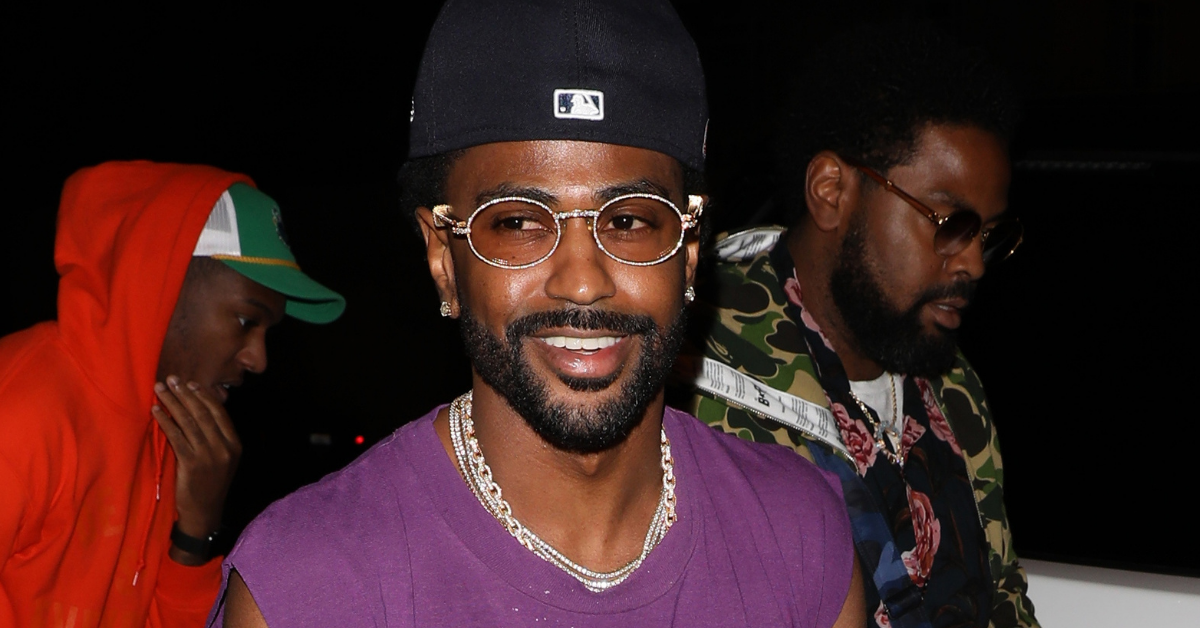 Rapper Big Sean has been trending number 1 on Twitter and we're not sure if he's happy or not about the reason why.
An alleged image of the rapper has been making the rounds since leaking online. The pic is said to show Big Sean showing how "big" he is by sharing an explicit comparison pic of him with a Nintendo Switch system. Twitter's response: "game on."
Article continues below advertisement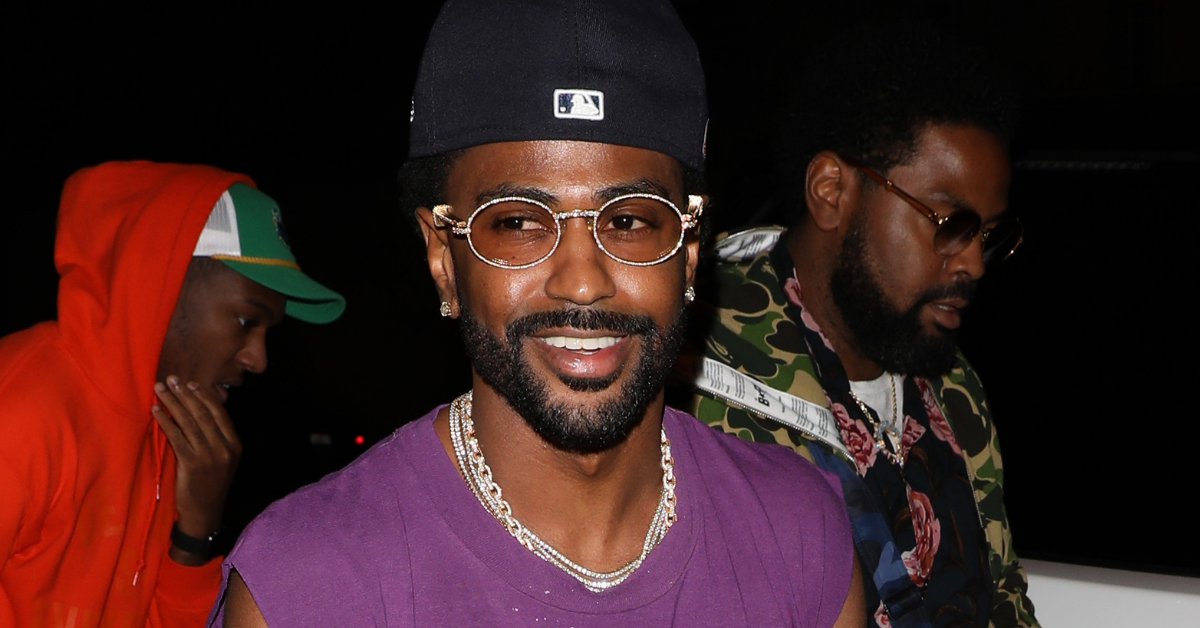 Article continues below advertisement
No one has come out to verify that the leaked photo is legit or not — or even if it's Big Sean himself — but that hasn't stopped the relentless comments at his expense.
Several people have been linking jokes to the game system with one Twitter user posting, "Me leaving Big Sean's house after playing a match of Super Mario" along with a video of a woman wobbling her way down a street before falling.
A reoccurring meme going around is a suggestive shadow over the terrified faces of beloved Nintendo characters like Luigi, Link and Pikachu.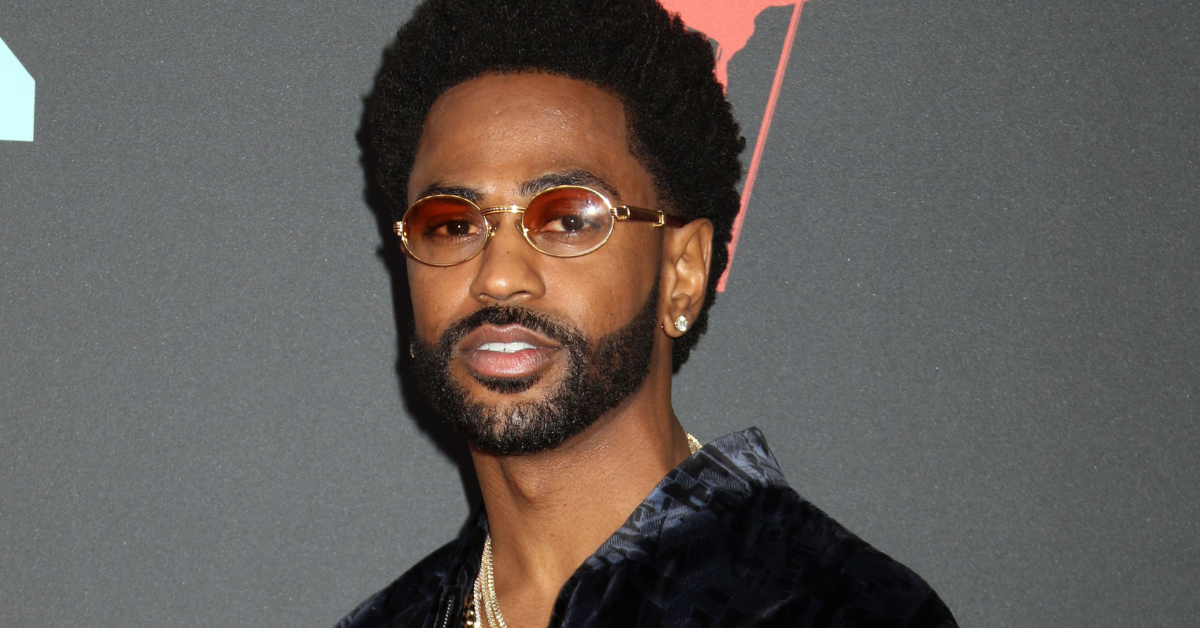 Article continues below advertisement
People were quick trying to figure out the rapper's length. One Twitter user posted a screen shot of them looking up "how long is a Nintendo switch" on google.
Jokes were even made at the expense of Big Sean's ex-girlfriend Ariana Grande. One person had joked that, "Now I see why Ariana Grande was walking side to side."
Some eagle-eyed Twitter users were able to investigate further than the "centerpiece of the pic" to notice that the switch is clearly photoshopped. The top part of the video game system is seen fading into the carpet background and the games on the screen aren't even lined up like their supposed to be.
The biggest hint calling the validity of the photo into question is the thumb (which also fades in the image) being a completely different skin tone.
Article continues below advertisement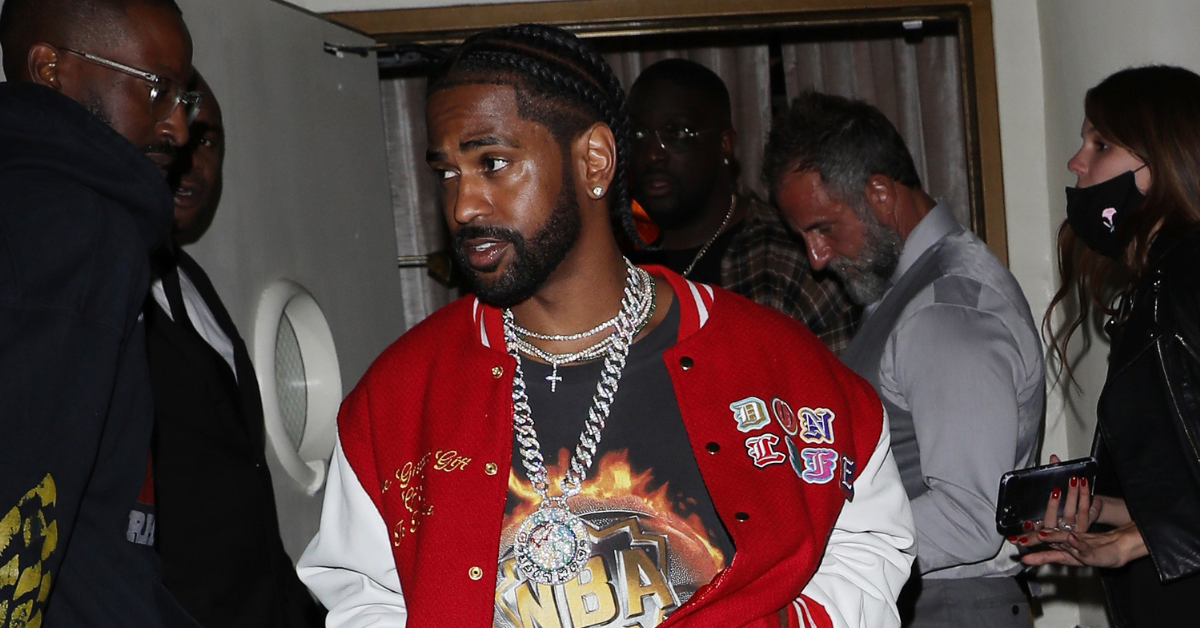 Big Sean himself has yet to say anything about the alleged leaked image, but he's more than likely not to angry about the type of attention he's getting from it.
The rapper's most recent album Detroit 2 was his third consecutive platinum album and is reported to be hard at work on his follow up.