Exclusive
'Big Brother' Star Mike Malin Accused Of Fraud By TV Producer In Bombshell Lawsuit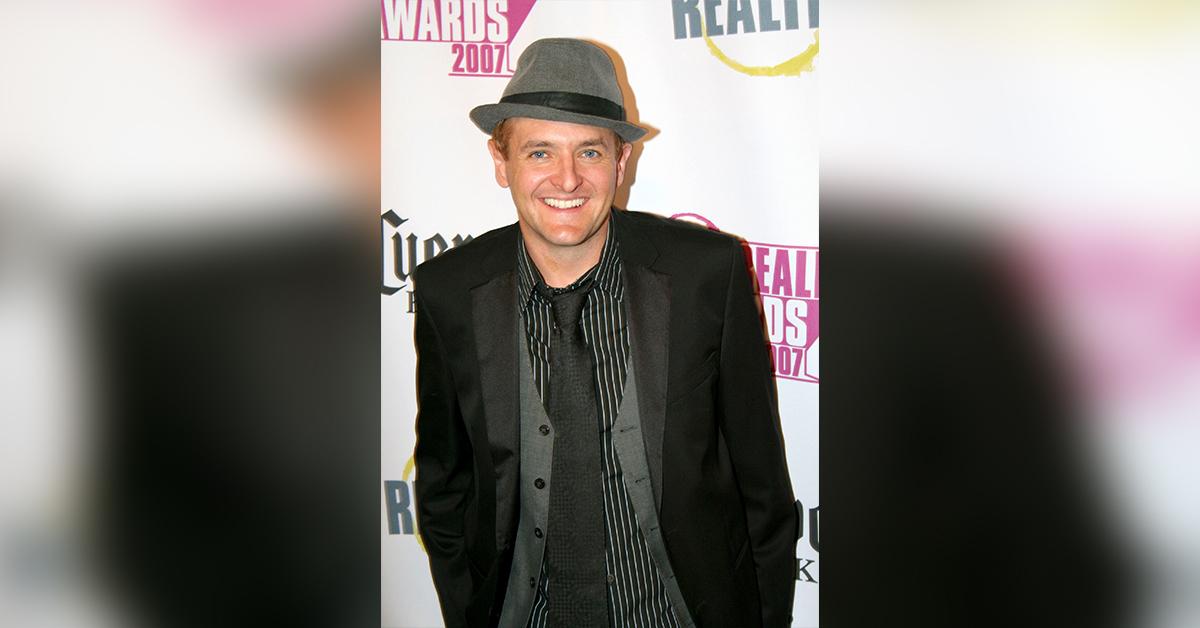 Former Big Brother star Mike Malin is being dragged to court once again — this time accused of screwing over his longtime friend.
According to court documents obtained by Radar, a television producer named Jeff Holland is suing Malin for breach of contract.
Article continues below advertisement
In the suit, Holland says he met Malin 25 years ago and remained pals. He stayed close with the reality star despite his countless civil lawsuits, a criminal prosecution and conviction, "and drug and alcohol abuse."
Holland says in 2019 Malin asked to borrow money to fix up his home. The plan was to flip it for a profit and Holland was to be paid back plus make a profit.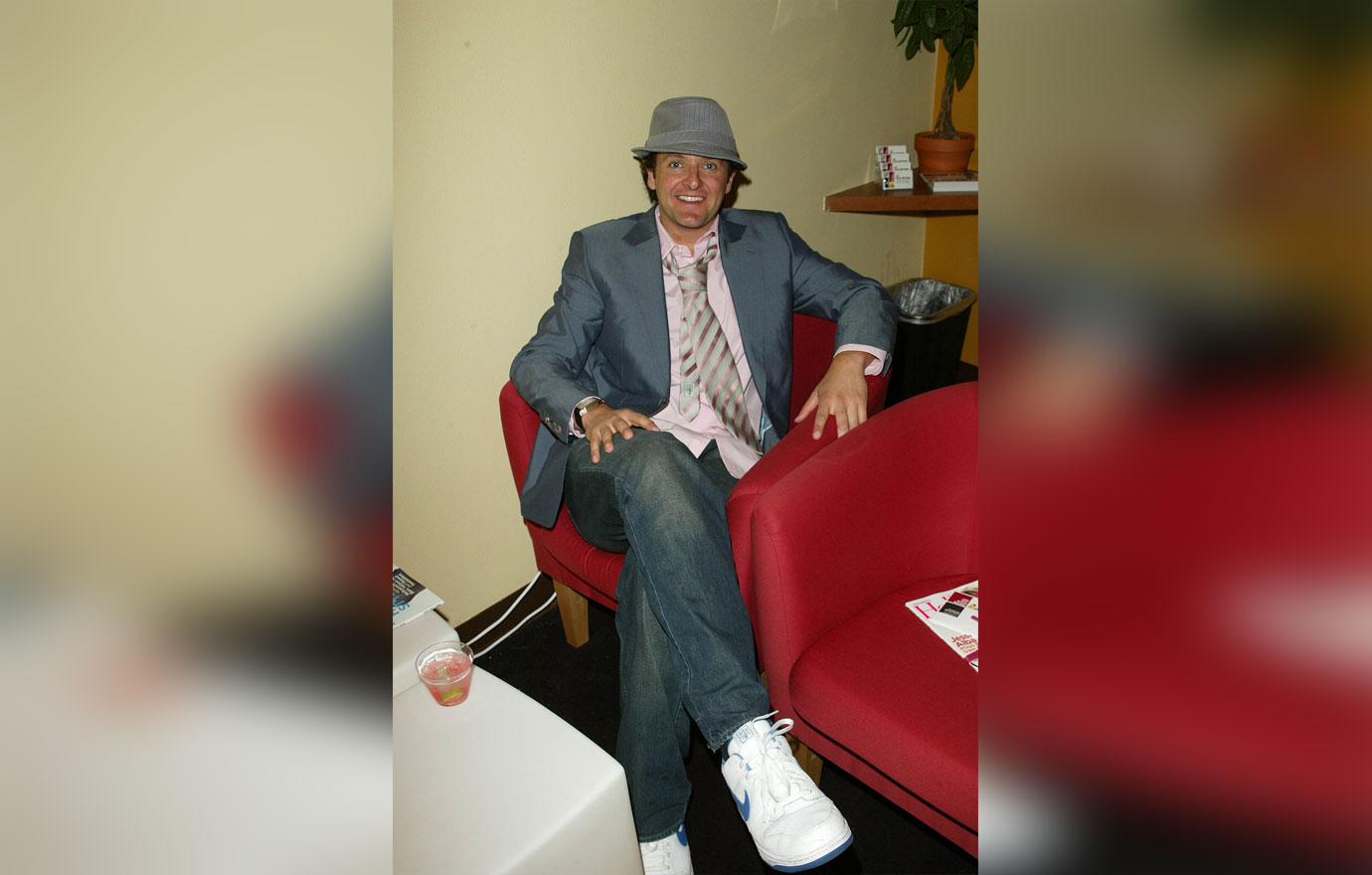 Article continues below advertisement
The home sold in September 2020 but Malin then asked if he could roll over the sale proceeds into a new loan from Holland.
Malin claimed he was presented with a "great opportunity" to work with an old friend but he needed to buy into a partnership.
He also said if he turned down the job he would be in the unemployment line. Malin said his salary at the job would be a "couple hundred thousand base"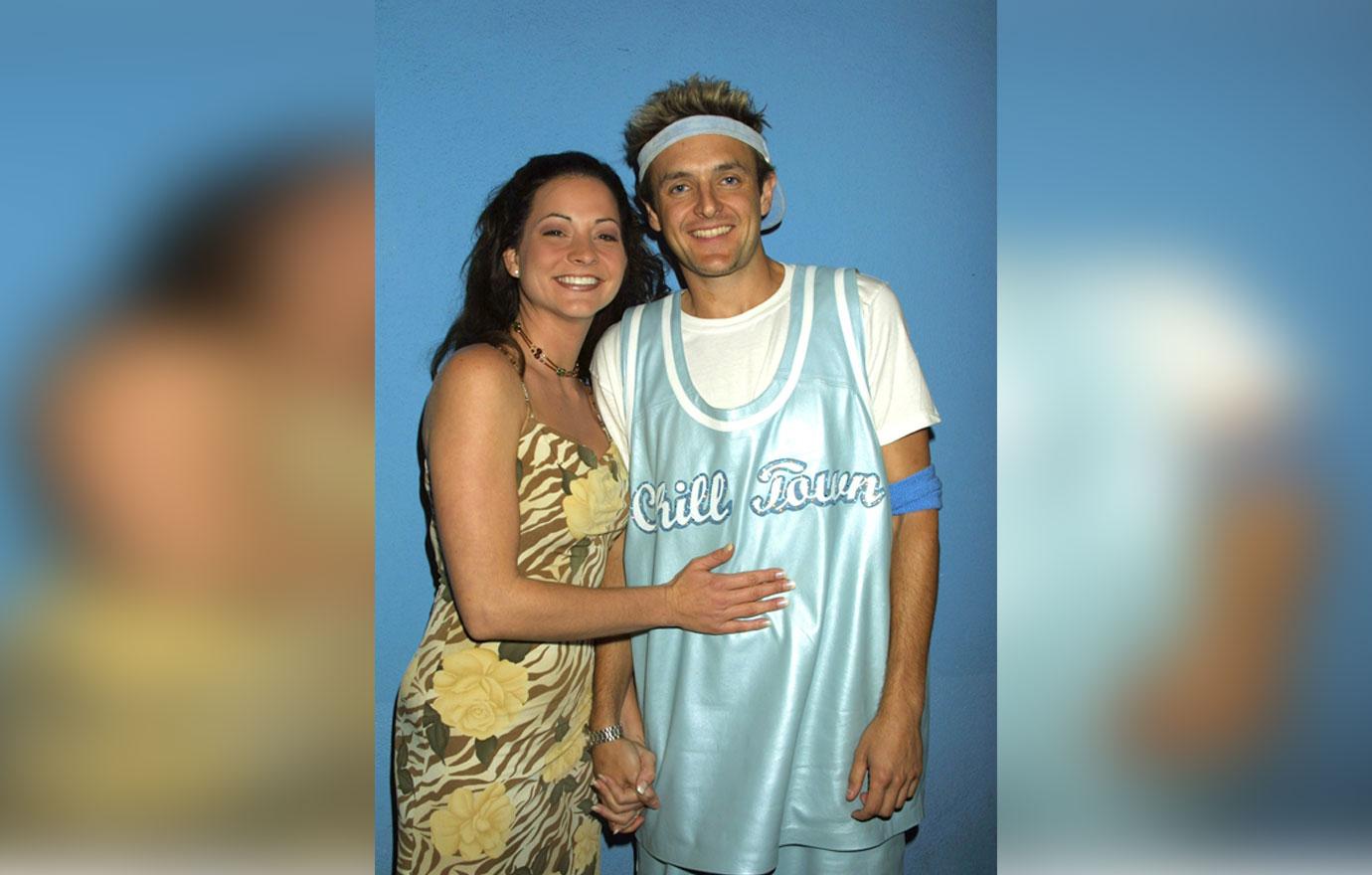 Article continues below advertisement
Holland said he was sympathetic to Malin and agreed to the deal. In October 2020, they entered into a promissory note for $250k.
The reality star agreed to make payments of $21k per moth from November 2020 through October 2021. The agreement stated if he failed to make any payments the entire amount would be due immediately.
Holland says Malin failed to make the payments or made partial payments. He allegedly offered excuse after excuse to his friend.
Article continues below advertisement
In the suit, Holland says he later learned that Malin "defrauded" him from the outset. He believes Malin never invested the $250k into a partnership and never went to work for said partnership.
"Notwithstanding this fraud, Holland has asked Malin to simply repay him his money so that he can move on. Despite numerous requests, Malin has refused," he said.
Article continues below advertisement
In the suit, Holland even questions what Malin spent the money on. He believes the reality star wasted it on partying or used it to pay off his creditors.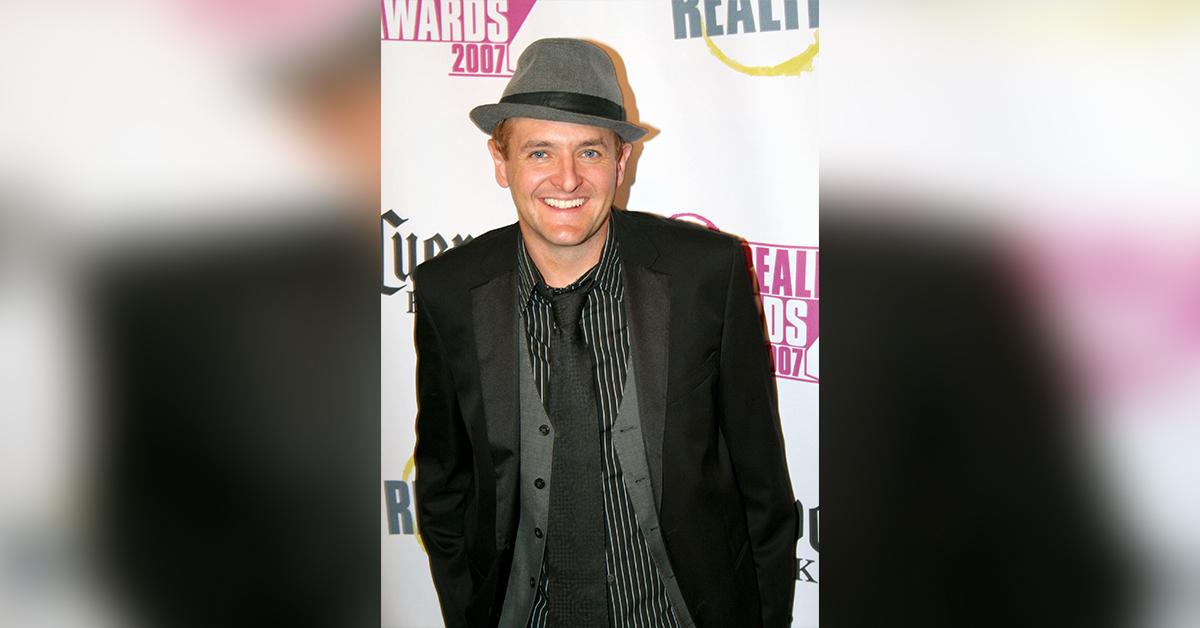 Article continues below advertisement
He is demanding the court order Malin to cough up the money owed on the loan plus punitive damages.
The lawsuit comes months after Malin was ordered to pay his ex-costar Will Kirby $23k in restitution as part of his criminal case. He was accused of stalking his former friend/Big Brother costar after he refused to sign up for a new reality show with him.
Malin appeared on multiple seasons of Big Brother and even won the show in season 7.