'RHOC' Alum Tammy Knickerbocker's Daughter Lindsey Still In Jail, 10 Days After Meth Arrest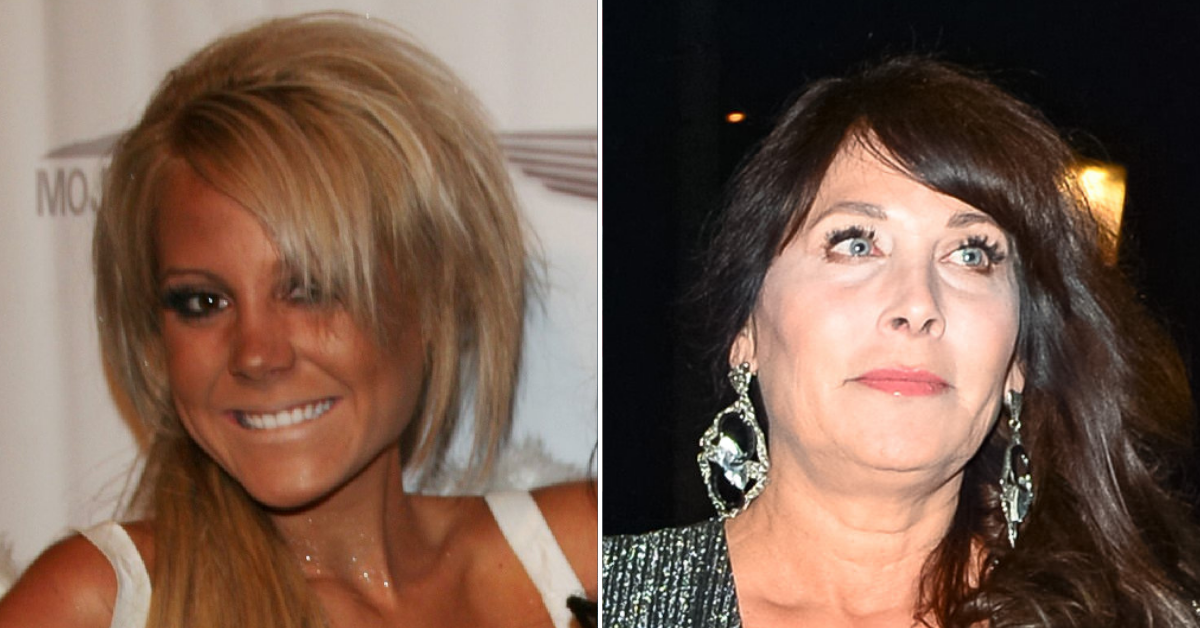 Article continues below advertisement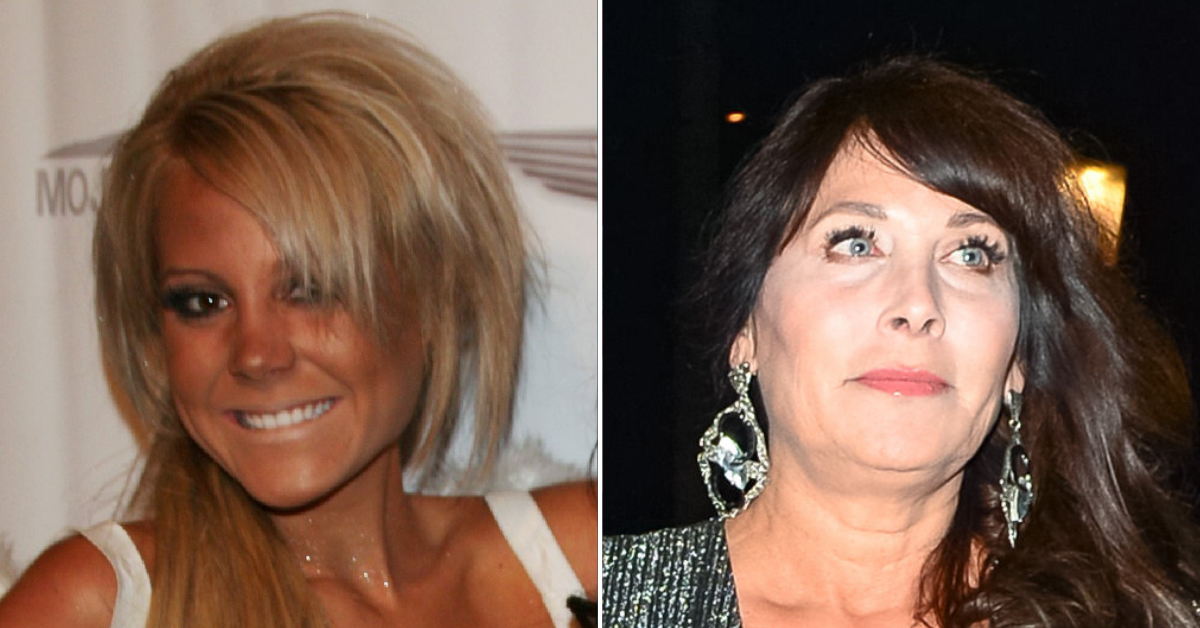 Lindsey is staying at an Arkansas jail cell after failing to secure the $25,000 bail for her arrest. Her California family have reportedly snubbed her leaving her to remain under arrest for the past few weeks now.
Article continues below advertisement
The daughter of the reality TV star was arrested on February 13th for drug crimes. The news broke by local Arkansas news source, KNWA.
The 33-year-old was pulled over by police who had noticed that her license plate light was out. After further inspection and searching of Knickerbocker's car, the police reportedly found ".4 grams of meth, more than $2,000 in counterfeit money, two forged checks and a device to print more."
Tammy's daughter was officially charged with possession of methamphetamine and forgery.
DUIs, Attempted Murder & More! Housewife Kids' Shocking Arrests Exposed
MORE ON:
Real Housewives of Orange County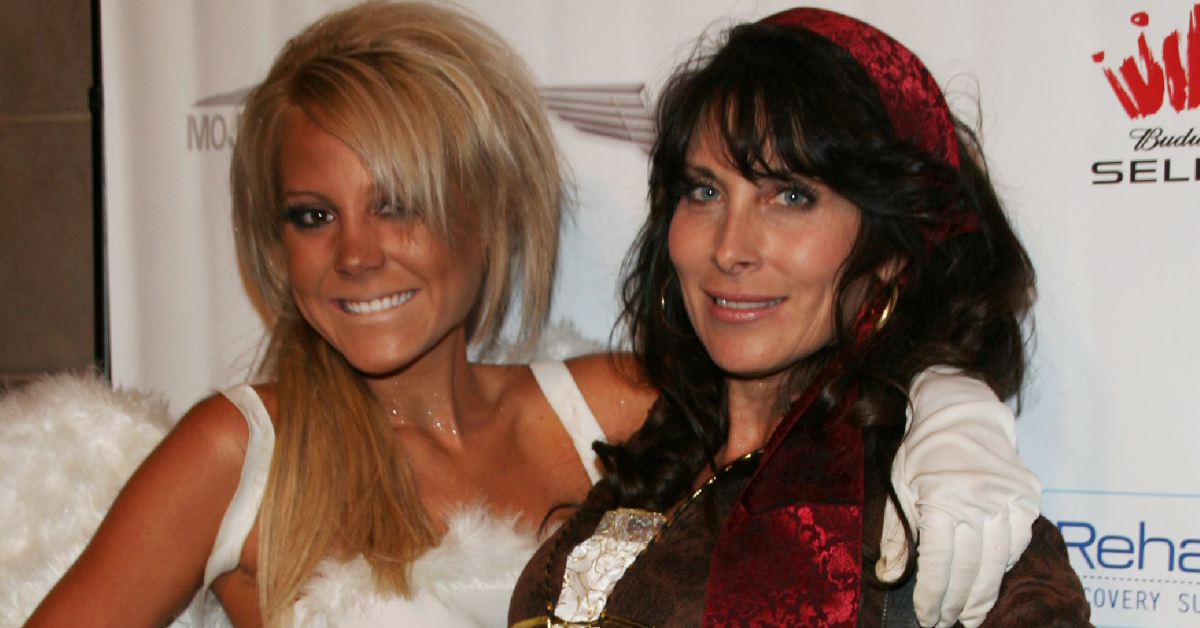 Article continues below advertisement
This isn't Lindsey's first rodeo with the law. She was also arrested in California for a DUI when she was caught driving with a blood alcohol content of .32 back in 2013. The at the time 23-year-old's BAC was four times the state's legal amount to drive. At the same incident Lindsey reportedly battered a police officer and was suspected to have caused a hit & run. She was charged after fleeing to her friend's house and punching a cop in the gut soon after they arrived at the home.
Lindsey was sentenced to three years of probation, 129 hours of community service, and a nine-month first offender alcohol program.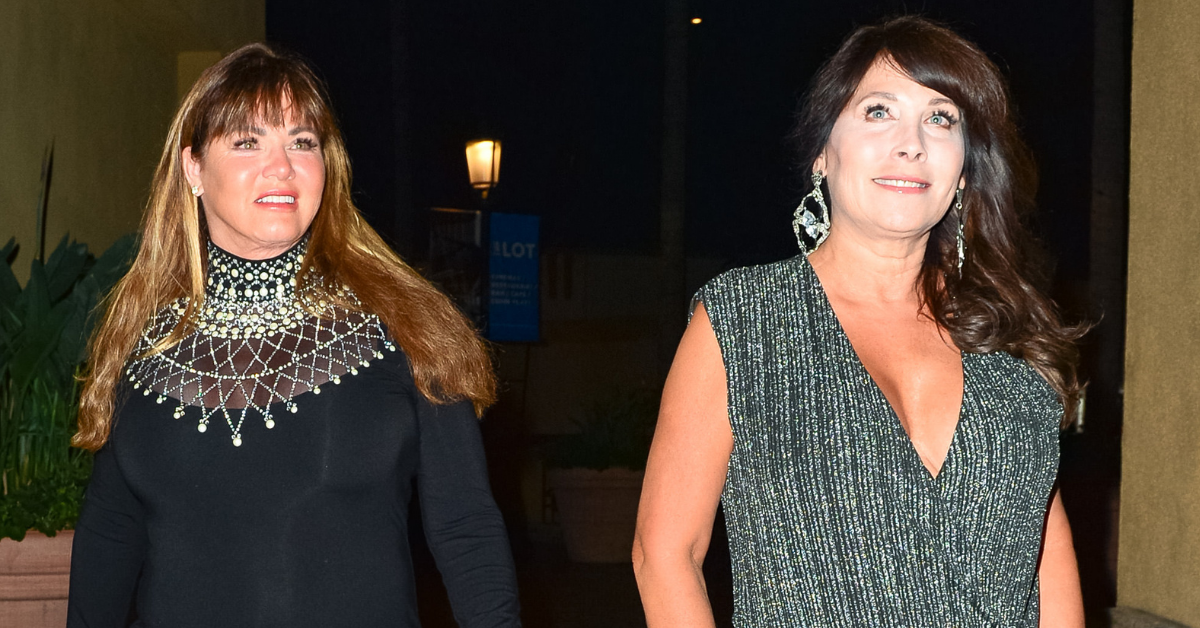 Tammy has kept a low profile since leaving RHOC choosing to reportedly "focus more on her kids and her company." Her choice to leave the show came after the death of her ex-husband Louis Knickerbocker. Not too much focus seems to be made on one of her kids — Tammy has refused to pay the $25,000 bail to get her daughter out of jail and is instead choosing for her daughter to sit with her choices.