Beyoncé's Former Trainer & Destiny's Child Bodyguard Craig Adams Dies After Battle With COVID, Tina Knowles Shares Heartbreaking Tribute
Beyoncé's former trainer Craig Adams has died following a tough battle with Covid-19.
Article continues below advertisement
The well-known Houston fitness coach passed away on Tuesday after suffering kidney failure from contracting the virus, the Grammy-winning singer's mom Tina Knowles revealed.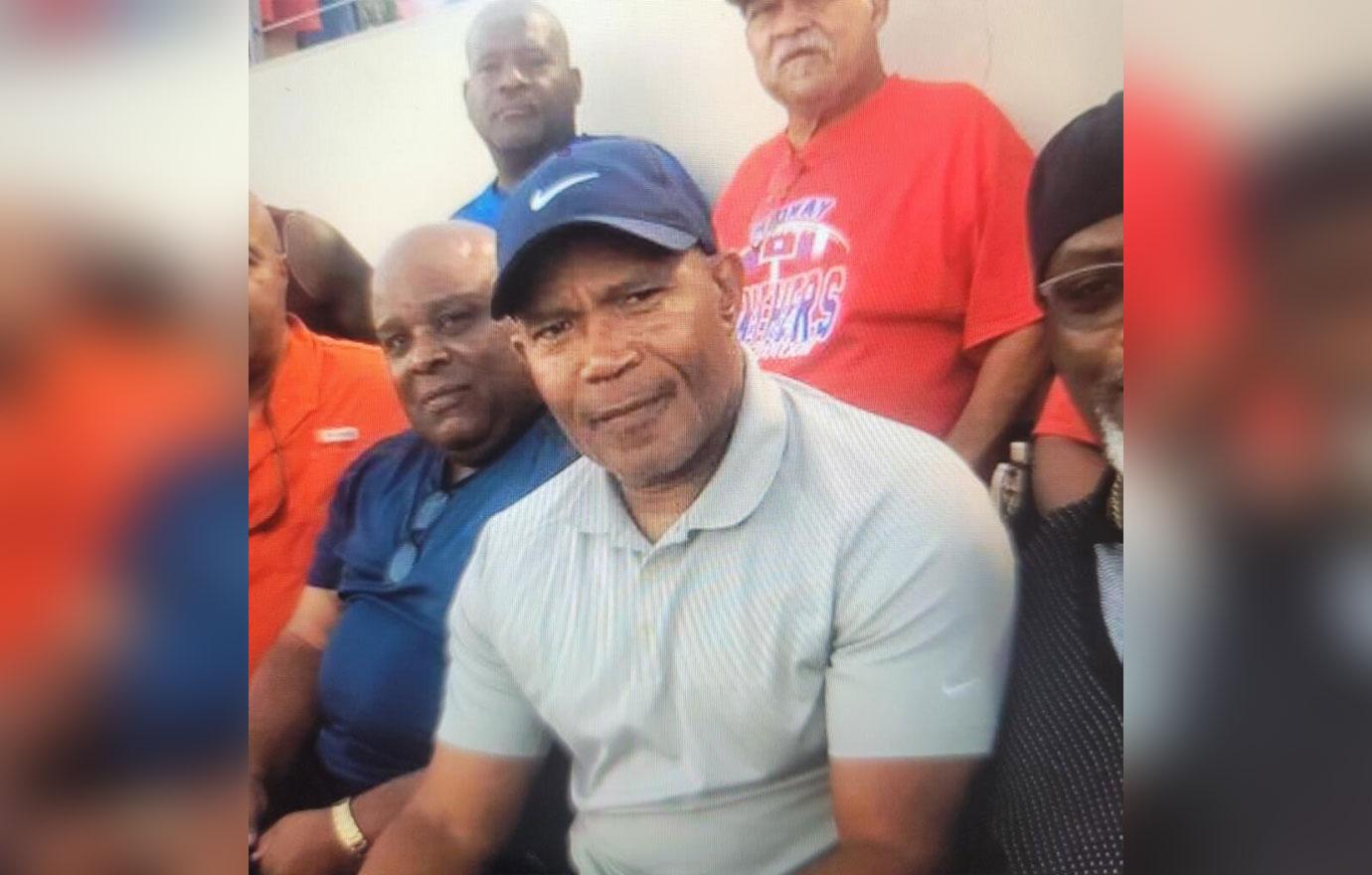 Article continues below advertisement
Not only was Craig the man who helped Beyoncé maintain her famous curves, but he was also a beloved bodyguard for Destiny's Child during their touring days.
Destiny's Child, of course, consists of Beyoncé, Kelly Rowland, and Michelle Williams.
Article continues below advertisement
Tina took to her social media to pour out her heart in a loving tribute dedicated to the man who kept her daughter safe, who she calls a "family member."
"I am heartbroken this morning [Wednesday]. I found out this morning that this amazing human being Craig Adams from Houston passed away last night from Covid," she began her lengthy post.
Article continues below advertisement
Sharing a photo showing Craig sitting in the stands and surrounded by friends, Tina explained, "This horrible killer disease attacked his organs , his lungs first made him have kidney failure and as hard as he fought he succumbed to the disease last night."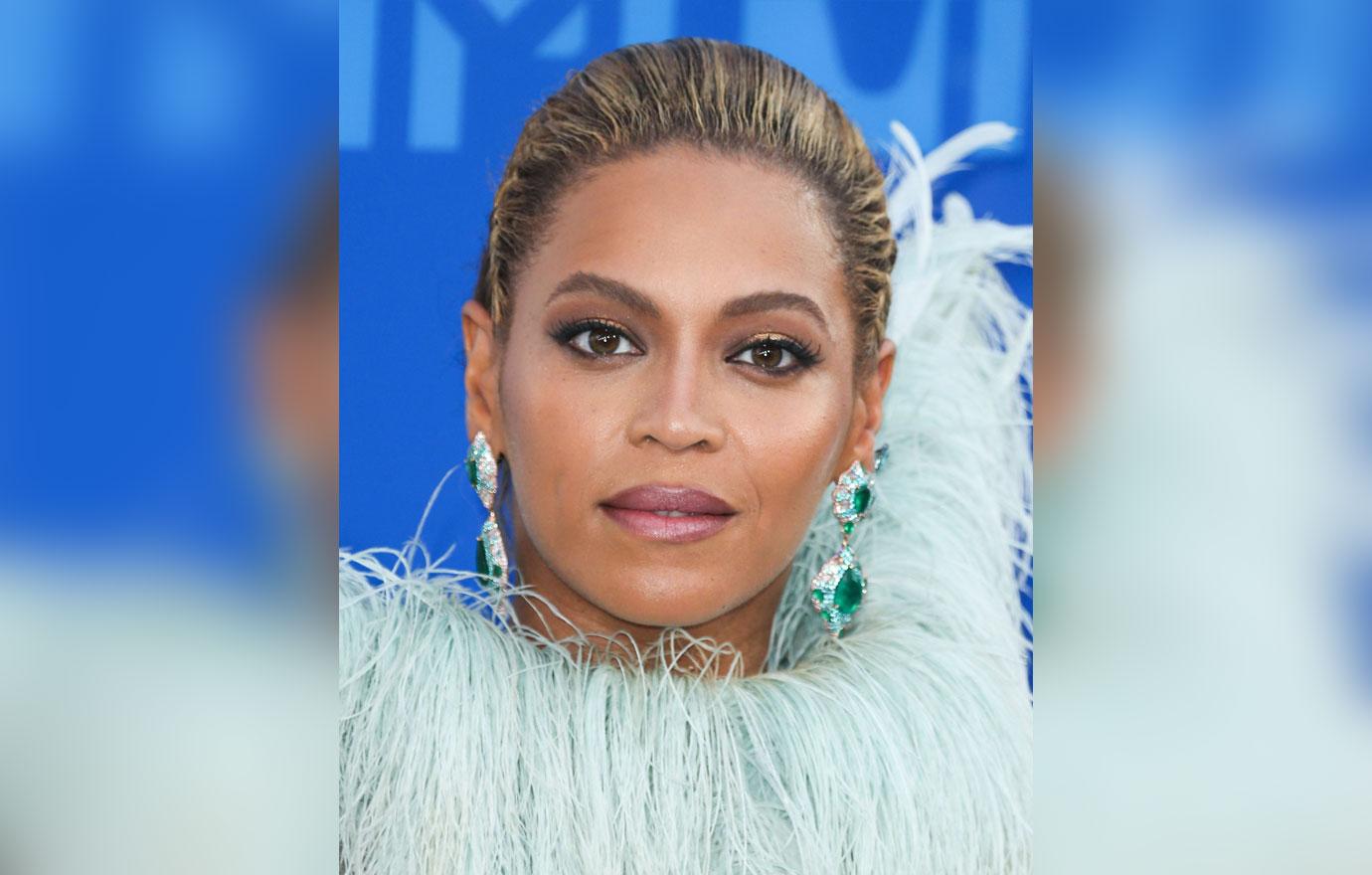 Article continues below advertisement
Pointing out that "Craig was a fitness trainer and was healthy," Beyoncé's mom said he's not the only friend or family member she's lost to Covid.
Continuing by sharing with her three million Instagram followers just how special he was, Tina continued, "Craig was Beyoncé's trainer and later security for Destiny's Child. He was like a family member."
Article continues below advertisement
Calling him a "beautiful human being," who was "kind, loving, and gentle," Beyoncé's mama ended her tribute by writing, "RIP Craig we love you!"
As of this post, Beyoncé, Kelly, and Michelle have not spoken out about Craig's death; but that hasn't stopped their fans from sending well wishes their way.
Article continues below advertisement
"Condolences to you and the Destiny's Child family," one follower replied to Tina's post. "May he rest peacefully. Thinking of you all," shared another. "So sorry for your loss. Sending support and love to the girls," added a third.
Speaking to ABC13 in Houston, Tina said of Craig: "If you knew Craig, he just always had a smile on his face. Always was positive ... I've never heard him say one negative thing about anybody, even when they deserved it. He was just a good, honest guy."