Exclusive Details
Betty White Has Not Been Laid To Rest, Funeral Still In Planning Process Nearly One Week After Sudden Death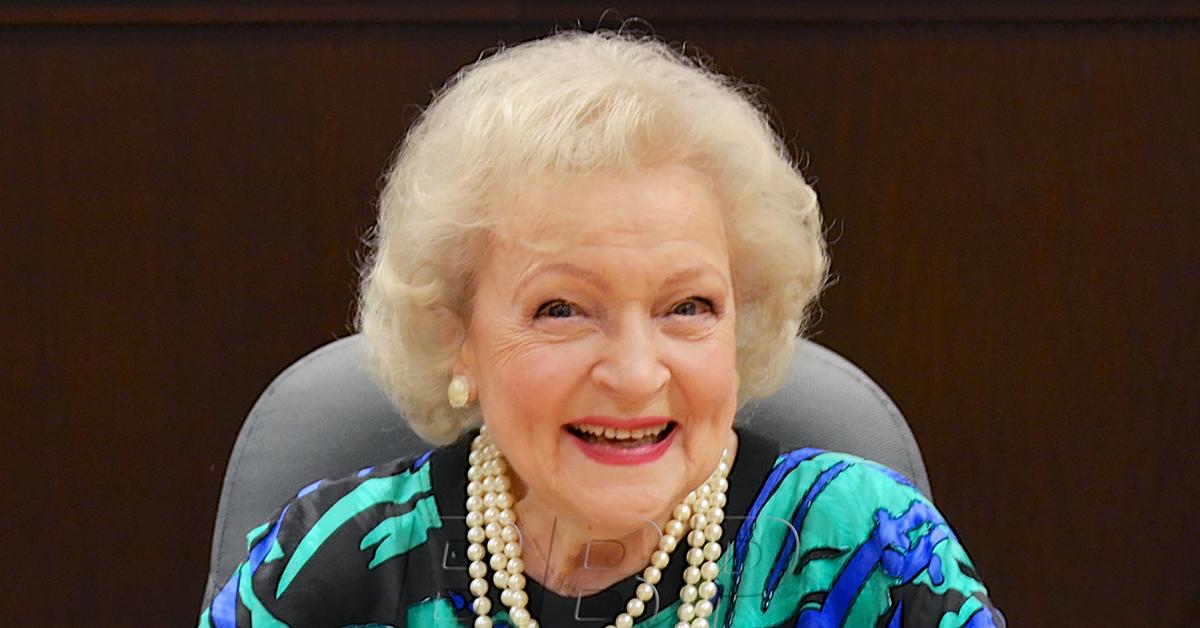 Betty White has still not been laid to rest despite passing away nearly one week ago. The 99-year-old Hollywood icon's rep revealed her funeral is currently in the planning process and gave no timeline on when the event honoring the Golden Girls actress will go down.
Article continues below advertisement
As RadarOnline.com reported, White died at her Los Angeles home of natural causes on New Year's Eve. She was set to turn 100 years old on January 17.
Article continues below advertisement
The late star's agent and longtime friend Jeff Witjas discussed her funeral, telling PEOPLE the ceremony will be a private affair.
"The arrangements are being handled privately and that was Betty's wish," he revealed to the outlet. "As in life, she never wanted people to make a fuss over her."
Instead of attending her funeral, Witjas encouraged White's fans to donate to the animal lover's favorite charities. "If someone has a desire to do something in her honor, you can support or donate to one or more of her favorite charities or even donate to a local animal charity of your choice," he said.
You can find the list here.
Article continues below advertisement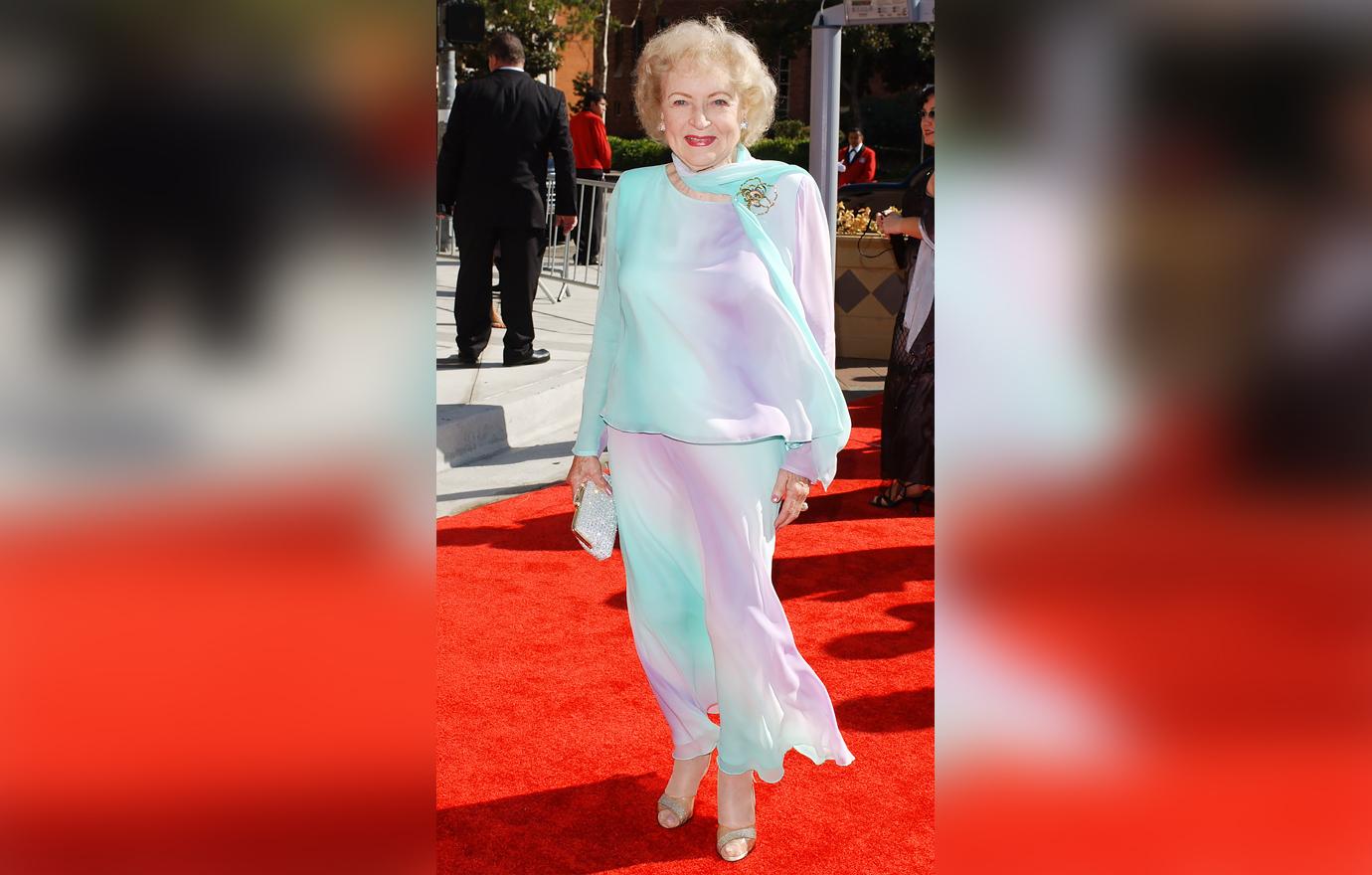 This isn't the first time that Witjas has spoken out following White's death. He shot down rumors The Mary Tyler Moore Show actress' passing was linked to her COVID-19 booster.
Article continues below advertisement
"Betty died peacefully in her sleep at her home," he stated on Monday. "People are saying her death was related to getting a booster shot three days earlier, but that is not true. She died of natural causes."
Despite leaving behind a decades-long legacy, Witjas insisted White's death "should not be politicized," adding "that is not the life she lived."
RadarOnline.com spoke to the Los Angeles Police Department last week, who gave us the inside scoop into White's death investigation. Law enforcement arrived at her $5 million home on Friday to determine if there was any foul play in the actress' passing.
Article continues below advertisement
After examining the scene, cops told us they did not discover any foul play — but their job wasn't over. The responding officers remained on the scene until White's body was picked up by the funeral home.
In possibly the worst-timing cover in history, PEOPLE prematurely featured White on their January 2022 issue with the headline: "Betty White Turns 100." White eerily told the outlet, "I'm so lucky to be in such good health and feel so good at this age. It's amazing."
Little did anyone know that would be White's last cover ever.