Going Once, Going Twice... Betty White's Personal Belongings Hit Auction Block Months After Golden Girl's Death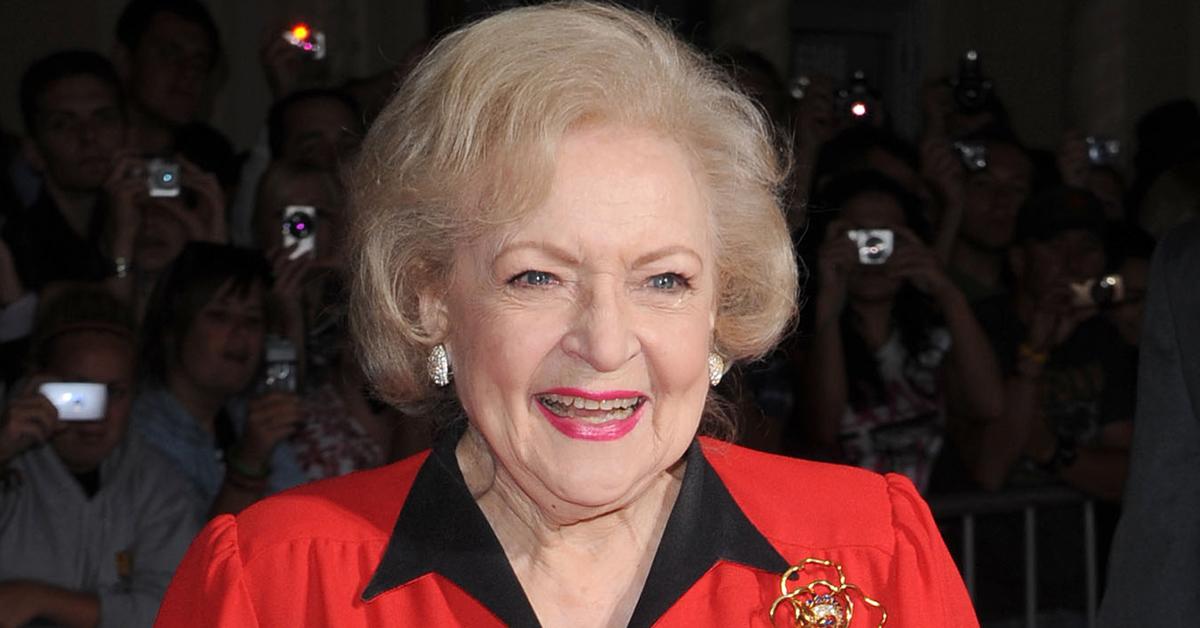 Betty White's fans can now own some of the items the actress held near and dear to her heart. The star's beloved personal belongings have hit the auction block and are expected to bring in upwards of $2 million.
Article continues below advertisement
Betty's awards, jewelry, scripts, paintings, and red carpet outfits are currently on display at Julien's Auctions in Beverly Hills, CA. The most cherished item is said to be her mother's gold watch. All of the items came from the Los Angeles home she died in or her beloved Carmel property that she shared with her late husband, Allen Ludden.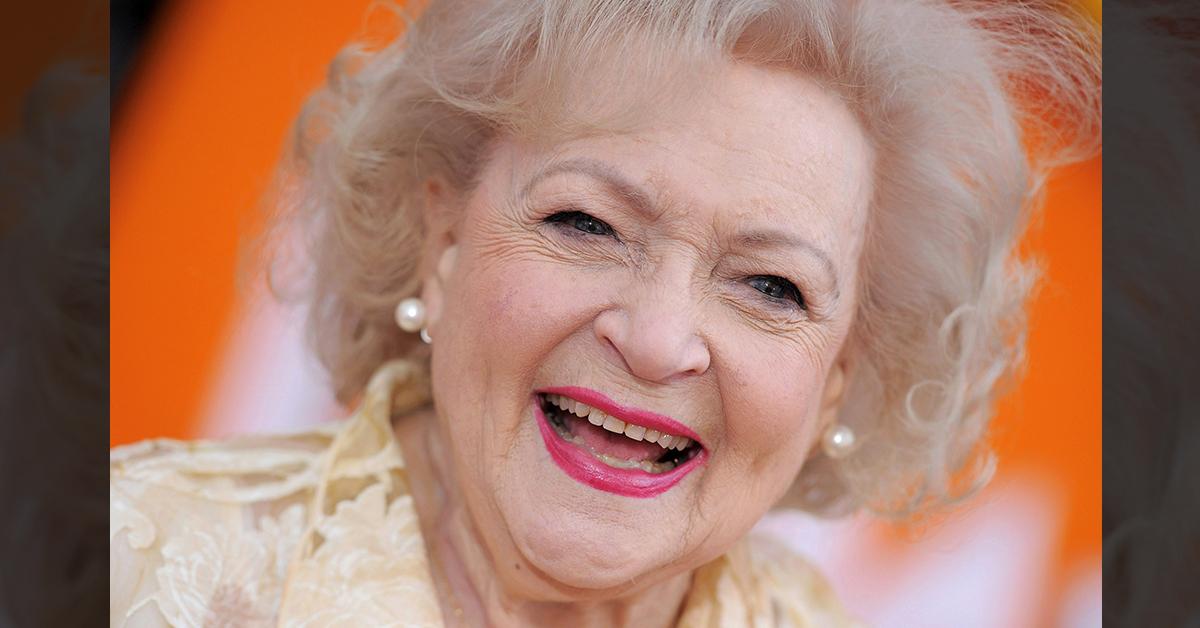 Article continues below advertisement
According to Martin Nolan, the executive director of Julien's Auctions, her mother's timeless piece is a sight to see.
The 14-carat gold watch "was gifted to Betty Dec. 25, 1940, with the initials T.C.W. which, of course, is Tess White, Betty's mom," he stated.
Another precious item on the auction block is a final draft of the Golden Girls script with the cast's signatures.
"This is an auction representing an incredible life and career. It's a lifestyle auction," Nolan explained. Other items up for grabs include her 1986 Funniest Female American Comedy Award for her role as Rose Nylund in the iconic late '80s sitcom, a replica star from the Hollywood Walk of Fame, and numerous paintings of animals.
Possibly the most bizarre item in Betty's auction includes paintings BY animals.
Article continues below advertisement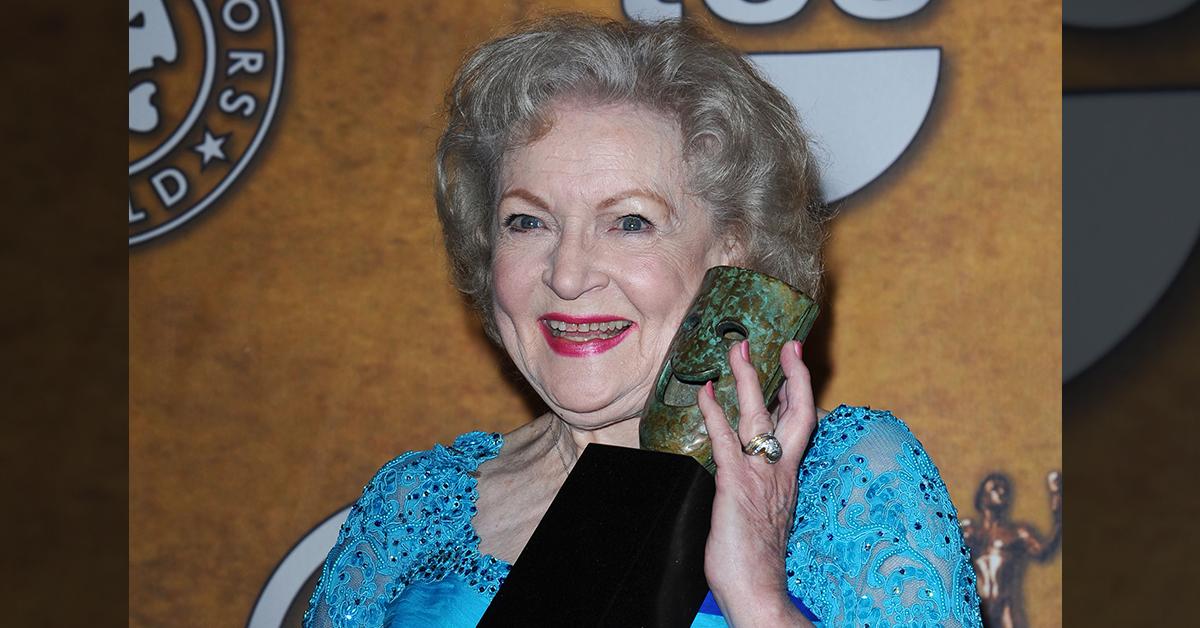 "Pets were her thing. She said that she liked to keep her job in show business so that she could support her business with animals," Nolan recalled.
He values Betty's personal belongs to be anywhere between $1 million to $2 million.
Article continues below advertisement
Her items will surely go fast and can be yours if you have the cash to burn. Betty's auction takes place September 23-25 in Beverly Hills.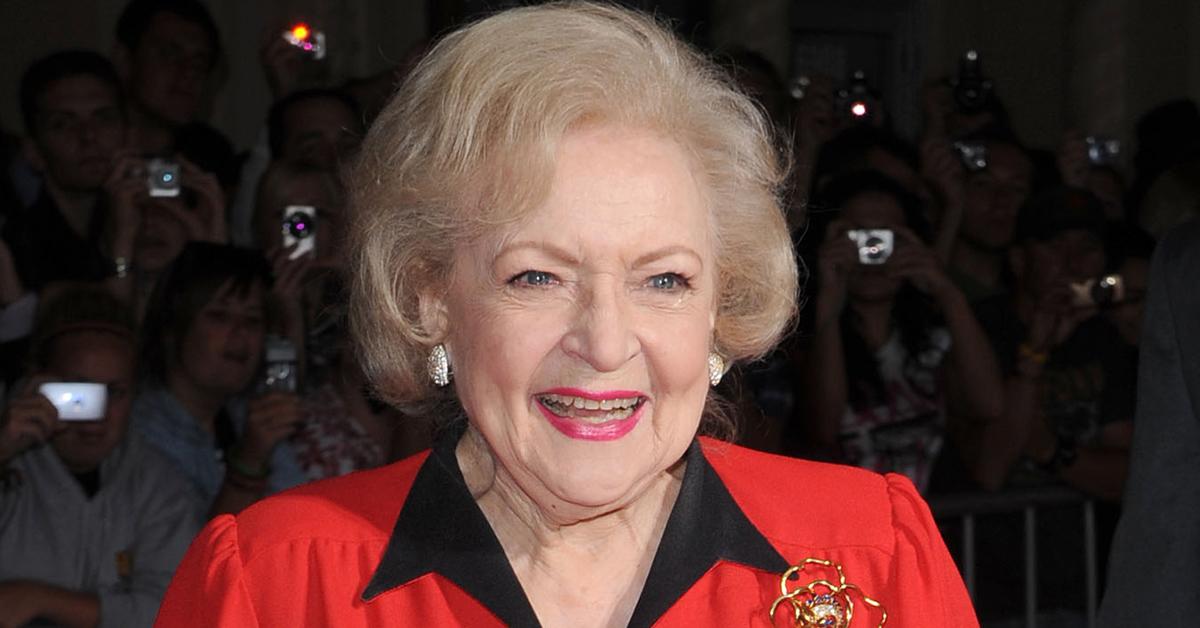 As RadarOnline.com reported, the Mary Tyler Moore Show actress died in her Brentwood, CA, home on New Year's Eve, weeks before she was set to turn 100 years old.
Sadly, Betty's wish was to pass away on her Carmel property, but due to the pandemic, that was impossible. The coastal home she built with her husband recently hit the market.