Bethenny Frankel Sells NYC Loft For $7M, Leaving The City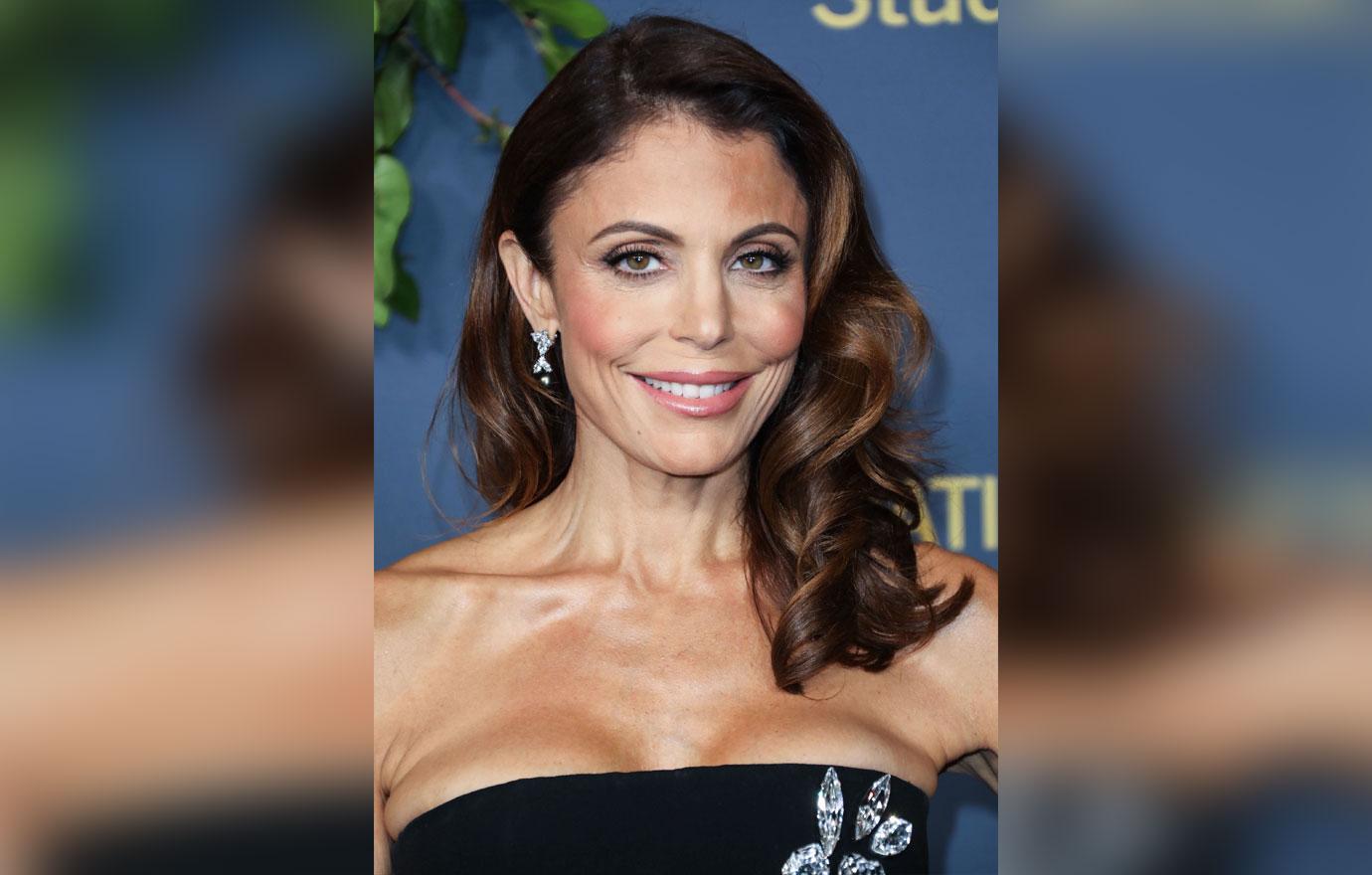 Bethenny Frankel has sold her New York City loft for a whopping $7 million and plans on leaving the city for the foreseeable future, opting instead to split her time between Connecticut and The Hamptons.
According to The Post, the 51-year-old Real Housewives of New York City alum received an offer on her multi-million-dollar SoHo loft on February 12 and, although a contract was signed, the sale is still pending and has not yet officially closed.
Article continues below advertisement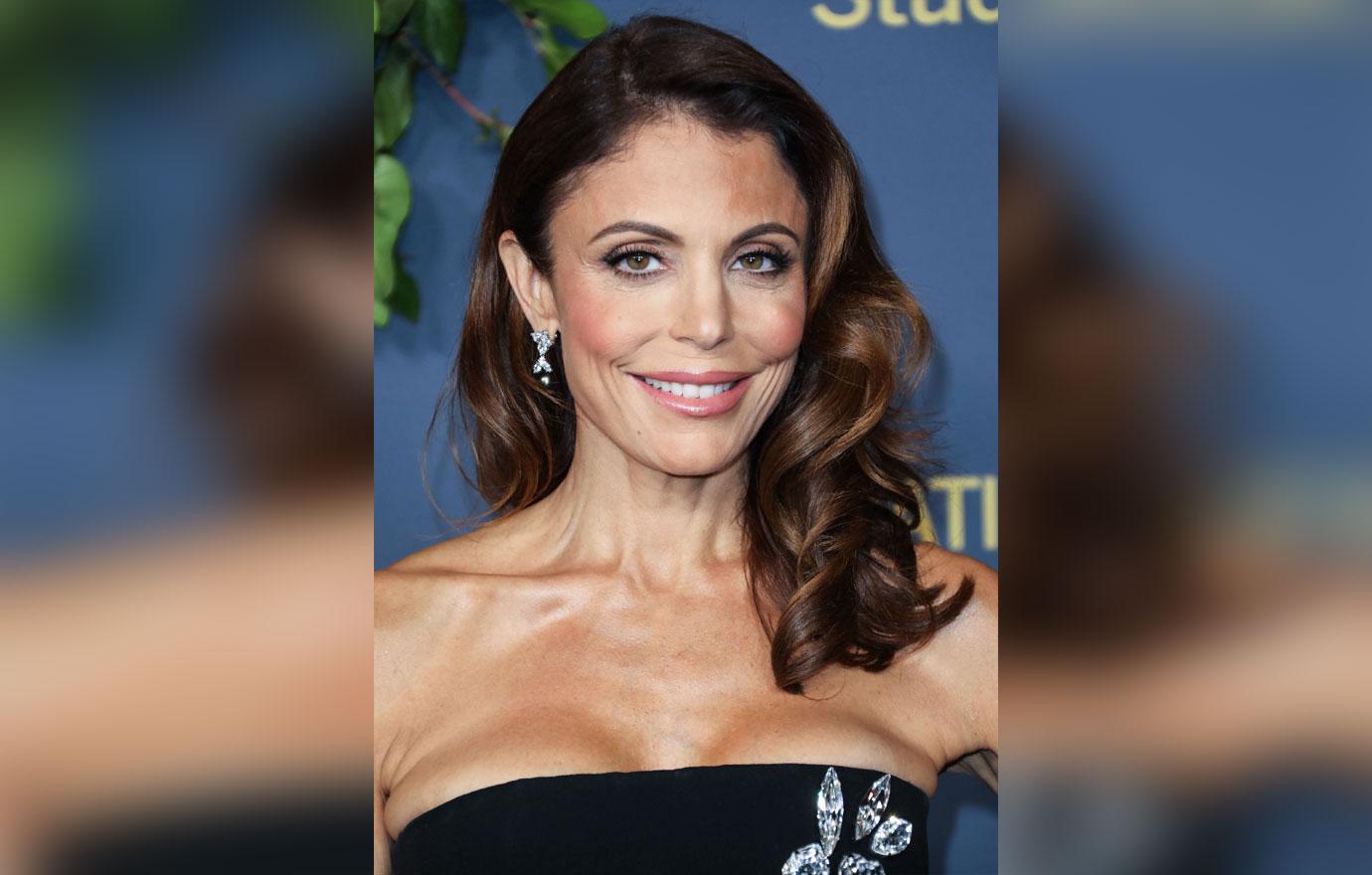 "Her residences will be in the Hamptons and Connecticut," Jill Fritzo, Frankel's representative, recently confirmed to the outlet.
"She will live in Connecticut and when it's summer or the weather gets hot, she will head out to the Hamptons," another source also recently spilled to the outlet. "I'm sure she will be back in New York City again. Just with the pandemic and everything else going on, it just won't be now."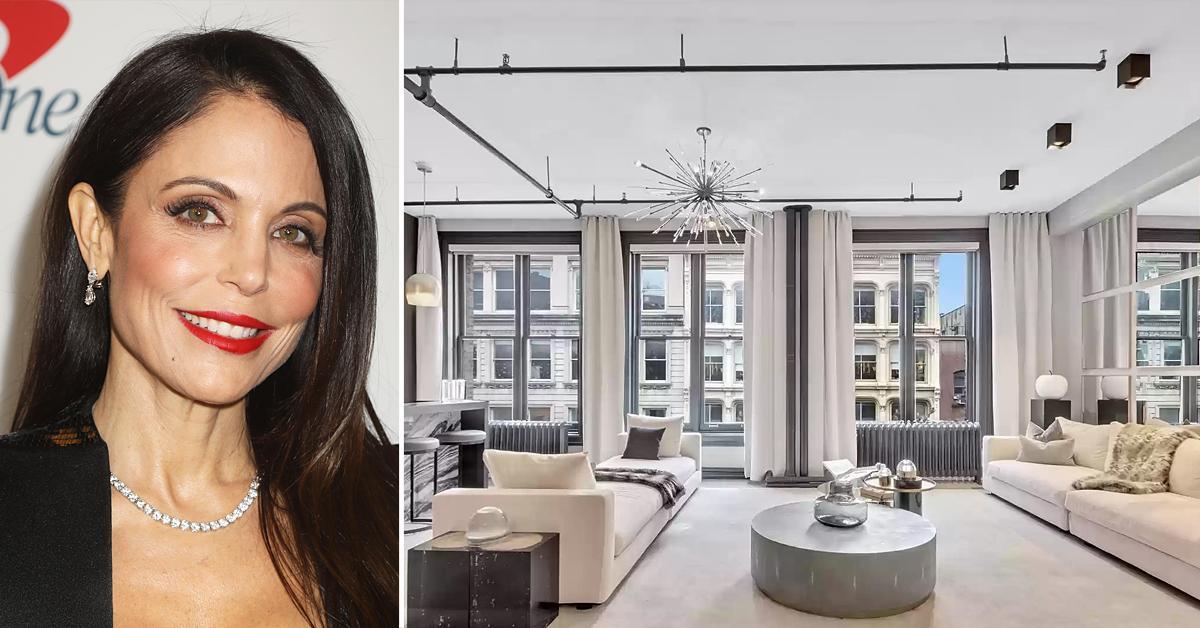 Frankel finding a buyer for her loft also comes just a couple months after she scored a huge victory in her child support battle against ex-husband Jason Hoppy. On December 8, Manhattan Supreme Court Justice Michael Katz recognized Frankel as the "primary parent" of her and Hoppy's 11-year-old daughter Bryn. Katz also ruled that Frankel was no longer required to pay Hoppy child support.
Article continues below advertisement
As Radar reported, Frankel initially put her affluent and lavish Manhattan penthouse on the market in April 2021 before being forced to take it off the market for not immediately finding a buyer. She ultimately put it back on the market on December 14, where it remained on the market for nearly two more months before finding the latest buyer.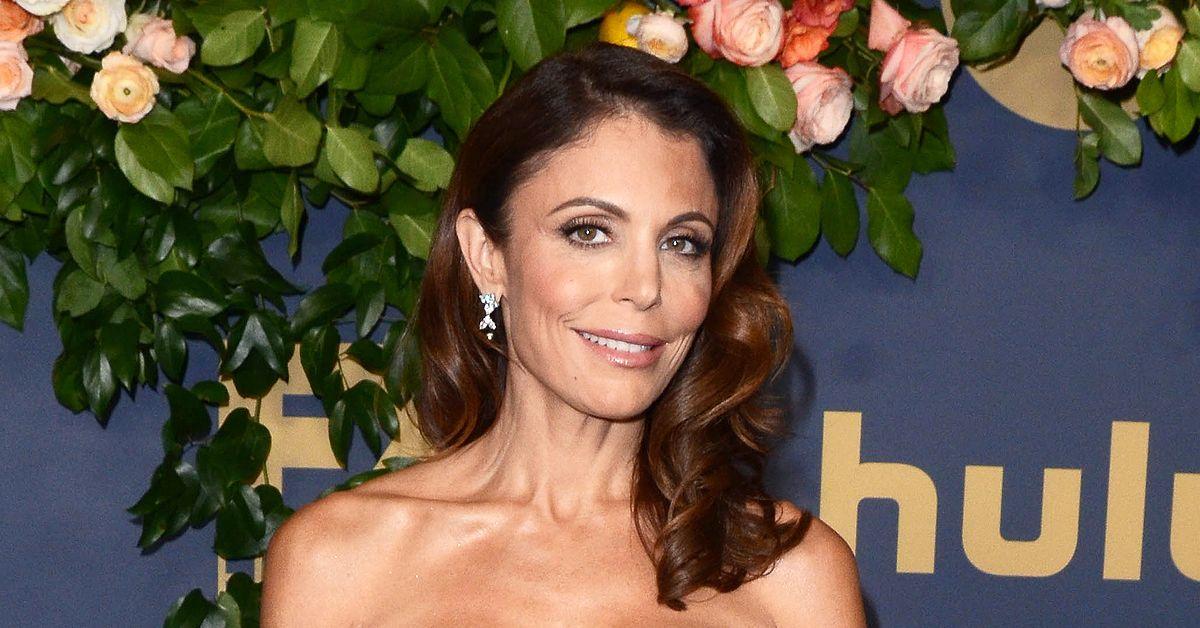 "I'm hoping that this will be the last time that I need to see you. I think both parties have spent quite a bit of time in court litigating these issues," the judge said. "I hope by making a minor adjustment to the schedule, it will make things more comfortable for Bryn."
Now, no longer forced to pay child support and with a $7 million payday coming her way from the sale of the loft, Frankel is reportedly ready to start a new chapter in her life that, for the first time, will not be centered in NYC.