Bella Thorne Continues Posting Racy Photos After OnlyFans Security Breach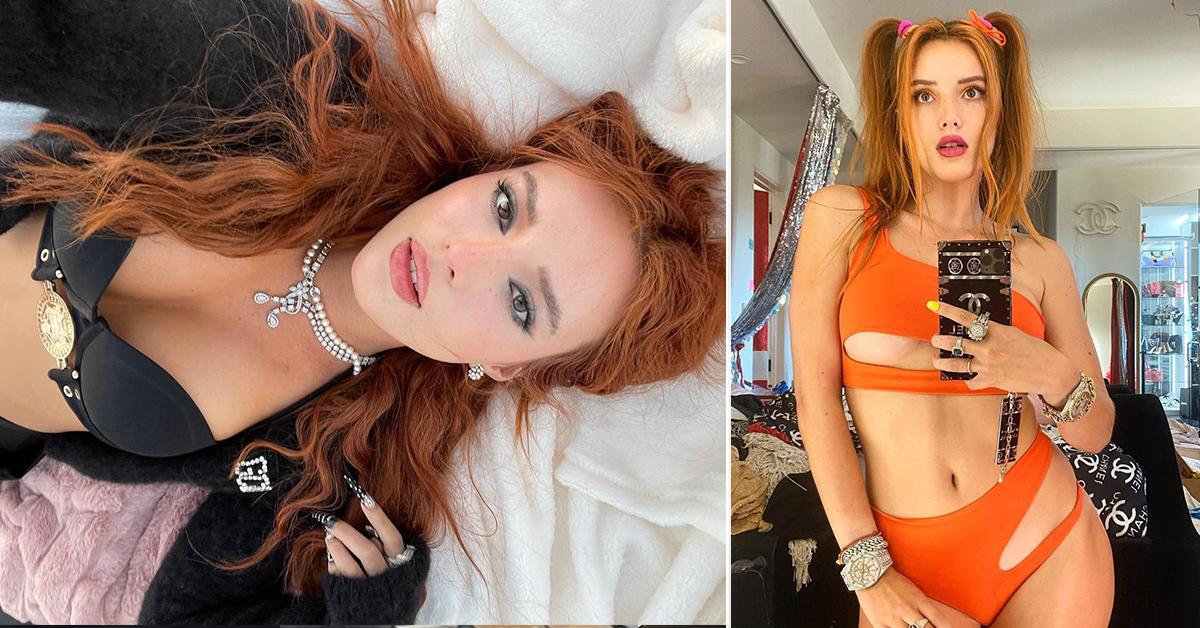 Bella Thorne just won't quit! The 23-year-old star is saying hackers be damned after her OnlyFans content was reportedly copied and distributed illegally.
Article continues below advertisement
The Babysitter actress has been continuing on her sexy photo parade amid the subscriber site's security breach that allegedly affected 279 OnlyFans creators.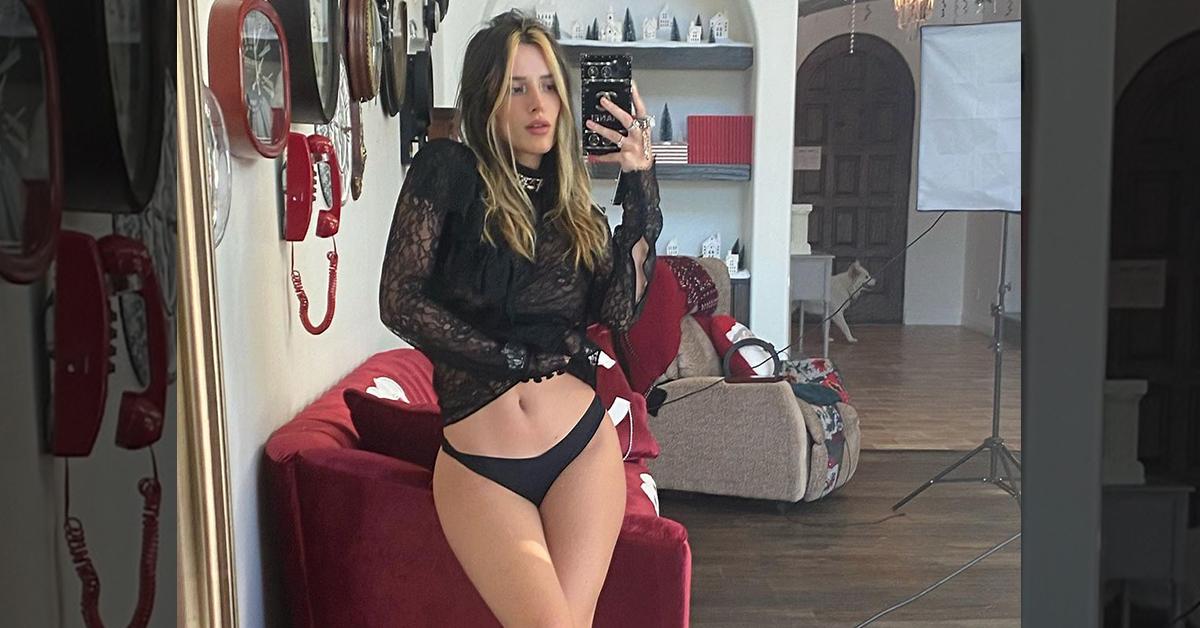 Article continues below advertisement
As RadarOnline.com reported, OnlyFans says they are taking legal action against the member who allegedly copied videos and photos to a Google Drive and shared the content on a hacking forum.
But Bella Thorne doesn't seem to care that her x-rated shots got leaked for free.
Days after the alleged security breach, the actress shared a naughty video barely wearing any clothes at all. This time, she opted not to share on her OnlyFans but instead post to her Instagram.
Article continues below advertisement
Showing herself strutting through two french doors wearing nothing but lingerie, Bella Thorne flaunted her killer body for the world to see.
Slipping her famous curves into a black, lacy push-up bra, the Amityville: The Awakening star matched her intimate top with NSFW bottoms.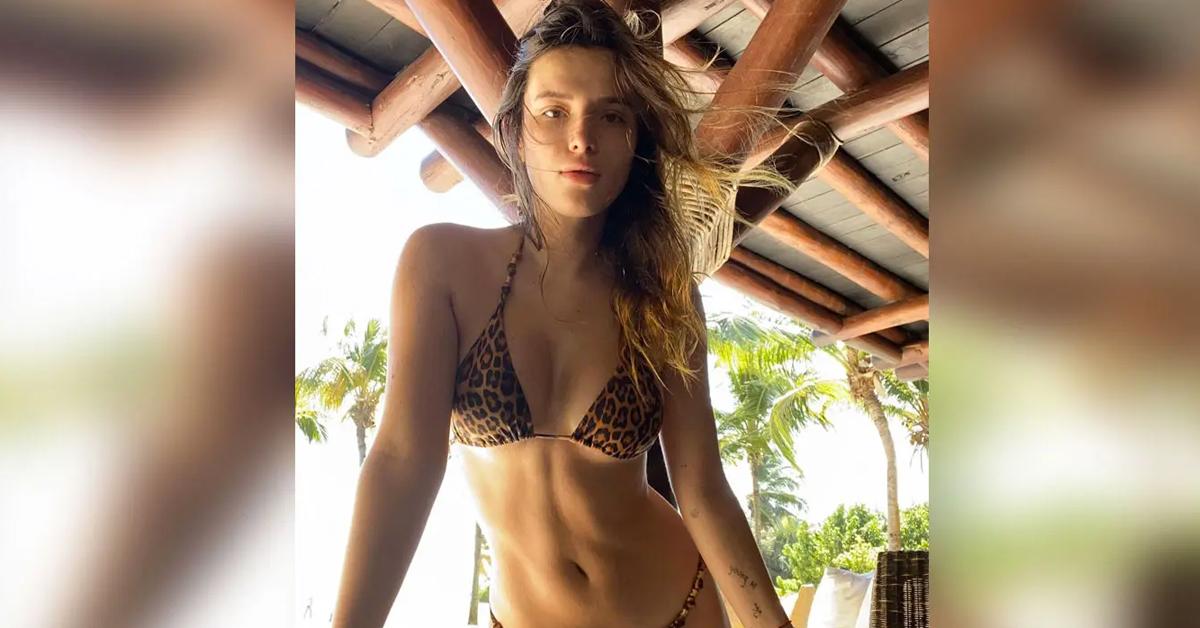 Article continues below advertisement
Parading around an itty bitty thong, Bella Thorne gave her followers an eyeful by adding a dominatrix-worthy harness around her waist. Just when everyone thought it couldn't get better, the star put them into cardiac arrest.
Spinning around to flash her bare booty, the bombshell showcased her award-winning smile while jumping up and down to her racy song, Shake It.
Bella Thorne didn't just post an x-rated shot for the hell of it. She was actually promoting her growing empire. "@contentxstudios 😍 Versace mansion," she captioned the lingerie video referring to her very own consulting agency.
Article continues below advertisement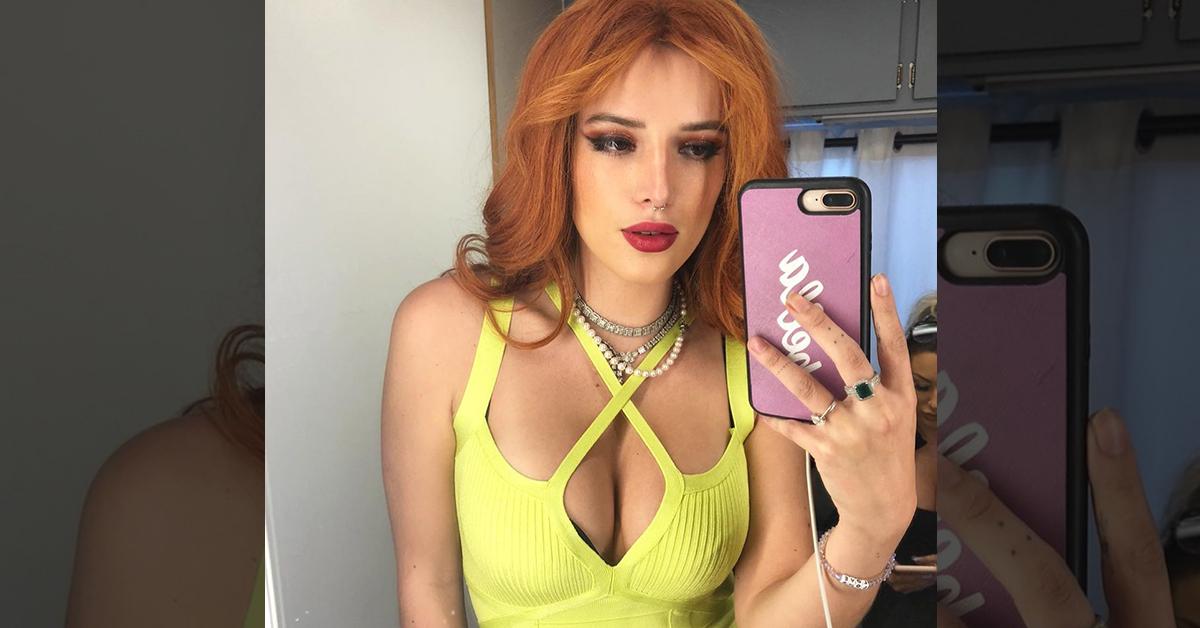 OnlyFans gave RadarOnline.com an exclusive statement regarding the illegal content distribution, revealing they are taking legal action after their takedown warnings went unanswered.
Article continues below advertisement
"There is a group of people purchasing, compiling and then illegally hosting content. We have sent them a cease and desist letter and filed a WIPO Complaint against the registrant. The registrant has not responded to the Complaint and we are pursuing further legal action," they told us.
As for Bella Thorne, she's given no indication that she plans to stop sharing x-rated pictures and videos on the racy website. Why would she? The star's made a fortune after starting her OnlyFans account just last year.