'Shark Tank' Star Barbara Corcoran Apologizes For Body-Shaming Whoopi Goldberg During Uncomfortable Appearance On 'The View'
Hours after taking an unwarranted jab at Whoopi Goldberg's weight on live television, Barbara Corcoran issued an apology.
Article continues below advertisement
"I just came back from 'The View' and saw my friend, Whoopi," the Shark Tank star said in a video posted to social media. "As you all know, she has a phenomenal sense of humor, and I've known Whoopi for years."
"I made a joke at Whoopi's expense, which I now realize wasn't funny," Barbara went on, adding, "For anyone who I may have offended unintentionally, I just want to say I really am very sorry."
She captioned the post, "Love ya Whoopi #TheView."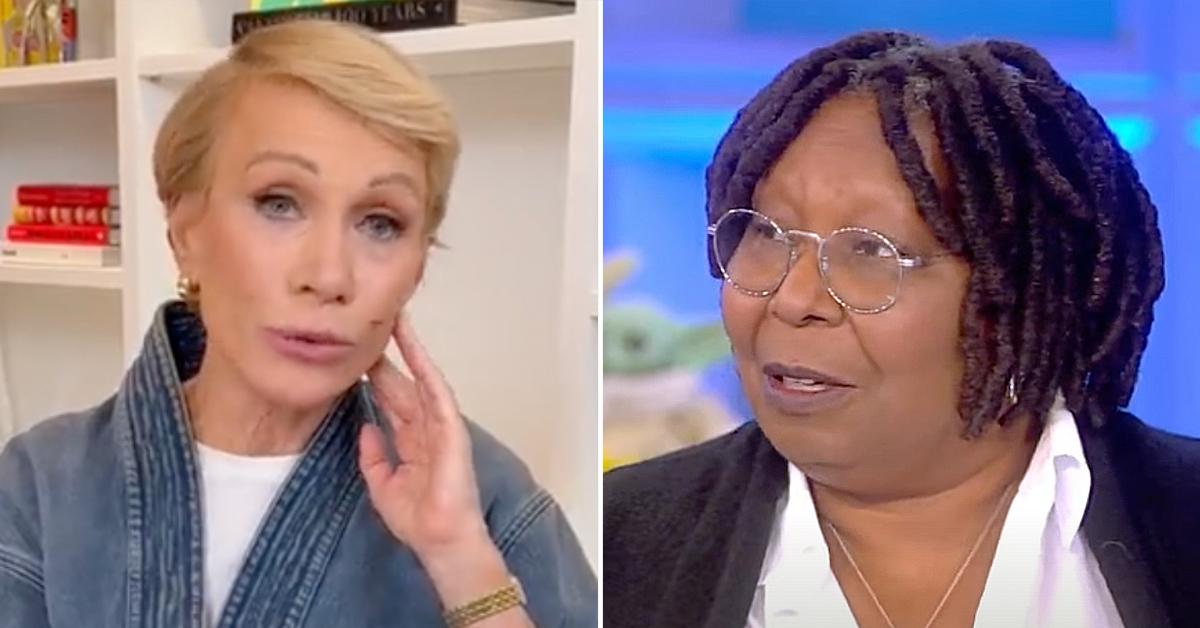 Article continues below advertisement
While some fans didn't think the remark was meant with malice, others felt Corcoran's mea culpa could've been more sincere.
"It's always so sad when someone screws up an otherwise perfect apology by saying some crap like 'to anyone who I may have offended...' It's not up for debate. You offended," tweeted one critic. "You may or may not have 'intended' to, but there's no doubt, what you said was offensive. Period."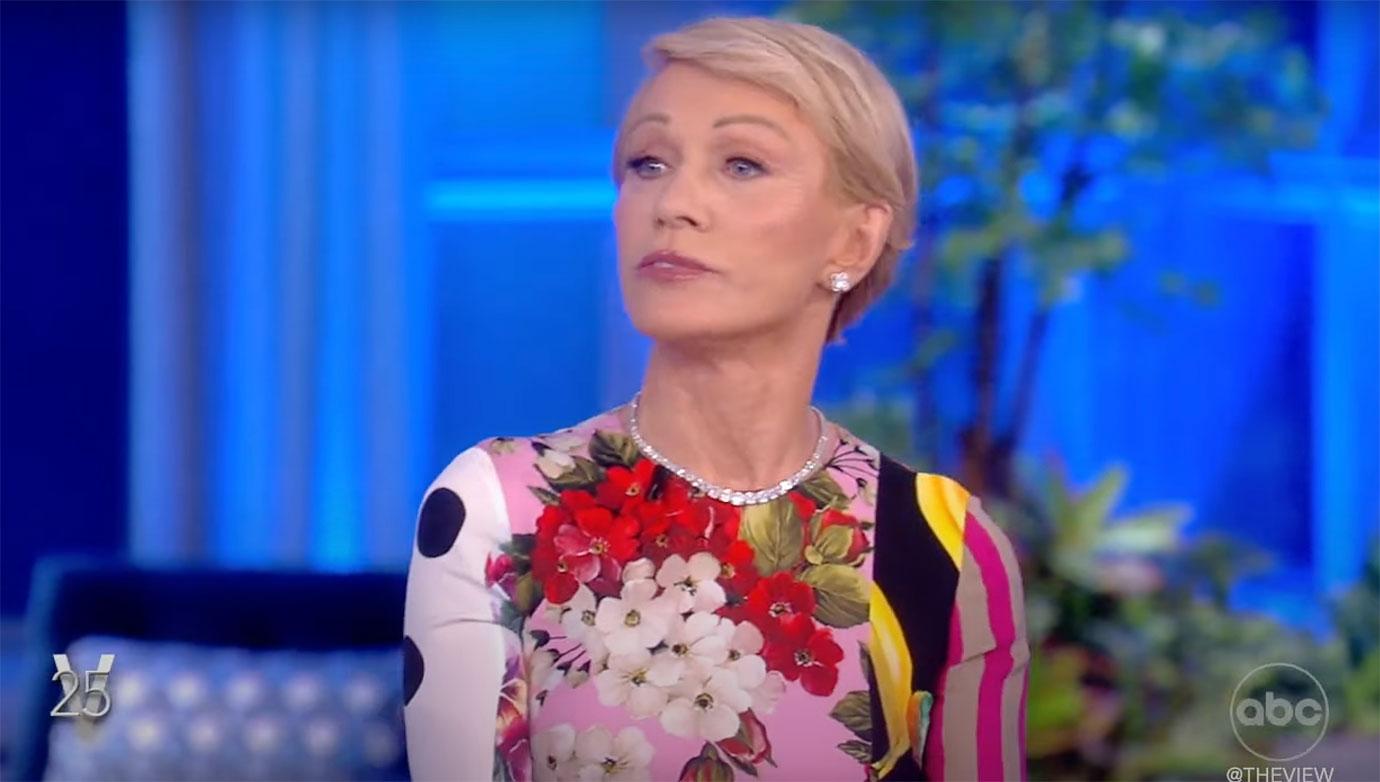 Article continues below advertisement
On Thursday's episode of the ABC daytime talk show, the panel was discussing a denim brand whose founder, Emma Grade, is set to be the first Black female guest shark in the tank.
While gabbing about how Grade and her brand promote healthy body image, Whoopi half-jokingly asked if the pants would accommodate her "COVID butt."
Chuckling, Ana Navarro said that she, too, had experienced similar effects as a result of the pandemic-induced lockdown.
Barbara then somehow thought cracking a joke about the size of Whoopi's pants would go over well.
"And when you get finished with those jeans and decide you don't like them, give them to me. I'm going to make two pairs!" quipped the investor, eliciting gasps and uncomfortable chuckles from audience members and panelists.
The Sister Act actress was visibly taken aback by the remark. While she was seemingly trying to process what had just been said to her, Navarro took matters into her own hands and fired back at Corcoran.
"Whoopi, let me just tell you something," Ana said, shouting over the roar of the audience. "Both Sara Haines and Jill Biden wore that dress [the one Corcoran was wearing] already on TV."
And with that, Navarro ripped up her question cards.