Ashley Olsen Sparks Engagement Rumors With Gold Wedding Band Ahead Of Five-Year Anniversary With Louis Eisner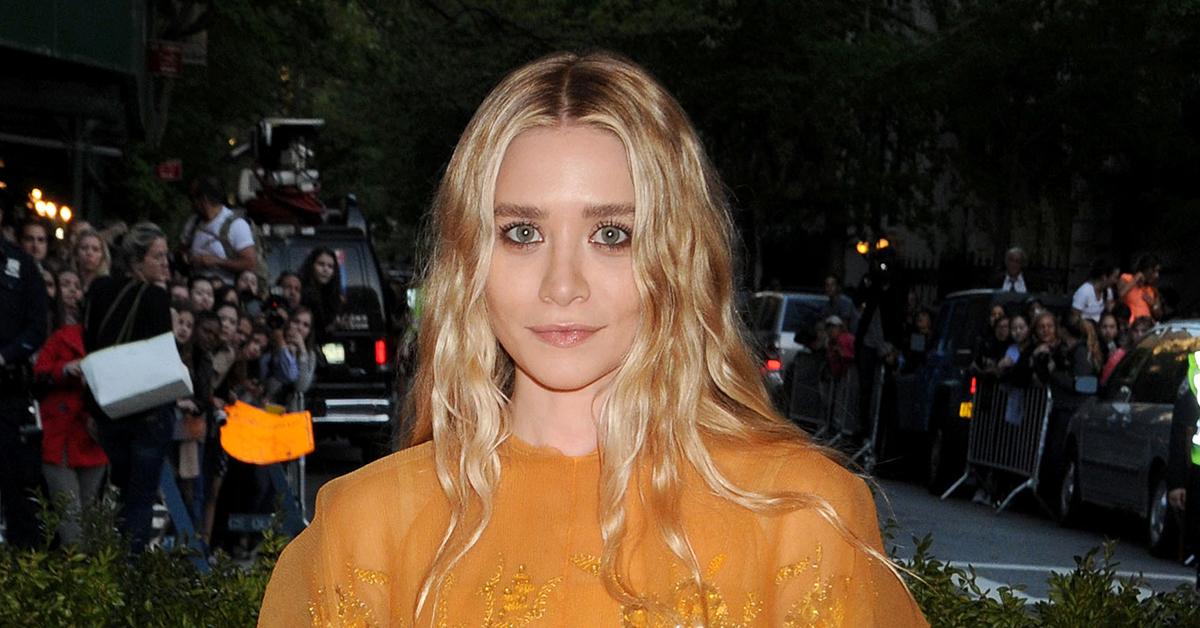 Is Ashley Olsen engaged? The 35-year-old childhood actress-turned-fashion mogul was spotted wearing a ring on that finger, leaving many fans wondering if Louis Eisner popped the question ahead of their fifth anniversary.
Article continues below advertisement
Olsen sparked engagement rumors during a rare outing in New York City. While her presence in public is enough to drop jaws, the giant gold wedding band on her ring finger was hard to miss.
Keeping true to herself, Mary-Kate's twin dressed head to toe in all black, making the shiny accessory even more attention-grabbing.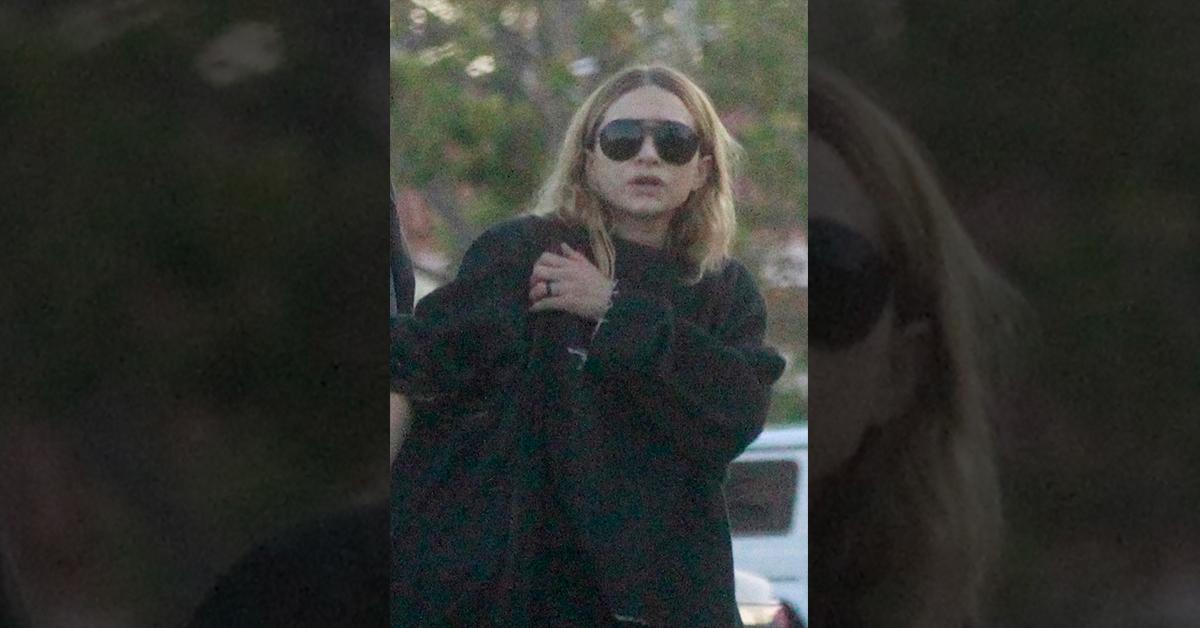 Article continues below advertisement
Olsen was alone for her afternoon outing in the Big Apple on Sunday. Her longtime boyfriend was nowhere to be found, leaving the former Full House star with only her driver for the errand run.
Bundling up in a black coat, Olsen wore oversized sunglasses and a mask. Putting her ring on full display while opening her car door, America's favorite sitcom twin didn't try to hide her accessory from the paparazzi.
In the photos obtained by Daily Mail, Olsen was seen fresh-faced without any makeup at all after removing her sunglasses and face mask to take a call inside her black SUV.
Wearing her dark hair down, straight, and parted in the middle, the star looked focused while sitting in the passenger seat next to her driver.
Article continues below advertisement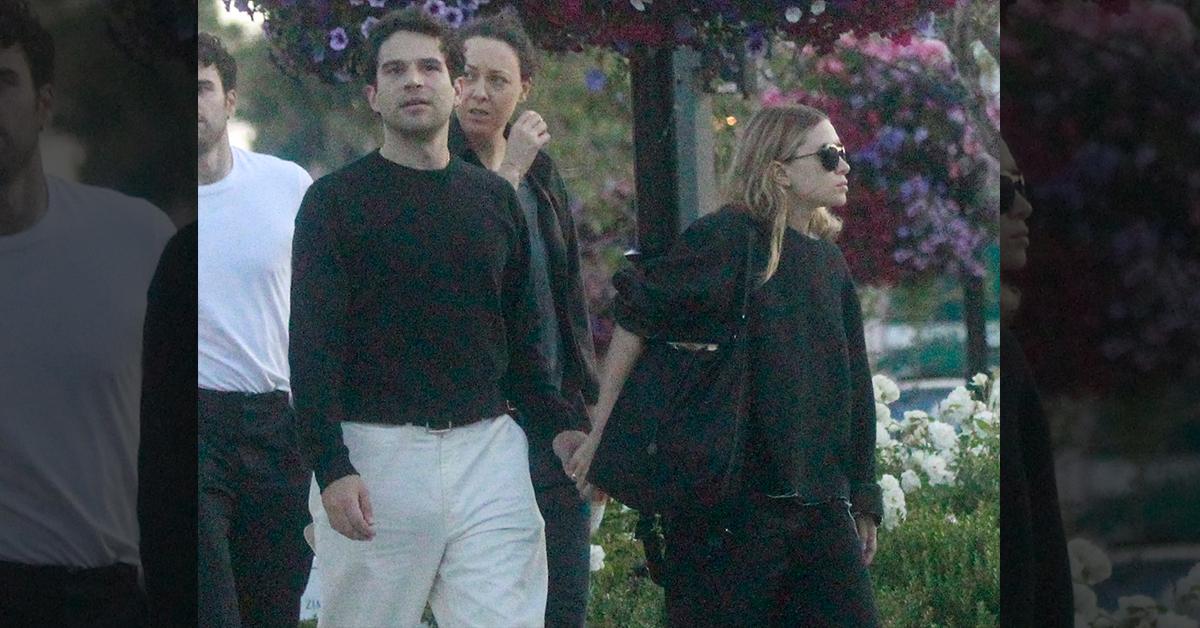 Olsen began dating Eisner in October 2017. The 33-year-old artist comes from a famous family.
His mother is a famous fashion photographer and jewelry designer Lisa Eisner. His father is showbiz executive Eric Eisner.
Article continues below advertisement
Article continues below advertisement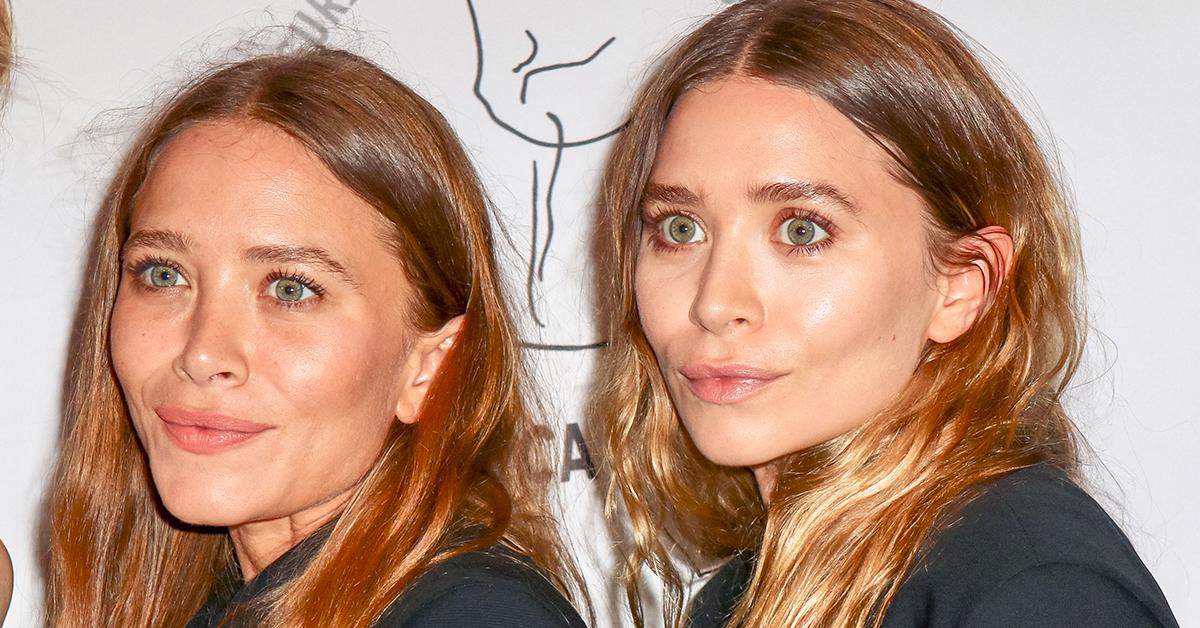 Mary-Kate married the French banker, 52, in 2015. As RadarOnline.com reported, she filed for an emergency divorce in May 2020.
The process of ending their nuptials didn't last long. Mary-Kate's divorce from Sarkozy was finalized in January 2021.