Ashley Judd Shares Gruesome Photos And Video Of Gnarly Leg Injury That Nearly Killed Her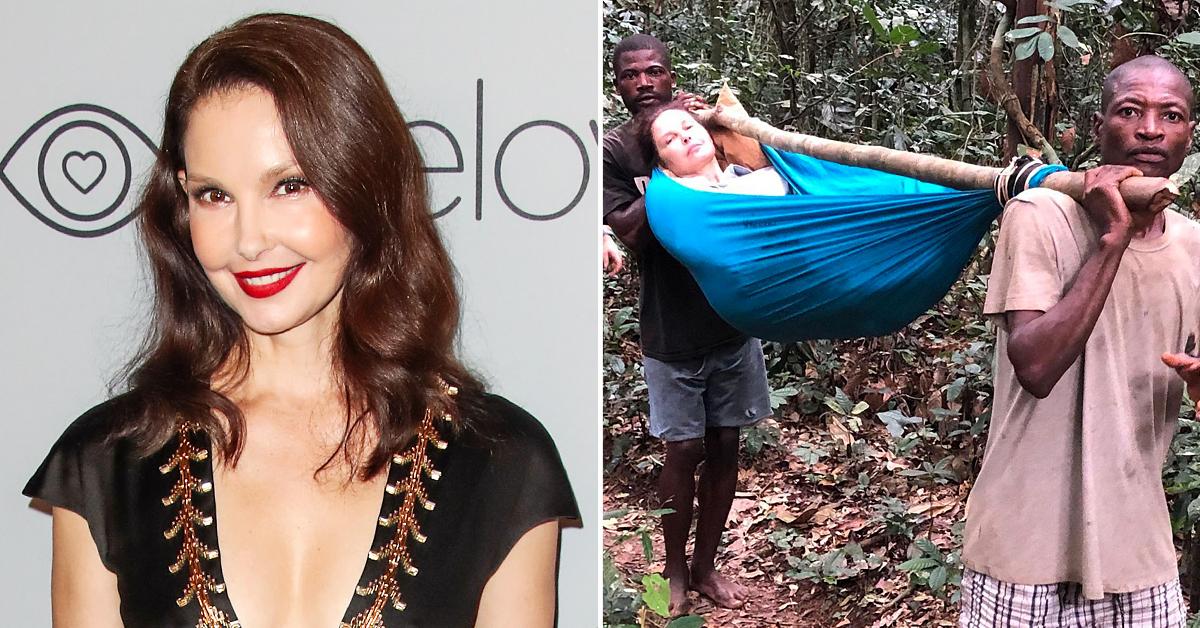 Ashley Judd has been putting in the work to recover from a devastating leg injury that nearly cost her her leg and her life just two months ago.
Article continues below advertisement
It was in February that the 53-year-old actress tripped over a fallen tree and fell while on a nighttime hike to research bonobo apes in the jungle in the Democratic Republic of the Congo, instantly shattering her right leg. She broke the bone in four places and suffered severe nerve damage.
Unable to walk or even move her destroyed limb, Judd was transported by Congolese locals from the unforgiving terrain of the African rainforest to an ICU trauma unit. The grueling trek took 55 hours.
Article continues below advertisement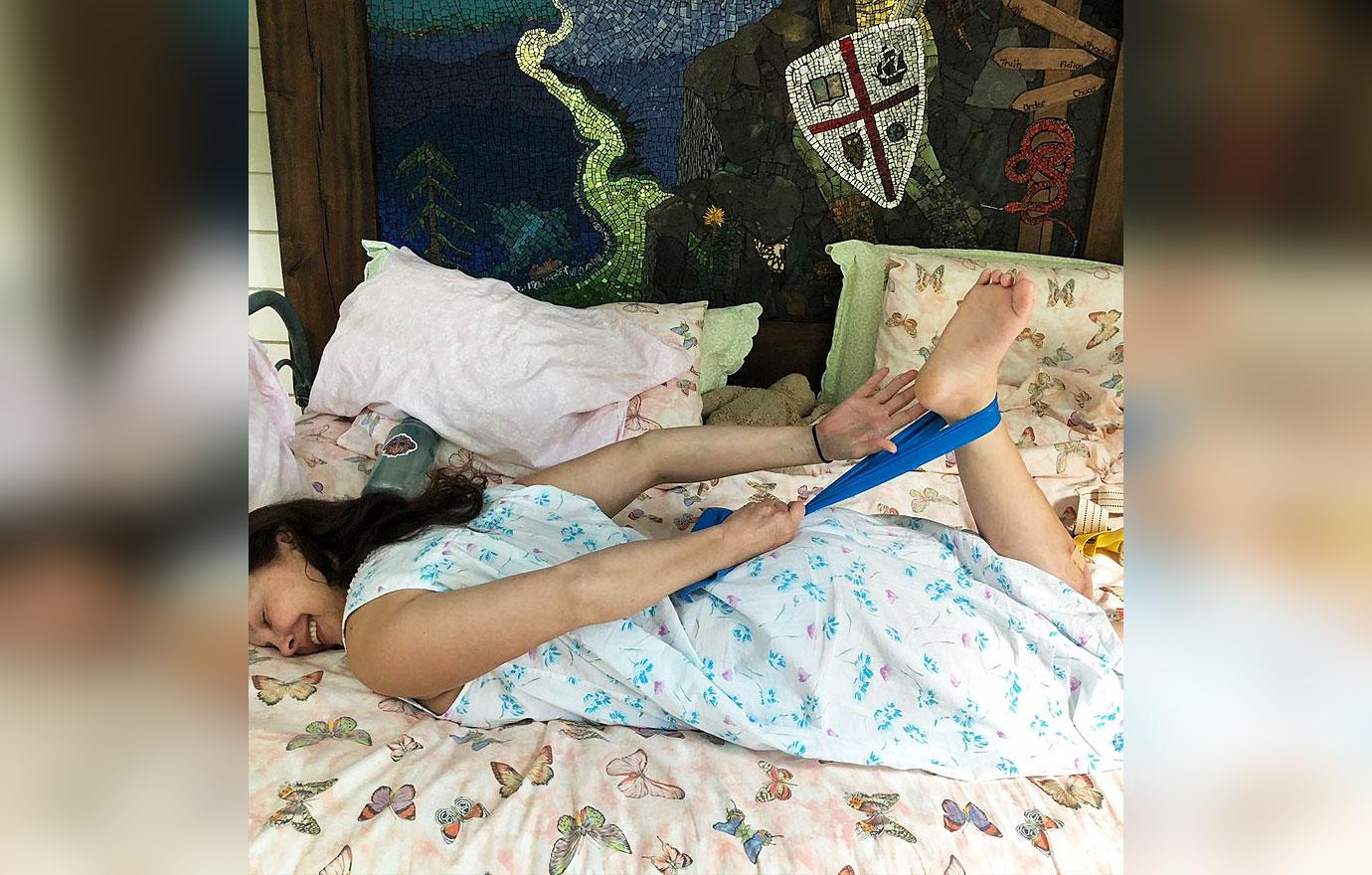 But the actress is continuing to fight through the physical pain and emotional trauma. Sharing progress photos and a video to her Instagram, she reminded her followers – and likely herself – that "it's okay if you fall down and lose your spark. Just make sure that when you get back up, you rise as the whole damn fire."
Article continues below advertisement
"I am getting back up," she said. "I remember when I began sleeping through the night. I remember when I began to have dreams again (both kinds). With the kind of injury I (& many others) have, we speak of degrees."
"In the video," she explained, "109 degrees was an outrageous dream, & trying to reach it was agony. I did 60 of those heel [sic] slides a day. I sobbed through them. I made it because of the loving exhortation and validation of my many friends. Yesterday, I effortlessly reached the benchmark of 130 degrees."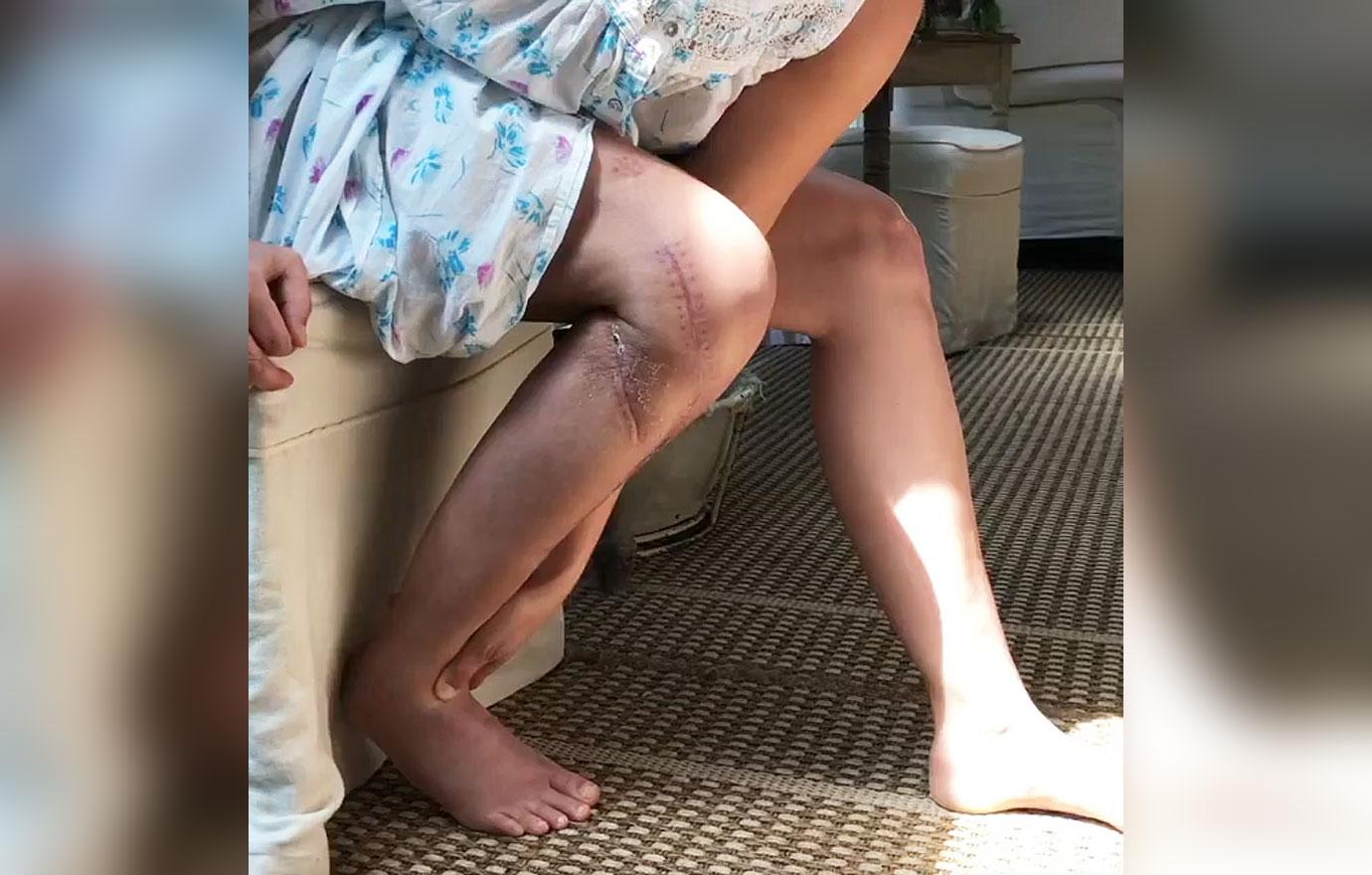 Article continues below advertisement
Focusing on what she has been able to accomplish, Judd proudly announced she can now reach her knee and that her feet can rest "almost parallel."
"The knee is coming along, the four fractures healing. The peroneal nerve injury will take at least a year [if] I concentrate hard at moving my very still foot (and appreciate my sister's medical-grade massages which remind my brain that I do have a right foot)," she said. "Come June, I will walk with a brace and a cane."
Article continues below advertisement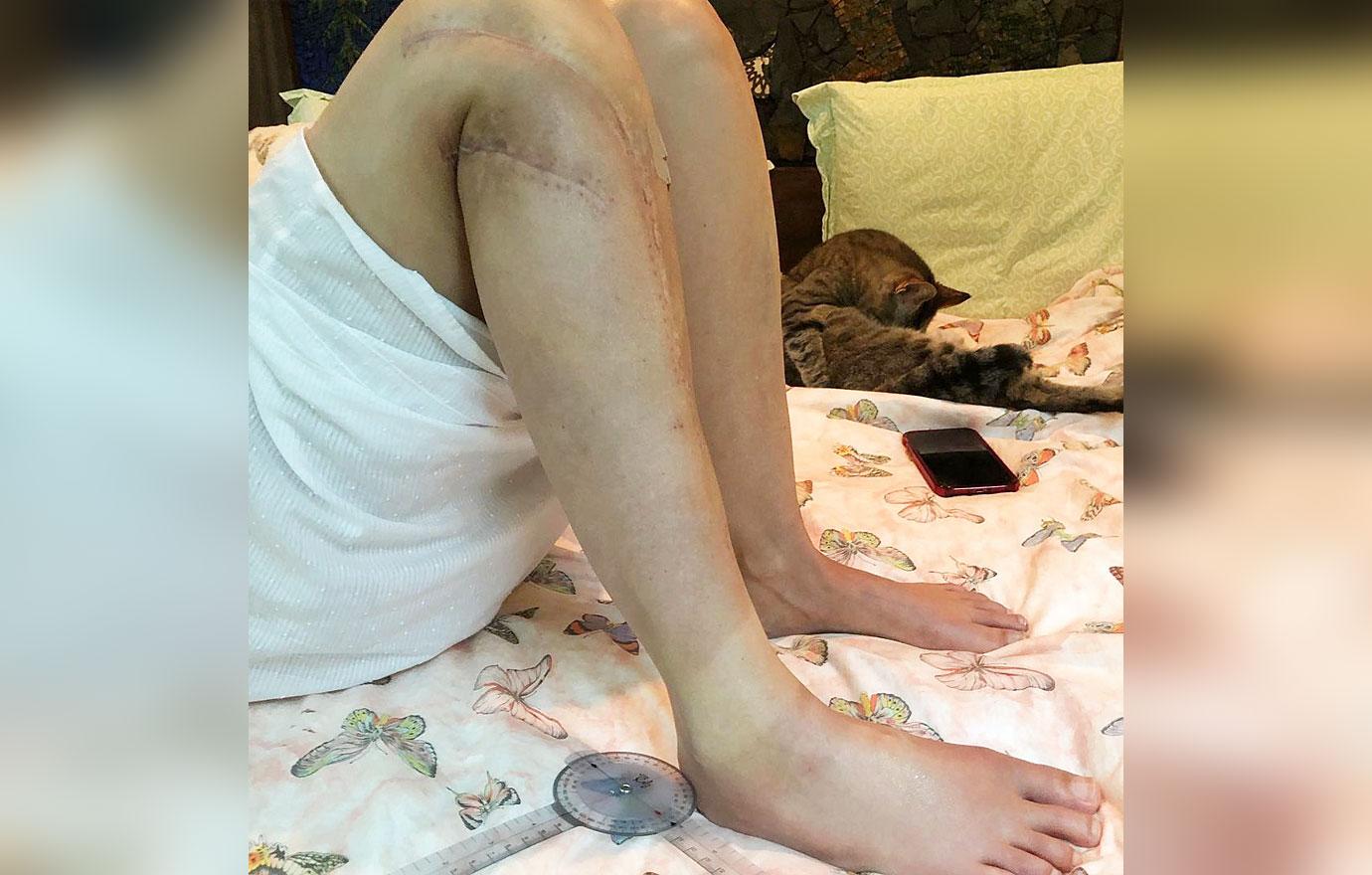 Judd is even ready to get back on the proverbial horse, confidently telling Patagonia – a plateau that covers nearly all of the southern portion of mainland Argentina – to "look out."
"…because when that nerve heals," she warned, "you'll be seeing me."
Article continues below advertisement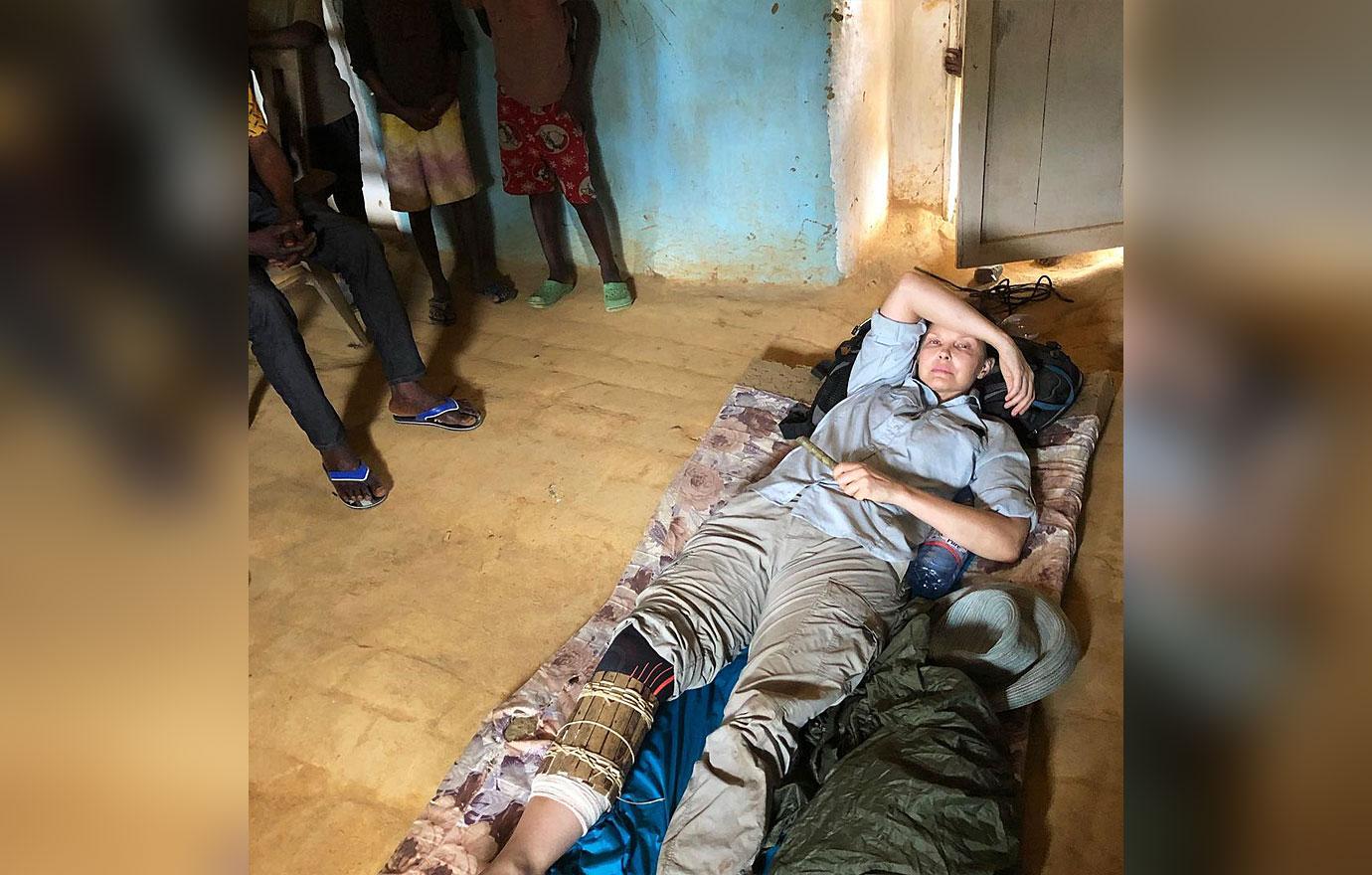 But Judd was not always this positive and determined. As recently as early March, she told her followers that her nights were filled with "savage agony" following a seven-hour surgery to repair her leg.
She has consistently thanked and praised the Congolese locals who transported her, the men and women who nursed her back to health in the ICU trauma unit and all the medical professionals here in the United States who have aided in her recovery.