A$AP Rocky Says It's 'Unfortunate' Will Smith 'Emasculated Another Black Man' On Live TV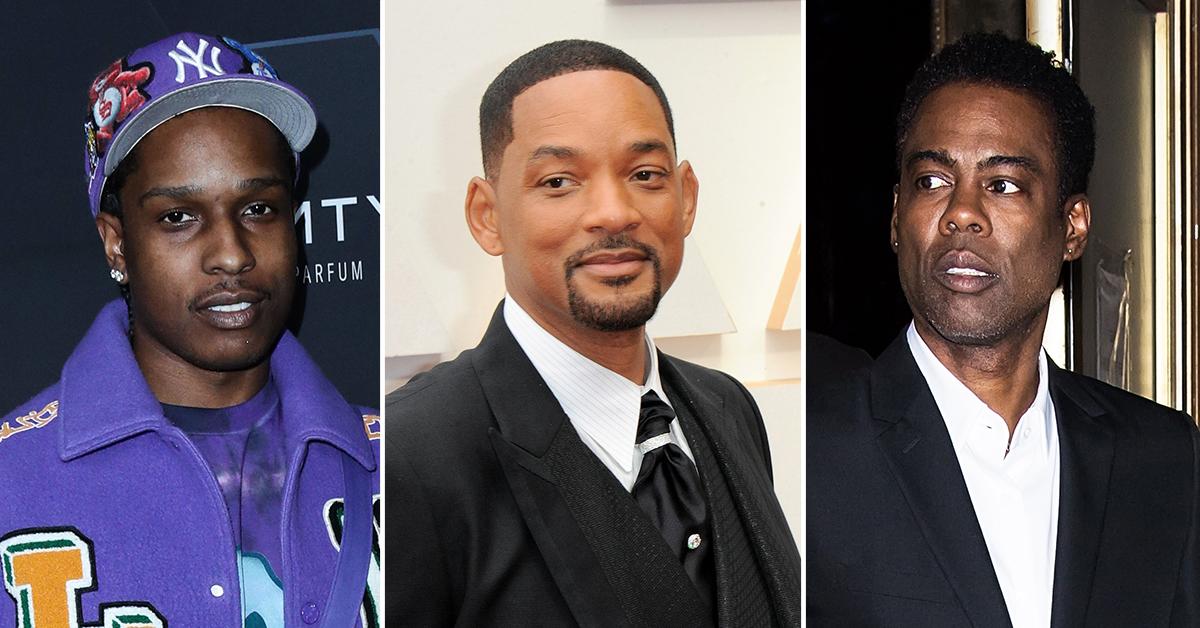 A$AP Rocky is speaking out on Will Smith's assault against Chris Rock, saying it's "unfortunate" that he "emasculated another Black man" for the world to see. The 33-year-old rapper — who is expecting his first child with Rihanna — addressed the Oscars slap on Drink Champs' podcast which aired on Friday.
Article continues below advertisement
"I'm a fan of Will, Jada, Chris, all of them. They OGs," A$AP said before telling the host what he really thought of Will's behavior.
"I think it's unfortunate that, like, he emasculated another Black man in front of all them people like that," the rapper stated, adding there must be more to the story on what set Will off other than the G.I. Jane joke about Jada Pinkett Smith.
Article continues below advertisement
"But I do think that, like, it's some built-up s–t that probably wasn't really targeted at Chris Rock. I don't know. … Like what you said, it seems like it's more than just a G.I. Jane joke," A$AP stated.
A$AP is just the latest celebrity to comment about the slap with Hollywood's biggest stars taking sides on the matter.
While Rock has pretty much remained silent, barely touching on the topic during a string of stand-ups, Will has since issued an apology.
"Violence in all of its forms is poisonous and destructive. My behavior at last night's Academy Awards was unacceptable and inexcusable. Jokes at my expense are a part of the job, but a joke about Jada's medical condition was too much for me to bear and I reacted emotionally," he wrote on Monday.
"I would like to publicly apologize to you, Chris. I was out of line and I was wrong. I am embarrassed and my actions were not indicative of the man I want to be. There is no place for violence in a world of love and kindness."
Article continues below advertisement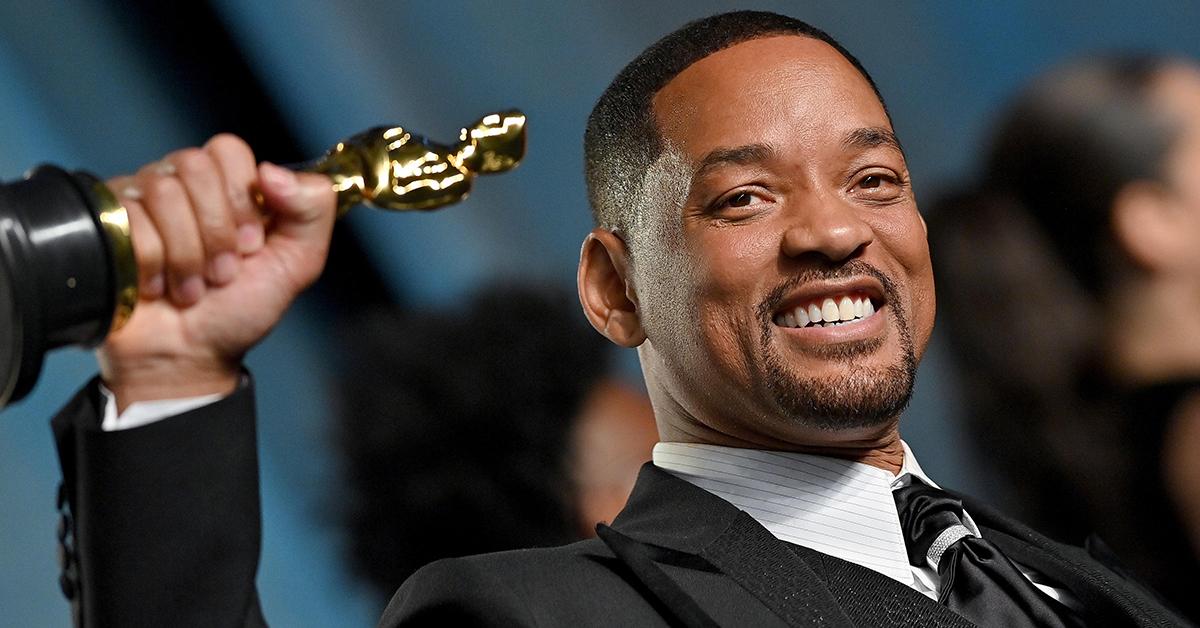 Despite claiming to regret his actions, Will faces potentially serious consequences for the slap.
The Academy is meeting with board members on April 18 to discuss his possible punishment, with his Oscar for Best Actor on the line.