Arnold Schwarzenegger Spotted Smiling With His Kids Before Car Crash That Left One Driver Seriously Injured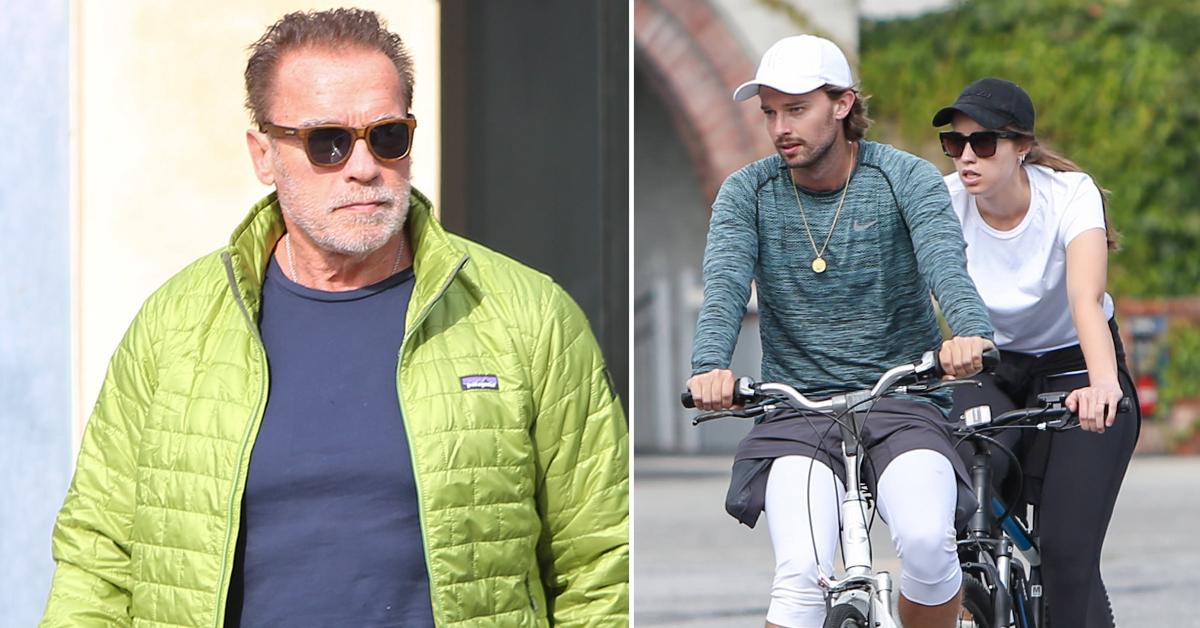 Arnold Schwarzenegger was seen grabbing a bite to eat with two of his children just hours before his SUV rolled onto a Prius, leaving the driver seriously injured.
Article continues below advertisement
In photos obtained by Daily Mail, the 74-year-old actor and former governor of California was spotted eating lunch with his 28-year-old son, Patrick, and his 30-year-old daughter, Christina, at R&D Kitchen in Santa Monica on Friday before the crash. The restaurant is near Schwarzenegger's home and less than ten minutes away from where the accident took place.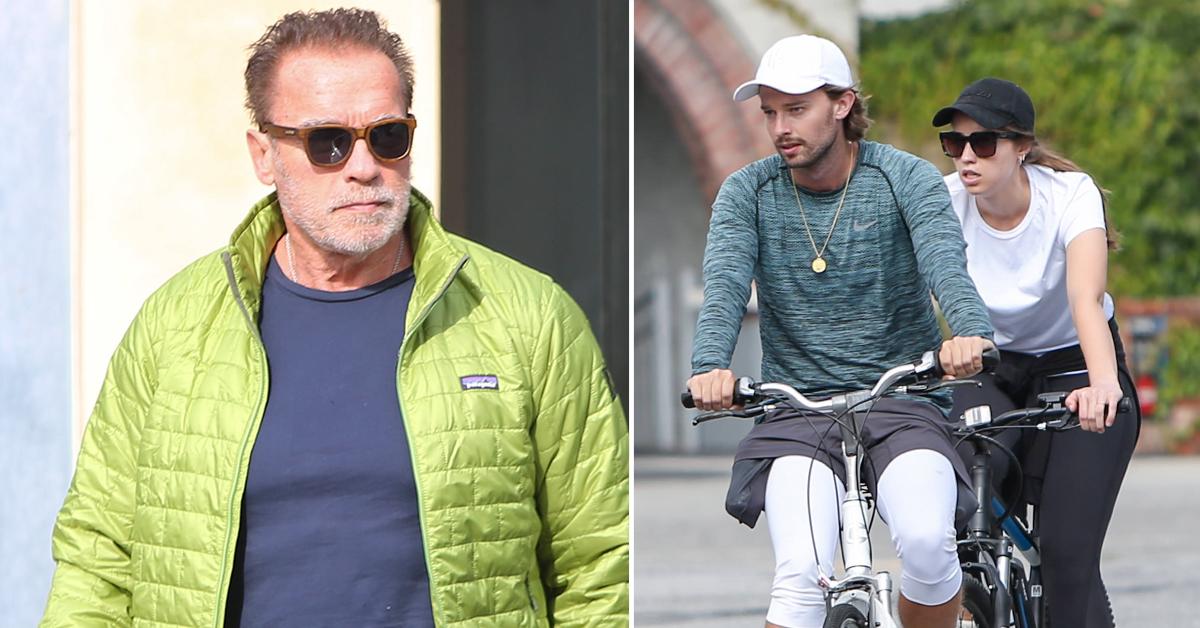 Article continues below advertisement
The Los Angeles Police Department's investigation into the incident is still ongoing. No tickets have yet been issued following the crash. One police officer familiar with the situation reportedly believes Schwarzenegger was at fault, claiming the actor did not wait for a left-turn arrow before turning his GMC Yukon SUV onto Sunset Blvd. and into the Toyota Prius.
In the hours leading up to the accident, the Terminator star could be seen smiling and chatting it up with his two children as they waited for their lunch. In one photo, Patrick is smiling back at his dad. In another, he is seen putting his hand on the shoulder of his sister, Christina.
Article continues below advertisement
But Patrick and Christina must have left Schwarzenegger after lunch because at the time of the accident it appeared the only two people in the actor's SUV were himself and his close friend Jake Steinfeld.
LAPD Officer Drake Madison told DM that nobody was arrested following the crash, and there was no suspicion of DUI.
MORE ON:
Arnold Schwarzenegger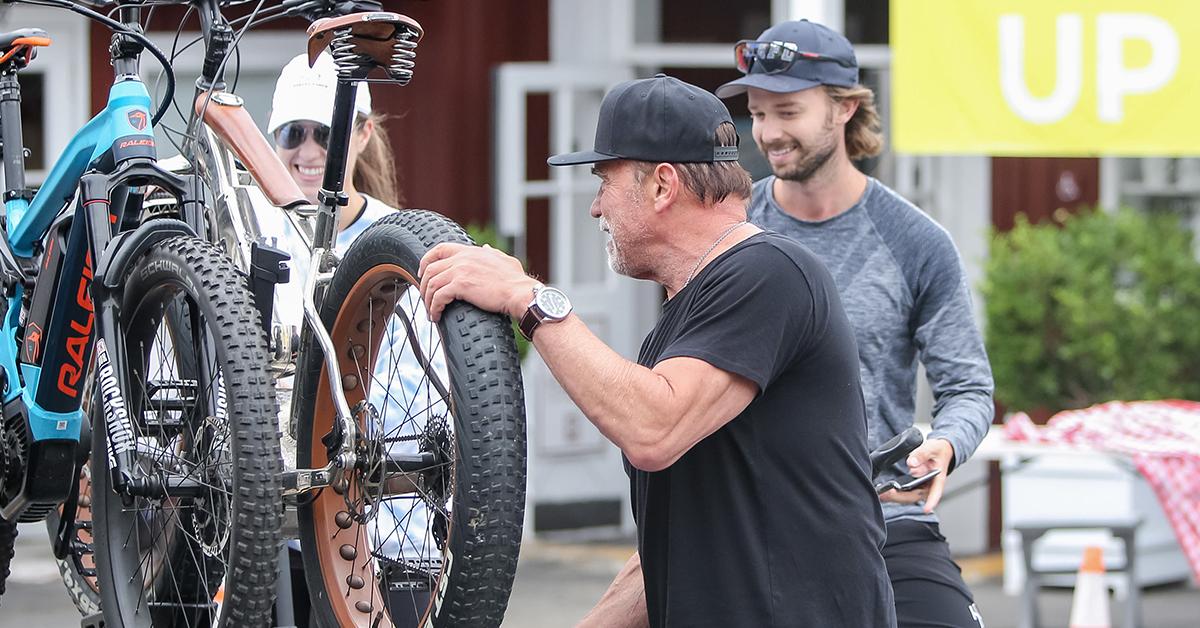 Article continues below advertisement
"Neither alcohol or drugs are suspected as a factor in this collision. All parties remained at scene. No further information will be made available," the police said in a statement soon after the crash.
As RadarOnline.com previously reported, the only injuries sustained from the accident were by the driver of the Prius Schwarzenegger reportedly crashed into. While the actor made it out unscathed, the woman he slammed into reportedly sustained a head injury and was quickly taken to a nearby hospital for treatment.
Article continues below advertisement
Pictures taken after the crash show the former governor visibly shaken. He even reportedly wanted to personally follow up on the injured driver's condition.