AOC Slams Rep Nancy Mace's Claims She 'FAKED Being In Handcuffs' During Abortion Rights Protest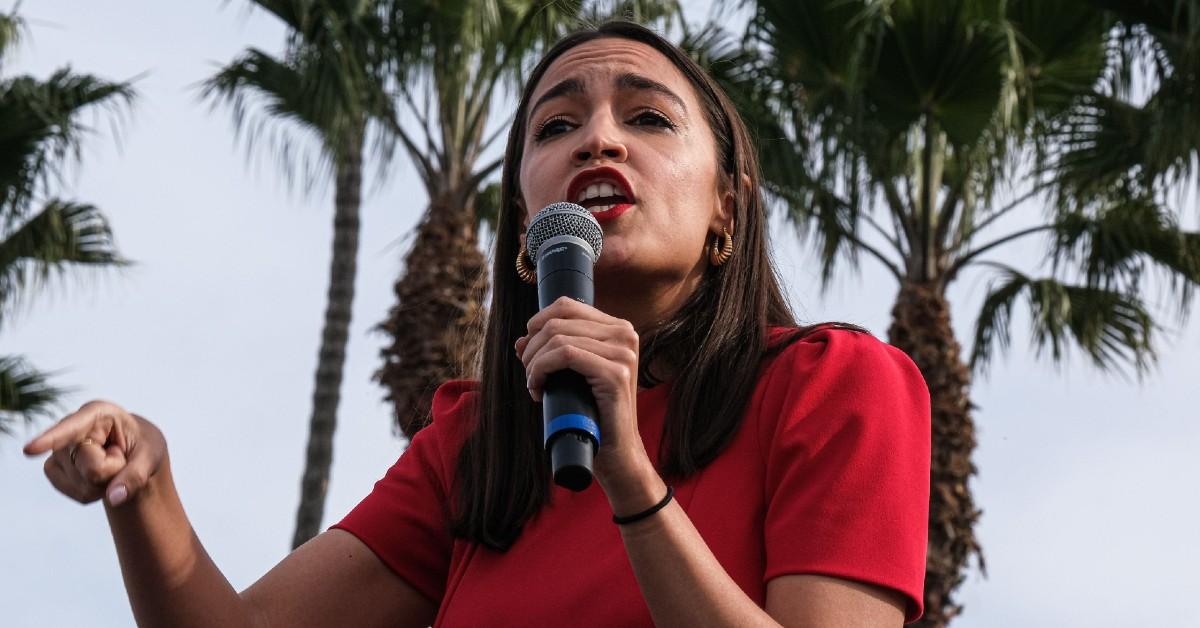 Rep. Alexandria Ocasio-Cortez shut down Nancy Mace's claims she was putting on a show after being arrested at an abortion rights demonstration outside the Supreme Court.
Radar has learned that drama imploded between the two after a viral video showed AOC walking with her hands behind her back while being escorted away by police on Tuesday. Moments later, she was seen lifting her fist in a show of solidarity with other pro-choice supporters.
Article continues below advertisement
Mace posted a photo of AOC after being cited for blocking traffic at the protest.
"Politics has become performative art. So of course @aoc fakes being in handcuffs," tweeted Mace. "Performance, not policy, is the name of the game up here."
AOC fired back one hour later, continuing their heated Twitter spat.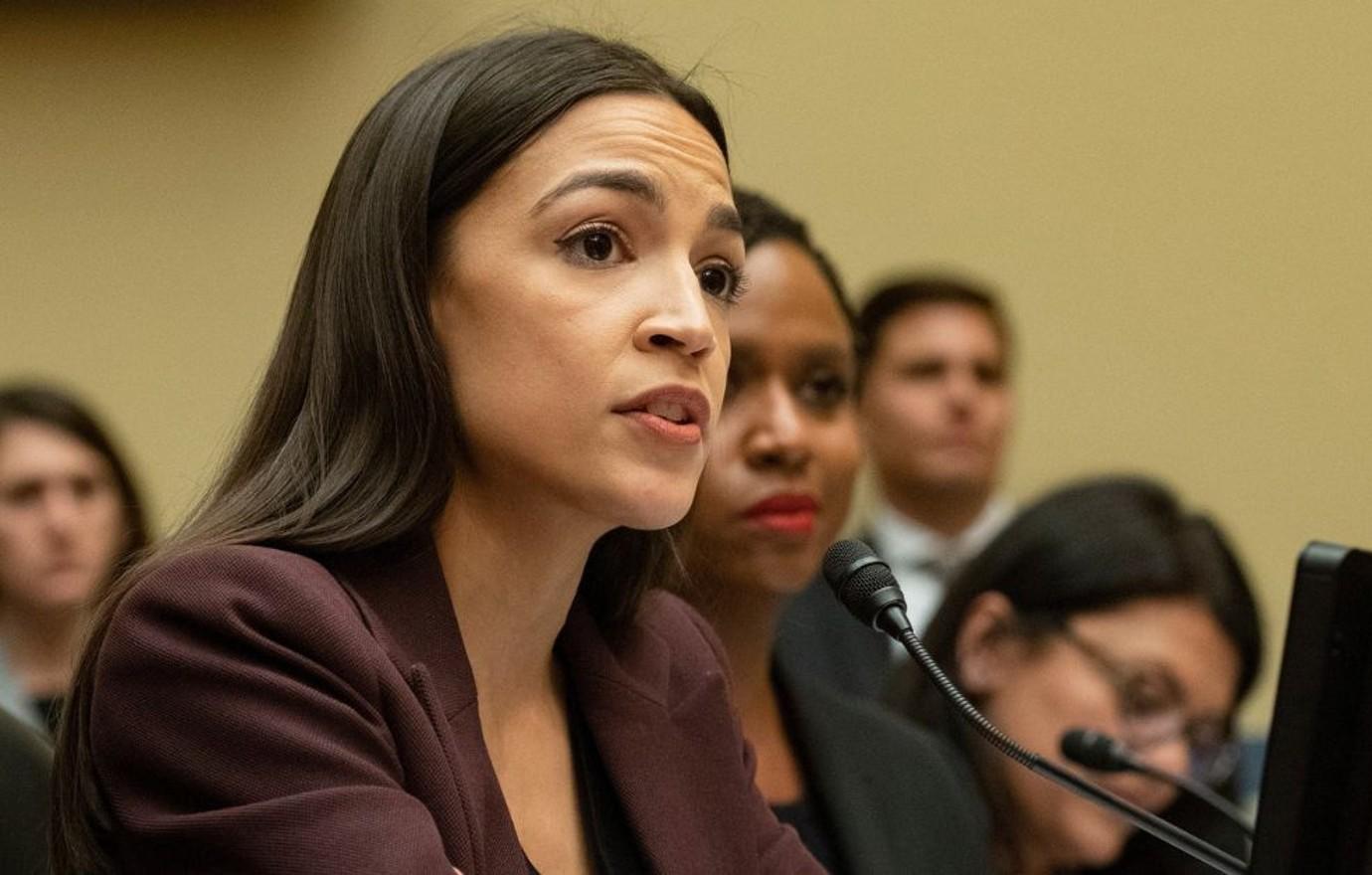 Article continues below advertisement
"No faking here," she replied. "Putting your hands behind your back is a best practice while detained, handcuffed or not, to avoid escalating charges like resisting arrest."
"But given how you lied about a fellow rape survivor for 'points,' as you put it to me, I don't expect much else from you," Ocasio-Cortez doubled down.
AOC previously disclosed that she didn't tell police about being sexually assaulted in her 20s because they didn't believe her when she had reported her stalker.
Mace, for her part, made headlines after sharing her personal story of being raped at 16.
Article continues below advertisement
"Idk," the political figure replied to Ocasio-Cortez in another follow-up tweet, this time, sharing a video of the arrest. "Here you are @aoc breaking your fake handcuff pose for a good fist pump and shout-out to the crowd — looking 'tough'! Good theater though," Mace continued.
RadarOnline.com recently confirmed that Ocasio-Cortez was among the 17 lawmakers who were arrested and cited for crowding, obstructing or incommoding this week.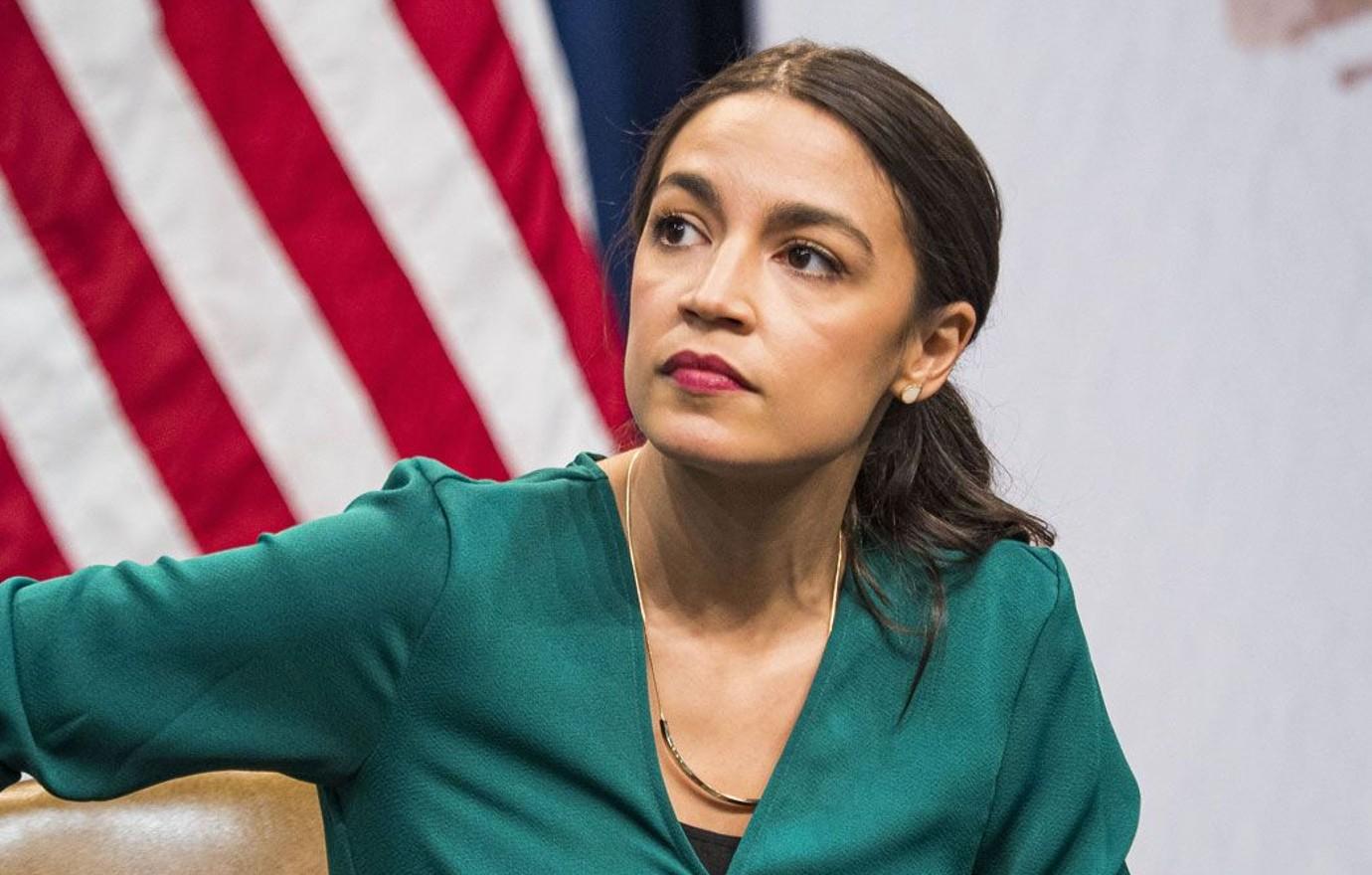 Article continues below advertisement
Amid the controversy over the ordeal, Capitol Police confirmed to The New York Post that "nobody was handcuffed as is standard for a noncustodial arrest."
"As is standard for peaceful, planned protests — those who were arrested were ticketed and released on-site," a spokesperson said.
AOC also defended herself from critics in a statement on Wednesday, saying, "I was arrested, charged, and fined. Police confirmed this fact and I posted the paperwork."