Exclusive Details
AOC Says America 'Hates Women' As She Discusses Her Possible Presidential Aspirations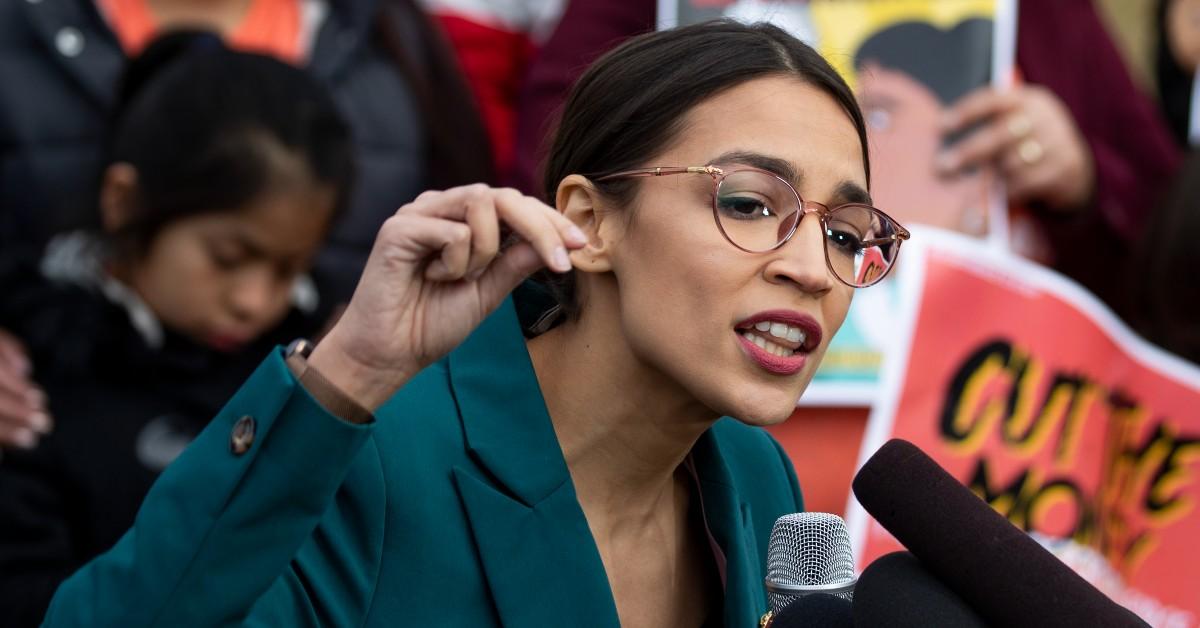 Controversial liberal Rep. Alexandria Ocasio-Cortez was blunt when she described her future political aspirations, blaming an American culture that "hates women," RadarOnline.com has learned.
Article continues below advertisement
In a recent GQ magazine interview, the New Yorker known as "AOC" discussed whether she or another woman could become president. She talked about both sides.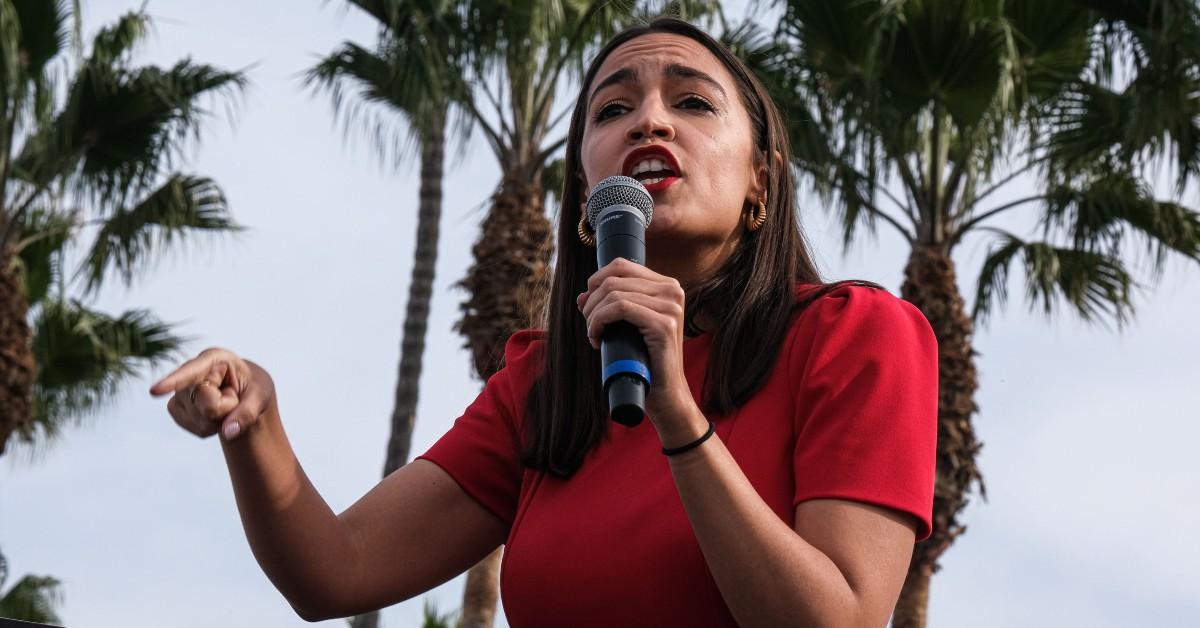 Article continues below advertisement
"I hold two contradictory things [in mind] at the same time," Ocasio-Cortez said. "One is just the relentless belief that anything is possible."
"But at the same time, my experience here [in Washington as a congresswoman] has given me a front-row seat to how deeply and unconsciously, as well as consciously, so many people in this country hate women," she added. "And they hate women of color."
She then went on and said it's not just conservatives that are part of the problem.
Article continues below advertisement
"People ask me questions about the future. And realistically, I can't even tell you if I'm going to be alive in September. And that weighs very heavily on me. And it's not just the right wing. Misogyny transcends political ideology: left, right, center... I admit to sometimes believing that I live in a country that would never let that [a female president] happen."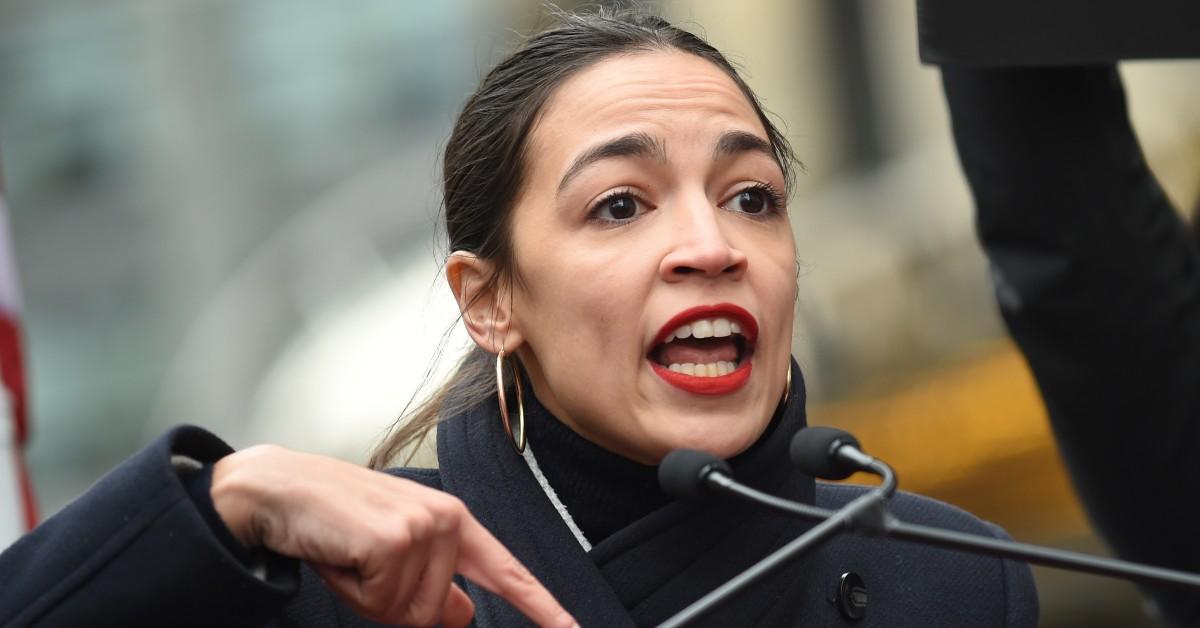 Article continues below advertisement
The article also details a conversation with former Sen. John Kerry who, while declining to speculate specifically about the chances of Ocasio-Cortez in a presidential campaign, was certain that someone like her, an outspoken woman of color, could ascend to the country's highest office.
"In America, anybody can grow up to be president," Kerry affirmed. "I do believe that."
Article continues below advertisement
Ocasio-Cortez talked about several topics in the lengthy interview with GQ, including abortion. She discussed the decision to overturn federal abortion protections and her efforts to protect the procedure. She said that the battle for bodily autonomy would be won if men joined the fight.
"For almost every woman that has gotten an abortion, there's a man who has either been affected or liberated by that abortion too," Ocasio-Cortez told GQ. "In this moment it's really only going to be the vulnerability of men, and men talking to other men, that gives us the greatest hope of shifting things the fastest, soonest."