AOC Blames Congress, Toxic Masculinity During Hour-Long Rant In Wake Of School Massacre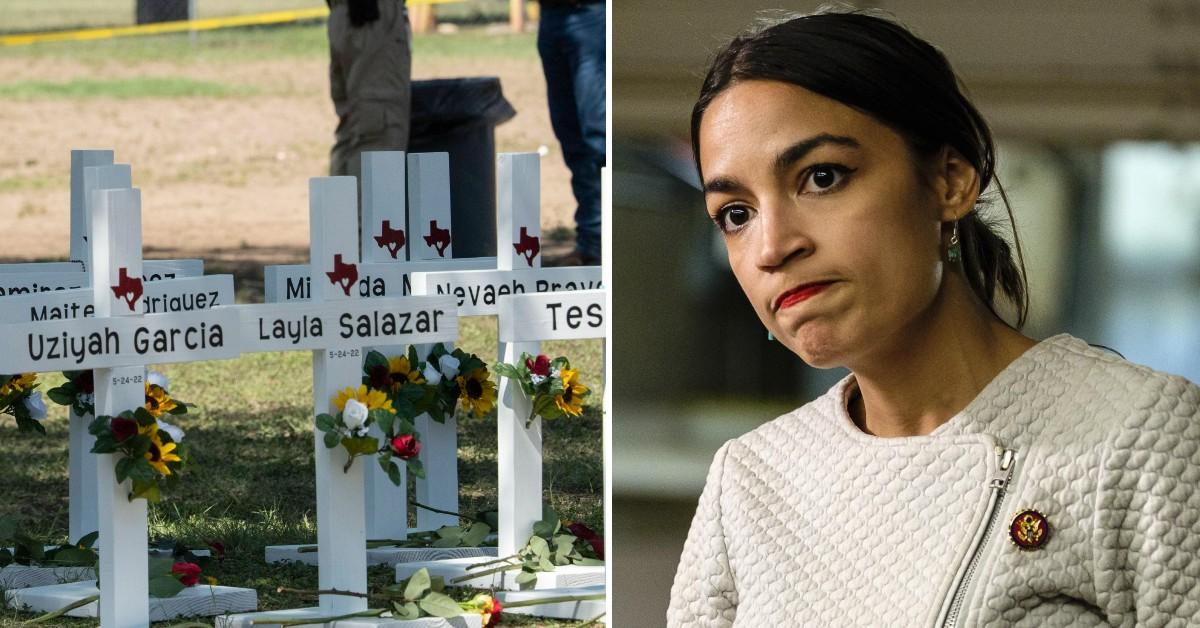 Controversial Rep. Alexandria Ocasio-Cortez took aim at Congress and a patriarchal society in a social-media rant in the wake of the shooting at a Texas school that left 21 people dead.
"There's so many different areas and issues where all of us agree - if not all, an overwhelming amount of us agree. And Congress still can't get their s*** together," Ocasio-Cortez said in a nearly hour-long video posted on her Instagram account.
Article continues below advertisement
The Democrat representing the Bronx and Queens in New York City said the issue went beyond gun violence.
"'It's really hard, and it's super frustrating," the woman known as "AOC" said. "'It's frustrating for me being a part of this. And I don't want to be one of those ding dongs that just tells you to vote harder because the solution is a lot bigger than that and it's going to take a lot more."
Article continues below advertisement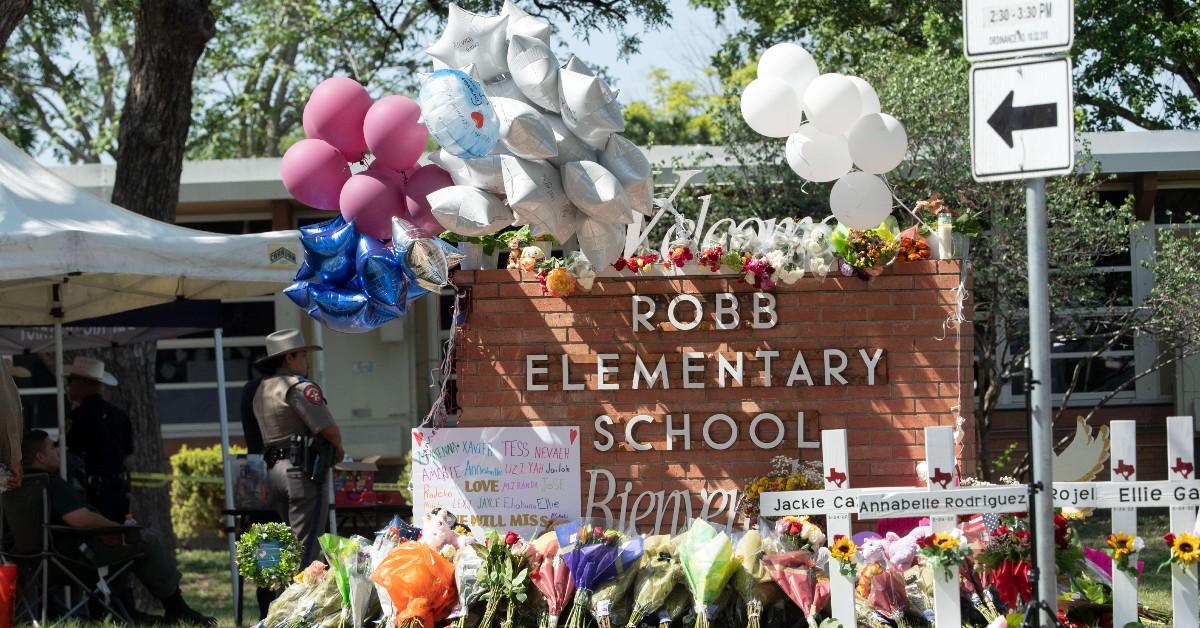 The House member is one of the countless number of politicians who have spoken out in the aftermath of a shooting in Uvalde, Texas, that left 19 students and two teachers dead. A gunman went into the school and opened fire in one of the classrooms, murdering nearly two dozen.
Article continues below advertisement
Many are now questioning the police as reports emerge that it took an hour for officers to engage the gunman and shoot him dead. That has led some to wonder whether the rampage could have been stopped with fewer hurt.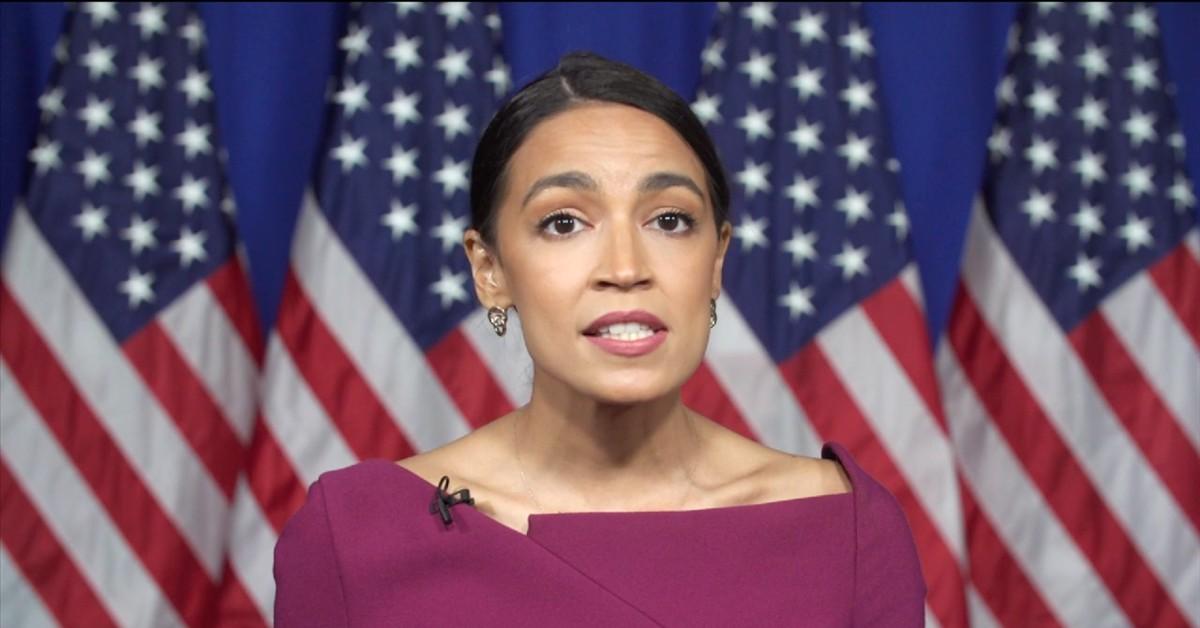 Article continues below advertisement
Ocasio-Cortez also took aim at toxic masculinity that she said glorified aspects such as guns and violence. She told people to "check" the men in their life.
"It just feels like there's very few role models and examples of people talking about this in healthy ways," she said. "And it's a big problem because there are a lot of crises."
Article continues below advertisement
AOC said men are being radicalized in new ways and it is needed to uplift men's identity in relation to aspects such as how they treat women and how much they have been given.