Dr. Anthony Fauci Tests Positive For COVID-19, Officials Say He Has Been Away From Biden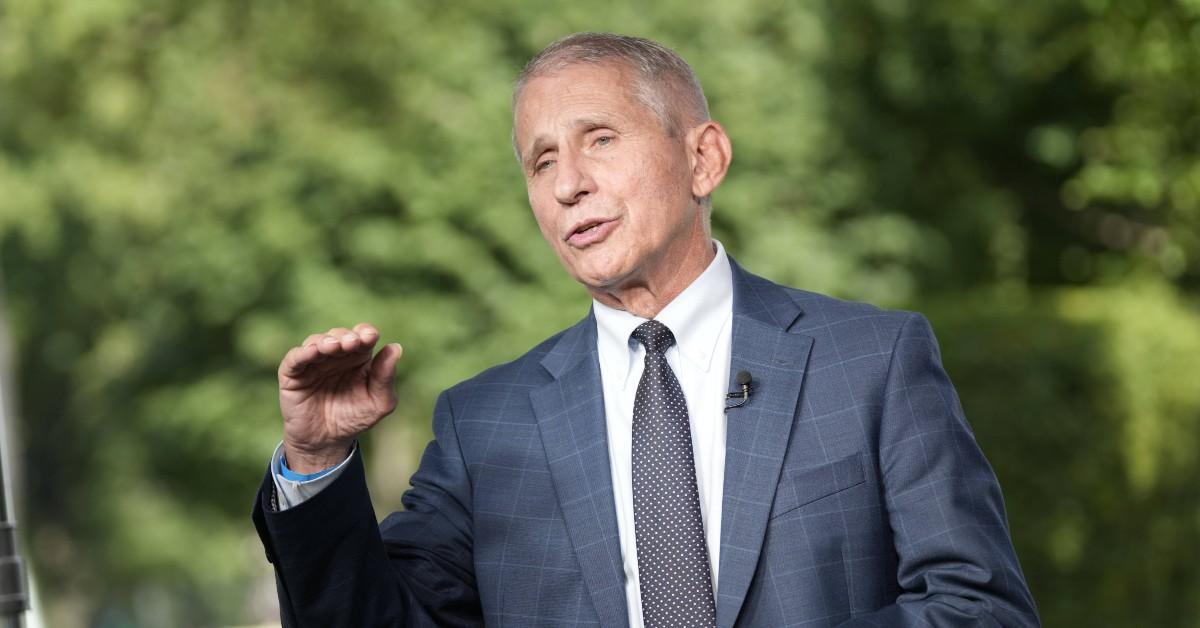 The nation's leading infectious disease expert and face of the public health response to the COVID-19 pandemic has tested positive for the virus.
Article continues below advertisement
The National Institute of Allergy and Infectious Diseases announced on Wednesday that Dr. Anthony Fauci tested positive for coronavirus. He tested positive on a rapid test.
Fauci has been fully vaccinated and boosted twice.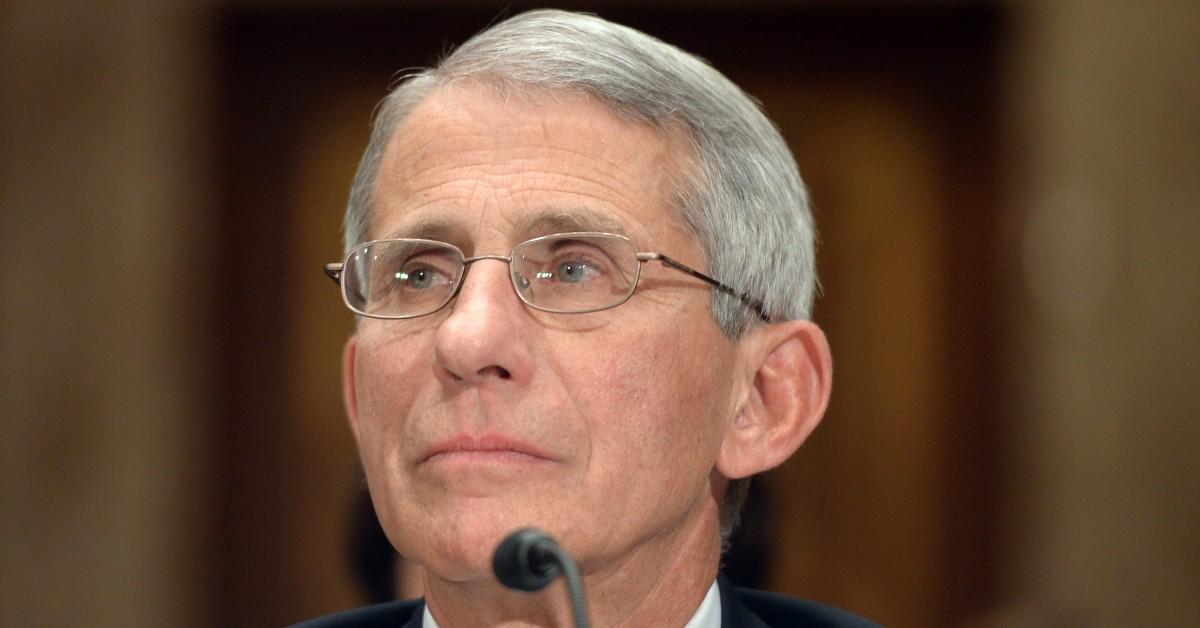 Article continues below advertisement
He is experiencing mild symptoms and is isolating as he continues to work from home, the agency said in announcing the test results.
Fauci has not had recent close contact with President Joe Biden or other senior government officials, according to the agency. He will follow guidelines from the Centers for Disease Control and will return to work when he tests negative.
Fauci has not spoken about his positive test.
Article continues below advertisement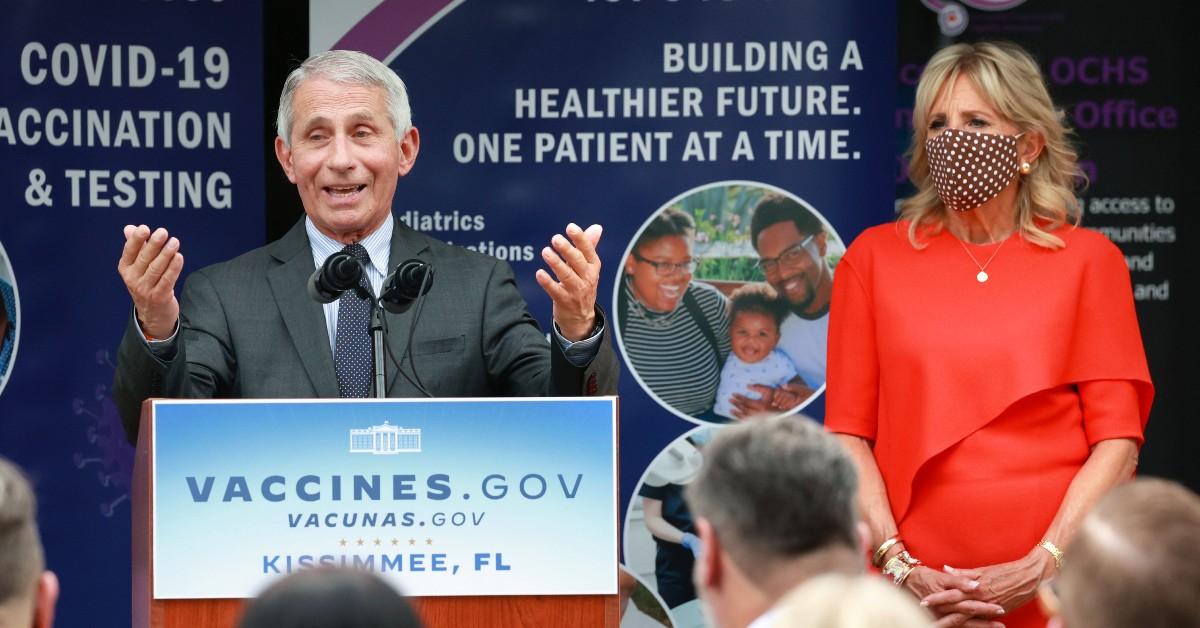 The doctor has become a political lightning rod for the response to the pandemic. Some have praised his efforts to slow the spread of the virus over the last two years. While others have criticized him for his so-called aggressive suggestions and sometimes glib remarks.
Article continues below advertisement
Weeks ago, Fauci spoke to graduates at Princeton University and said that the pandemic has left a mark on their generation, according to the New Jersey Star-Ledger.
"The profound ways COVID-19 has disrupted your student years are unprecedented," Fauci said, the newspaper reported.
He added that minorities were more impacted by the pandemic because they were more likely to be frontline or essential workers who couldn't isolate themselves at home.
Article continues below advertisement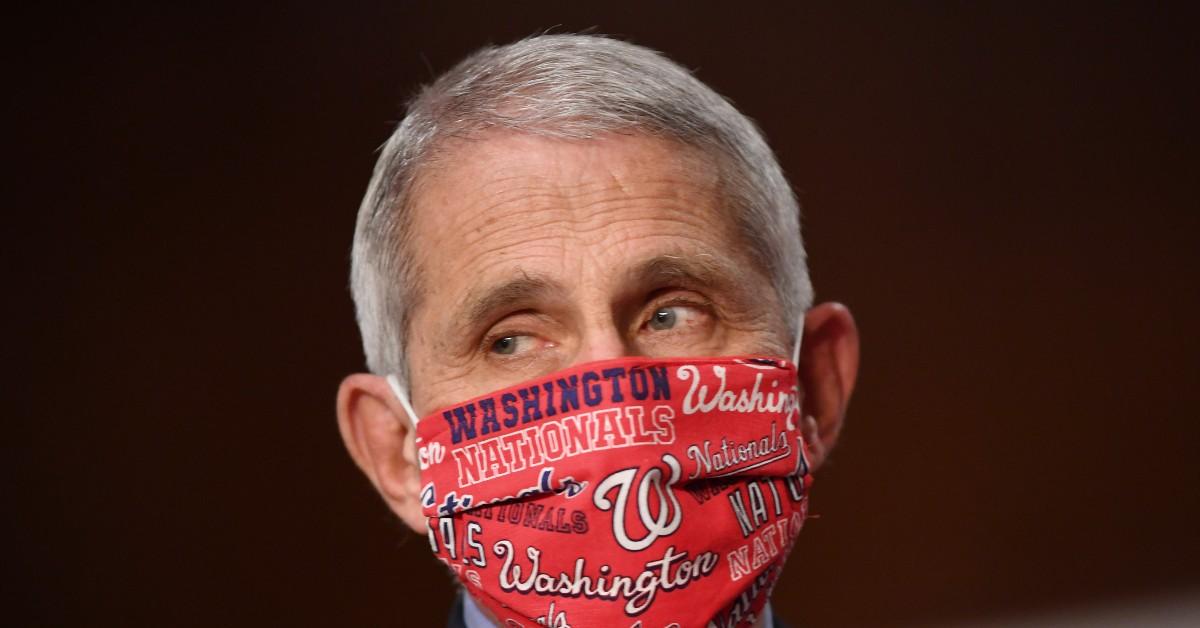 "Let us promise ourselves that our 'corporate memory' of the tragic reality of the inequities experienced with COVID-19 does not fade after we return to our new normal," Fauci said, according to the Star-Ledger. "It will take a decades-long commitment for society to address these disparities. I strongly urge you to be part of that commitment."
Fauci explained to the graduates that they will face challenges no matter where their lives and careers take them. He told them to expect the unexpected and to "go with your own gut."