'Black-ish' Star Anthony Anderson's Wife Files For Divorce After More Than 20 Years Of Marriage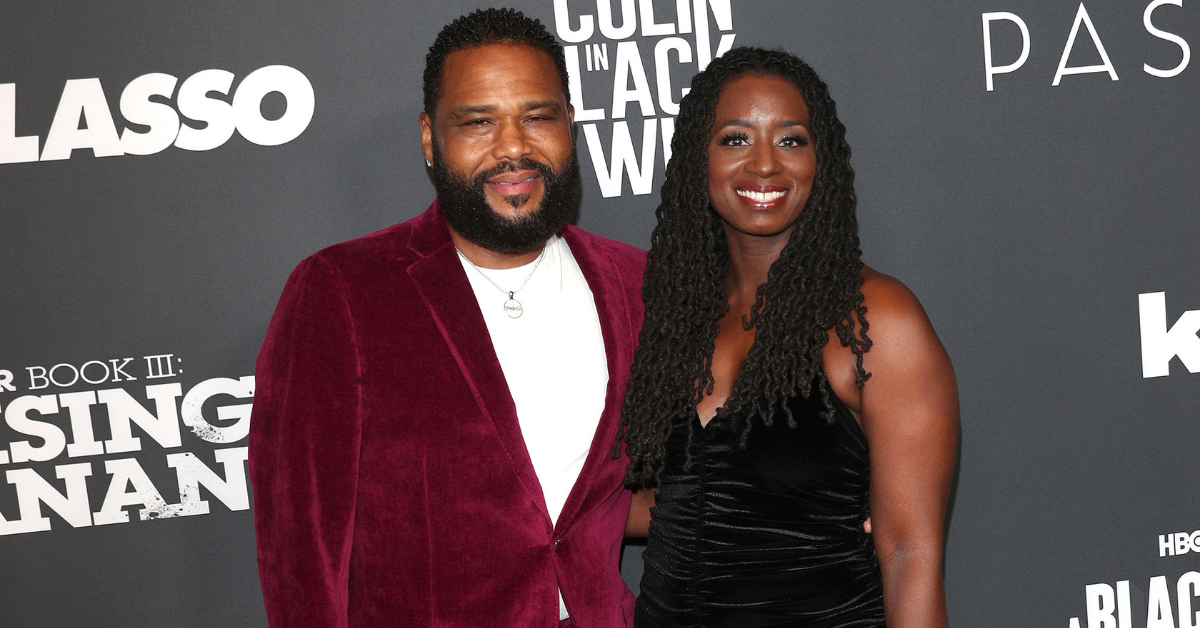 Anthony Anderson's wife has filed for divorce from the Black-ish actor after nearly 23 years of marriage together.
According to the recently filed legal documents, Alvina Stewart Anderson filed her petition on Friday in a Los Angeles Superior Court, citing "irreconcilable differences" as the reason for the dissolution of their marriage.
Article continues below advertisement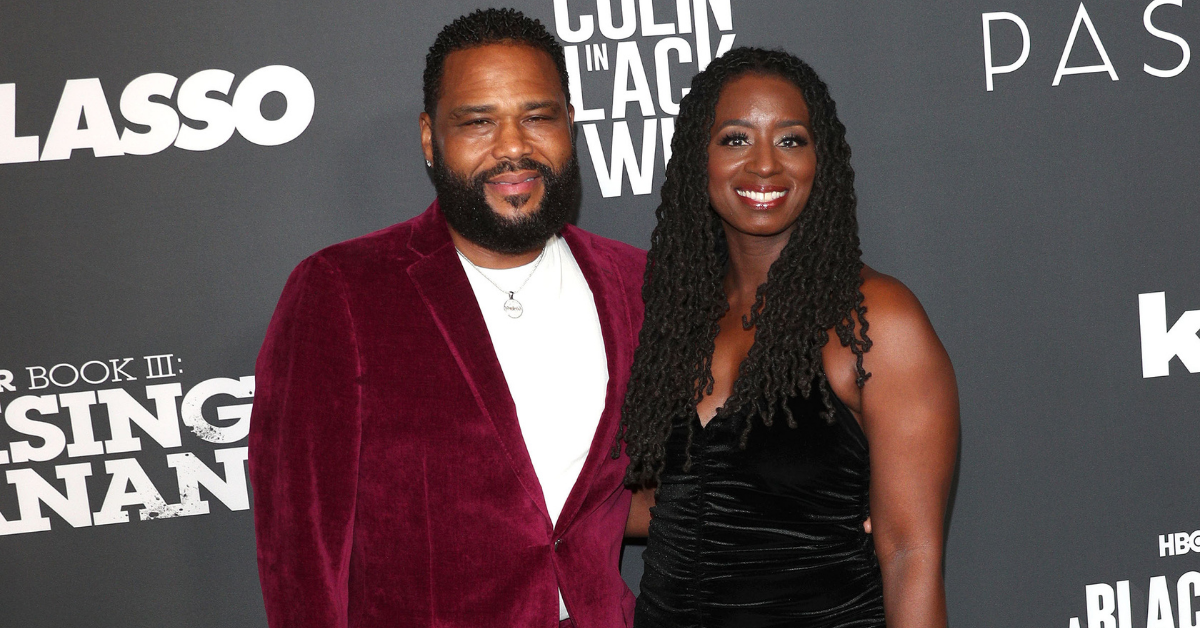 Also, despite marking the date of separation between her and Anthony "TBD," the filing shows that she is requesting the 51-year-old Scary Movie actor provide her with spousal support.
She doesn't want Anthony awarded any support and is also requesting that he pay for her legal fees.
Article continues below advertisement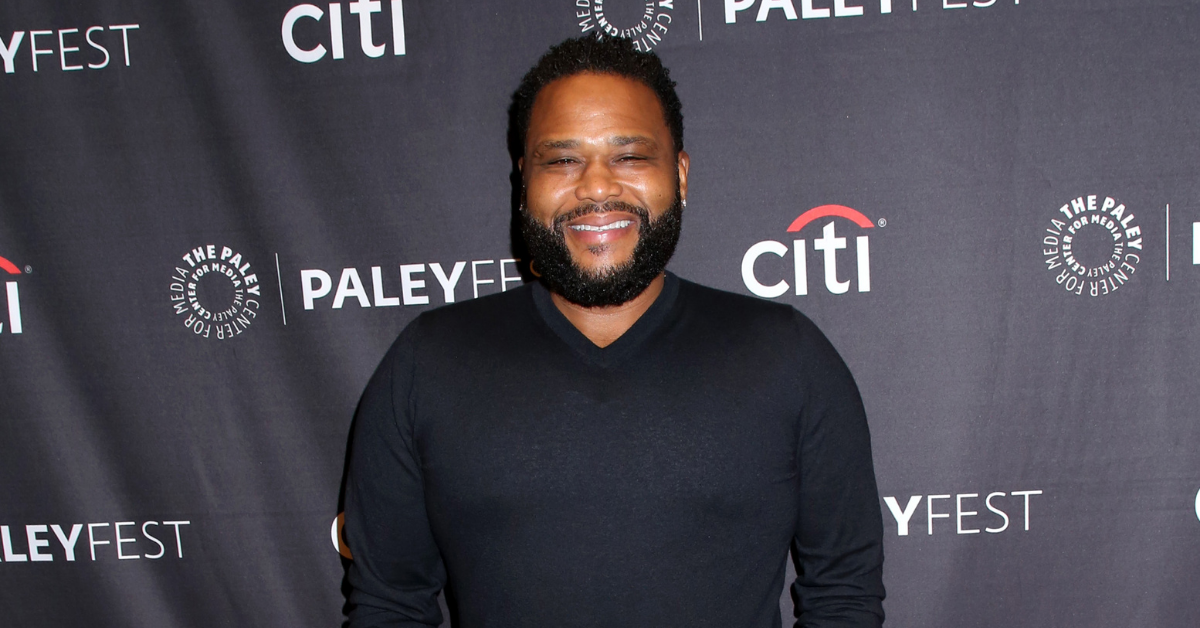 "All gifts and inheritance, all assets, earnings, accumulations, and debts acquired by Petitioner prior to the date of marriage and after the date of separation, the exact nature and extent of which are unknown," the newly filed documents read.
This is reportedly not the first time the actor's wife has filed for divorce. Alvina filed for divorce once before, in 2015, before dismissing the petition.
At the time of the first filing, nearly seven years ago, Anthony's wife marked the date of separation to be April 2014 – meaning the two were separated for more than one year before she filed for divorce.
As RadarOnline.com reported, Anthony was investigated by the LAPD in July 2018 after a woman filed a report claiming the actor sexually assaulted her when they were discussing business opportunities regarding an event he wanted her to cater at the time.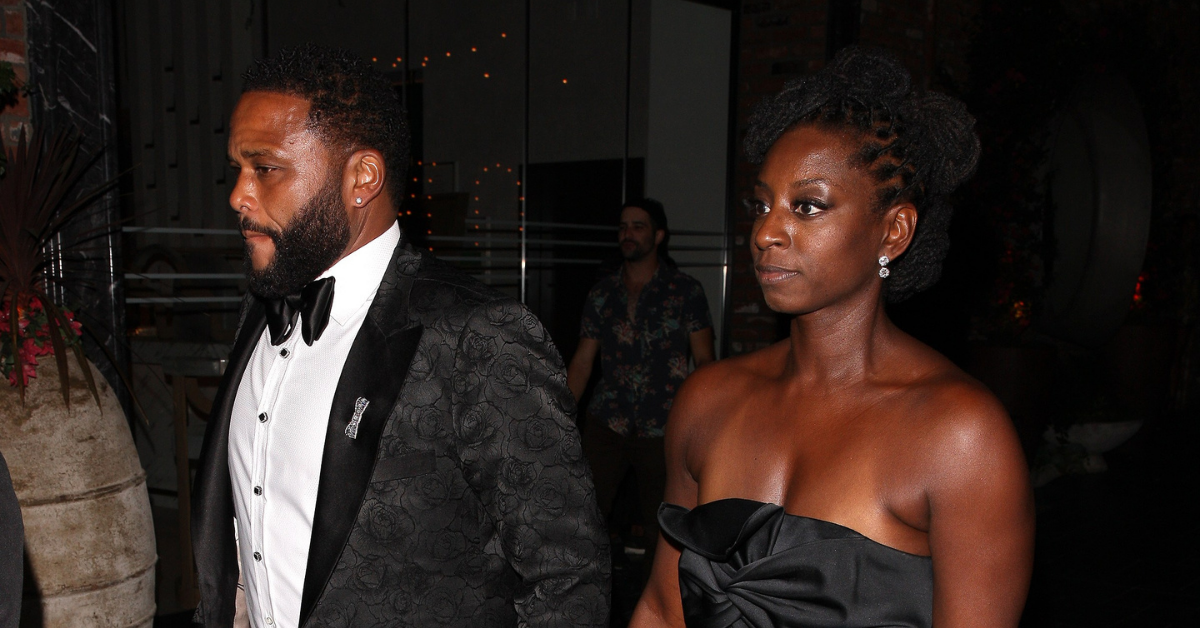 "It's unfortunate that anyone can file a police report whether it is true or false," the actor's representative said at the time of the investigation into the woman's claims. "The authorities have not contacted Anthony or any of his representatives about this matter. Anthony unequivocally disputes the claim."
Months later, in September of the same year, the Los Angeles District Attorney's office ultimately chose not to press charges against the Kangaroo Jack actor because there was a lack of evidence to corroborate the alleged victim's claims.
Anthony and Alvina first met when they were both attending Howard University in 1989 before getting married on their 10-year anniversary in September 1999.