Exclusive
Revealed: Anne Heche Faced Financial Struggles Months Before Fatal Car Crash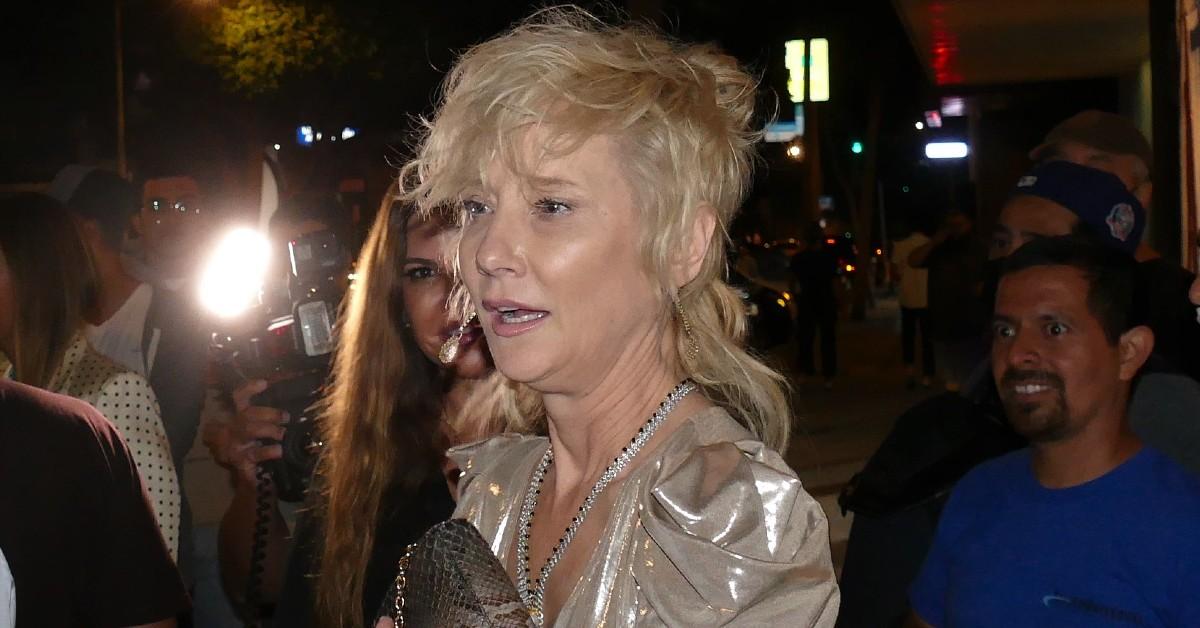 Anne Heche was accused of failing to make payments on a debt plan and was dragged back to court months before her fatal crash, RadarOnline.com has learned.
According to court documents obtained by RadarOnline.com, Heche was sued by Citibank on March 3, 2021.
Article continues below advertisement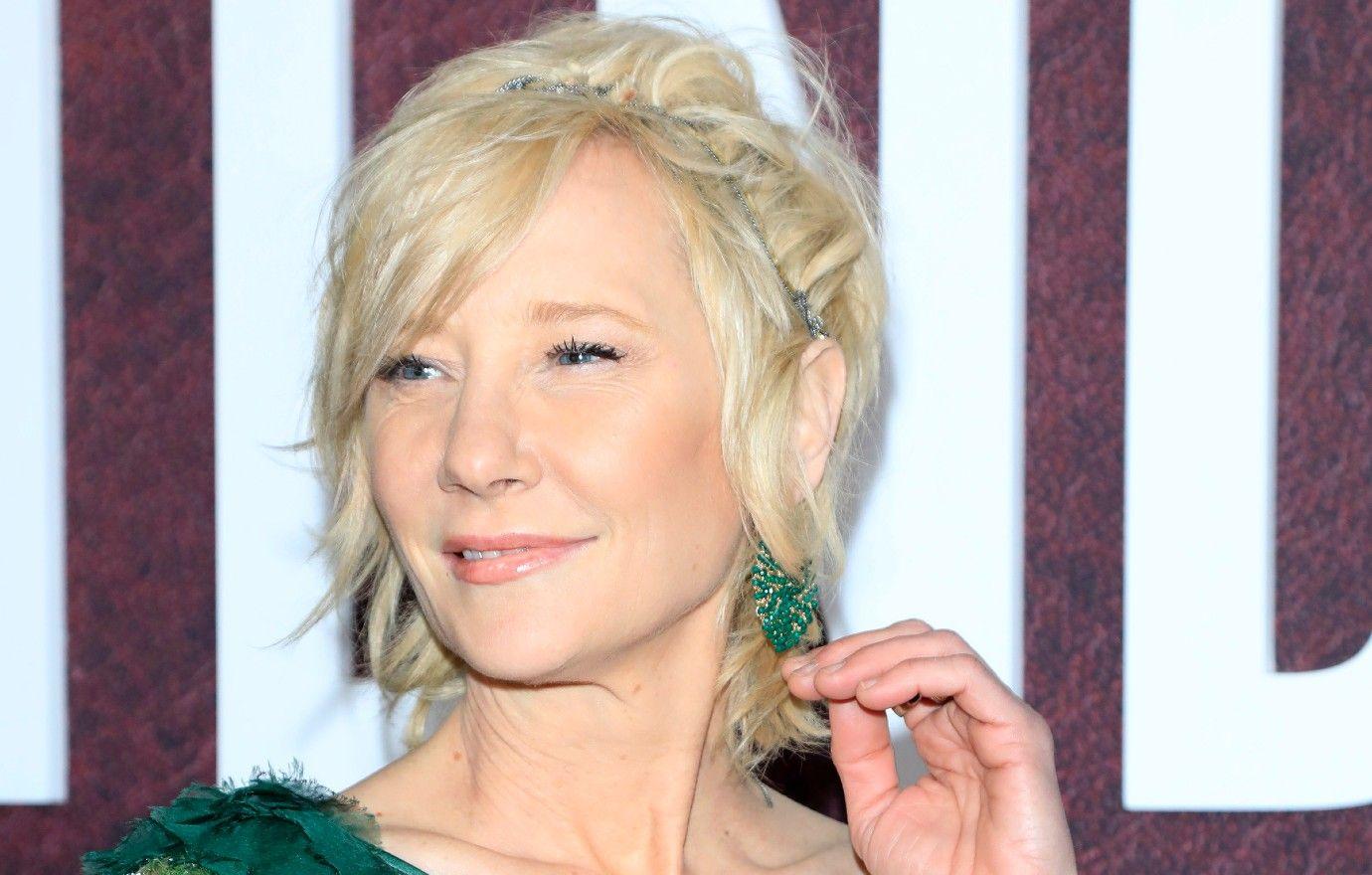 The suit said they loaned the actress and she failed to repay them. Citibank said they were owed $62,011.35 at the time the case was filed.
The bank said Heche lived in the Los Angeles home she bought with ex-Thomas Jane. The two dated in 2019 and quickly purchased a $1.9 million home in the Silver Lake neighborhood of Los Angeles.
Article continues below advertisement
In August 2021, Citibank notified the court that they reached a settlement with Heche.
The case had no movement until January 2022. Citibank said Heche had defaulted on the agreement by failing to make the required payments.
A lawyer for the bank said, "[Heche] has defaulted on the payment arrangement under the conditional settlement agreement." Citibank said the last payment they received was in October 2021.
As part of the deal, Heche agreed to pay back the $62k in installments. Under the terms of the stipulation, Heche agreed to pay no less than $5,170 every month commencing in June 2021 followed by a final payment in May 2022.
Article continues below advertisement
The deal said if Heche defaulted on her payments Citibank had the right to demand the entire unpaid balance in full. The suit said Heche had made payments totaling $25k but still owed $36,161.35 plus $977 in court costs for a grand total of $37,138.35.
Heche did not oppose the move in court.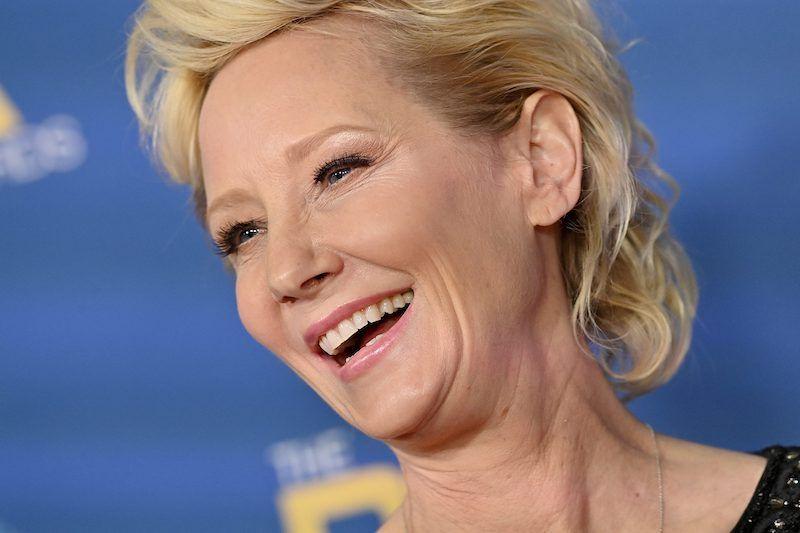 Article continues below advertisement
As RadarOnline.com previously reported, Heche was taken off life support on Friday after doctors determined she would not recover following her crashing her car into a home last week.
Heche crashed into a garage and then drove off. She proceeded to drive into a home which caused an explosive fire.
Law enforcement has since determined Heche had cocaine in her system at the time of the crash.
Heche leaves behind two sons Atlas and Homer.
Article continues below advertisement