Anna Wintour Faces A Possible 'Mutiny' As Over 500 Employees Plan To Unionize And Protest Against Vogue's Editor-In-Chief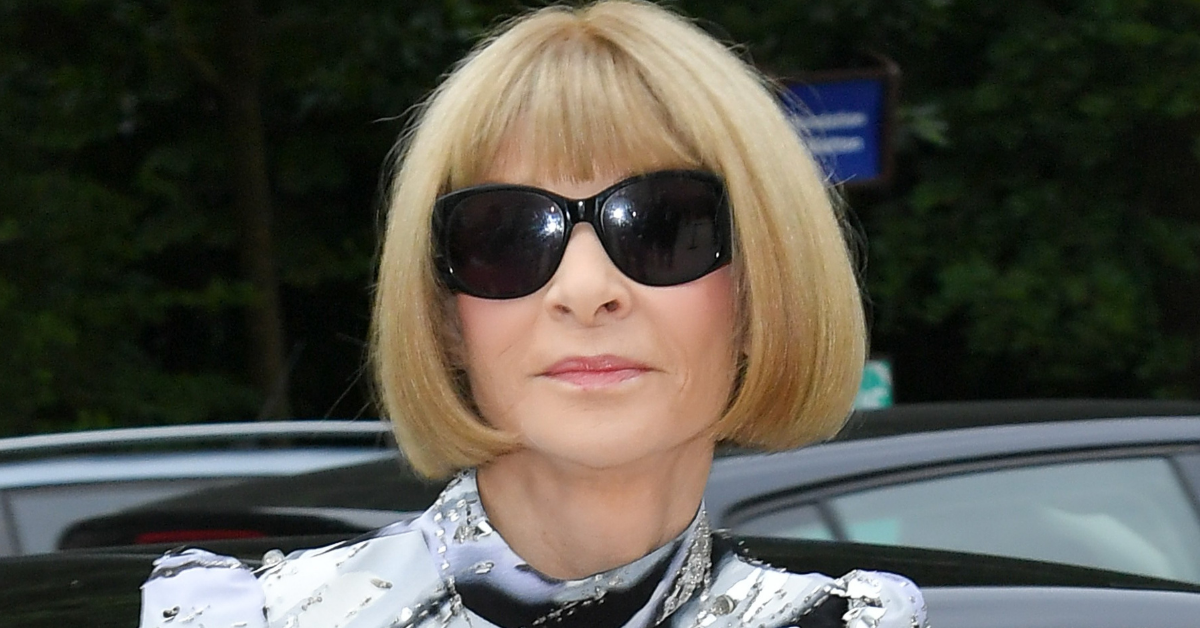 One year after facing a previous protest outside of her Manhattan townhouse, Dame Anna Wintour now faces an army of employees forming a union to protest the magazine mogul and Vogue's alleged "unethical practices."
Article continues below advertisement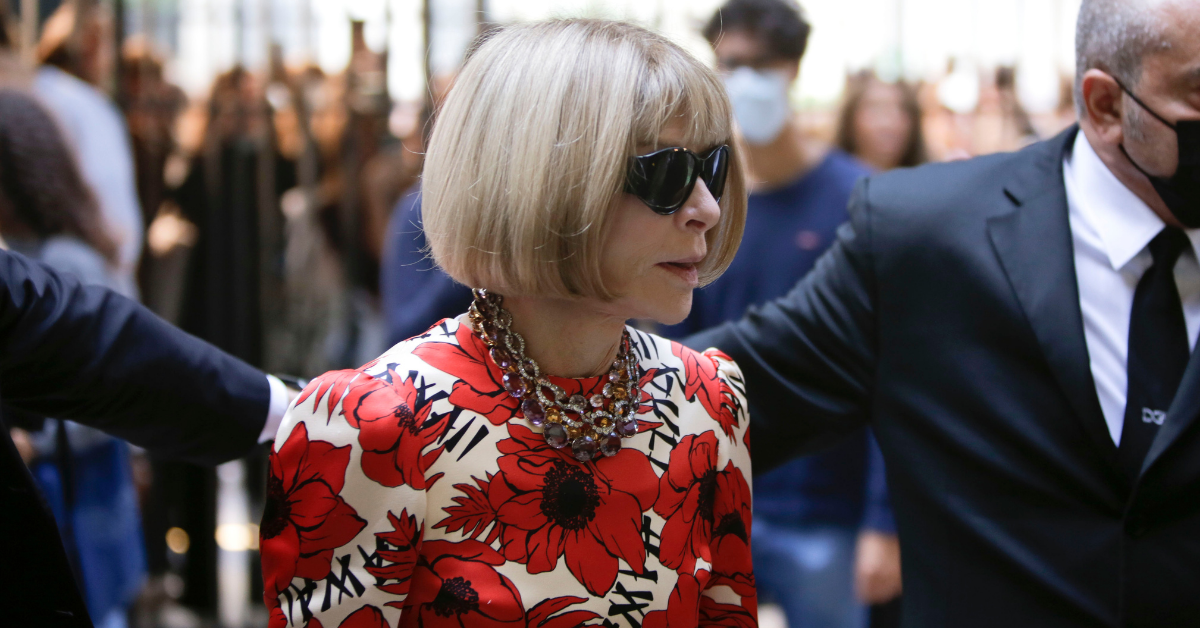 The Editor-in-Chief of Vogue has been on a mission to preserve her legacy and make the fashion magazine more inclusive, but has now found herself at the center of a potential mutiny over allegations of tokenistic hiring decisions as well as poor pay and working conditions.
One of the union's spokespersons, Cortni Spearman, accused the company of using people of color like her to simply fulfill a 'diversity quota'.
In videos making the rounds on social media protesters are seen claiming that they've been "burned out" and working "underpaid" for what is asked of them.
"We're unionizing for a future where any worker from any background can thrive."
Article continues below advertisement
The 72-year-old magazine mogul has also been trying to distance herself from Condé Nast, a business she's acted as the Global Chief Content Officer of since 2020, with a source from her camp insisting the company was not "her bag."
Another source claimed, "Everyone answers to Anna."
"The idea she's not involved, given all the effort she has been putting in lately to make Vogue 'woke' is hard to swallow," they continued. "The workers are rising up in mutiny. London will be next."
Anna 'Nuclear' Wintour Swings The Axe At Struggling Vogue, 'Forces Exit' Of Long-Time Publisher Susan Plagemann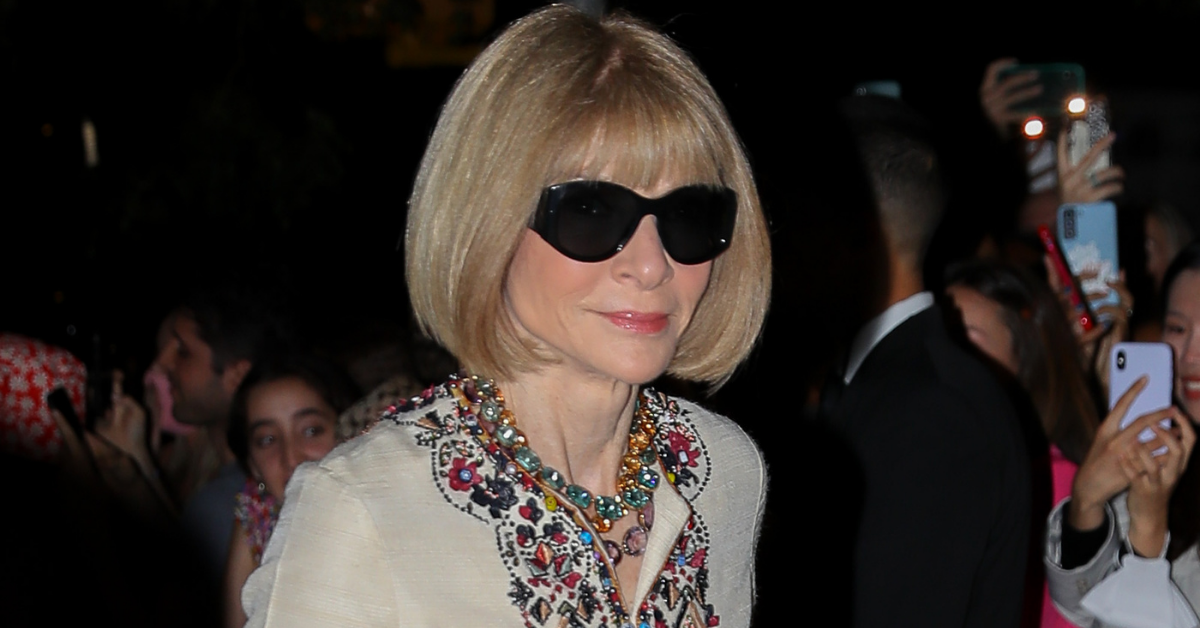 She allegedly apologized to staff for previous race-related mistakes in an internal email, and in one editorial meeting she allegedly asked: "Why are there so many white people in the room?"
UK Vogue has featured a more diverse range of faces on its cover, opened a trendy new London office and even started policing its fashion cupboard, where employees were once encouraged to supplement their questionable income with 'freebies.'
A Condé Nast spokesman explained, "We plan to have productive and thoughtful conversations with [the union] over the coming weeks to learn more."
Veep Fury: Anna Wintour Outraged Kamala Harris Over 'Vogue' Converse Cover—'She Felt Belittled'