Andy Dick Released From Jail After Posting Measly $2,500 Bond Following Trailer Park Sexual Battery Arrest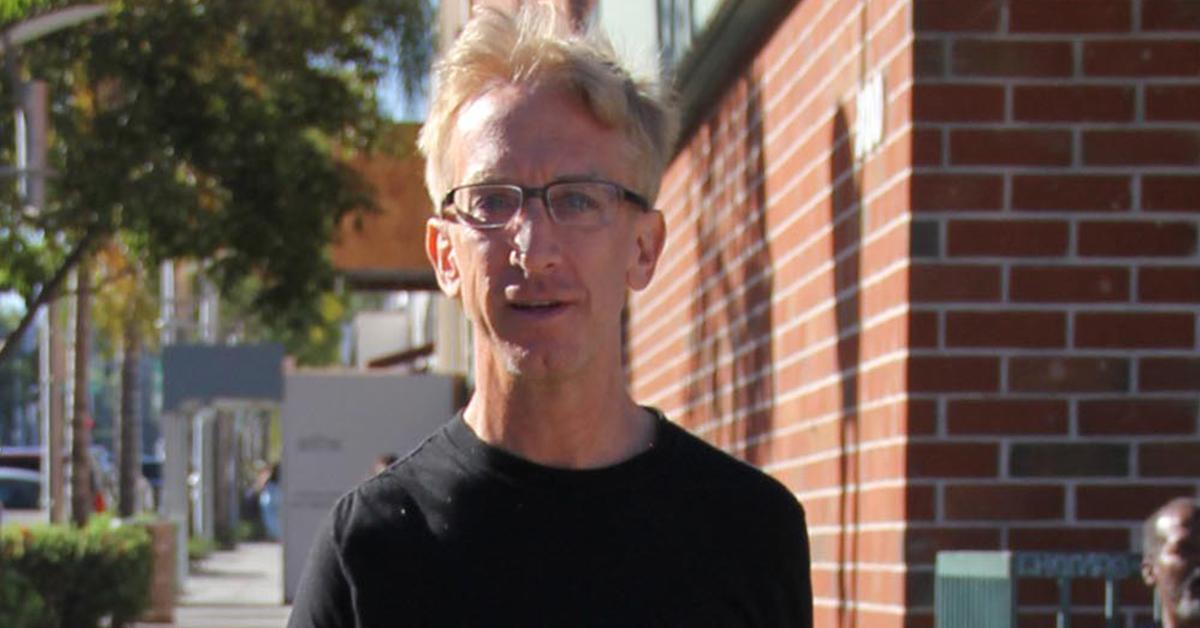 Andy Dick walked out of jail after posting a measly $2,500 bond after being arrested on suspicion of felony sexual battery arrest against a male YouTuber. The 56-year-old troubled comedian is still under investigation by the Orange County Sheriff's Department and has not been formally charged.
Article continues below advertisement
Andy shared that he was no longer in a jail cell by posting a photo from a hotel on his Instagram Stories Thursday evening. The Andy Dick Show star's bond was set for $25,000, but Page Six alleged he only paid 10% of the total.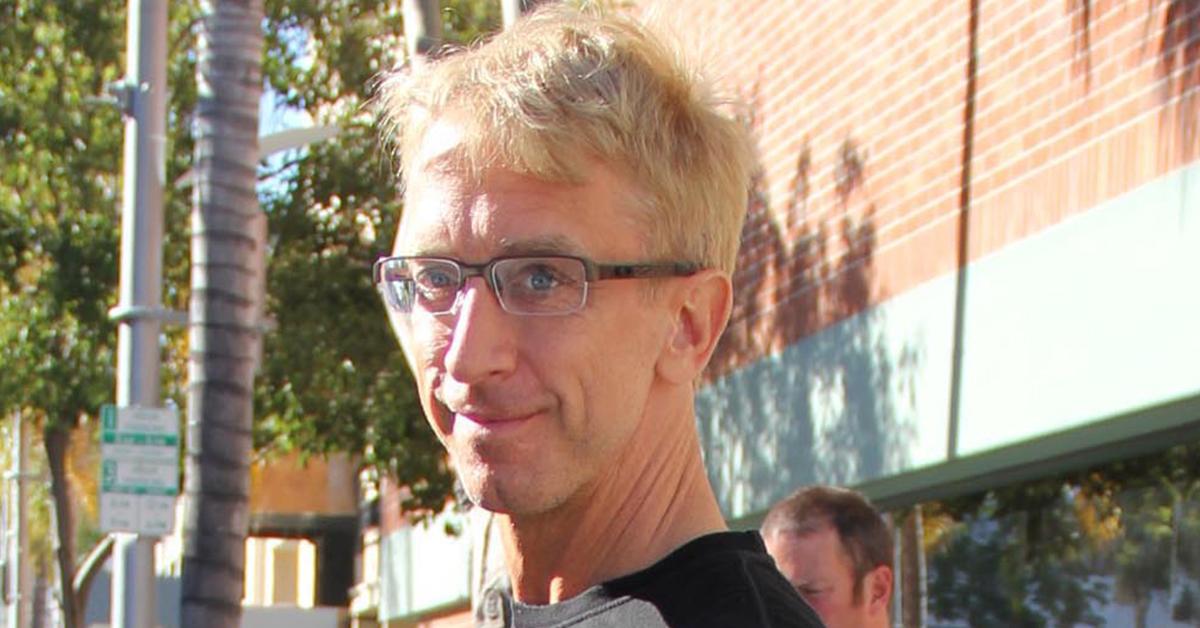 Article continues below advertisement
As Radar reported, Andy was arrested on Wednesday after being accused of assaulting a man at O'Neill Regional Park in Orange County, California.
The Road Trip actor had been living in the park in a trailer for some time.
A video captured by Captain Content's RV showed the moment police took Andy away in handcuffs. The live stream also caught the events leading up to his arrest.
The alleged victim can be heard asking Andy, "Why did you assault me in my sleep?" to which he responded, "I never assaulted you in your sleep. Can you leave me alone?"
Article continues below advertisement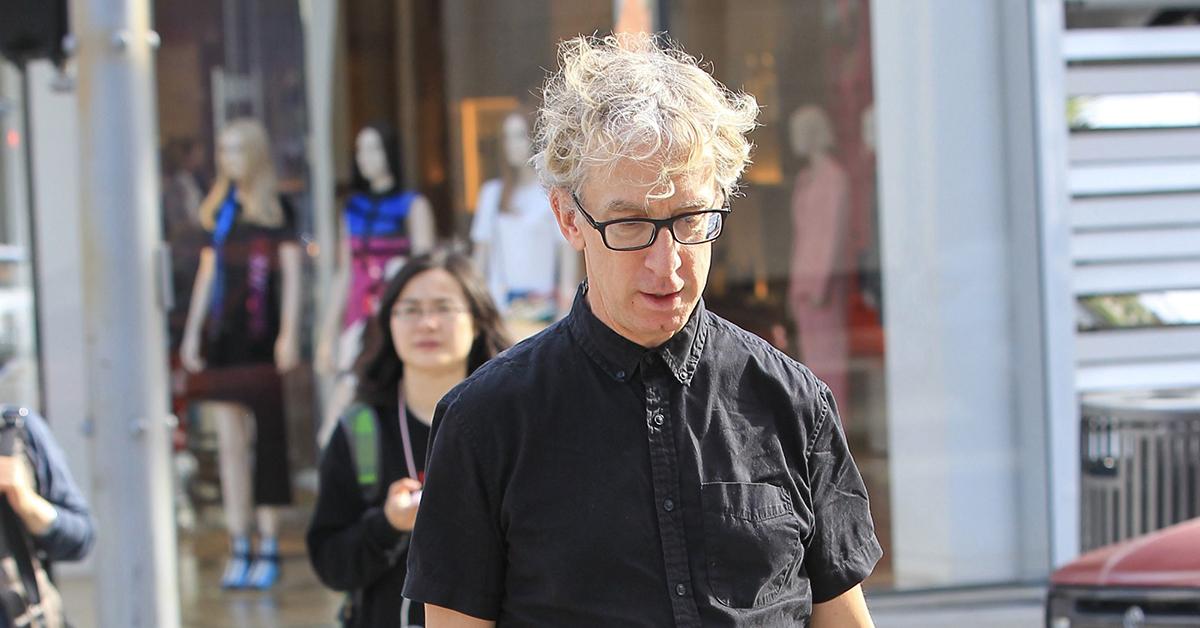 His on-again, off-again fiancée Elisa Jordana spoke out, claiming Andy was set up.
"He's just not capable of making rational decisions right now. So he ended up with these people that put him in a really bad scenario," she told Daily Mail. "I think that this was pre-orchestrated so they could sue him, or they want notoriety from it."
Article continues below advertisement
Jordana claimed she "talked to him at 6am that morning, and I talked to the accuser. They were in bed laughing and giggling, touching each other, cuddling and necking."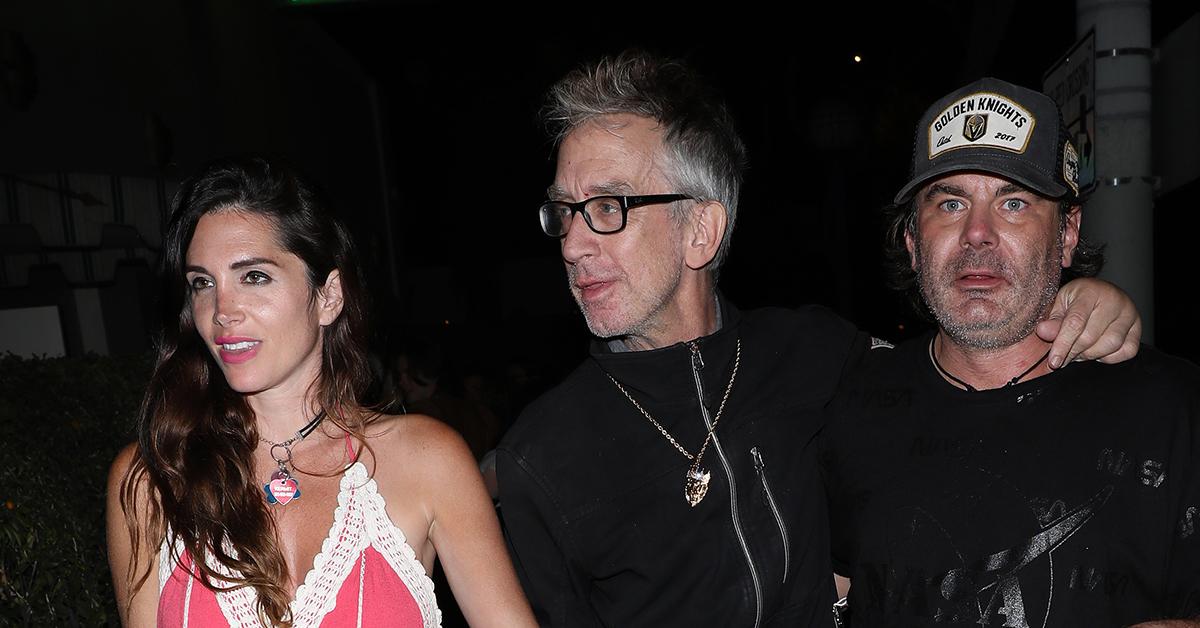 Article continues below advertisement
Defending the actor, she continued, "Andy's not violent, sexually. He's very sweet. I'm scared that the people that he ended up with, or taking advantage of his vulnerability, because he's extremely vulnerable right now."
The DA's Office will decide whether or not to charge Andy following its investigation.
A court date for August 10 has been set.