Controversial Influencer Andrew Tate Arrested For Sex-Trafficking Allegation: How Pizza Box Tipped Off Cops To His Secret Lair In Romania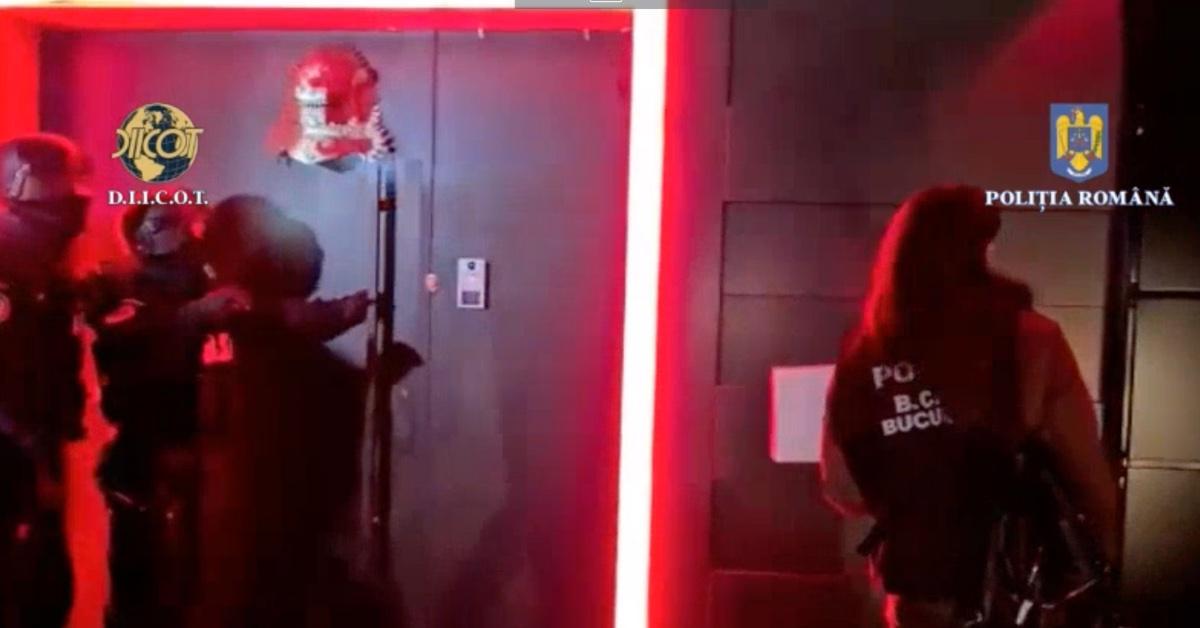 Controversial media personality Andrew Tate's luxurious villa was "raided by police" who were allegedly "probing an international human trafficking ring," RadarOnline.com has learned.
Romanian outlet Libertatea broke the news on Thursday, reporting that Andrew and his famous brother, Tristan Tate, will be detained for 24 hours and questioned by the country's organized crime and terrorism unit. Since then, the Tate brothers have been released as the investigation continues.
An unsubstantiated video made its rounds online earlier today, showing the siblings being whisked away by authorities in cuffs.
Article continues below advertisement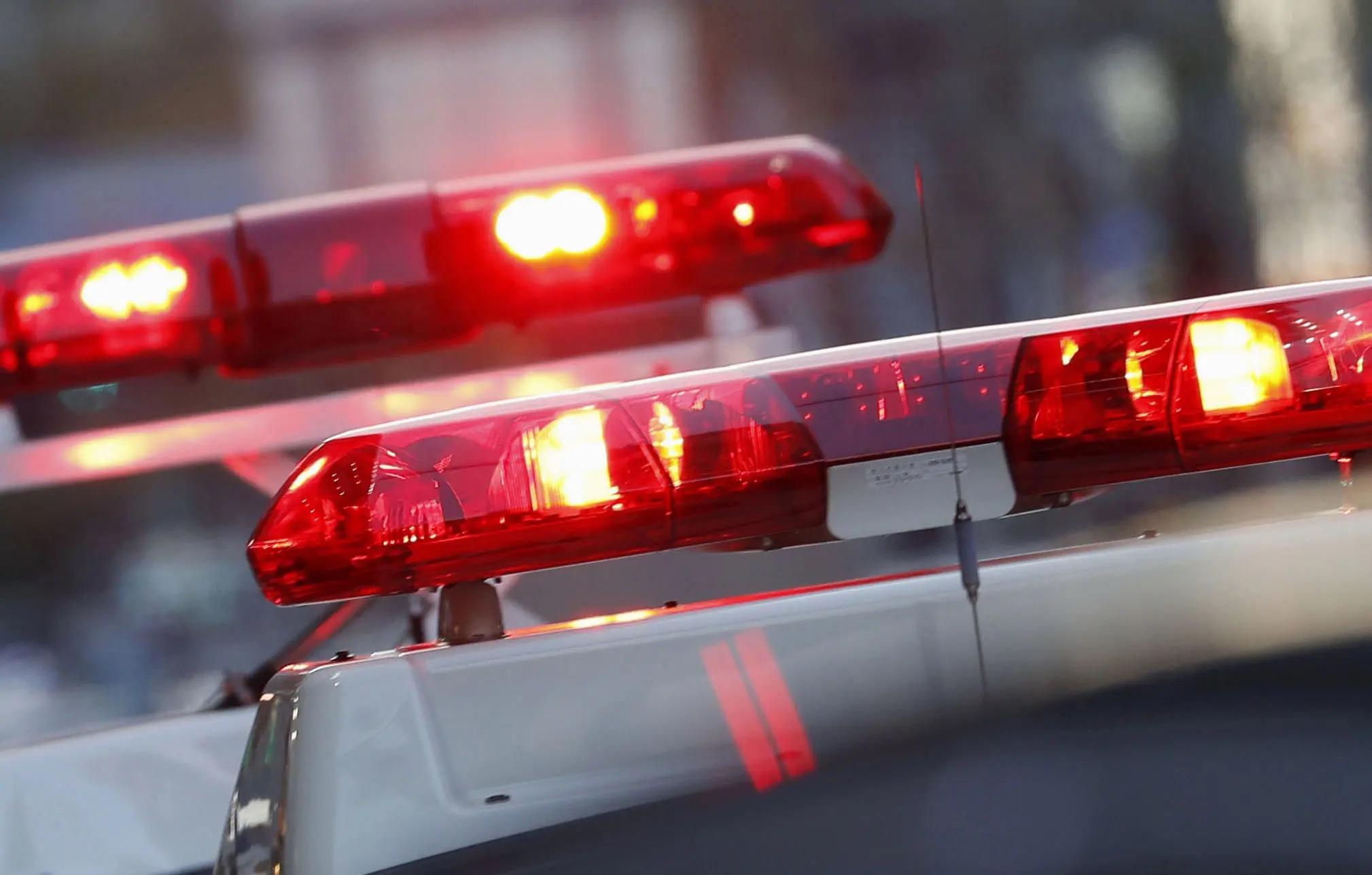 Many believe Andrew's social media feud with 19-year-old Greta Thunberg led to his arrest after he was seen in a clip with a Romanian pizza box, indicating that he was still in the country.
As for what led to the search warrants to raid five homes, victims were allegedly "recruited by two British citizens" police said, not naming the suspects. Four men were reportedly taken in for questioning on Thursday.
A press release viewed by RadarOnline.com stated the alleged "victims were recruited by British citizens by misrepresenting their intention to enter into a marriage/cohabitation relationship and the existence of genuine feelings of love (the loverboy method)."
Article continues below advertisement
The women were allegedly subject to "physical violence and mental coercion" and were "sexually exploited by group members by forcing them to perform pornographic demonstrations pornographic for the purpose of producing and disseminating through social media platforms."
"With regard to the crime of rape, it was noted that, in March 2022, an injured person was forced, on two different occasions, by a suspect through the exercise of physical violence and psychological pressure to have sexual relations," the release continued. "We make it clear that during the entire criminal process, the investigated persons benefit from the procedural rights and guarantees provided by the Code of Criminal Procedure, as well as the presumption of innocence."
A rep issued a statement this afternoon, revealing the brothers would work with authorities.
"We cannot provide any details at the moment regarding alleged reports that they have been detained; however, Andrew and Tristan Tate have the utmost respect for the Romanian authorities and will always assist and help in any way they can," a spokesperson for Tate told Daily Mail.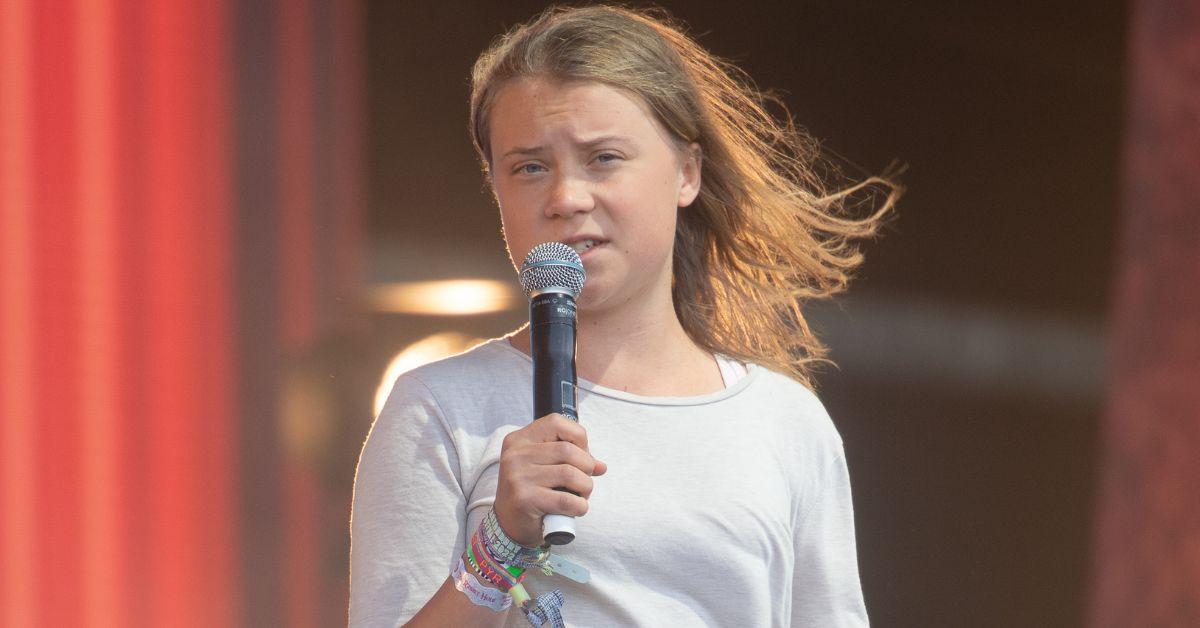 Article continues below advertisement
Thunberg and Andrew's names were trending on Twitter just one day ago after their heated exchange went viral, leading the latter to share a video of his response on Wednesday night with the pizza box. He had sparred with the climate change activist over CO2 emissions.
Amid the latest news, several expressed their shock on social media, including Star Trek alum George Takei.
"Greta Thunberg taking down Andrew Tate was almost as good as Andrew Tate taking himself down in that pathetic clapback attempt ... which apparently revealed he was in the country, leading to his arrest by Romanian authorities for human trafficking," the actor wrote. "What a story."