Andrew Garfield Splits From Girlfriend After His Oscars Slap Reenactment Goes Viral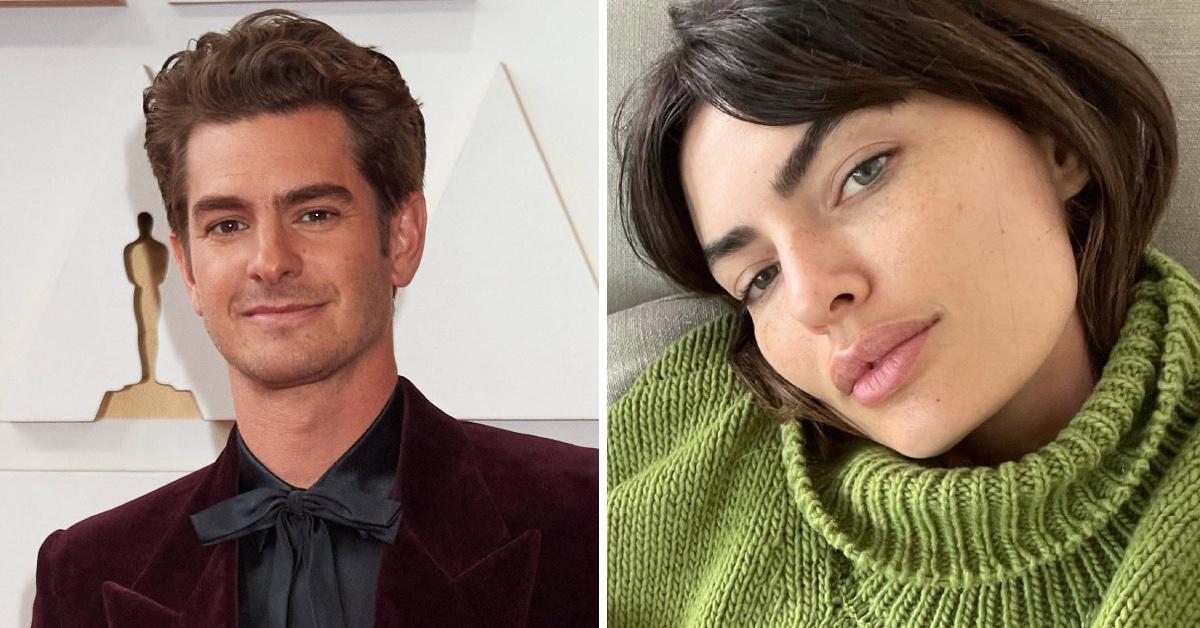 Andrew Garfield and his model girlfriend, Alyssa Miller, have reportedly broken up just a few months into their quiet romance.
"Andrew and Alyssa were a really beautiful couple and things were going great at first," an insider told The Sun on Friday.
"They were together for quite some time before they went public, but work schedules mean it has been really hard to see each other," the source added, noting it was growing increasingly difficult to stay in touch with one another. "On top of that, it became clear that there were some differences between them and it was decided they are better off apart, for now, at least."
Article continues below advertisement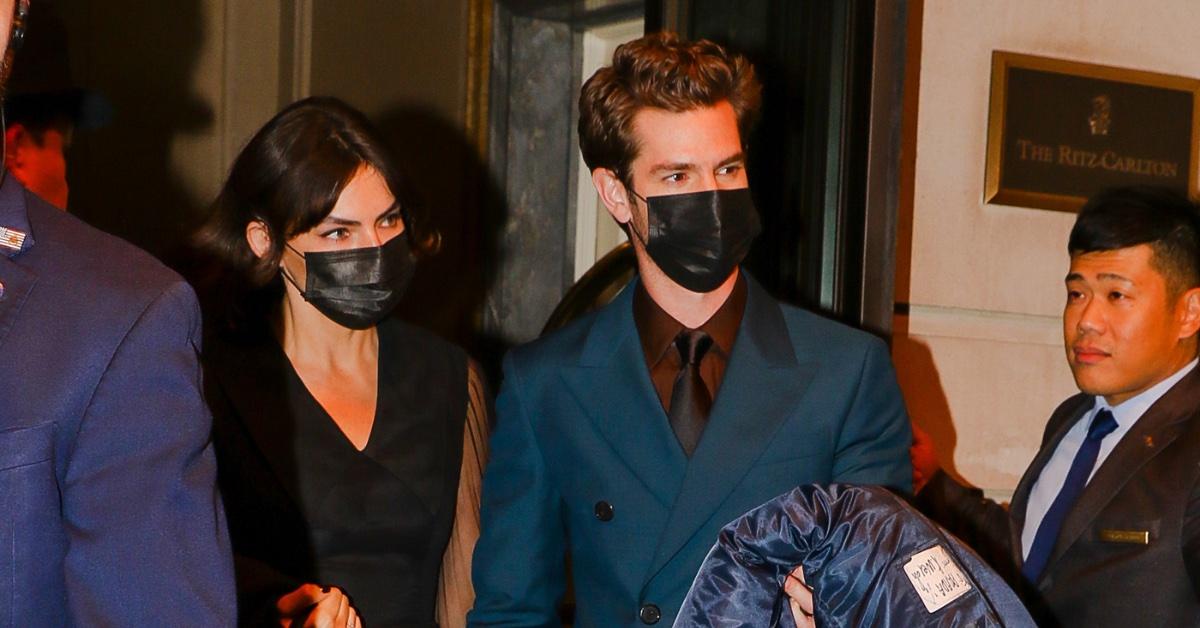 The Amazing Spider-Man star was first linked to the Sports Illustrated stunner last November and they were photographed together during the 2022 SAG Awards in February.
Garfield has been making headlines not only for his split on Friday but also because of a new video circulating online seemingly showing the actor mimicking Will Smith's infamous slap at the Oscars last weekend.
Article continues below advertisement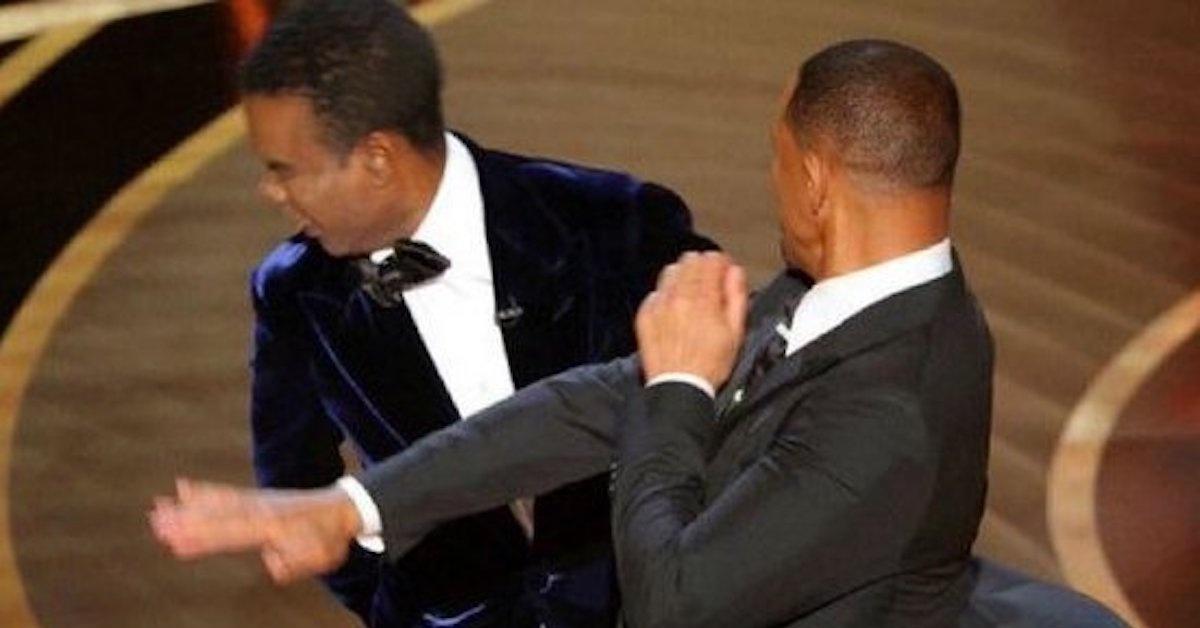 In the viral clip, Garfield is seen greeting a group of friends and appears to imitate the very moment Smith smacked presenter Chris Rock for a G.I. Jane joke about Smith's wife, Jana Pinkett, who has a shaved head due to struggling with alopecia.
Oscars lead producer Will Packer spoke out about the aftermath of the incident with Good Morning America today, praising Rock for keeping his composure and saving the show.
Packer said, "The LAPD made it clear: 'We will do whatever you want us to do and one of the options is that we will go and arrest him right now.'"
"As they were talking ..." Packer continued, noting Rock was trying to curtail the drama. "Chris was — he was being very dismissive of those options. He was like, no, I'm fine."
Article continues below advertisement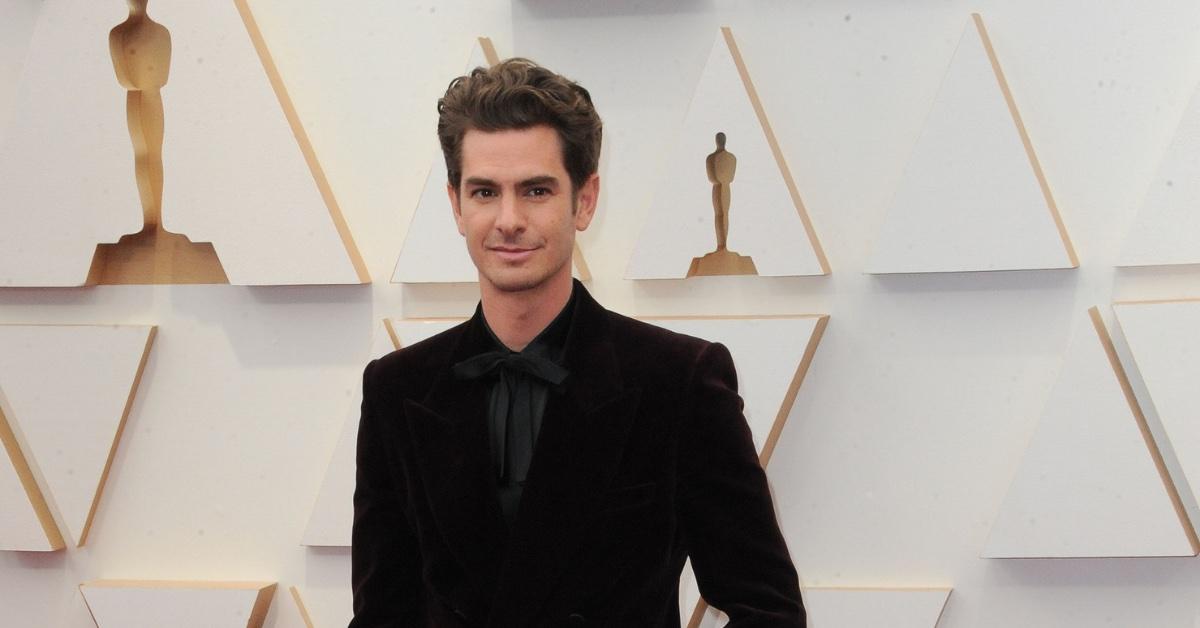 Rock has since appeared before a sold-out crowd in Boston for a comedy show, opting against revealing his thoughts about what happened Sunday night.
"I don't have a bunch of s--t about what happened, so if you came to hear that, I have a whole show I wrote before this weekend," the comedian said. "I'm still kind of processing what happened. So, at some point, I'll talk about that s--t. And it will be serious and funny."
Although Smith has already issued a formal public apology to Rock and expressed remorse to the Academy in his winning Best Actor speech, the King Richard star still has something to prove to the Oscars and many of his fans. The incident is now under "formal review" with the Academy meeting with its board members on April 18 to decide on Smith's fate.