Andrew Cuomo Under Fire For Pressuring His Staff To Finish His Memoir That He Was Paid $5.2 Million To Write
Andrew Cuomo is in hot water yet again after an investigation by the State Assembly found that the disgraced former New York governor forced his staff to work on his memoir American Crisis during business hours, and not during their own free time and of their own volition as he claimed in the past.
Article continues below advertisement
According to the Assembly's investigation, they found that Cuomo and his staff started writing the memoir while the COVID-19 pandemic was still in its earliest stages, and even before the then-governor forced a mandated closure of all non-essential business in the state. The investigation also found that American Crisis was being worked on less than three weeks after the first person in the state was officially tested positive for the COVID-19 virus.
"The book publisher first reached out to Cuomo's literary agent about writing a book on March 19, 2020 — just weeks into the pandemic," the Assembly's report claims. It should be noted that Cuomo shut down all non-essential business in New York the next day on March 20.
Article continues below advertisement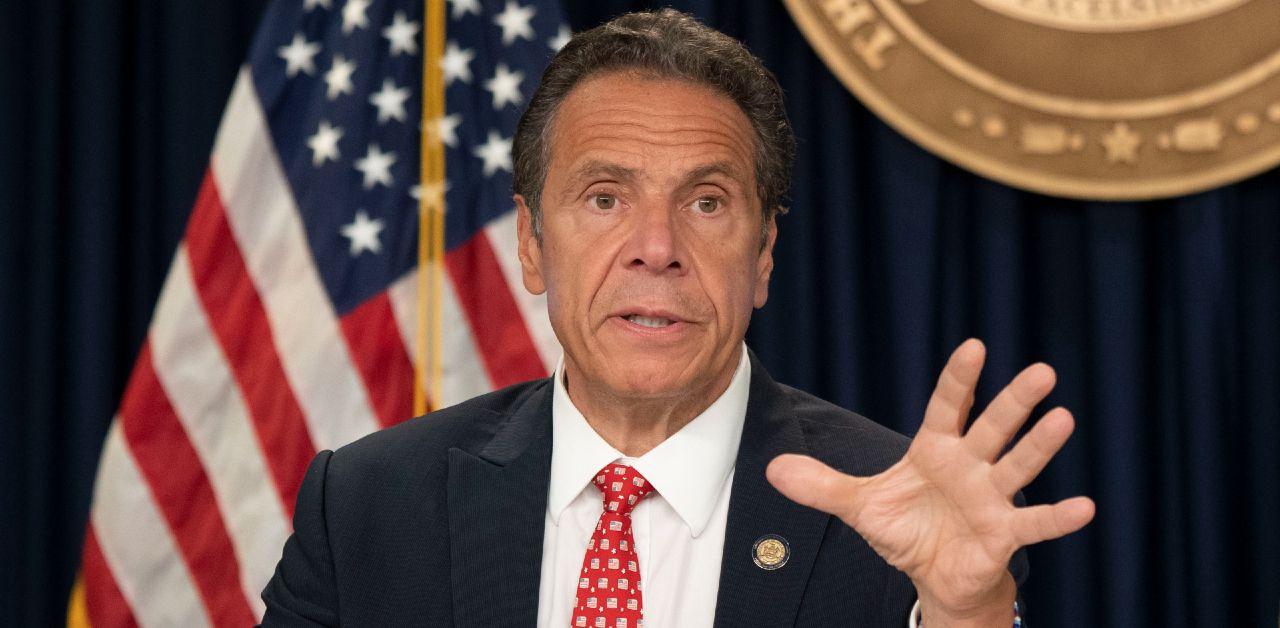 Ironically, the book that Cuomo allegedly forced senior state officials to work on during business hours was essentially a memoir focusing on his handling of the pandemic and his leadership during a time of crisis.
Article continues below advertisement
But the Assembly's report claims that by July of 2020, after the pandemic had swept through the state and left as many as hundreds of thousands of New Yorkers dead, Cuomo and his staff had already written at least 70,000 words for the memoir.
This bombshell report is so damning because, if true, it shows Cuomo was busy working on his lucrative book deal – in which he was reportedly to be paid $5.2 million upon completion – when he ought to have been taking care of his state.
Article continues below advertisement
The report about Cuomo's book deal is also causing outrage because the Assembly's investigation reportedly found that the deal connected directly to his claims that the order for nursing homes to take in COVID-19 positive patients did not lead to any deaths – a repeated claim by the disgraced former governor that has been challenged numerous times.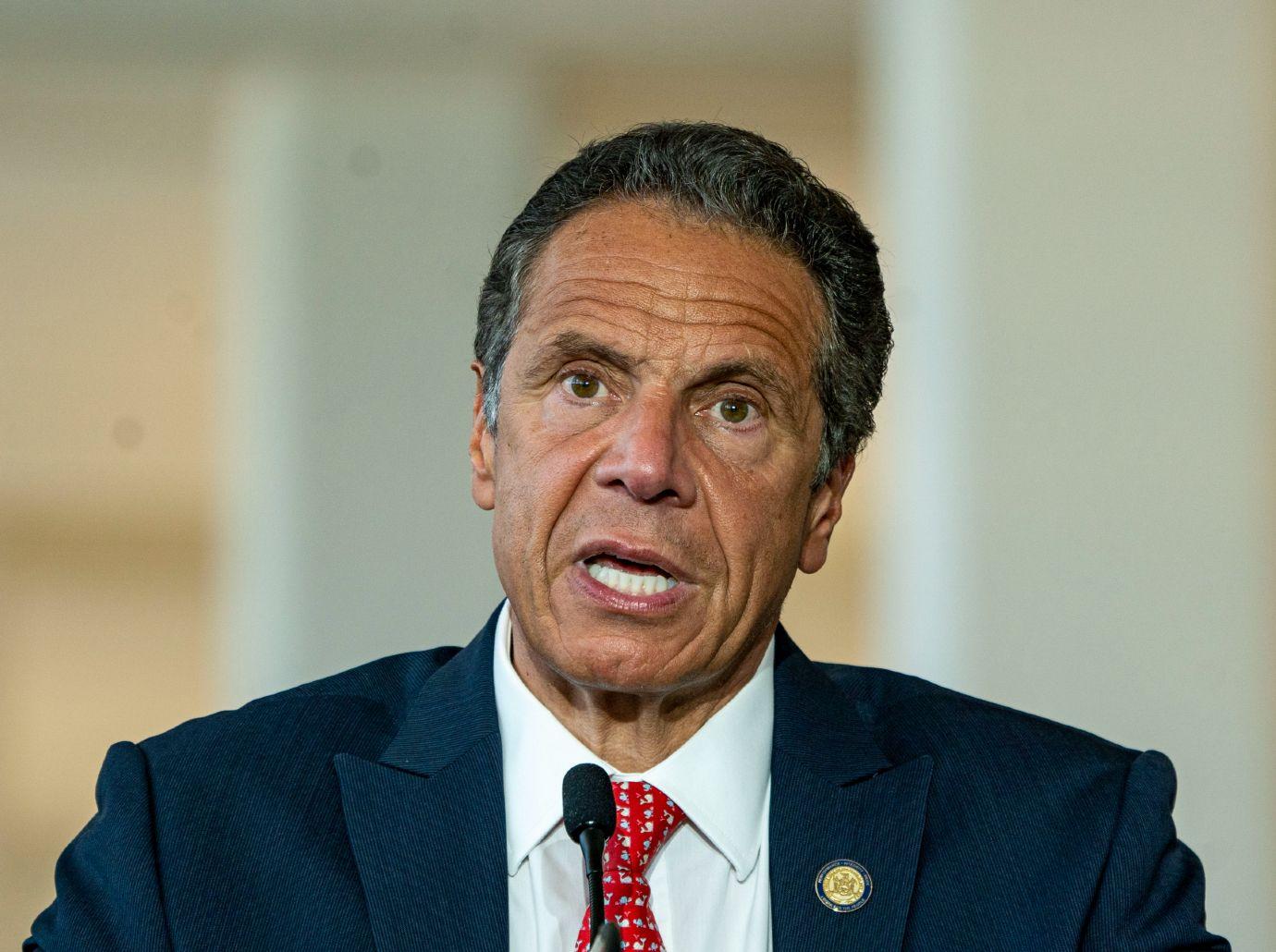 Article continues below advertisement
"It's crystal clear now that Andrew Cuomo has had a financial motive to suppress nursing home death toll numbers," State Assemblyman Ron Kim of Queens said after hearing about the report.
"The report clarifies how the former governor abused his power to lie and cover-up life and death data to preserve his lucrative book deal. These are beyond impeachable offenses, and we must hold him accountable."
Article continues below advertisement
Although Cuomo announced his resignation as New York governor on August 10 over sexual assault allegations, and officially resigned on August 24, these new claims found by the State Assembly's investigation are bound to keep the disgraced former governor in hot water for some time to come.