Andrew Cuomo Dodges Criminal Charges In Sexual Assault Investigation 'Due To Statutory Requirements'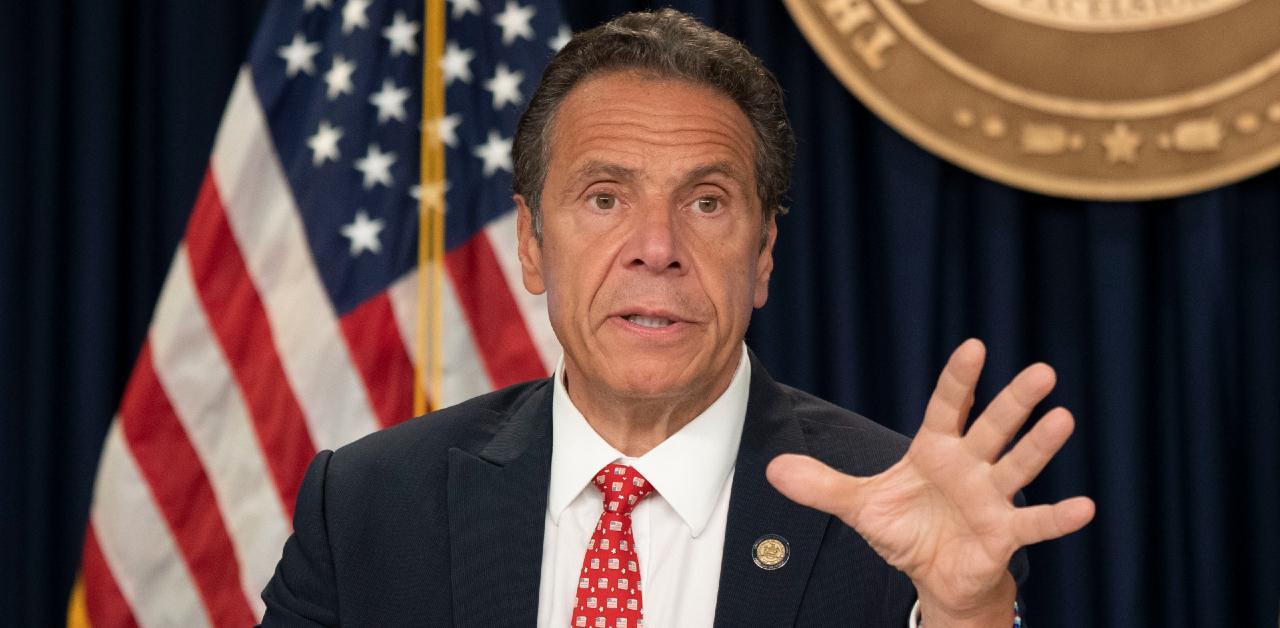 Disgraced former New York Governor Andrew Cuomo will not face criminal charges by the Westchester County District Attorney for the two allegations of inappropriate behavior against him, even though the two allegations were deemed to be "credible" following the investigation.
Article continues below advertisement
According to Westchester County DA Miriam Rocah, the investigation into Cuomo found that although the actions did in fact occur, they could not be charged as crimes under current New York law.
"Our investigation found credible evidence to conclude that the alleged conduct in both instances described above did occur," Rocah said in a statement today. "However, in both instances, my Office has determined that, although the allegations and witnesses were credible, and the conduct concerning, we cannot pursue criminal charges due to the statutory requirements of the criminal laws of New York."
Article continues below advertisement
"This conclusion is unrelated to any possible civil liability which is beyond the scope of a District Attorney's jurisdiction, which focuses solely on criminal laws," she added.
Article continues below advertisement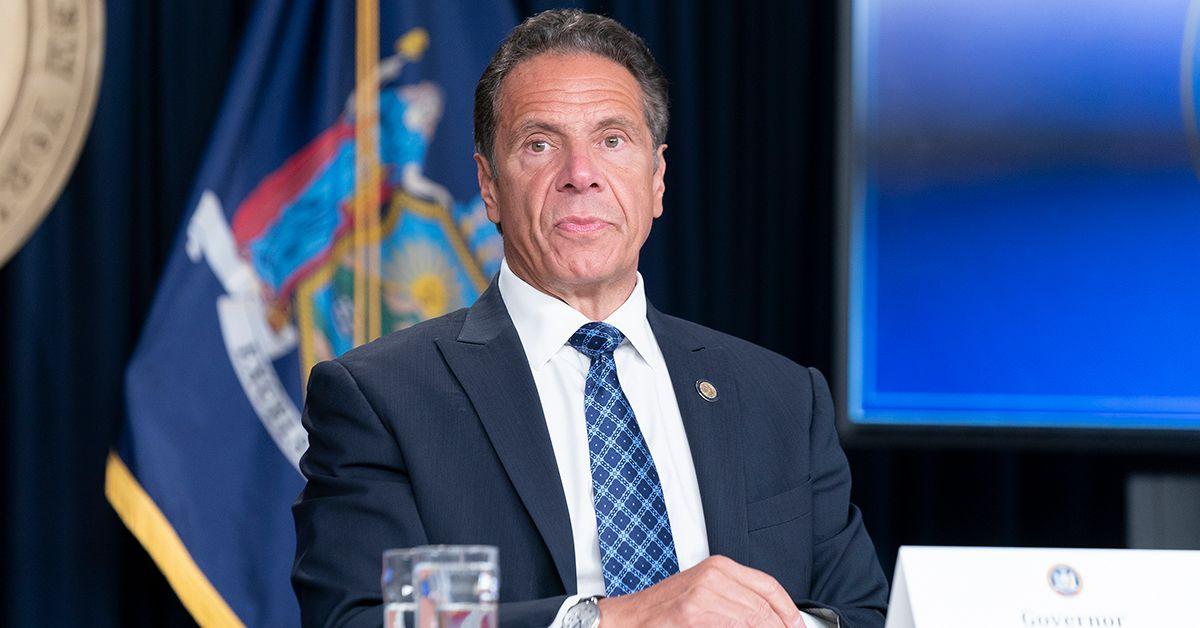 Article continues below advertisement
But although the District Attorney found that Cuomo could not be charged criminally, she made it clear that there is still the possibility that he could be found guilty in a civil court.
"We continue to recognize the bravery of the women and witnesses who have cooperated with law enforcement and we remain committed to supporting them and all survivors," DA Rocah included in her statement following the investigation.
Article continues below advertisement
"As in all cases of alleged misconduct, my Office will investigate such claims irrespective of the position or status of the accusers or the accused. We thank the Attorney General, the State Assembly and our sister DA Offices for their collaboration and cooperation."
The news that Cuomo will not be facing criminal charges for the most recent allegations against him comes only months after he was forced to resign as the governor of New York following the revelation that he sexually harassed multiple former and current female state employees.