Andrew Cuomo's Right-Hand Aide Worked With Top MTA Official To Record Phone Conversation With The Former Governor's Alleged Sexual Assault Victim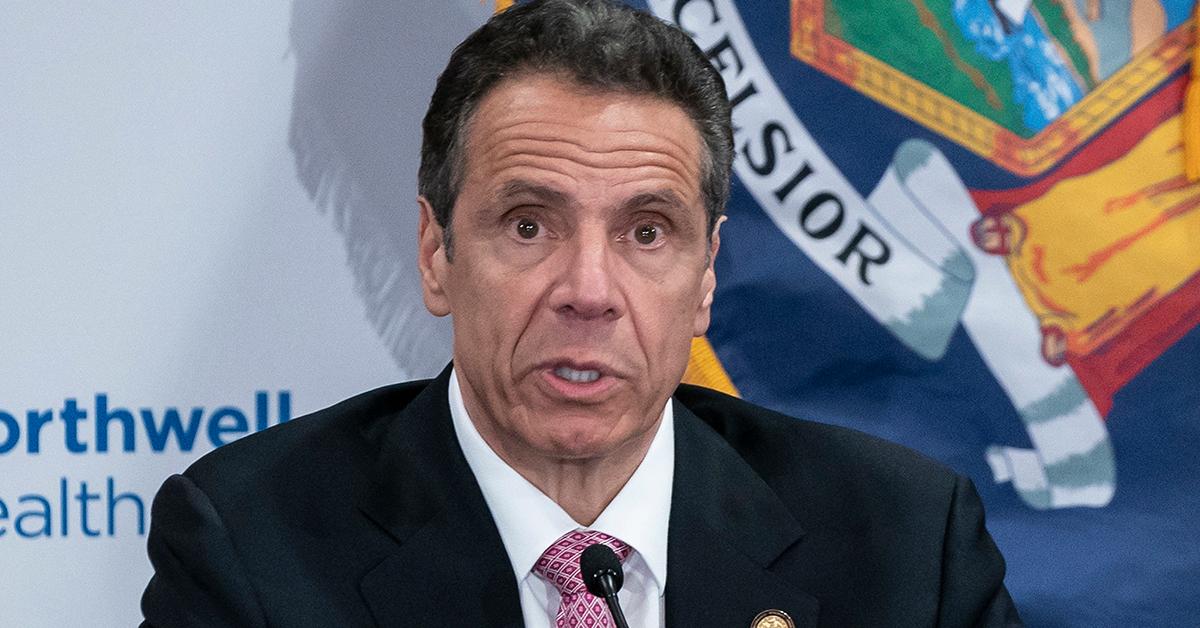 Andrew Cuomo's top staffer Melissa DeRosa seemed to have gotten her hands dirty while trying to refute the sexual harassment claims lodged against her disgraced former employer.
She reportedly recruited one of MTA's prominent officials to assist her in getting information from Cuomo's alleged victim, Kaitlin.
Article continues below advertisement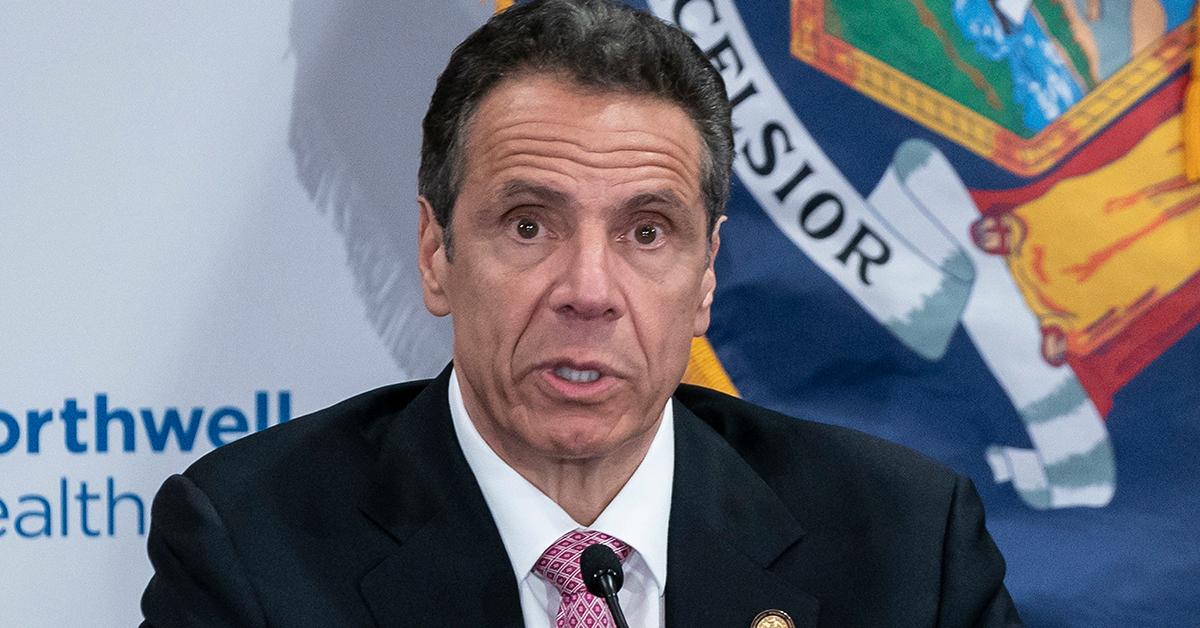 According to the New York Post, the plot was revealed in the documents of Cuomo's investigation made by the state Attorney General Letitia James. Sources have also confirmed the account to the outlet.
DeRosa had asked MTA communications director Abbey Collins — who had worked in the same office as Kaitlin — to contact Kaitlin and secretly record their phone conversation to find out if Kaitlin was an ally with Lindsey Boylan, who was the first woman to accuse Cuomo of sexually harassing her.
Meanwhile, Kaitlin had already publicly shown her support to Boyland when the recording incident occurred.
Article continues below advertisement
The transcript of James' probe of Cuomo detailed the incident and other information, including evidence that his brother Chris Cuomo had attempted to help him get away with the sexual assault allegations by using his journalistic skills and resources.
The report also indicated that the former New York governor had mistreated and harassed 11 women in total before he resigned from the position on Aug. 10, 2021.
Kaitlin already suspected Collins was onto something during the phone conversation, although she was not aware the chat was recorded.
Kaitlin told investigators the reason she felt suspicious was "because she was part of that inner circle and I didn't trust [staffer #6]." Sources have confirmed that Collins is the referred employee.
However, the recorded conversation could be deemed illegal since Kaitlin was in California during the call. Under California state law, consent is required by both parties before the chat can be recorded.
Kailin's lawyer, Zoe Salzman, told the outlet, "This secret recording is shocking, and we do believe it was illegal."
Article continues below advertisement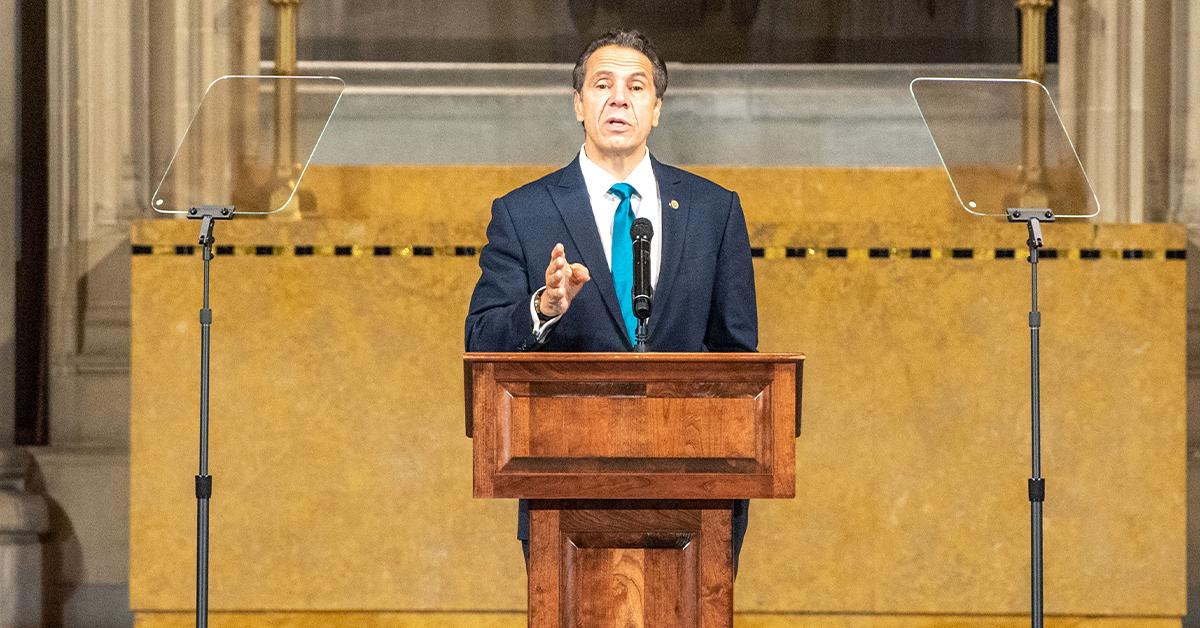 Prior to the phone call, DeRosa reportedly invited Cuomo's former legal counsel Alphonso David to join a three-way conference call with Collins to discuss their plan.
"My understanding was that Melissa and Alphonso had had that conversation and decided it was okay to tape-record the conversation," Collins claimed.
Collins added she was not aware of Kailtin's whereabouts during the call, saying, "My cell phone records show that she was in New York, and I also believed her to be in New York because she worked for a New York State agency."
Article continues below advertisement
As RadarOnline.com previously reported, Cuomo is currently under federal investigation following his sexual allegations.
His spokesperson Rich Azzopardi claimed the probe involves potential violations of civil statutes.
"Our understanding is that the Civil Division opened an inquiry in August based upon the AG's politically motivated sham report, and we have heard nothing since," Azzopardi said.
Following the investigation, his brother Chris — a journalist at CNN — has been suspended indefinitely from the network.