Amy Schumer Responds To Rumors She Stole Oscars Joke About Leonardo DiCaprio's Girlfriends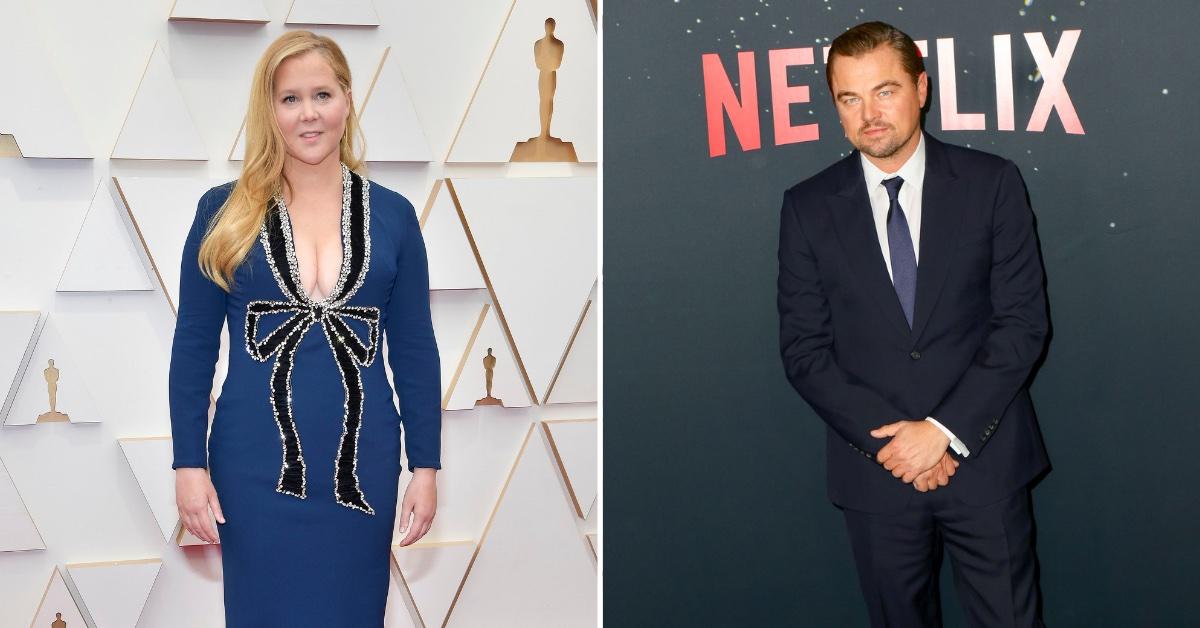 Amy Schumer squashed rumors that she stole a joke made about Leonardo DiCaprio from a fan on Twitter, giving credit to Suli McCullough for her climate change-inspired quip at the 2022 Oscars.
"OK. Well, I would like to say, I haven't personally been on Twitter," the Life & Beth star, 40, said while appearing on Bravo's Watch What Happens Live! "I've had my assistant do it, just so I can remain alive and not kill myself. And also, that joke was written by Suli McCullough," Schumer continued. "But I thank you guys, always, for making sure that I don't start thievery."
Article continues below advertisement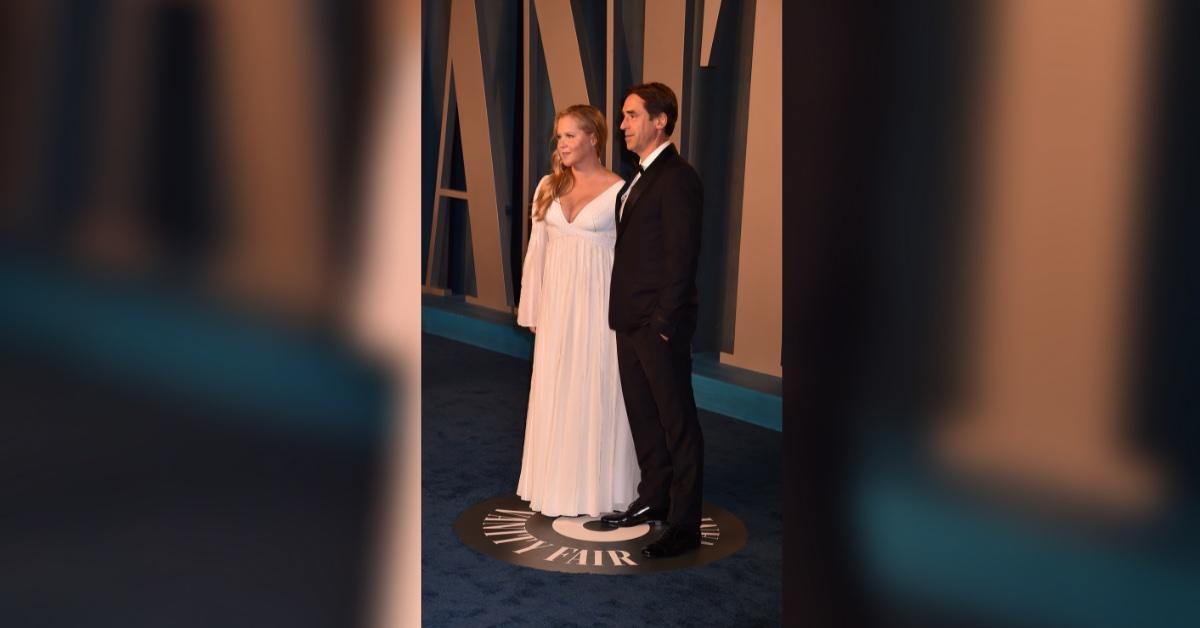 While hosting the 94th Academy Awards alongside her fellow co-hosts Wanda Sykes and Regina Hall, Schumer poked fun at the Don't Look Up actor, stating, "He has done so much to fight climate change and leave behind a cleaner, greener planet for his girlfriends."
Some eagle-eared fans were quick to notice the striking similarity to a tweet shared by a social media user in December 2021, which stated, "Leonardo DiCaprio is so passionate about climate change because he wants to leave a better [world] for his girlfriends."
Article continues below advertisement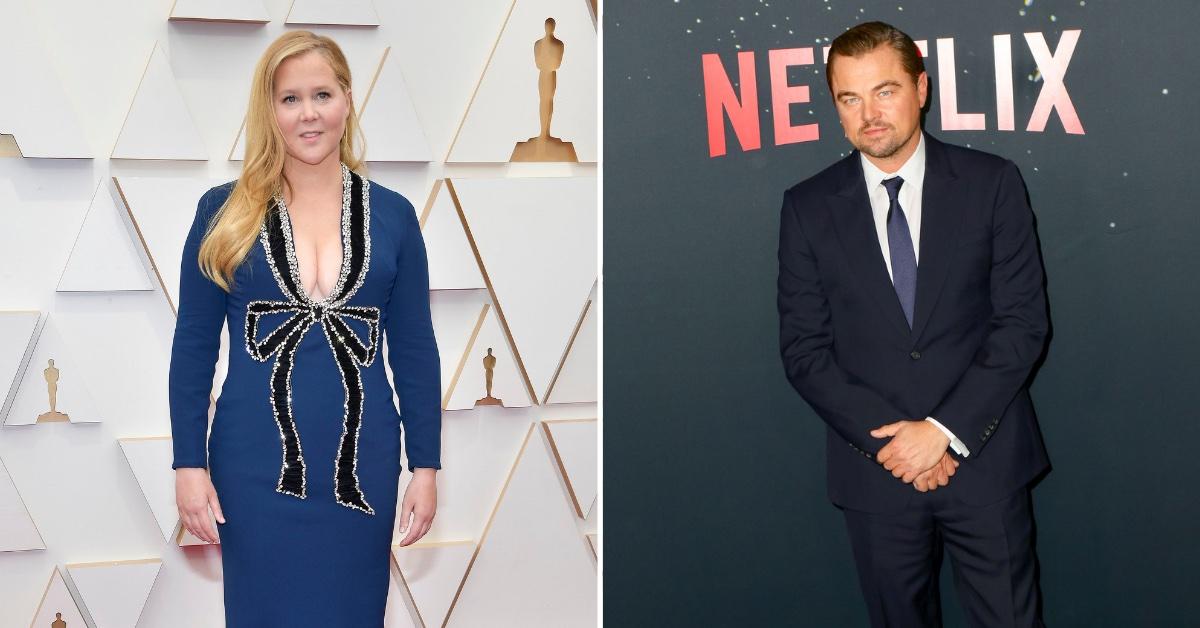 Schumer said the topic came up at the perfect time on Watch What Happens Live!, considering she had just done a lie-detector test courtesy of Variety magazine, and they fittingly questioned if she had ever stolen a joke. Her denial was confirmed as true. "So, everybody just chill. It's crazy," the Trainwreck actress shared, adding, "I'm funny enough, I don't need to steal s–."
During her sit-down interview, Schumer also addressed the heated exchange between Will Smith and Chris Rock that evening as well as her reaction to the King Richard star receiving a standing ovation for his Best Actor Oscar win just minutes after slapping Rock on stage.
Article continues below advertisement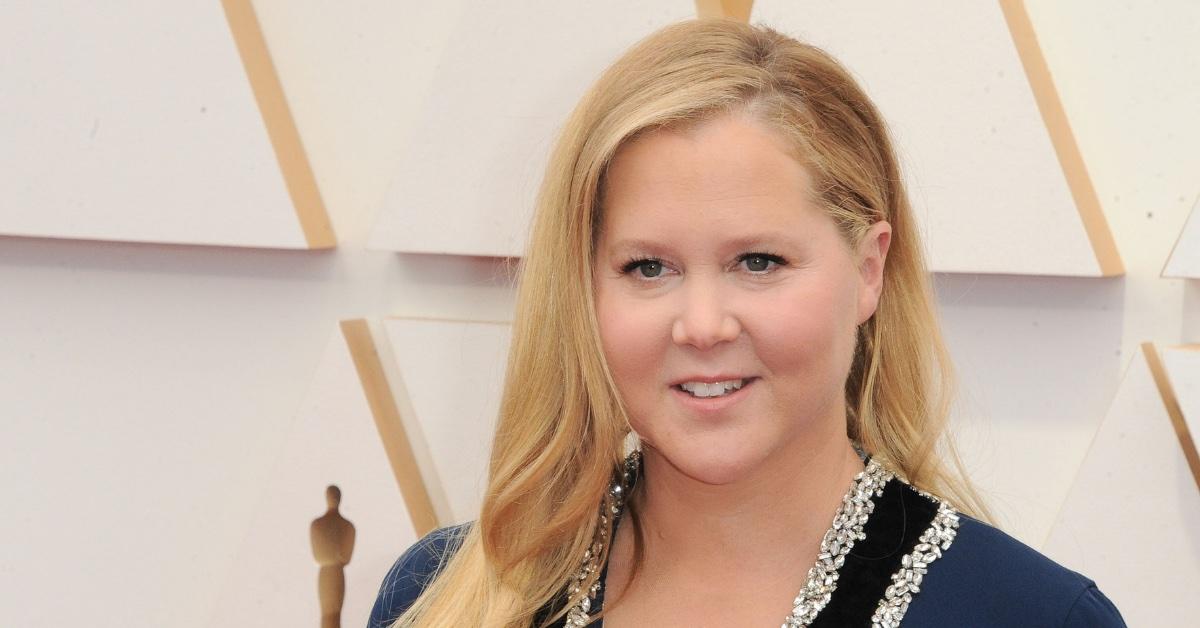 "I was backstage, and I knew I had to go out. I was kind of the only host that was going out solo after that, so it really felt like the Situation Room of comedy," she shared in hindsight. "We were all watching the monitor, and then he won, like, everybody, we were just kind of floored. And I was just thinking about, 'What am I going to do when I go out there?'"
Schumer previously faced backlash after stating she was both "triggered and traumatized" from the ordeal, with some critics claiming she should "sit this one out."
She later posted, "That s--t that happened was upsetting and I'm not gonna pretend it wasn't."