'American Idol' Star Syesha Mercado Shares Heartbreaking Message About Phone Call With Son As She Fights To Get Him Back From Child Protective Services
American Idol finalist Syesha Mercado shared an emotional message about a phone call she had with her son, Amen' Ra, as she continues her desperate fight to win him back after he was taken from Child Protective Services earlier this year.
Article continues below advertisement
Syesha stated on her Instagram story that it's been almost 6 months since she lost her son and the pain she's experiencing. The singer shared a brief phone call moment with him, saying, "the last time I saw Ra was on a very short facetime call and he said 'Mama, No No No No No No No No.'"
She claimed her son was trying to speak in full sentences to tell her what was going on. Syesha further added that she and her partner "have been robbed of special, precious, sacred moments" that they will never get back.
Article continues below advertisement
Her daughter, who was just 10 days old at the time, was also taken into custody earlier this month following a traffic stop conducted by police in Florida.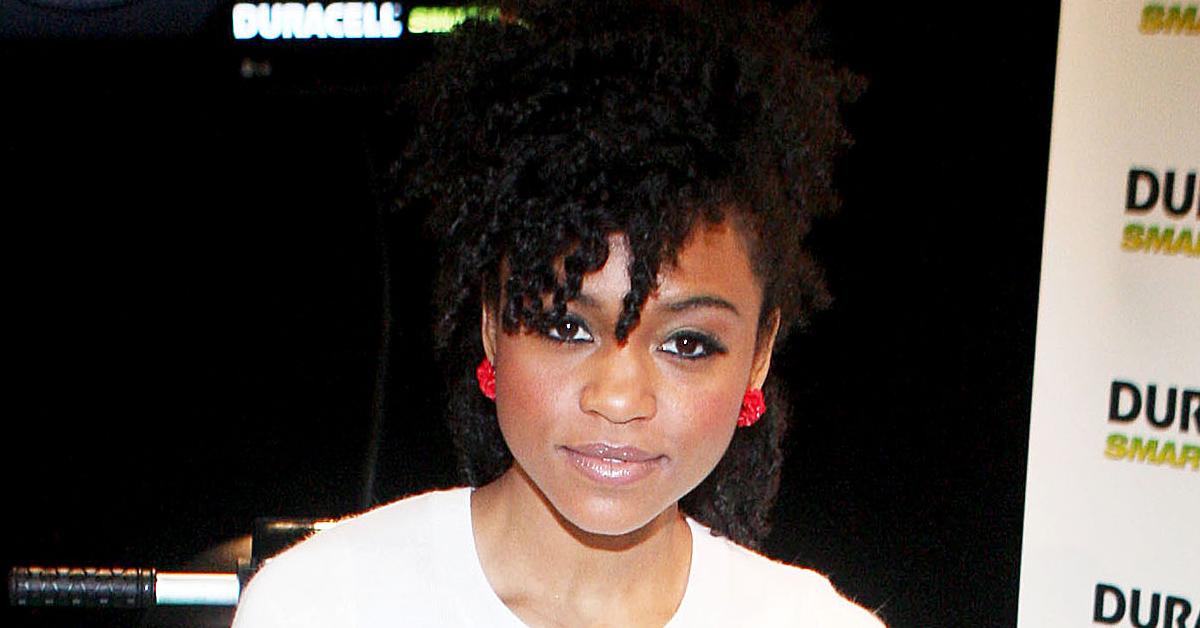 Article continues below advertisement
Last week, the singer and Tyron Deener shared the news that they regained custody over her, posting the update on Instagram with the caption, "AST IS HOME!!!! #BringRaHome POWER TO THE PEOPLE!!!!!!.AmenRaSBA.Life."
Syesha accused CPS workers of falsely claiming she and her partner refused to provide certain medical treatment to their son. She claims her son was having issues transitioning from breast milk to real food, hence why the couple took their son to the hospital to be treated for dehydration.
Article continues below advertisement
"Our sun [sic] Amen'Ra was forcefully taken from us by CPS, who claim we refused a B12 shot that was a matter of life and death, which is an absolute lie," Syesha alleged. "We never refused a B12 shot, and at no point was he on the verge of death."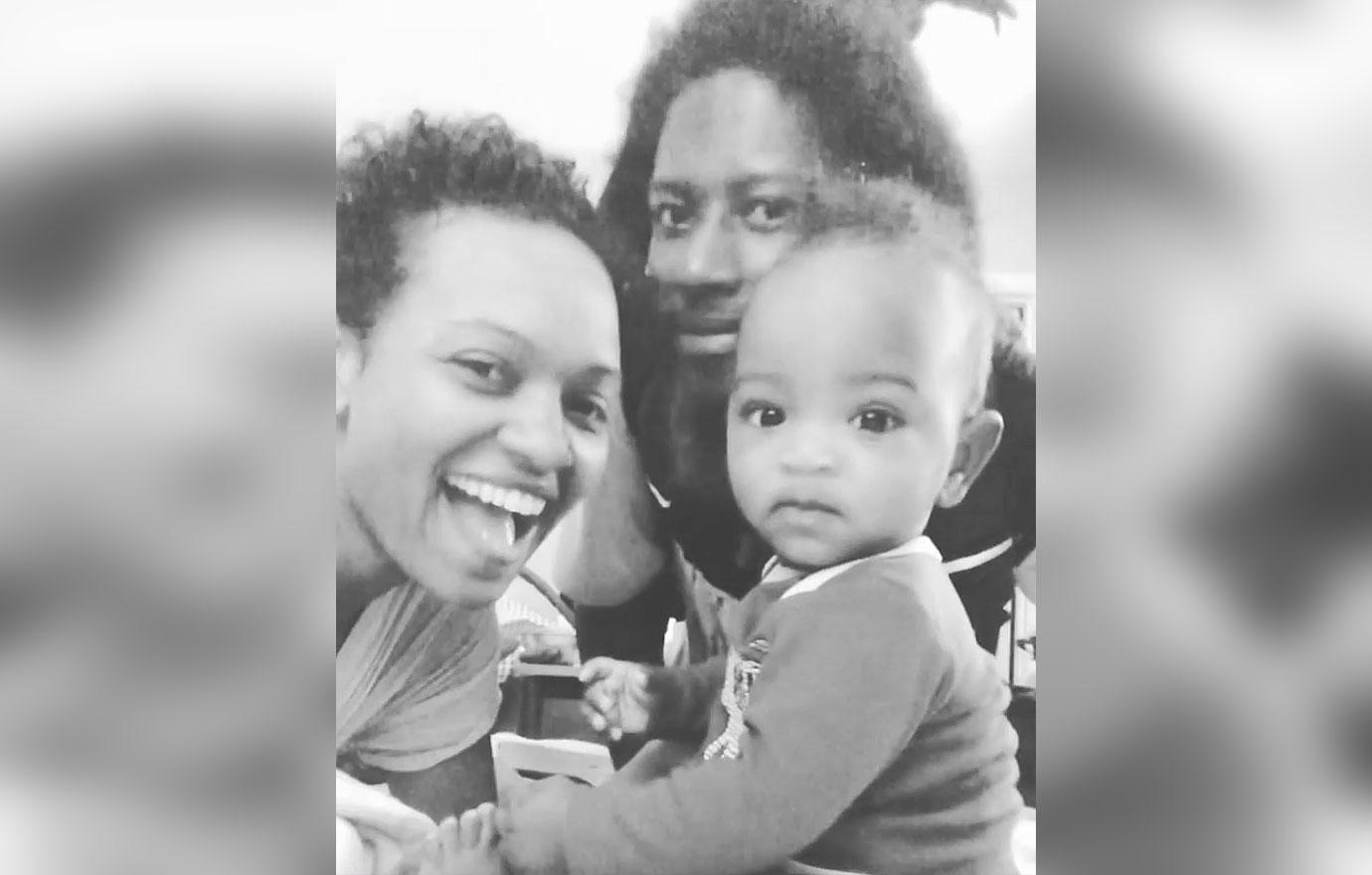 Article continues below advertisement
The decision to have Amen'Ra removed from the couple's home was assessed by a Florida doctor named Sally Smith. According to an investigation made by USA Today, the physician has been linked to several unfounded child abuse allegations that have resulted in child-parent separations.
Article continues below advertisement
Following the event, the parents have set up a GoFundMe that has since raised over $400,000 to get all the help they need to win the battle of custody against the CPS.
According to the fundraising page, the couple also claimed racial discrimination may have played a role in the tragedy saying, "The Manatee County Commissioner recently declared that "Racism is a county public health crisis." Our son Amen'Ra is a prime example of that."