'American Idol' Alum Constantine Maroulis Shuts Down Years-Long Rumors He Hooked Up With Former Judge Paula Abdul
Constantine Maroulis is addressing the years-long rumors that he had a romantic relationship with Paula Abdul.
Though the 45-year-old Season 4 American Idol contestant admits he and the singing competition's then-judge were "very" close, he insists they "never hooked up."
Article continues below advertisement
"She is everything. And we were very, very, very close for many years. [But we] never, never hooked up, despite people thinking that," the Broadway star and producer said on a recent episode of the Behind The Velvet Rope with David Yontef podcast.
"We were just really close friends. Like, I just care about her," he explained. "She's so delicate and sweet and just a kind, kind soul, you know? I don't know how else to explain it. She's just like this wonderful, wonderful person. And we stayed in touch for many years."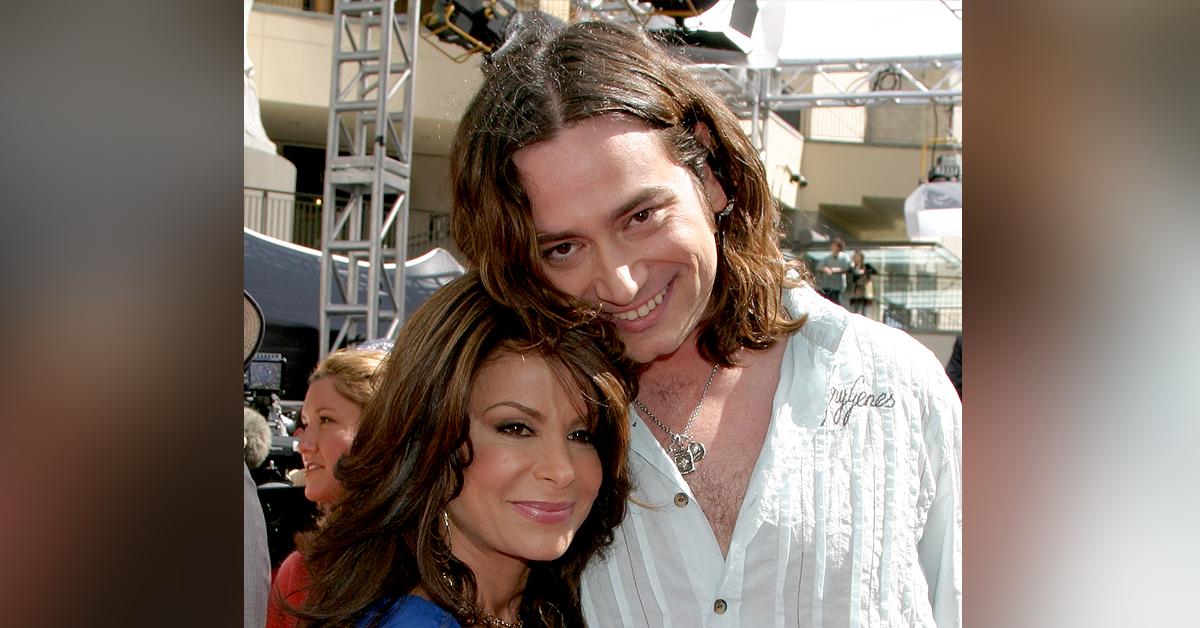 Article continues below advertisement
Maroulis said it was "wonderful to see a resurgence of Paula Abdul appreciation," noting that she was a pop icon when he was growing up.
Abdul's greatest hit, Straight Up Now Tell Me, was released in 1988; a then-teenage Maroulis remembers her "dancing and killing it."
Though he claims he has nothing but love for the reality show that put him on the map in 2005, Maroulis feels his shocking elimination was inorganic. After all, he'd never even been in the bottom three before he was sent home and said, "I had a lot of friends on set saying I was getting insane votes."
But he feels producers rigged the results to create "good TV" and distract from the then-headlines about an alleged romance between Abdul and Season 2 contestant Corey Clark.
Article continues below advertisement
"To be honest, all these years later, I think that was just good television on their part," he told Yontef. "I don't think people were getting more votes than me. Like, I think outside of Carrie [Underwood], I can't imagine I was getting fewer votes than some of the people that ended up finishing ahead of me. I just think it was good TV, looking back. Being a producer now myself, that's what I would have done."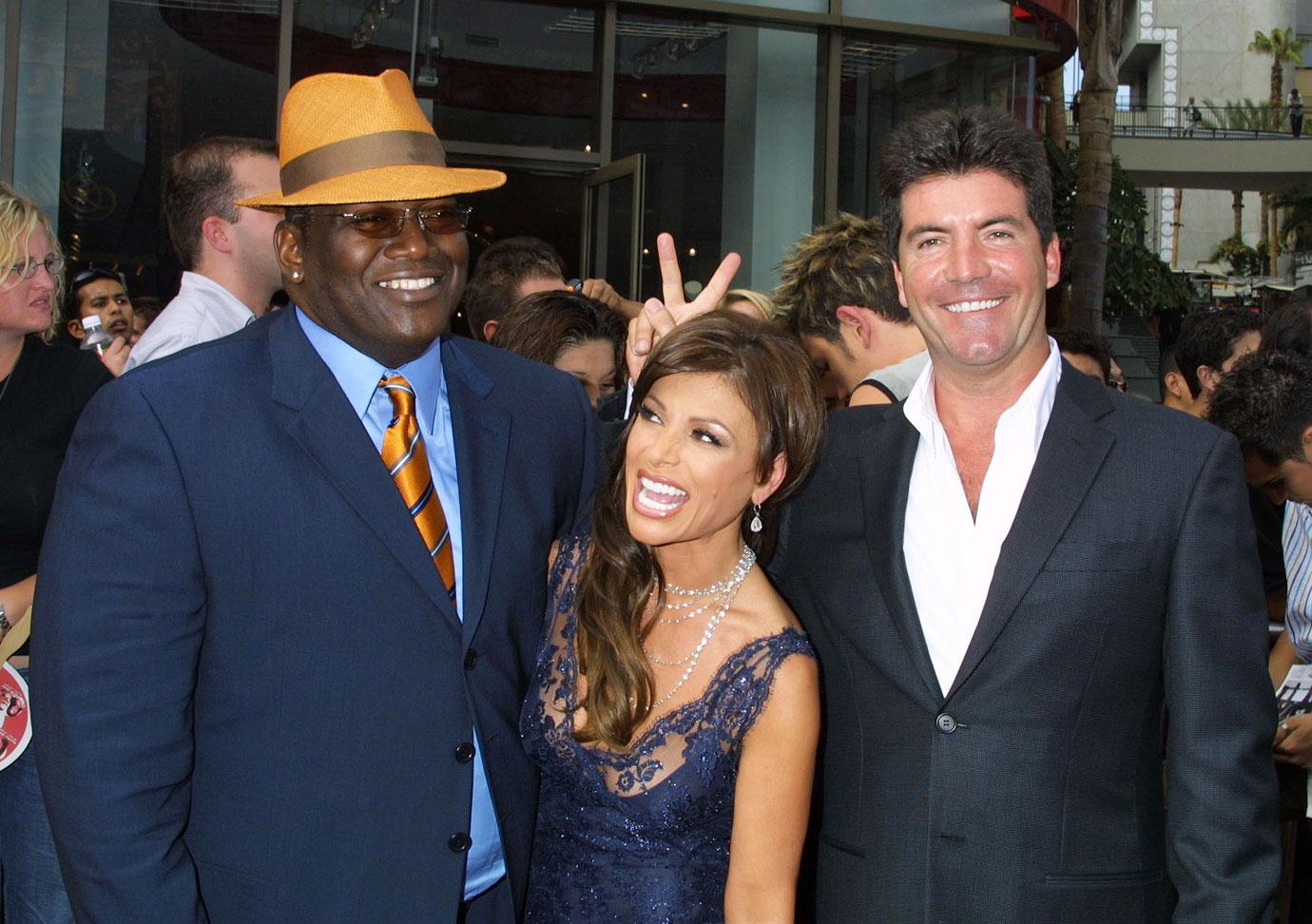 Article continues below advertisement
"And remember they were running an exposé on Paula Abdul on ABC at the time about her and Corey Clark or something," he went on. "And that was getting a lot of buzz. And guess what happened that week? They voted me off the show. Smokescreen."
"All these years later, I've waved the Idol flag for 15, 16 years," he added. "No one's been a bigger cheerleader and supporter, but I feel like, yeah, it was probably just a really well-produced moment."
Article continues below advertisement
In 2005, Clark claimed that he had had an affair with Abdul during his season in 2003, an allegation that the then-judge denied.
The show's network at the time, Fox, hired a law firm to investigate Clark's claims, but it found no evidence to support his story.
Clark had previously been disqualified from his season after making it to the top six for failing to disclose his criminal background.