Amber Heard's New PR Guru Hired To Bring 'Alcoholic' Johnny Depp Down Has Two DUI Arrests, Known As 'Walking #MeToo Case'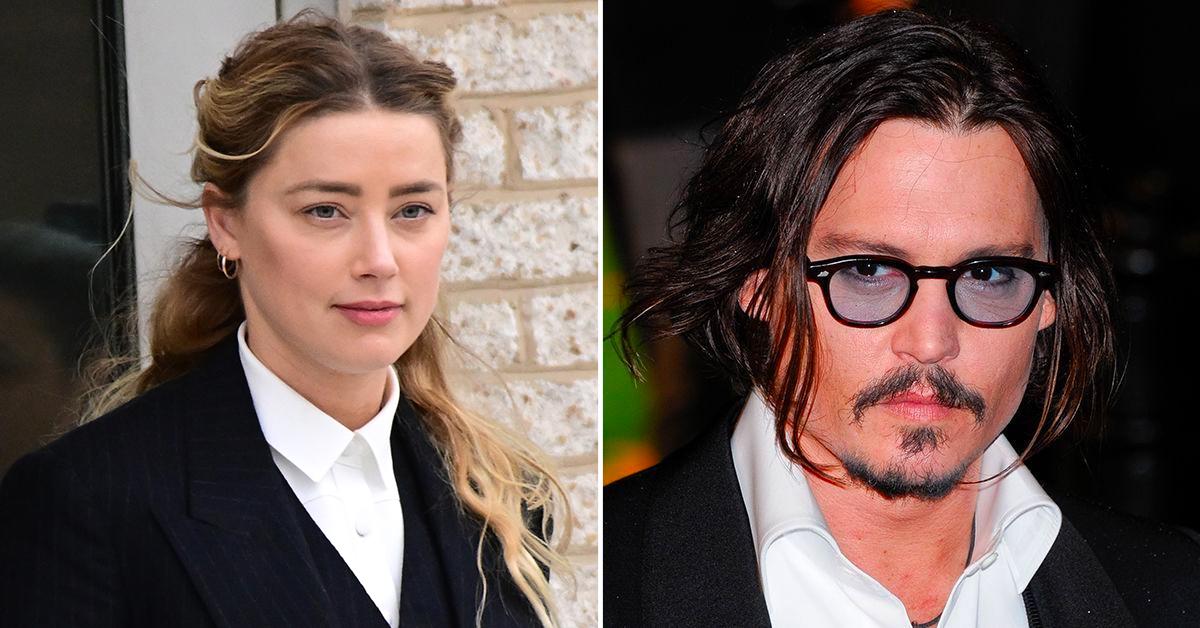 UPDATE - 5/16 (6:23 PM) - David Shane's lawyer is firing back at the accusations telling Radar, "David Shane adamantly denies Hollie Doker's allegation, which dramatically conflicts with Ms. Doker's original account that she posted over three years ago."
Article continues below advertisement
Amber Heard hired PR guru David Shane last month to help paint Johnny Depp as an abusive alcoholic, but her spin doctor has a checkered history of his own.
According to Daily Mail, Shane has two DUIs under his belt. He was also reportedly investigated by HR at two separate jobs for sexual harassment.
The alleged investigations went down when he worked at Hewlett-Packard and Juniper, where he served as the vice president of communications between 2002 through 2012.
Ex-colleagues spoke to the outlet, but Shane denied the allegations.
Article continues below advertisement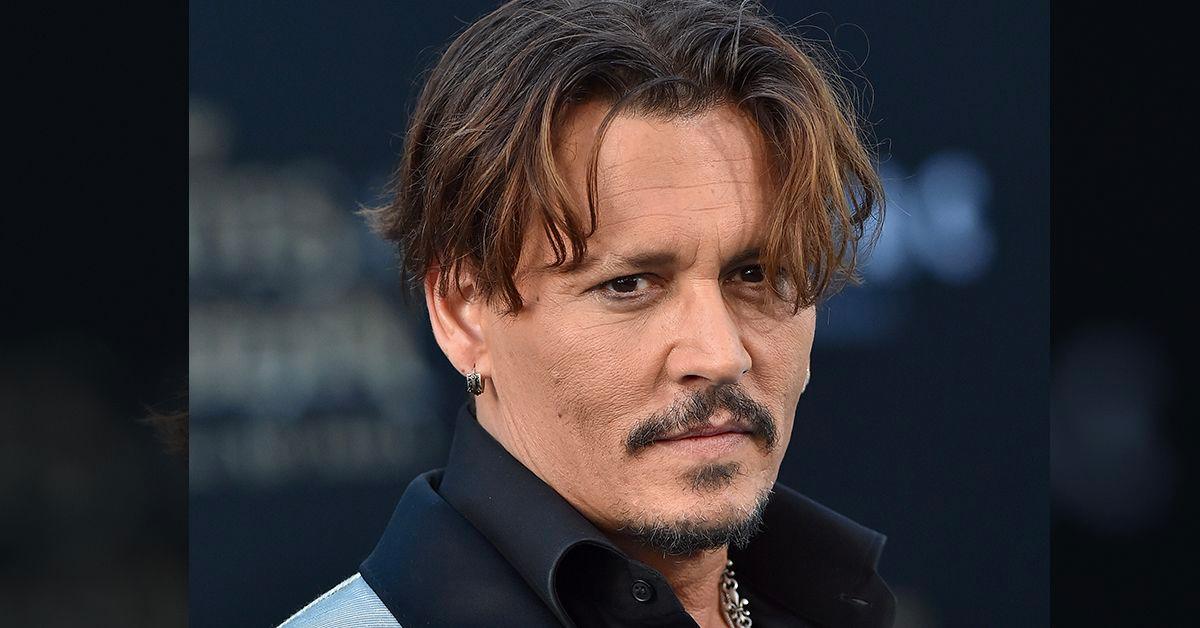 The PR specialist claimed the allegations were "false" and a distraction attempt from the Depp-Heard defamation trial. Insiders claim Shane is known as a "walking #MeToo case of the PR world."
Documents show that Shane was charged with DUI in 2010 and 2012 — significant because Heard's narrative is that Depp was a black-out drunk who would get abusive in black-out rages.
Article continues below advertisement
Daily Mail also spoke with model Hollie Doker who claimed Shane got aggressive after their second date in 2018. The two allegedly met on the dating app Raya.
"He started getting really aggressive, like 'come to my bedroom, let's have sex.' I'm like 'no.' I even lied to him and told him I was on my period because I just felt so uncomfortable," Doker said.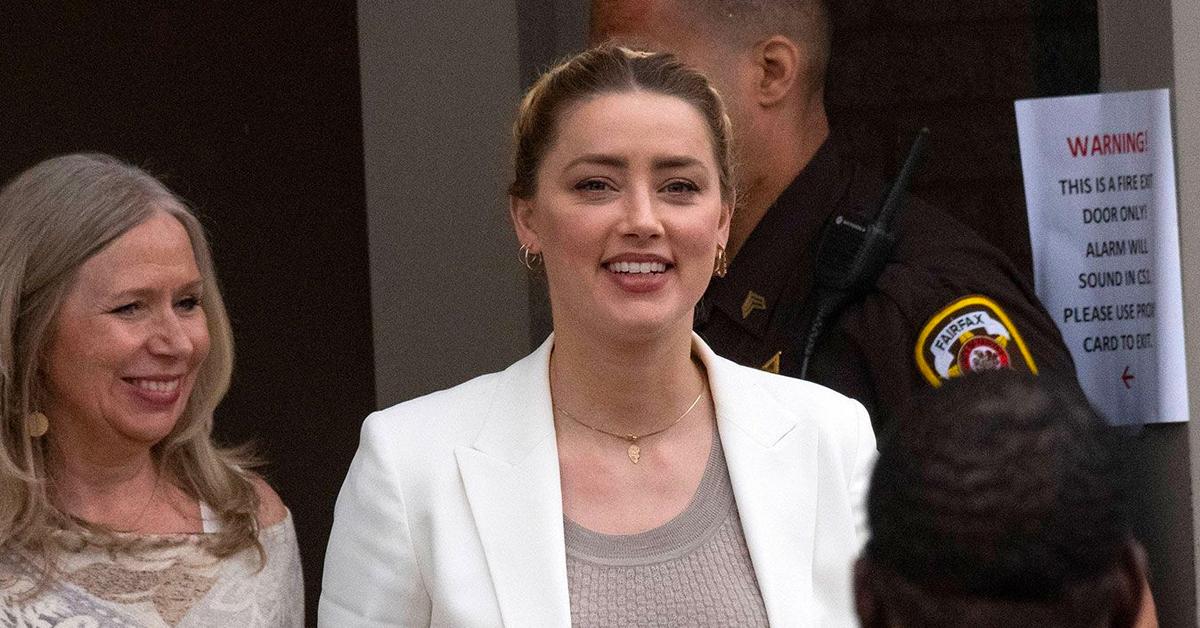 Article continues below advertisement
"He said, 'I took you on these amazing dates to these really great restaurants,' insinuating that I owed it to him," she added. "At that point he started getting super aggressive and he pushed my head down, towards that [his crotch]. I told him no and I got up. He got angry and was like 'I'll call you a f------- Uber.'"
According to the model, she reported the incident to Raya; however, the app chose not to comment on the situation.
Heard was back on the stand in the Virginia courtroom on Monday morning. Later this afternoon, she's expected to be cross-examined by Depp's attorneys.
Article continues below advertisement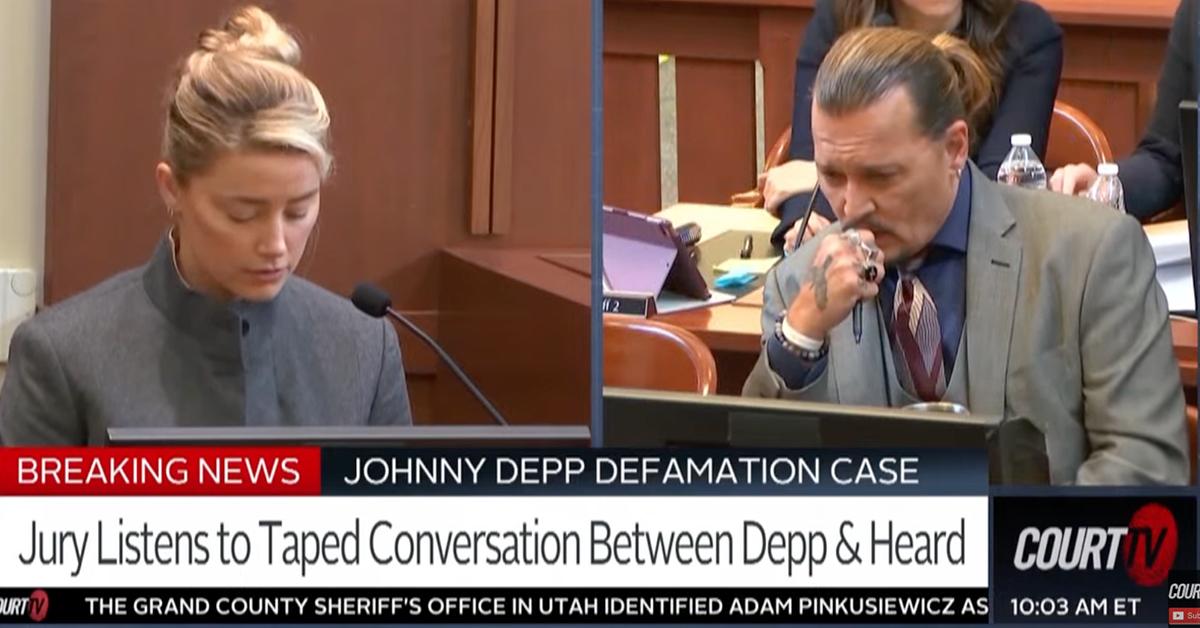 Depp sued his ex-wife for $50 million after she wrote an op-ed in the Washington Post, claiming she was a domestic abuse survivor. He alleged her "false" accusations caused him to lose out on major film roles, including Pirates 6.
Heard countersued for $100 million, alleging he was attempting to tarnish her reputation.