Money Woes! Amber Heard Lost Out On Nearly $50 Million In Projects, Expert Testifies In Johnny Depp Trial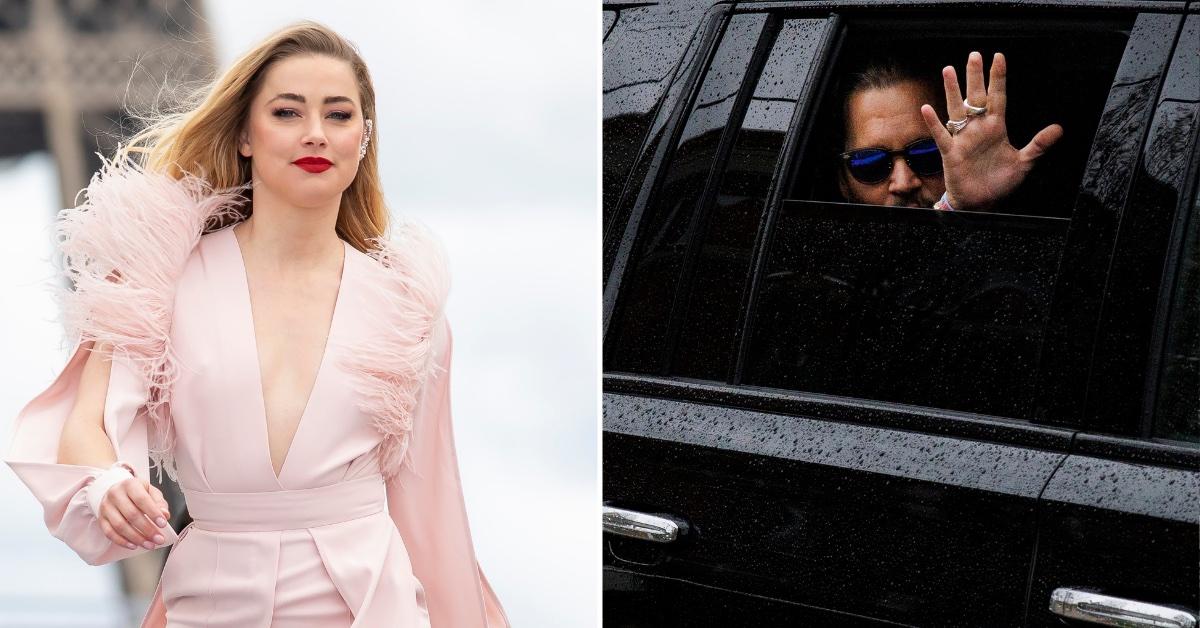 Amber Heard allegedly would have been offered several lucrative endorsements and acting gigs if it wasn't for ex-husband Johnny Depp's claims that she lied about being abused, an expert testified during their $100 million defamation trial.
"Her work stopped," entertainment industry consultant Kathryn Arnold said while taking the stand on Monday, claiming the backlash has negatively impacted Heard's career.
Article continues below advertisement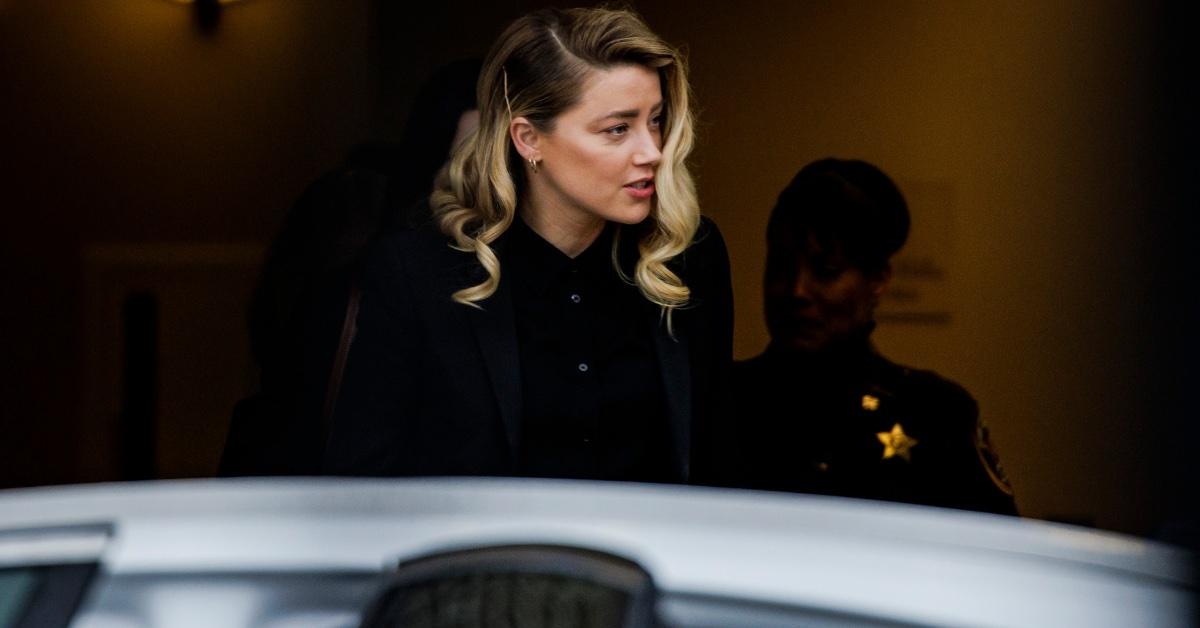 "In the industry, they like her work. But they can't work with her right now," Arnold continued, saying Heard's star power was like that of Gal Gadot, Ana De Armas and Zendaya, only to be overshadowed by her drama with Depp.
"Every time she appears anywhere, the social media negativity campaign starts up again," Arnold added.
Heard's team has been trying to prove that she suffered a career setback that was even greater than Depp's in the wake of their contentious split.
Article continues below advertisement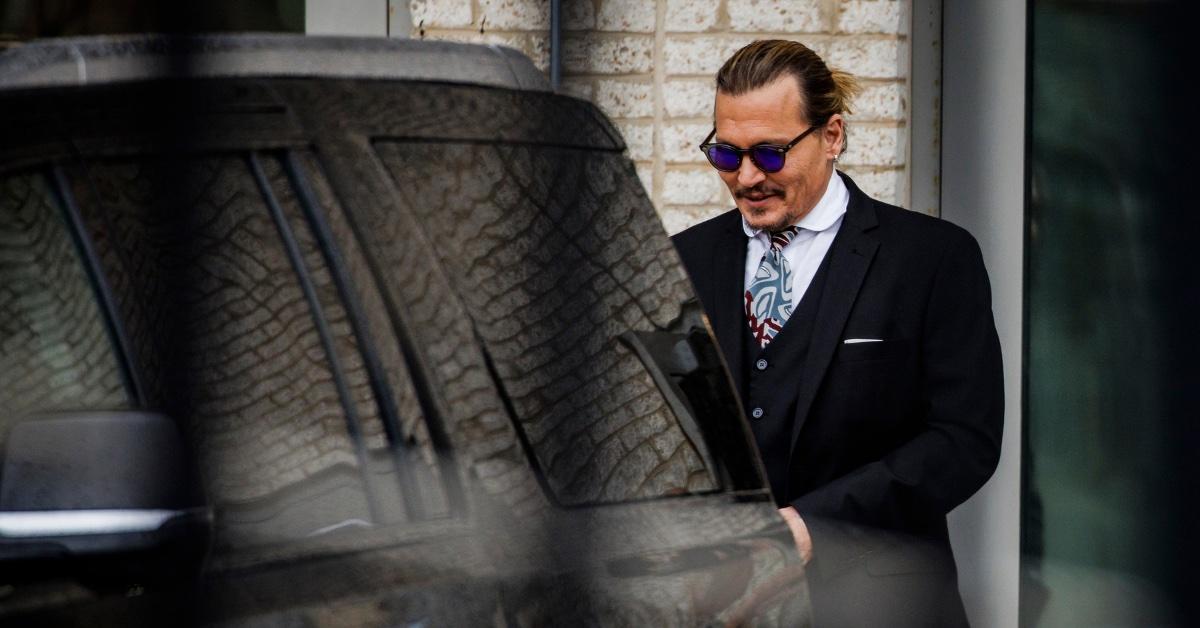 The Aquaman actress previously claimed that she had to "fight" to stay in the sequel and would have been able to renegotiate her salary for $4 million or more this time around, but was not able to because she no longer had the power she once did.
Arnold noted that was just one of Heard's many projects impacted.
On cross-examination, Depp's attorney Wayne Dennison argued that her lack of opportunities may have stemmed from bad press and critics.
Looking ahead, Depp's team is expected to call more witnesses this week and there is one in particular that is getting a lot of interest: his ex-girlfriend Kate Moss.
The supermodel is set to testify in Fairfax, Virginia, via video link on Wednesday.
Article continues below advertisement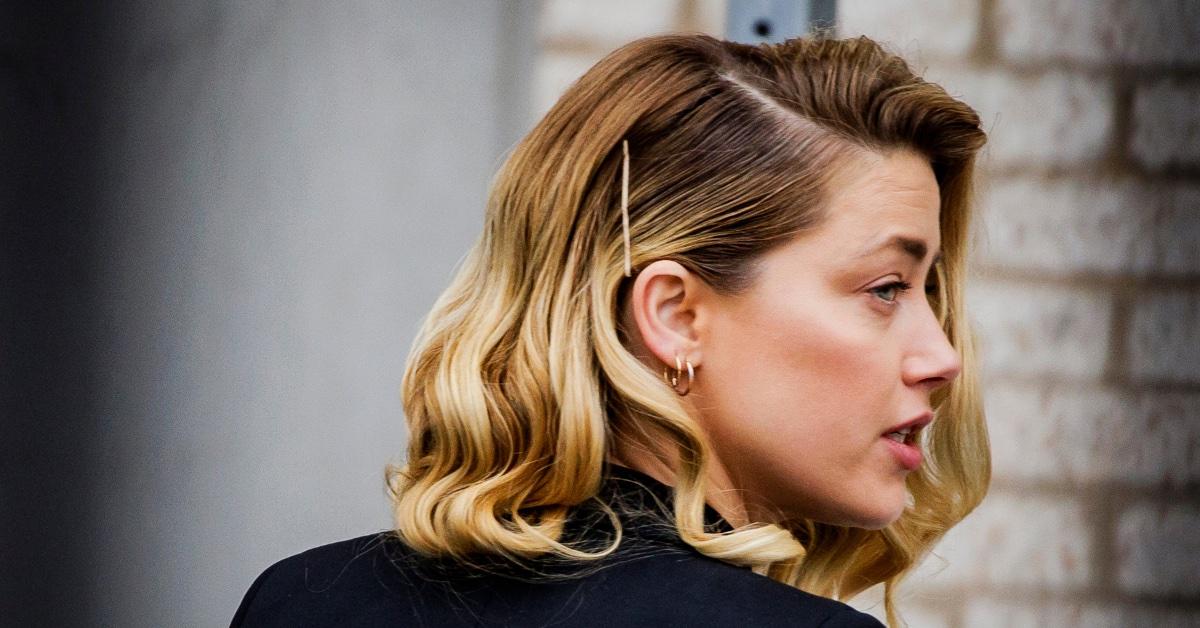 Moss was name-dropped by Heard earlier this month while discussing an alleged altercation between Depp and Heard's sister, Whitney.
The reference appeared to be in Depp's favor, considering his lead lawyer and attorney were seen fist-bumping when Heard mentioned "Kate Moss and stairs."
Heard previously brought up the rumored incident during her testimony at Depp's U.K. trial in 2020.
"I remembered information I had heard [that] he pushed a former girlfriend — I believe it was Kate Moss — down the stairs," she said while discussing what allegedly happened with her sister. "I had heard this rumor from two people and it was fresh in my mind."