Kayne West's Ex Julia Fox Takes Amber Heard's Side During Trial, Drawing Ire Of Internet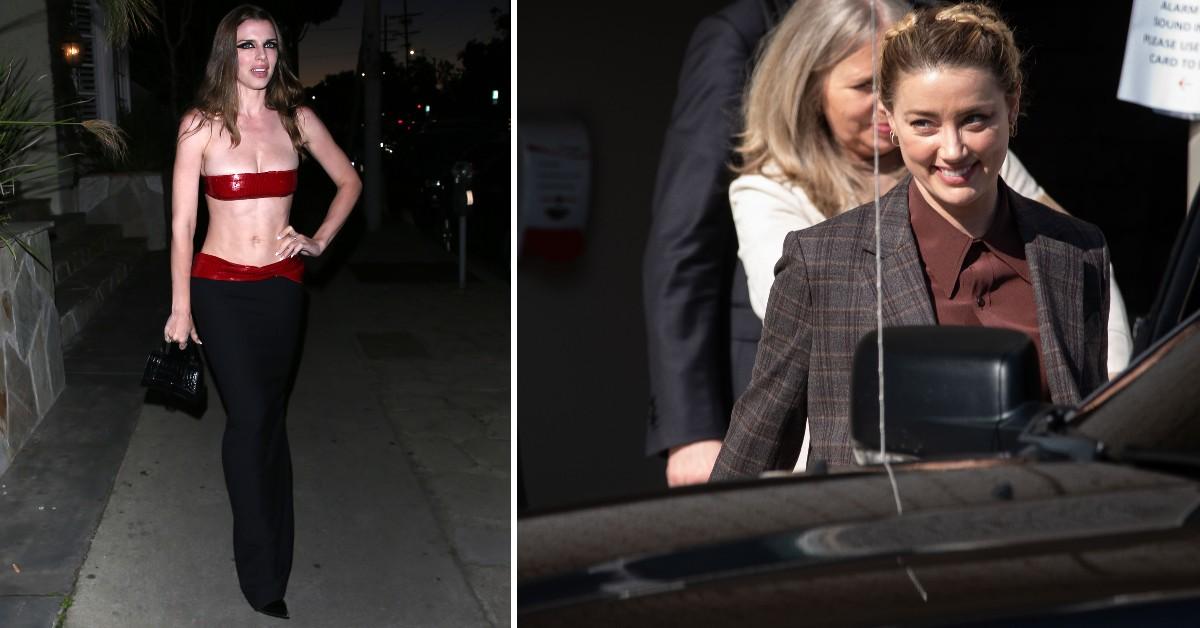 It's an unlikely alliance.
Kayne West's ex, Julia Fox, took to Instagram in recent days to back Amber Heard in the midst of her high-profile trial against Johnny Depp over allegations of defamation and domestic abuse.
Article continues below advertisement
It's a little unclear where it started, but Fox responded to a post on Instagram about the case. Screenshots of her reply have been shared throughout the internet. The comment was in response to claims Heard committed violence.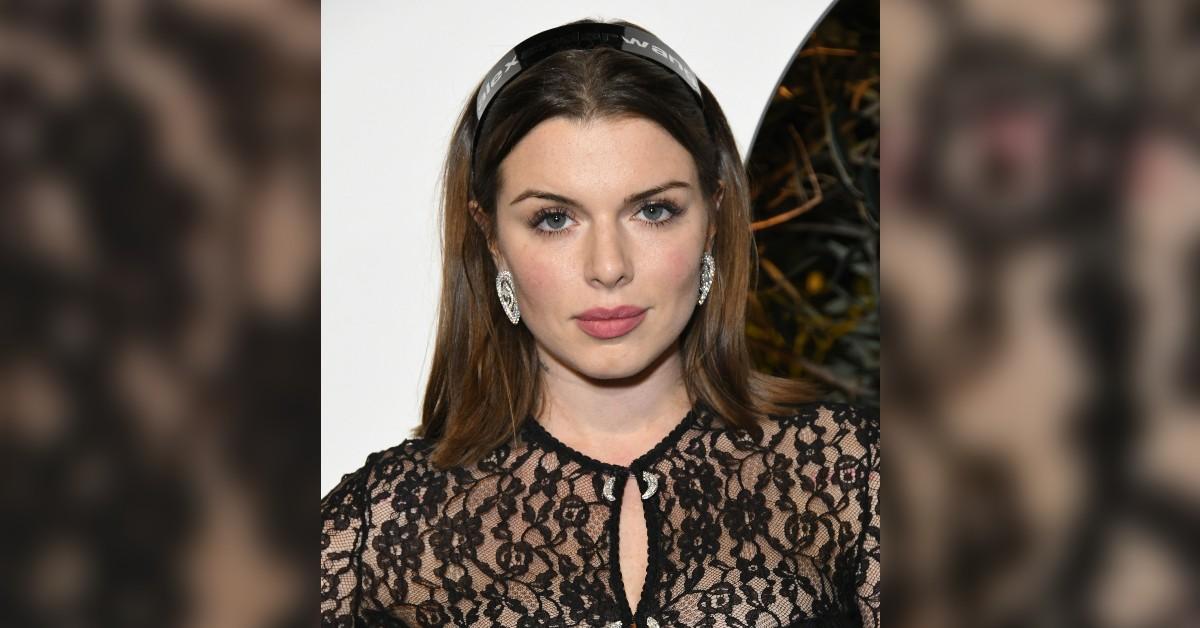 Article continues below advertisement
"Wrong. She never had the power in the relationship to be abusive to him," Fox wrote.
"Did she hit him? Yes. Was it abuse? No. You need to have power to be able to abuse it. She was 25. He clearly was always way more powerful including physically and financially."
The comment has garnered quite the reaction across the internet by both the public and celebrities. Singer Aubrey O'Day called it a "trash take."
Article continues below advertisement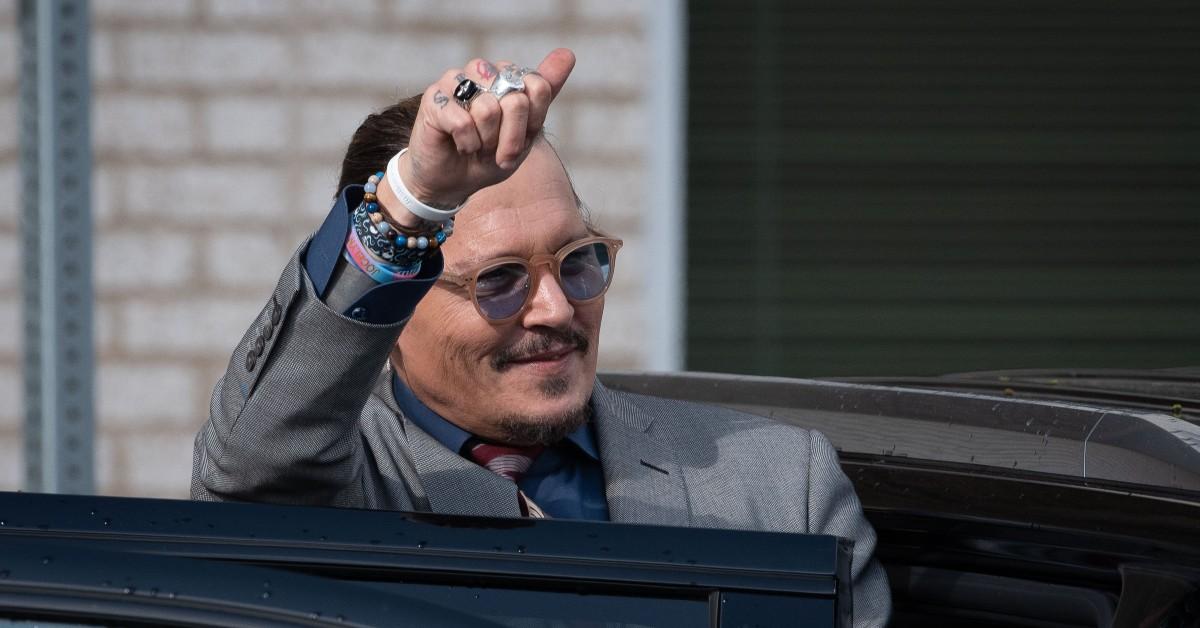 "Plenty of broke, short, skinny, non-famous people have abused their partner. Abuse is simply cruel and violent treatment of a person.. power not being a necessary factor. less powerful ppl abuse their more powerful partner out of jealousy all the time," O'Day wrote on social media.
Article continues below advertisement
The Heard-Depp case has captivated the nation for the last several weeks in what has become a trial among the elite and outrageous claims.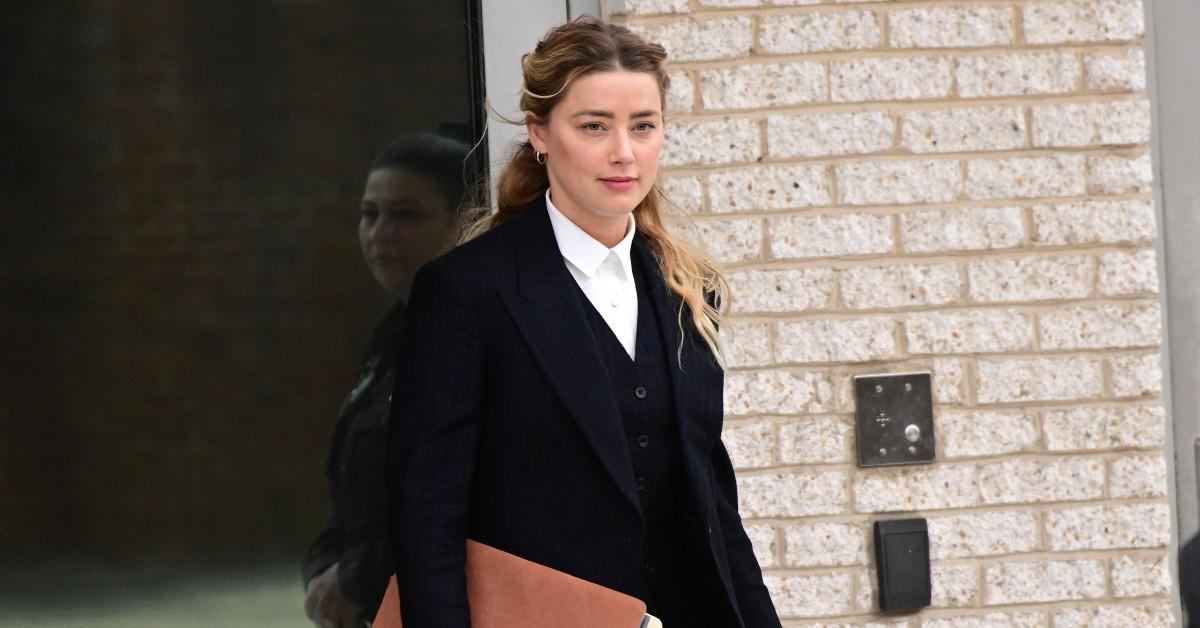 Article continues below advertisement
It started when Heard penned an op-ed in the Washington Post talking about domestic abuse. While she never named Depp, she was married to the A-lister at one point. Their relationship soured and the two are divorced.
They sued each other on claims of defamation and the trial has been ongoing in a Virginia courtroom. The emerging details has left many captivated.