Amber Heard Fires Back At 'Difficult' Ex-Assistant Kate James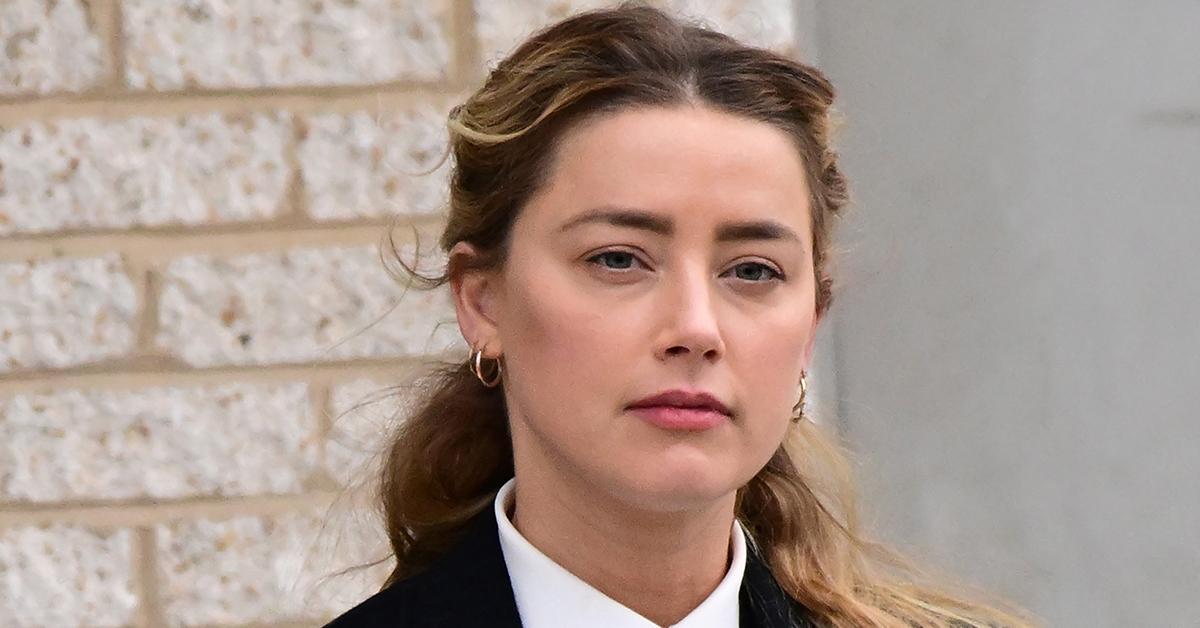 Amber Heard took the stand for the second day on Thursday and trashed her ex-assistant, Kate James. The 36-year-old Aquaman actress didn't hold back, hurling accusations against her former employee after Kate claimed Heard spit in her face when she asked for a raise.
Article continues below advertisement
Kate's deposition was played in court last month. She accused Heard of being a heavy drinker who liked to take magic mushrooms, ecstasy, and cocaine. She was employed as the actress' assistant during her marriage to Johnny Depp.
This is key because Kate alleged she never saw any evidence of abuse during their relationship.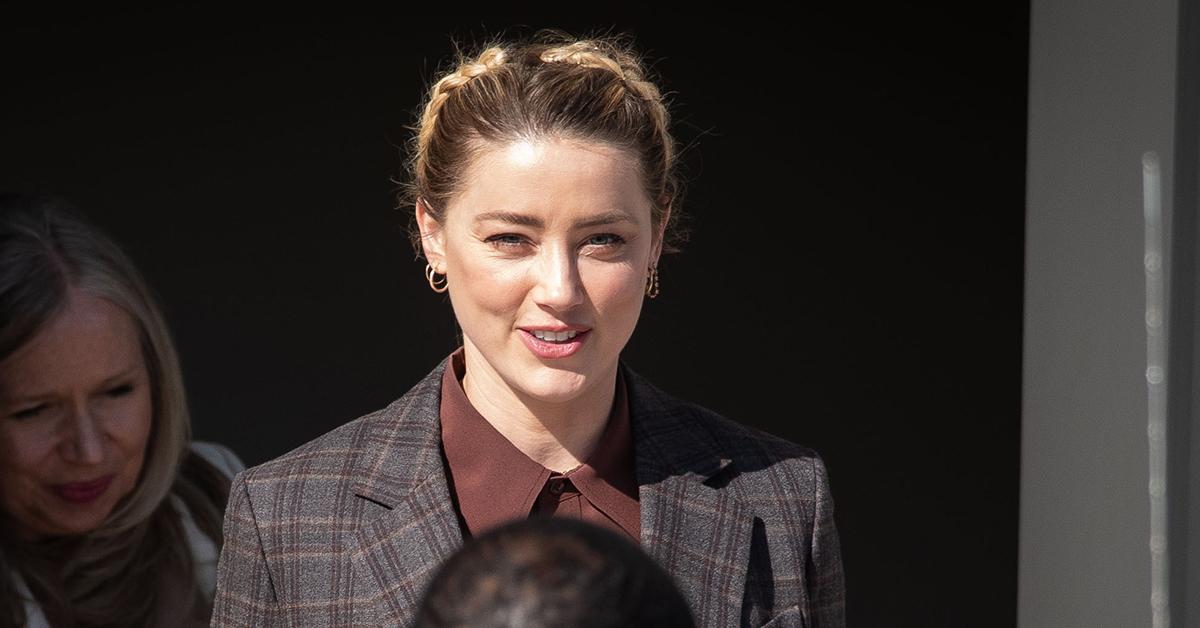 Article continues below advertisement
When Heard got on the stand, she told a different story. Depp's ex-wife described Kate as "difficult, troubled," and "inconsistent." She also claimed that when it came to booze, Kate was the one who drank heavily.
"Her behavior was horrible," Heard told the Fairfax County, Virginia, courtroom.
Heard said she had minimal person-to-person interaction with Kate as the actress was hardly ever in Los Angeles. She also claimed they often communicated via email.
If true, that could poke a whole in Kate's deposition.
Article continues below advertisement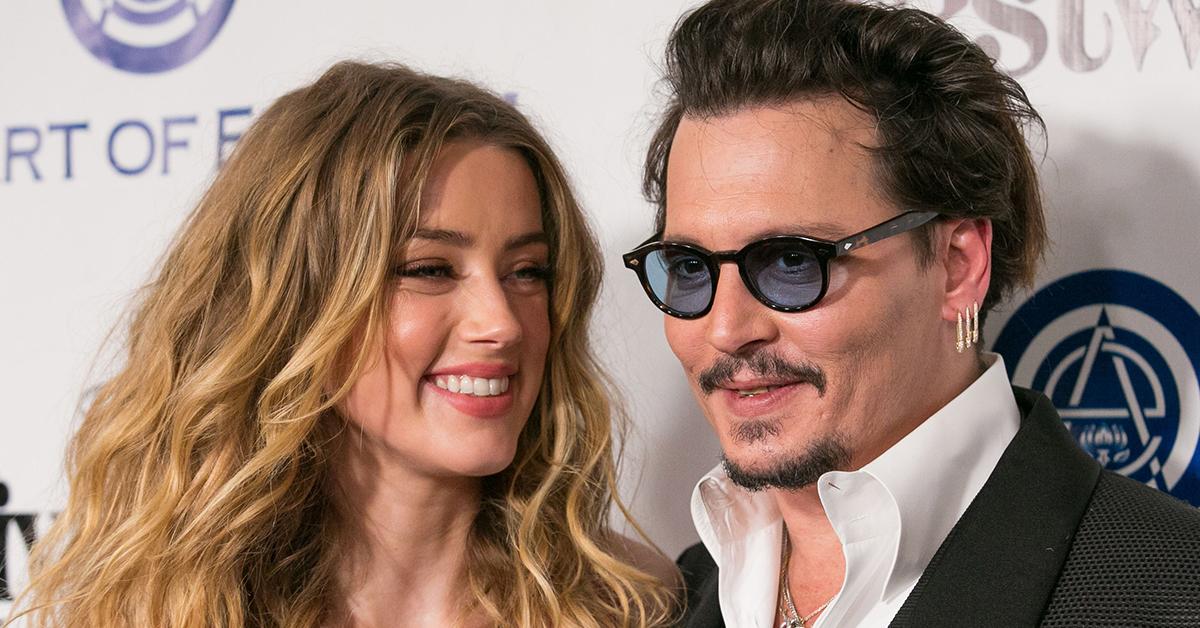 As Radar reported, Kate called Heard an annoying employer who constantly needed attention. She alleged that the Pineapple Express actress would often yell at her.
She also recalled a time when Heard allegedly spit in her face after she asked for a raise.
Article continues below advertisement
Kate worked with the actress from 2012-2015 during her marriage to Depp. The Pirates of the Caribbean star, 58, believed that Kate's deposition was crucial since she was present and claimed to have never witnessed violence between the two or evidence of abuse.
Depp sued Heard for $50 million over an op-ed she wrote in 2018, in which she described herself as a domestic abuse survivor.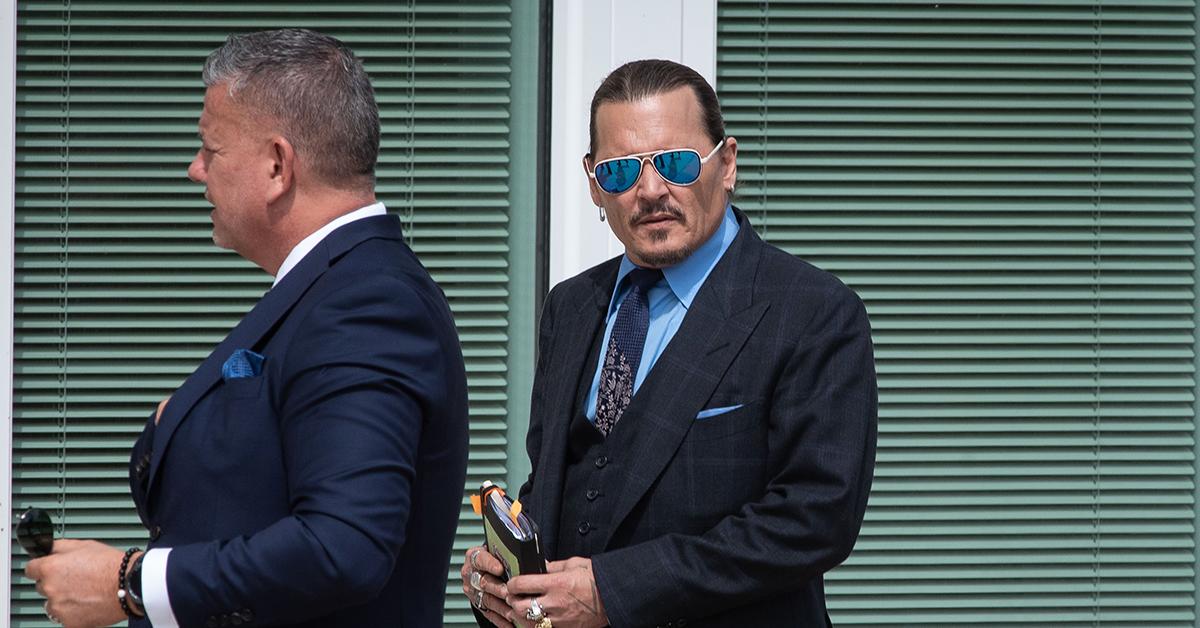 The actor accused his ex-wife of fabricating the abuse claims, alleging she damaged his lucrative career with the allegations. Heard countersued Depp for $100 million, claiming he attempted to tarnish her reputation.
When Depp took the stand last week, he told a completely different story. The Fantastic Beasts actor alleged she was the one who abused him.
The trial is expected to last several more weeks.