Amber Heard Says She's Never Been Diagnosed With Bipolar & Eating Disorder, Despite Ex-Nurse's Claims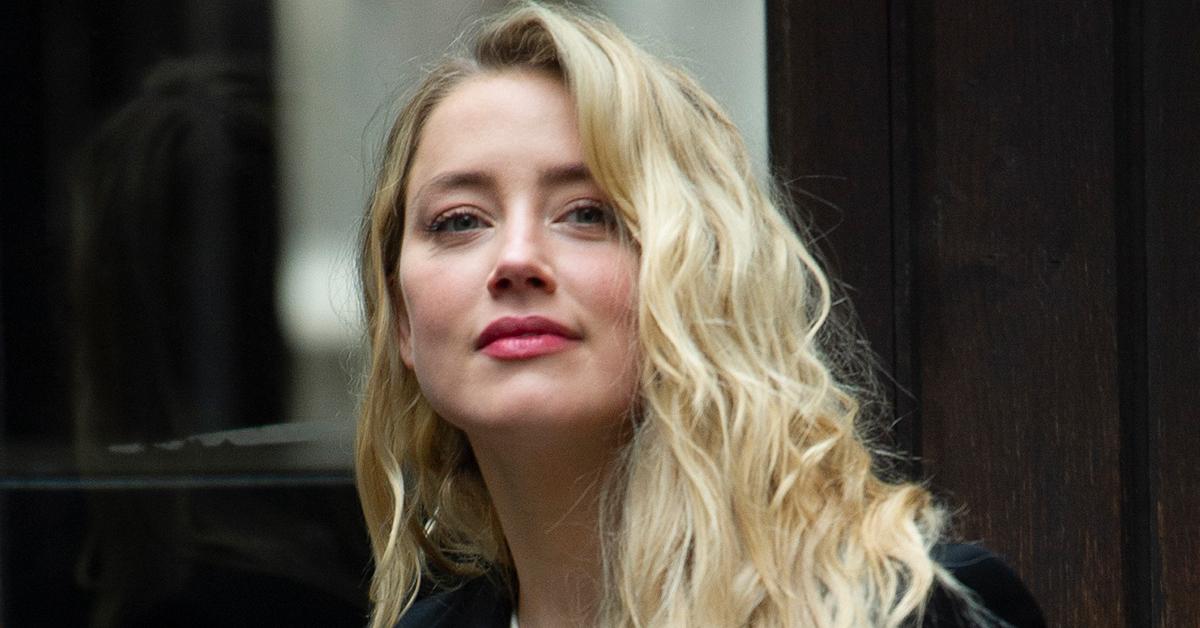 Amber Heard denied she told her ex-nurse Erin Falati that she was diagnosed with bipolar disorder and suffered from an eating disorder. The actress shot down the accusations when she took the stand again on Monday following a 10-day recess in the Johnny Depp defamation trial.
Article continues below advertisement
As Radar reported, the court watched Falati's pre-recorded testimony earlier this month, in which the nurse claimed she had seen Heard with a bloody lip.
In Falati's notes, she also claimed the Aquaman actress told her she had experienced bouts of anxiety, an eating disorder, attention deficit disorder, bipolar disorder, codependence issues, and occasional insomnia.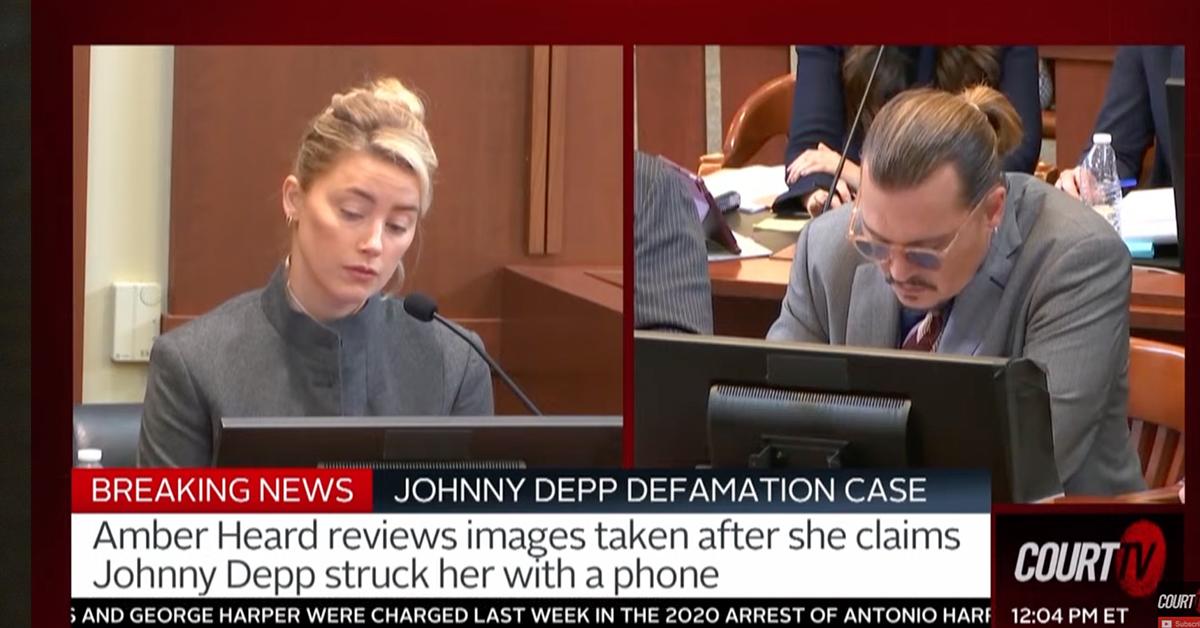 Article continues below advertisement
Heard shot down those allegations, telling the jury that she never disclosed to Falati that she had bipolar or an eating disorder because she didn't suffer from either.
Heard also alleged that she had never been diagnosed with bipolar disorder.
When it comes to the codependence issue, the actress denied that, too, but later made the realization that her relationship with Depp was just that.
This is just the latest denial brought forth by Heard this morning.
Article continues below advertisement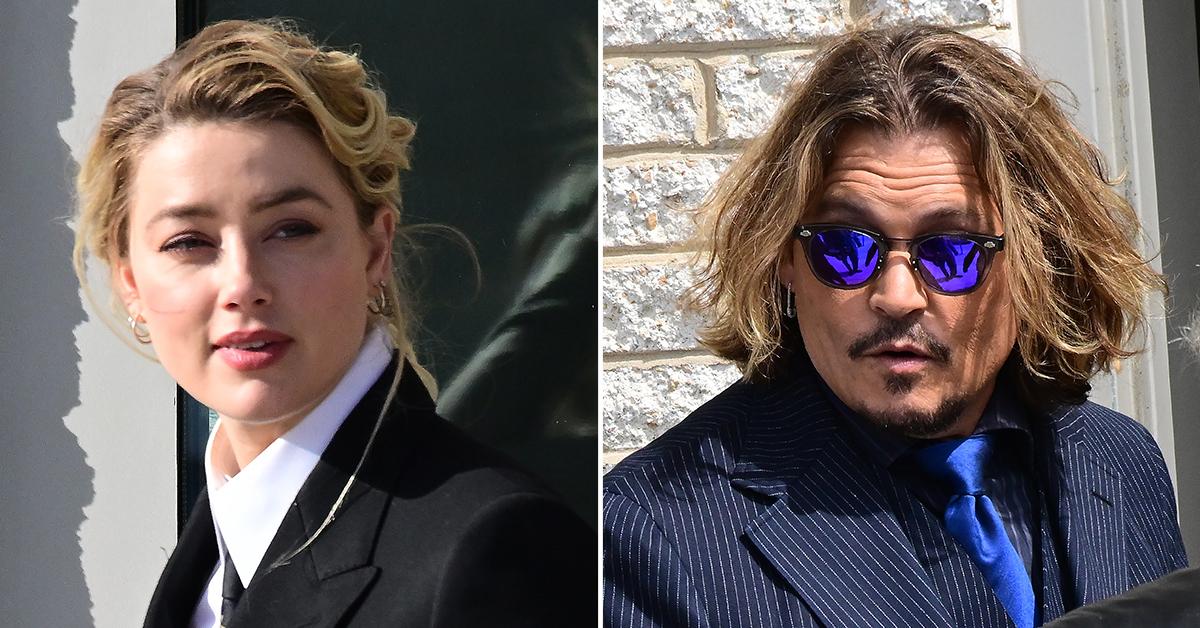 As Radar reported, Depp's ex-wife fired back at claims that she defecated in their marital bed following an explosive fight on her 30th birthday.
"First of all, I don't think that's funny. I don't know what grown woman does," Heard stated when asked about the infamous fecal disaster. She also called the act she has been accused of "disgusting."
Article continues below advertisement
She claimed the poop came from Depp's dog, Boo. Heard alleged the teacup Yorkie had bowel issues ever since he accidentally ate the Pirates of the Caribbean actor's weed.
Depp laughed off that allegation when he took the stand weeks ago.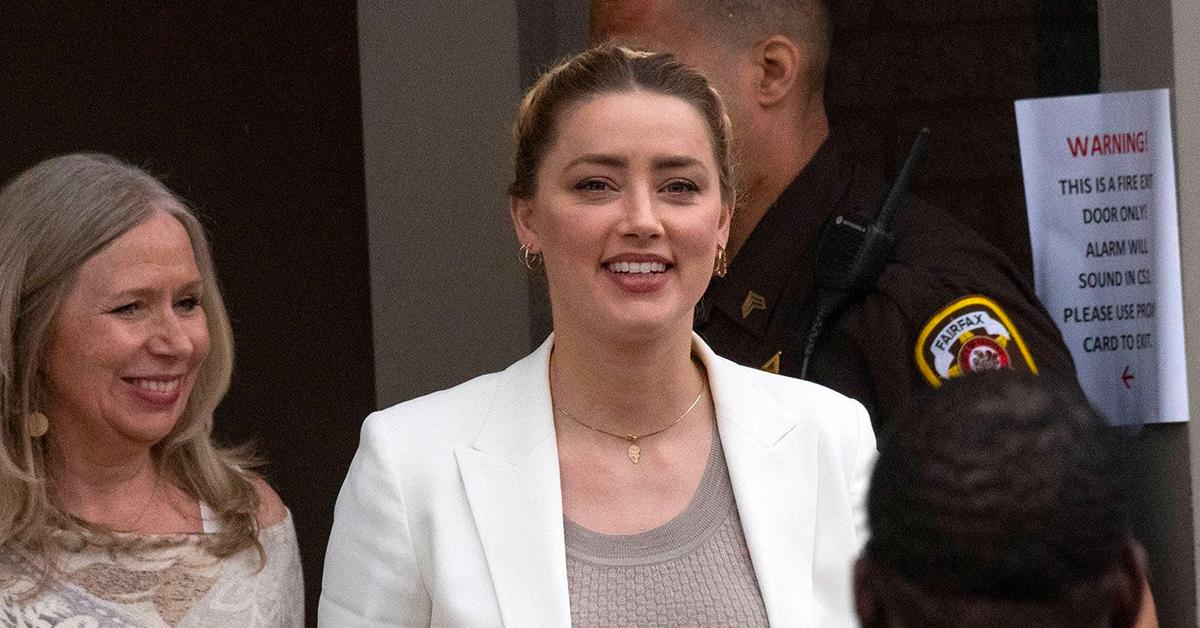 Article continues below advertisement
"I lived with those dogs for many years," Depp insisted. "That did not come from a dog. It just didn't." He also revealed his reaction to the mess, stating, "I laughed. It was so outside, it was so bizarre and so grotesque that I could only laugh."
Depp and Heard are locked in a heated multimillion-dollar defamation battle over an op-ed she wrote, in which she claimed she was a domestic abuse survivor.
He sued his ex-wife for $50 million, claiming her allegations cost him several Hollywood roles. Heard countersued for $100 million, alleging he was attempting to tarnish her reputation.