Exclusive
Amare Stoudemire Quietly Divorced His Wife Alexis Welch Following Love Child Bombshell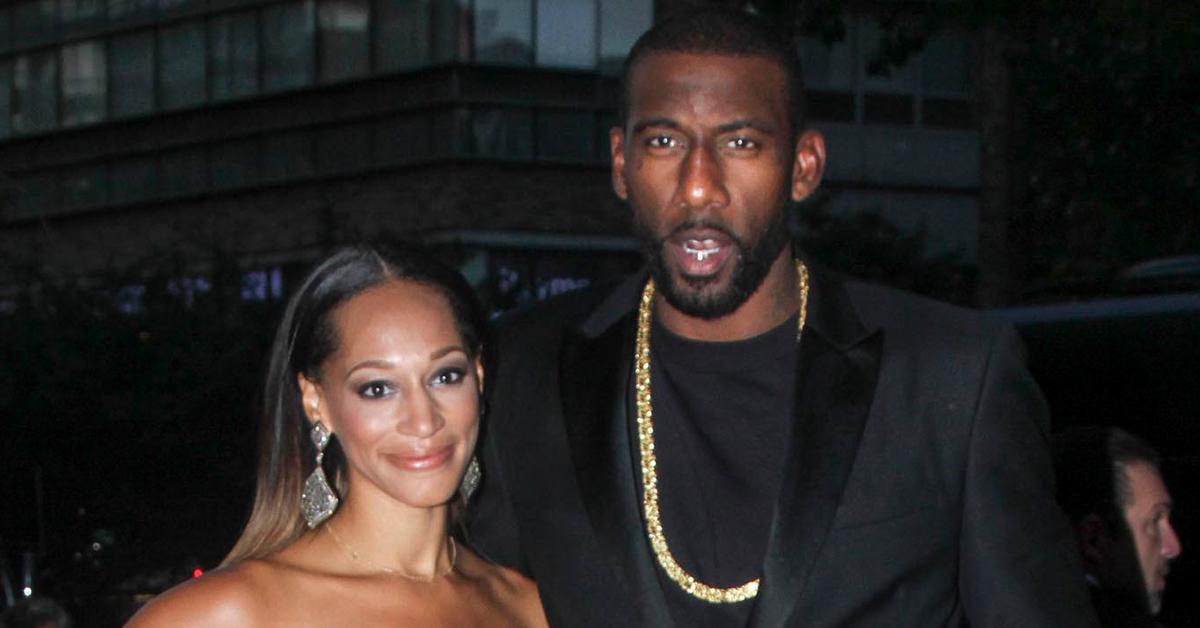 Ex-NBA star Amare Stoudemire is officially a single man after his divorce was finalized.
According to court documents obtained by Radar, Amare's longtime wife Alexis Welch filed for divorce back on August 20, 2020. A month later, Amare filed his response to the case.
On December 21, a final judgment on dissolution of marriage was entered in the case. The two explained they reached a deal that covered the division of their assets and a parenting plan for custody.
The judge noted the parties presented the prenuptial agreement they signed to the court. He said the settlement mirrors the terms in the prenup.
Article continues below advertisement
The order said the agreement covered issues relating to their four kids: Ar'e, Amar'e Jr., Assata, and their youngest son, Alijah, who was born in 2013. Amare and Alexis agreed to have "shared parental responsibility for the minor children and shall enjoy time-sharing."
The NBA star met Welch in the early 2000s. They dated for several years before finally getting hitched in 2012.
The two seemed to be happy for quite some time. All that came crashing down when Amare was sued by a woman named Quynn Lovett for paternity in April 2017.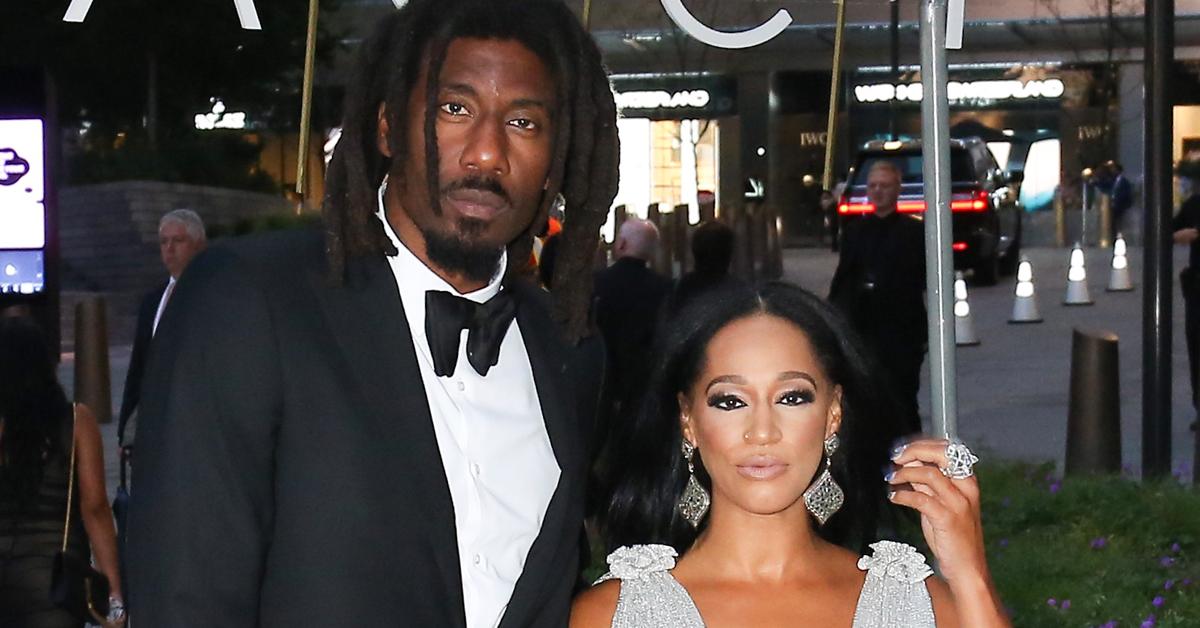 Article continues below advertisement
Lovett accused Stoudemire of being the father to her baby girl named Zoe Renee. The ex-NBA star admitted he could be the father to the child. In documents, Stoudemire revealed he had been paying Lovett monthly child support without a court order being in place.
Stoudemire's baby mama accused him of not being an involved parent and asked the court to award her official support.
The case dragged on for several months before he finally submitted to a DNA test. The results showed Stoudemire was indeed the father to the baby girl. The parties agreed to keep the terms of their settlement confidential.
At first, Stoudemire and Welch seemed unaffected by the baby mama drama. That changed when he filed for divorce in 2019. In his petition, he revealed Lovett was being paid $4,333 a month for child support. He said the amount was set to increase to $5,833 in July 2019.
The former NBA star failed to serve Welch with the legal documents and the case was dismissed. Welch then took action into her own hands and filed her divorce last year which was finalized.