Amanda Knox's Husband Unloads On Meredith Kercher's 'Cruel' Murderer Rudy Guede After His Early Release From Prison
Neither Amanda Knox nor her husband are too pleased with Rudy Guede's first comments since his early release from prison.
Christopher Robinson hit back at Guede's insinuation that Knox and her then-boyfriend, Raffaele Sollecito, were the ones responsible for stabbing to death her study abroad roommate at the time, Meredith Kercher, calling Guede a liar who "without a doubt" killed her.
"This is cruel to Amanda as well as the Kercher family," he added in the tweet, which Knox endorsed by retweeting.
Article continues below advertisement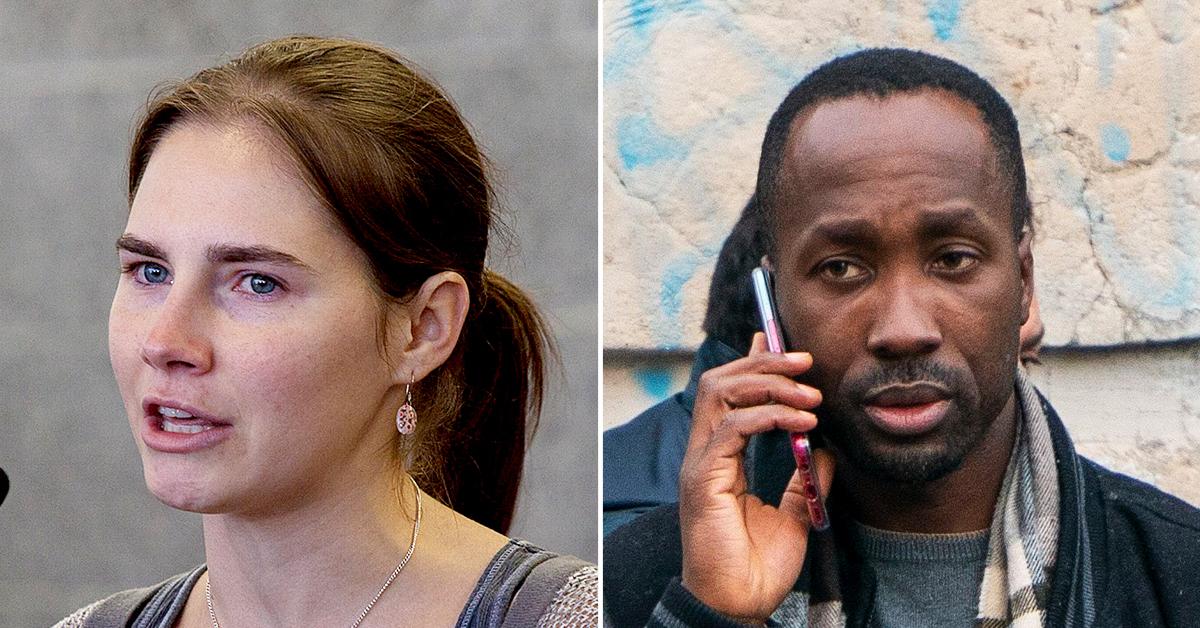 As RadarOnline.com reported, Guede was granted early release last week after spending 13 years behind bars for the 2007 murder and sexual assault of a then-21-year-old Kercher in Perugia, Italy.
Upon earning his freedom, he suggested publicly that Knox and Sollecito were the real killers.
"The court convicted me of being an accessory to murder purely because my DNA was there but the (legal) documents say others were there and that I did not inflict the fatal wounds," he told The Sun.
Article continues below advertisement
When asked whether he was referring to Knox and Sollecito, Guede told the outlet, "I don't want to say anything other than she should read the documents. As I told you, they say others were there and that I did not inflict the stab wounds."
He added ominously, "I know the truth and she knows the truth."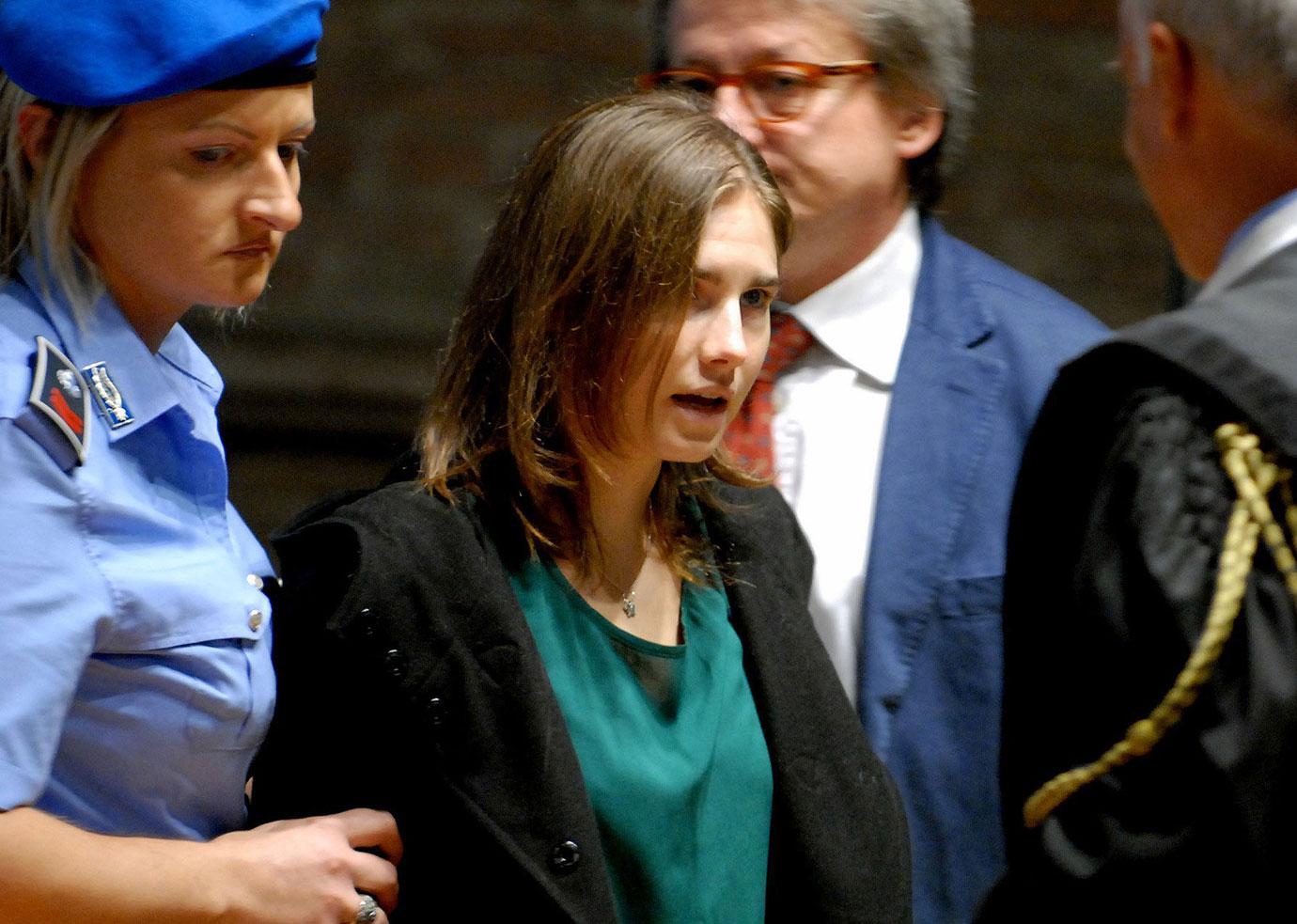 Article continues below advertisement
During his trial, prosecutors described Guede as a "drifter" who did not have steady income, arguing that he broke into Kercher and Knox's house to steal their rent money.
Of his DNA (fingerprints and a palm print) being found on Kercher's body, he insisted that he's "got blood on my hands because I tried to save her not kill her. The court accepted that I tried to save her by putting towels on her wounds."
He went on to tell the Kersher family "how sorry I am for their loss" and added that he has "written a letter to them in which I explain to them how sorry I am but it's too late to say sorry for not doing enough to save Meredith."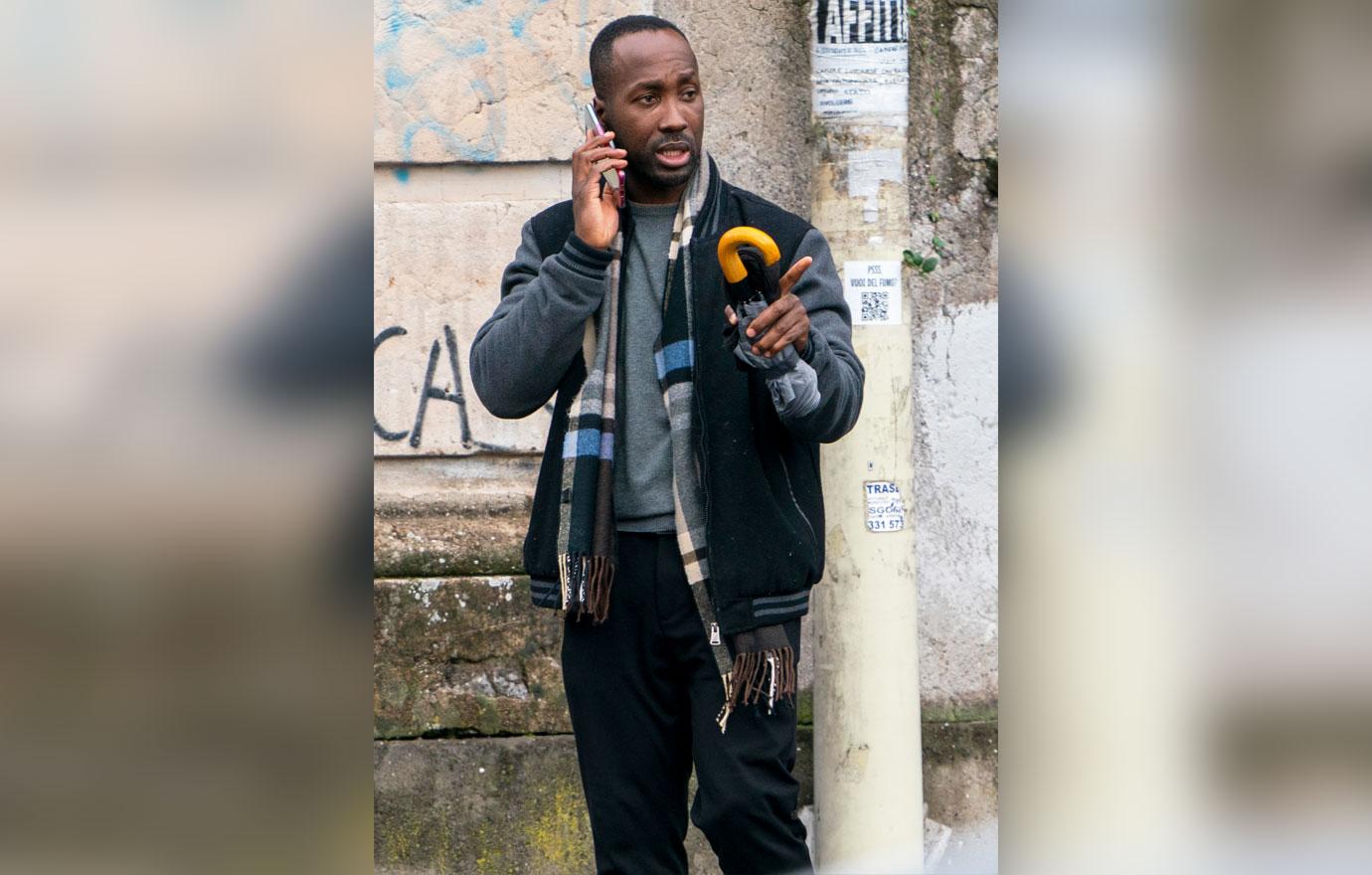 Article continues below advertisement
Guede admitted to having been at the apartment when Kercher was sexually assaulted and killed but has always insisted he was in the bathroom listening to music.
He said he went into a "state of shock" after finding her dead, which is why he claims he fled by train to Germany, where he was arrested.
Guede was charged with Kercher's murder and sexual assault and handed a 30-year prison sentence, which was later reduced to 16 years by an appeals court. He was described as having a "high level of social integration" and "irreproachable conduct."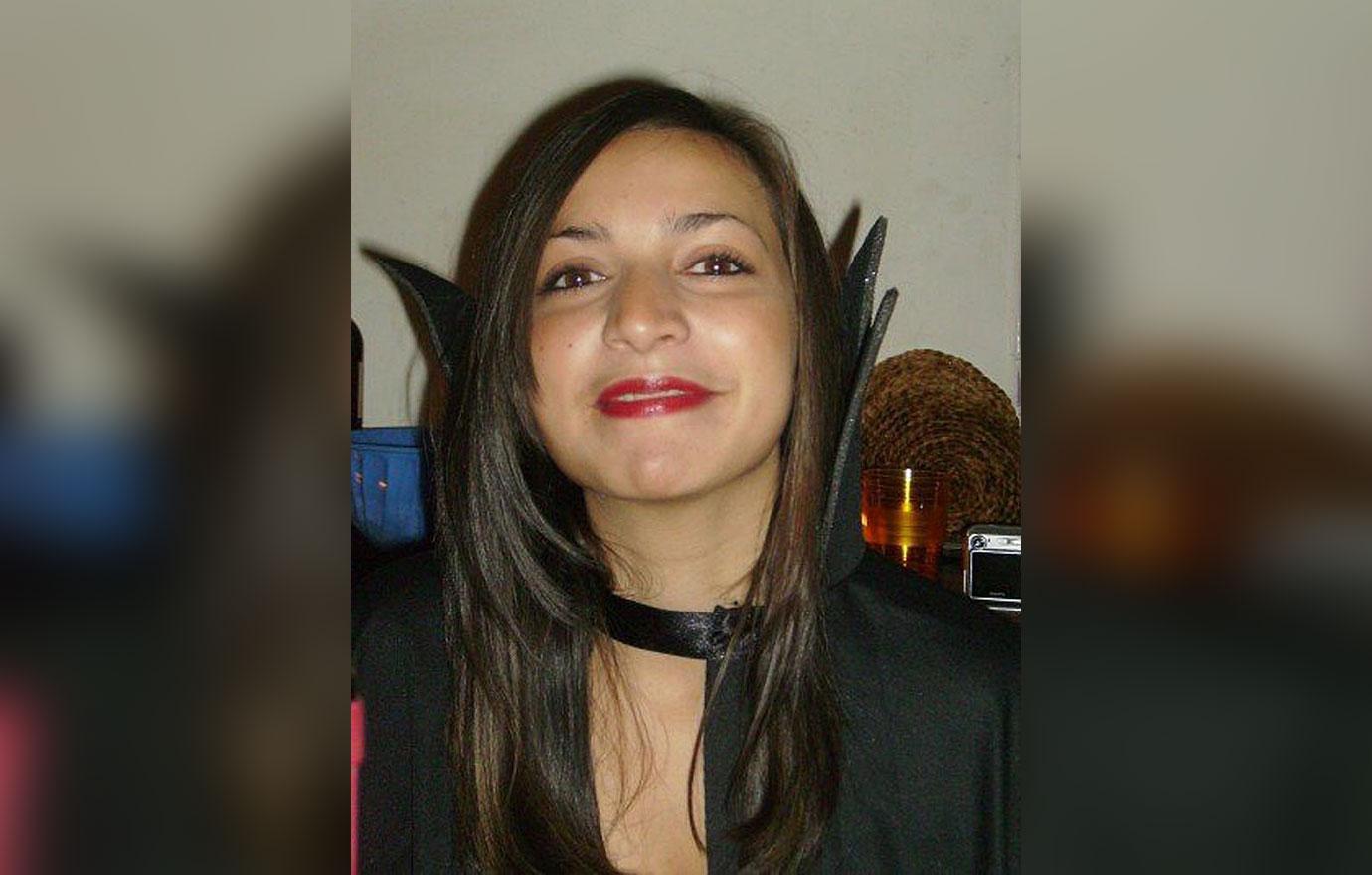 Article continues below advertisement
Knox and Sollecito spent four years behind bars after their murder convictions, were acquitted in 2011 and then convicted again in 2014 by a Florentine appeals court, which ruled that the injuries on Kercher's body could not have been inflicted by Guede alone.
In a final ruling in 2015, Italy's highest court overturned that decision, citing a flawed investigation.