'Alien' Sea Creature With A Human Like Mouth Washes Up On The Shore Of Australia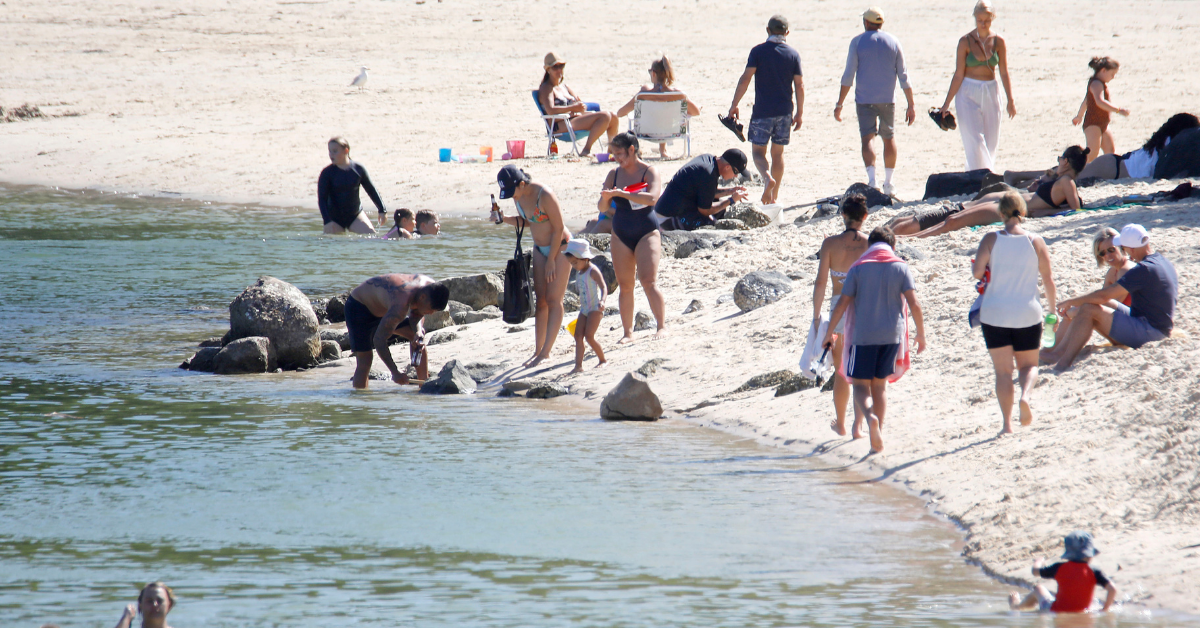 An alien-like creature washed up on the shores of Australia.
Locals were enjoying a nice warm day at Bondi Beach in the land down under when they came across something that seemed out of this world.
Article continues below advertisement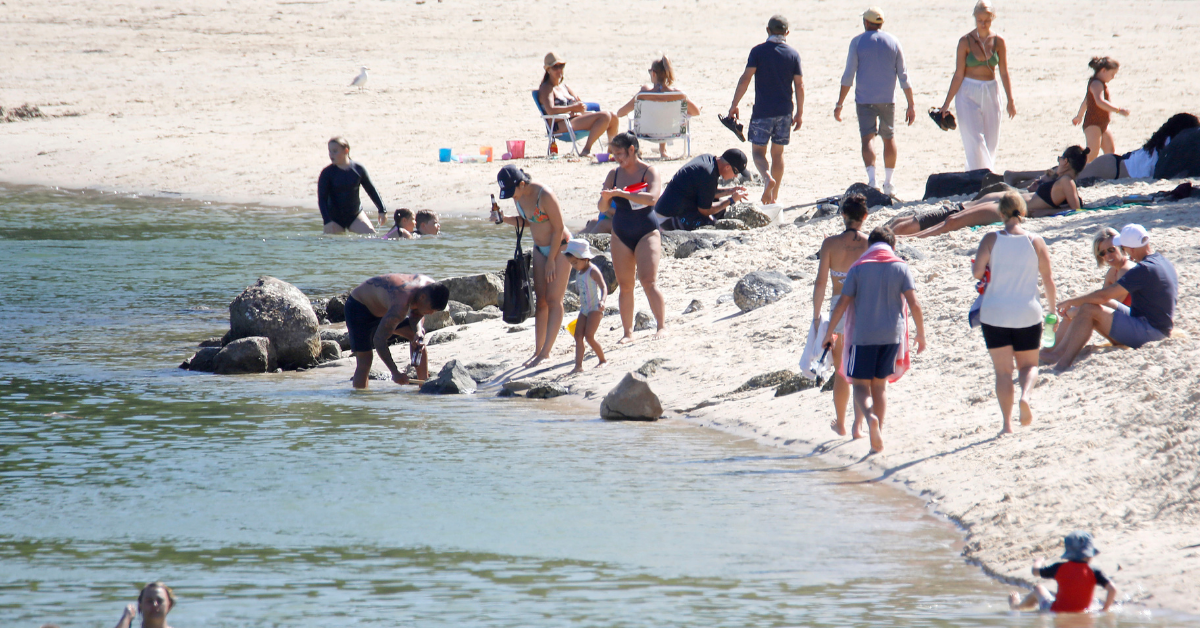 Drew Lambert was with his family walking down the beach when they came across an odd-looking sea creature lying in a bundle of shored seaweed. Lambert took out his phone and was able to get a good look at just about every angle of the creature.
The side of it facing up seemed to be a smooth grey texture similar to that of the skin of a dolphin, but with a strange, contorted tail that looked torn apart while curling in towards its body. The creature didn't seem to have any limbs or easily noticeable eyes, but what seemed the oddest to the local onlookers were the human-like lips around the mouth on the bottom of the sea beast.
Article continues below advertisement
Lambert assumed that the creature was some "odd" form of shark but even he's not sure after getting up close to it. Others believed the animal to be some form of ray with its tail and fins ripped off, but besides the mangling of its tail end, there didn't appear to be any wounds or tears where a ray's wings would be.
One onlooker could be heard in the video posted by Lambert saying, "it's missing like, everything.
The consensus by the Twitter community: "Aliens." Que the meme.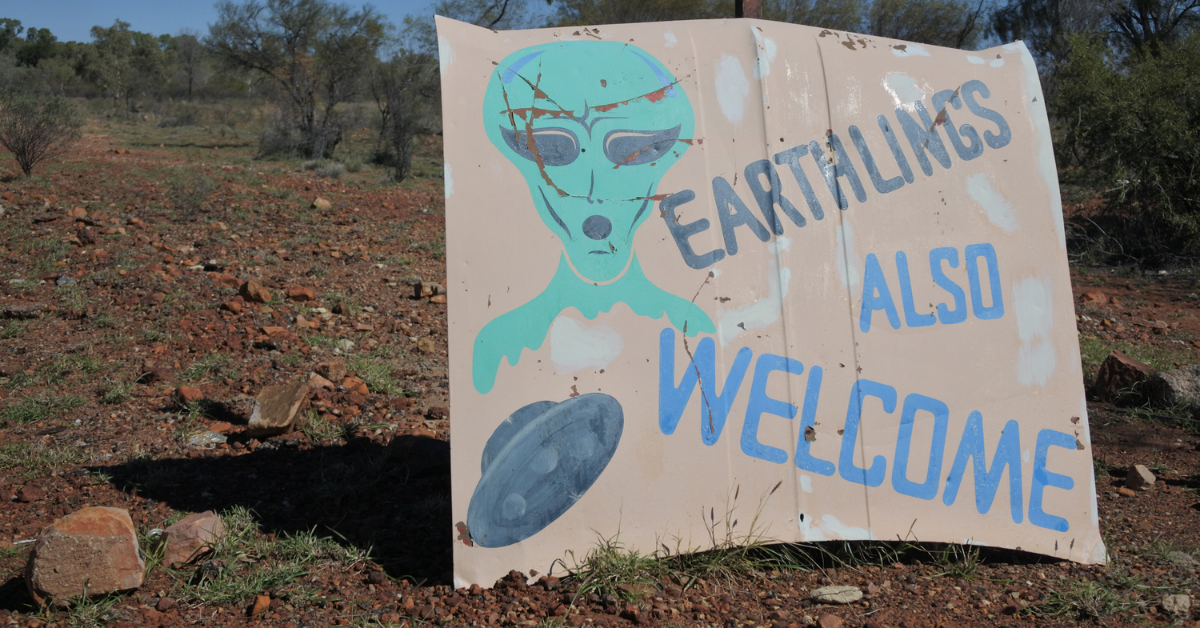 Article continues below advertisement
A supervisor at the Sea Life Sydney Aquarium shot down the alien theories, claiming the odd beast to be a form of coffin ray, which is in fact missing fins and a tail. Abnormal variants of sea creatures are not too uncommon, but don't normally survive up to the size that this specimen was able to achieve.