Alexis Bellino Teases She May Return To Upcoming Season Of 'RHOC', Claims Andy Cohen Asked Her To Come Back
Article continues below advertisement
She also claimed that Andy Cohen and the Bravo producers had asked her to come back to the show when she got engaged to fiancé, Andy Bohn.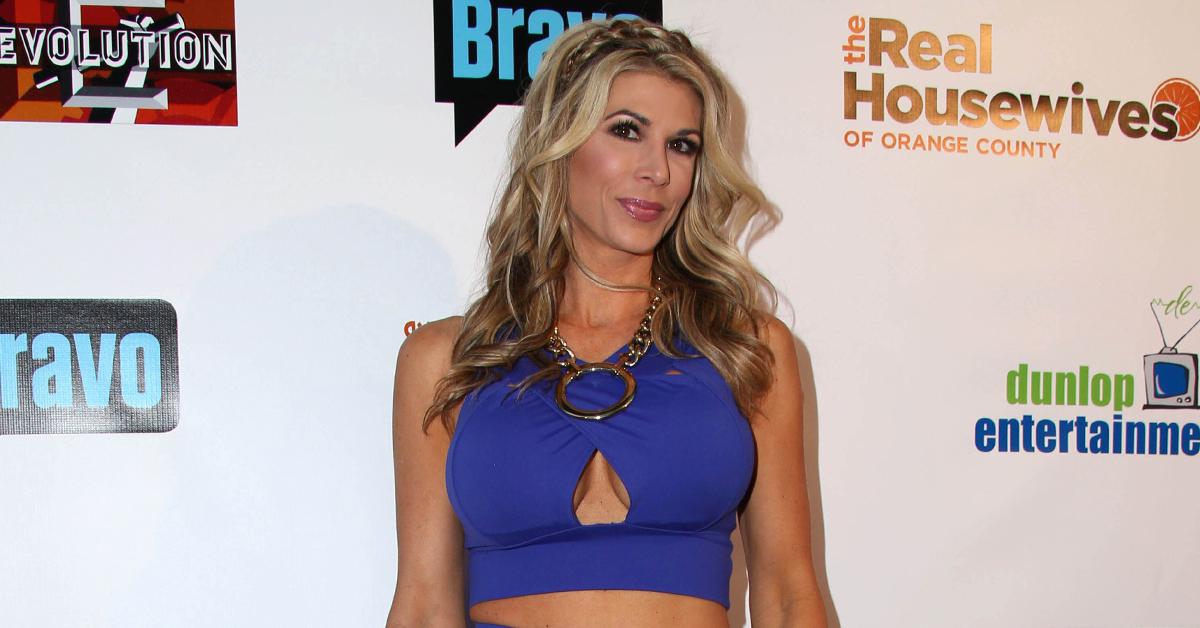 Article continues below advertisement
"Well they reach out every once in a while. They want me to come in and do a cameo or whatever. They did ask me back right when I got with Drew to come back on the show," she exclusively told the podcast host when being asked if she's still in touch with the Bravo crew.
"It was all over the phone, but Andy Cohen did call and asked why I am filming all these other shows if I am gonna say no to Bravo or to housewives."
Article continues below advertisement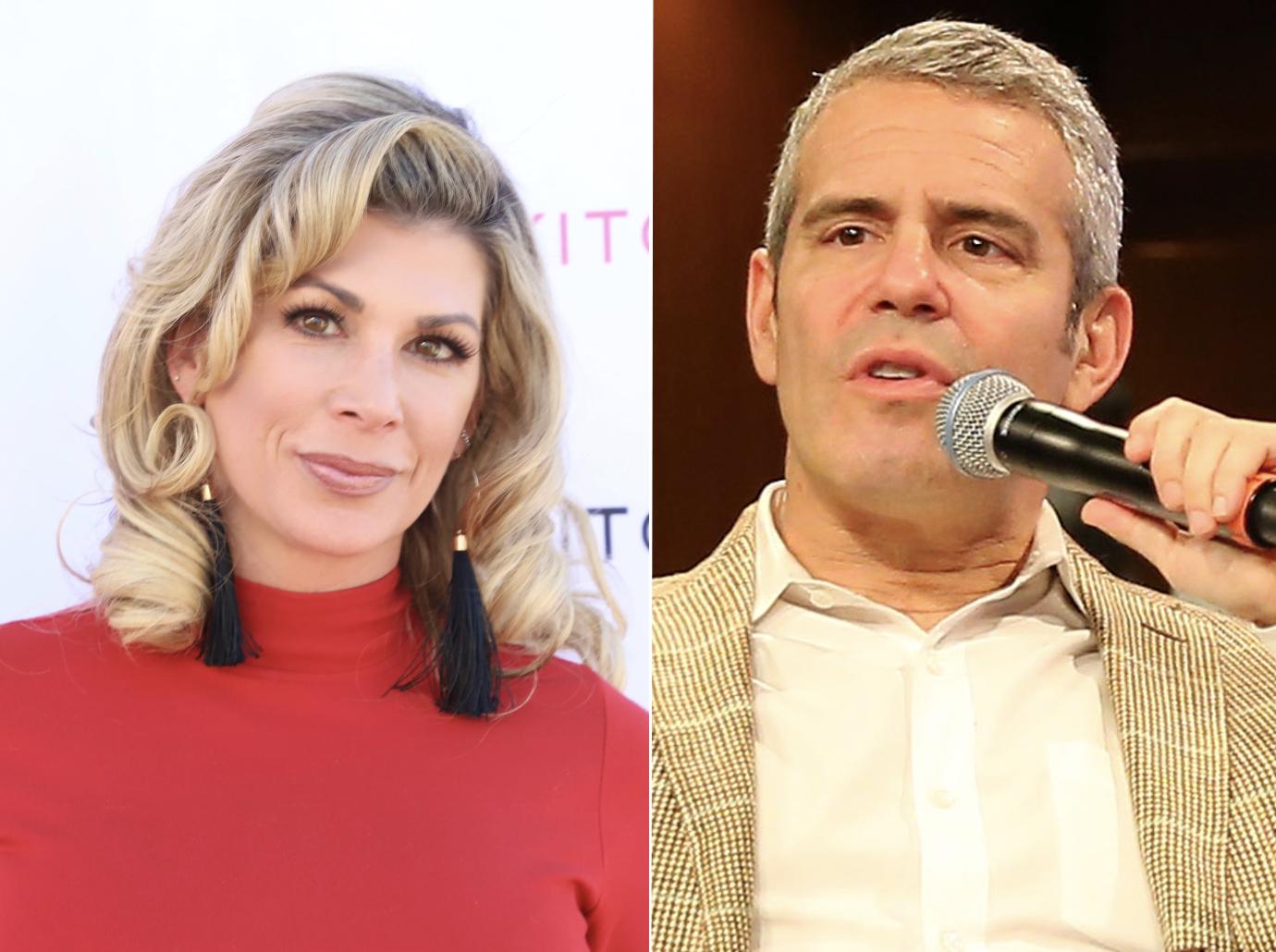 In the beginning, the popular television personality had some reservations about returning, and said no because she didn't think the stress of being a cast member was worth her health.
Article continues below advertisement
The reality star later reconsidered her decision to get involved with the show in a smaller capacity saying, "But I totally am cool with doing cameo here and there when they wanted."
The Missouri native was on the Bravo series for four seasons before exiting in 2013.
Article continues below advertisement
Following her exit, she then went through a divorce with her now ex-husband Jim Bellino in 2018. Although fans were able to watch part of their rocky relationship being played out on the screen prior to the split.
Article continues below advertisement
The pair was married for 14 years and shares three children, James,13 and 12-year-old twin Melania and Mackenna.
In her recent interview, she confessed the show had nothing to do with her divorce, claiming that the trouble in her marriage had begun even before she joined the RHOC cast.
Article continues below advertisement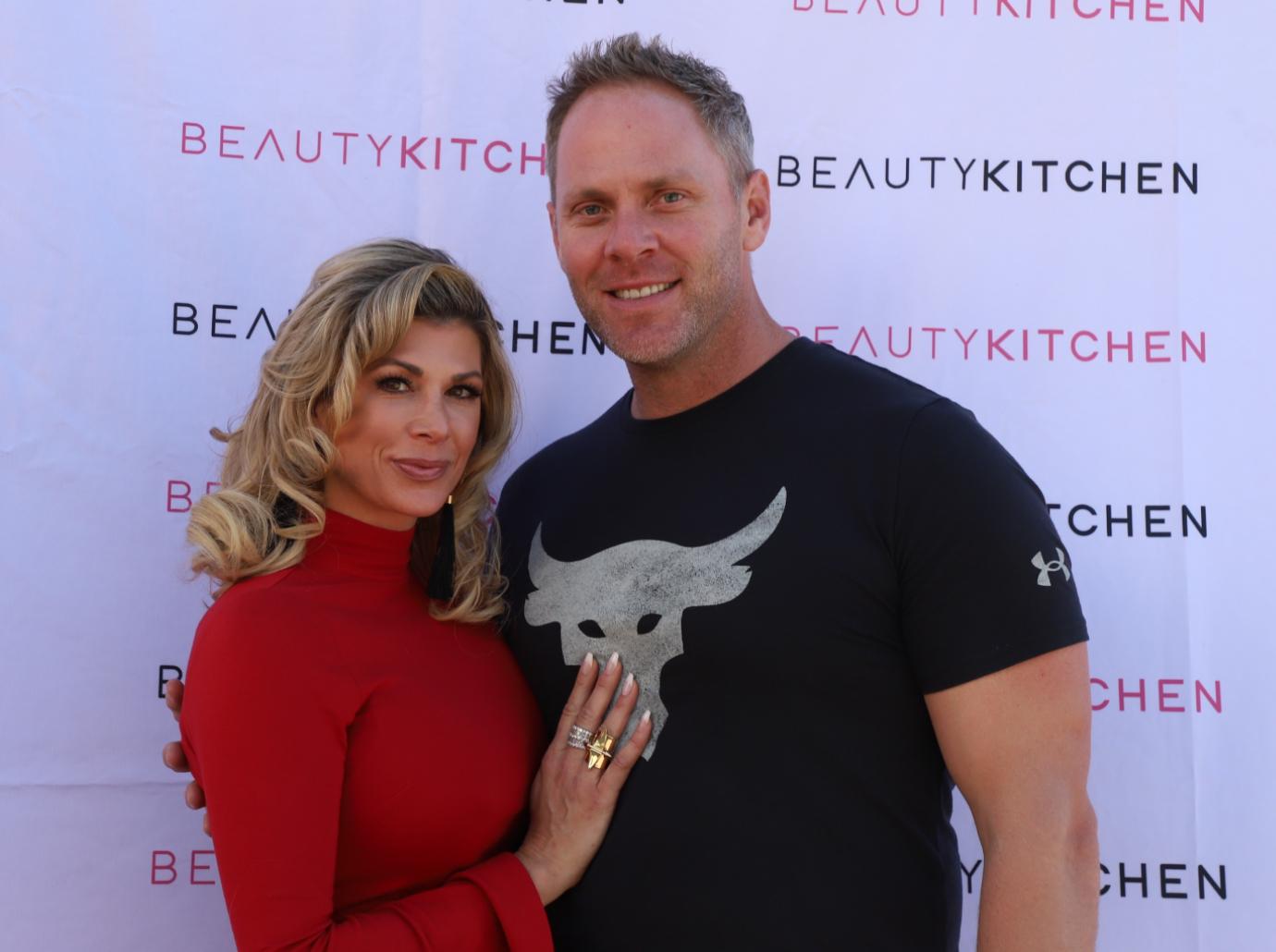 "I don't think Housewives was the reason because I had already been having feelings before Housewives that I was fighting back," she admitted. "I was, like, I can't, you know, we got to work this out."
Two years after finalizing her divorce, the former housewife announced her engagement to boyfriend Andy via her Instagram post with the caption, "One good thing actually came out of 2020. Yes, @acbohnz. I'm all YOURS.#engaged."