Exclusive Details
'Baywatch' Babe Alexandra Daddario Lists Stunning Home For $7.6 Million After Man With Loaded Gun Showed Up At Residence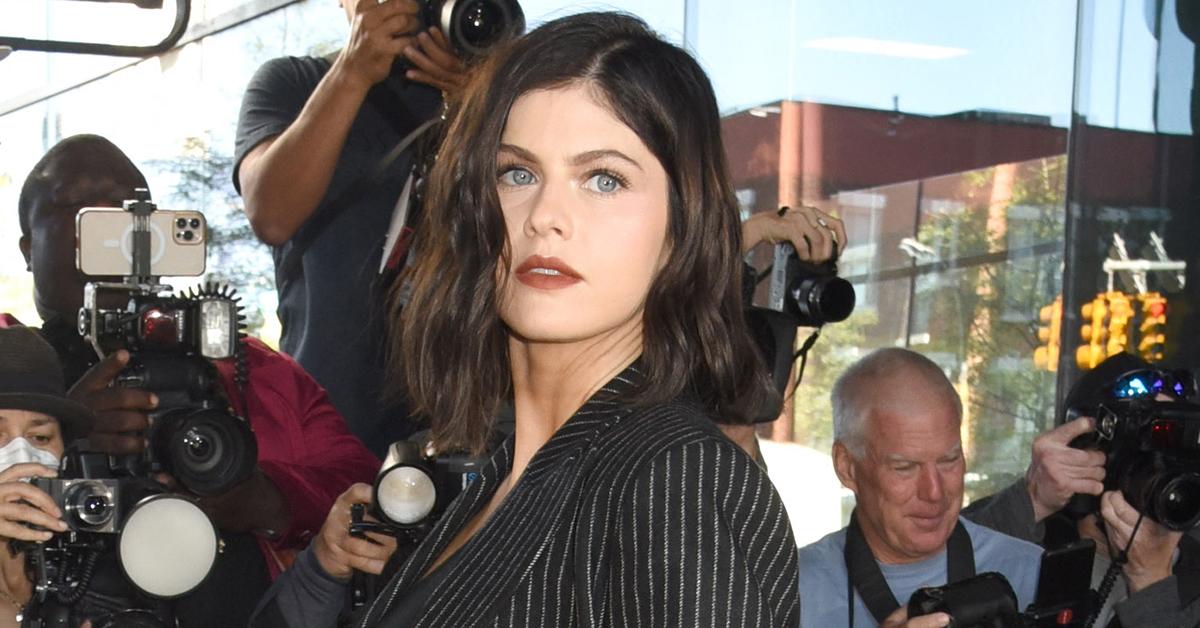 Baywatch star Alexandra Daddario is selling her breathtaking Los Angeles home after a man with a loaded gun showed up at her residence, RadarOnline.com can confirm. The actress, 36, listed her 5-bedroom, 6-bathroom house, located in the ritzy Hancock Park community, for a whopping $7.6 million.
The beautiful midcentury-modern mansion hit the market on Wednesday — just months after Daddario came face to face with a stalker at her front door.
Article continues below advertisement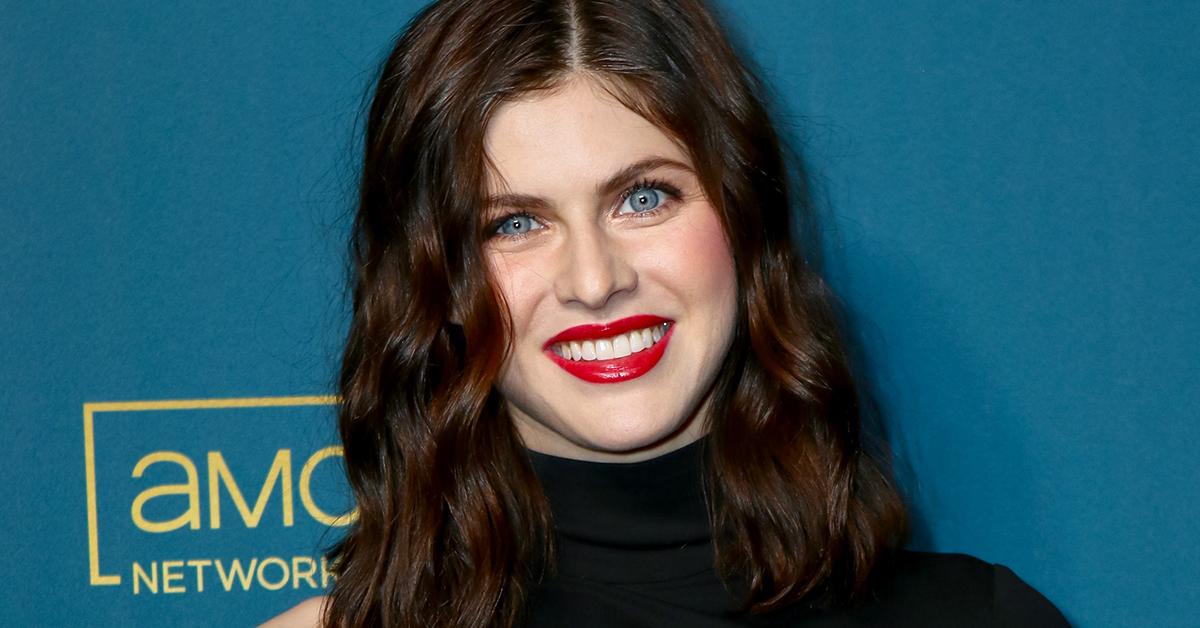 The White Lotus actress and her husband, Shameless creator John Wells, only bought the property last year, signifying the stalker incident could be the reason behind their desire to offload their home.
According to records obtained by RadarOnline.com, Daddario's looking to make a $300,000 profit on the 4,910 square feet palace, originally buying the house for $7.3 million on August 18, 2021.
Article continues below advertisement
As this outlet exclusively reported, Daddario was forced to move out of her home after a man — who turned out to have a loaded handgun in his car — showed up on her doorstep in February. The actress answered the door, believing he might have been a construction worker, and quickly realized she had made a mistake.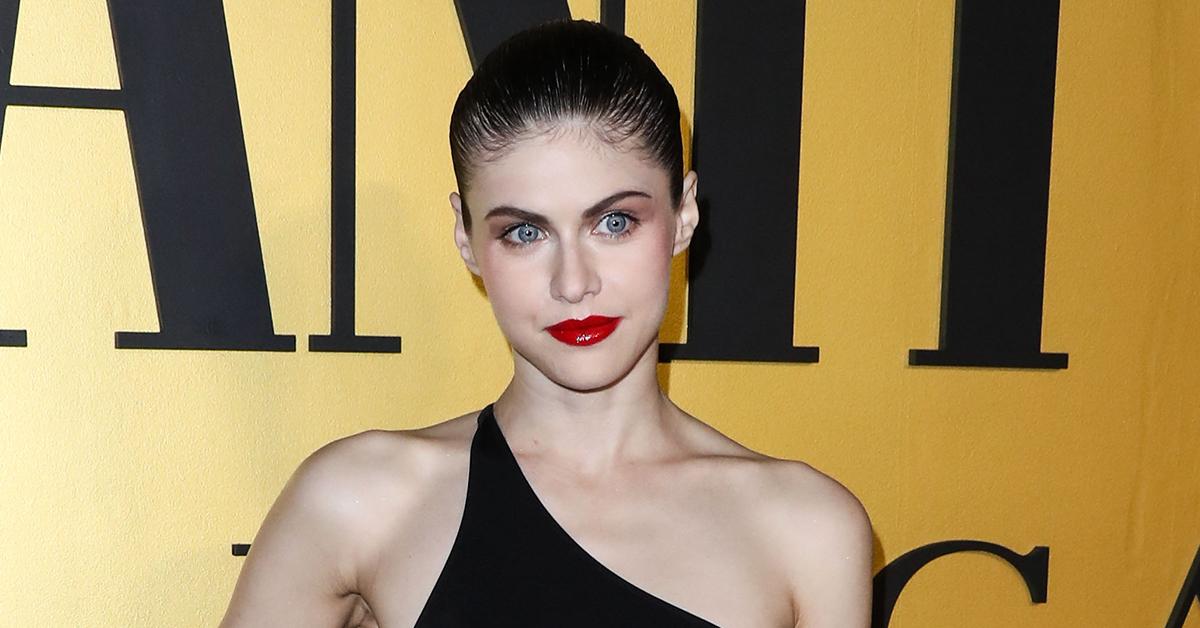 MORE ON:
Alexandra Daddario
Article continues below advertisement
"When I opened the front door, I observed the Respondent standing immediately outside my doorway as if he was intending to enter my home. I did not recognize him. He did not say anything," her declaration read. "He just stood there as I observed that he was physically shaking and trembling in a highly intense and nervous manner."
Daddario said she "immediately became fearful," locked the door, and called the police when the man failed to leave her property.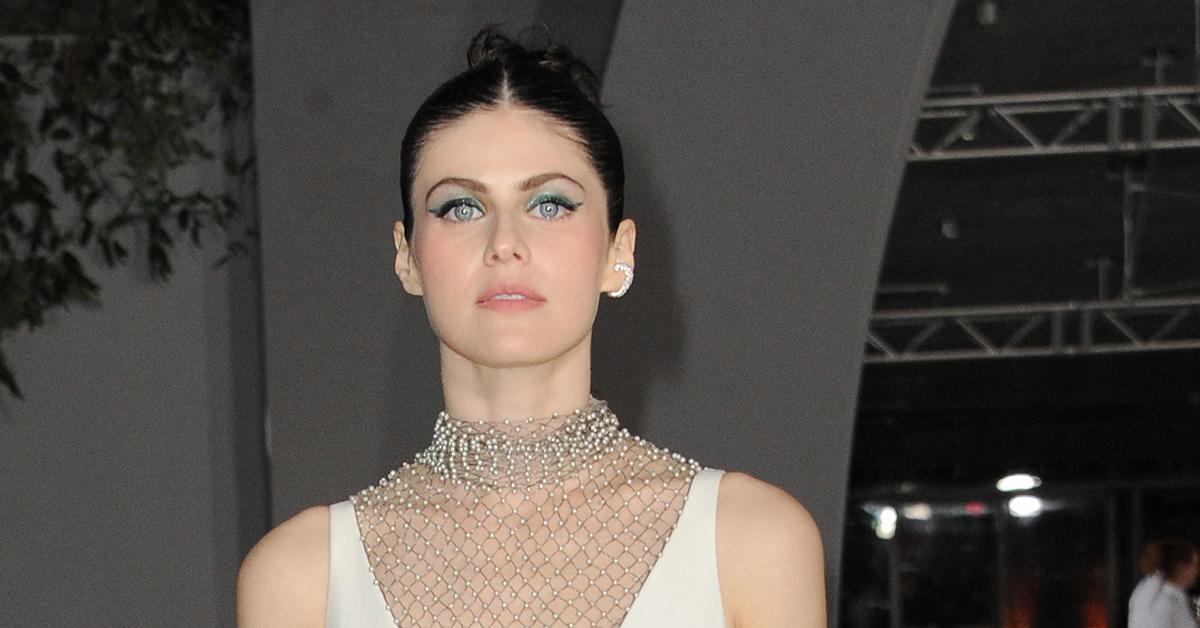 Article continues below advertisement
It wasn't until law enforcement arrived and searched his car that they found his loaded gun. The stalker was later identified as Colorado native David Cako.
RadarOnline.com told you first — Cako was arrested and released from jail hours later after posting a $35,000 bond. Daddario revealed that when she learned he was out, police advised her "to move out of my home because of safety concerns," so she did.
In September, Daddario was granted a 5-year restraining order against Cako — but it seems even that didn't make her feel safe enough to stay in her home.