Alex Rodriguez Is Still 'Obsessed' With Ex Jennifer Lopez Despite Her Ben Affleck Love Reunion Tour
Alex Rodriguez is not dating NFL broadcaster Melanie Collins despite being seen together and sources claim because he is still "obsessed" with Jennifer Lopez.
Earlier this week, the ex-MLB star was photographed on a yacht in St. Tropez with Collins along with Jesse James Decker and her husband. The group was spotted all celebrating his 46th birthday. Rodriguez was even caught by paparazzi enjoying himself on a water slide.
Article continues below advertisement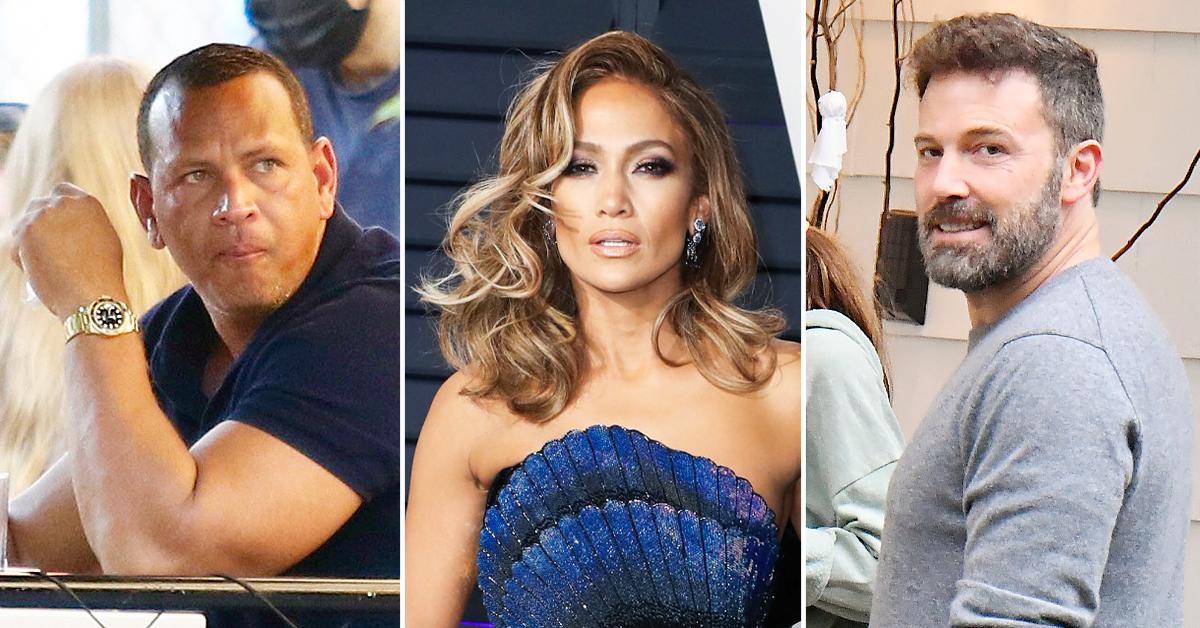 Despite the happy photos, sources say Alex is dying inside knowing the world sees J. Lo happy without him.
Article continues below advertisement
"Alex is the most competitive person you will ever meet. His ego was bruised when Jennifer dumped him, however, when she got back together with Ben Affleck, Alex's ego was destroyed. There is no way we will see Alex dating again until he finds himself an A-list actress with an Oscar," sources tell RadarOnline.com.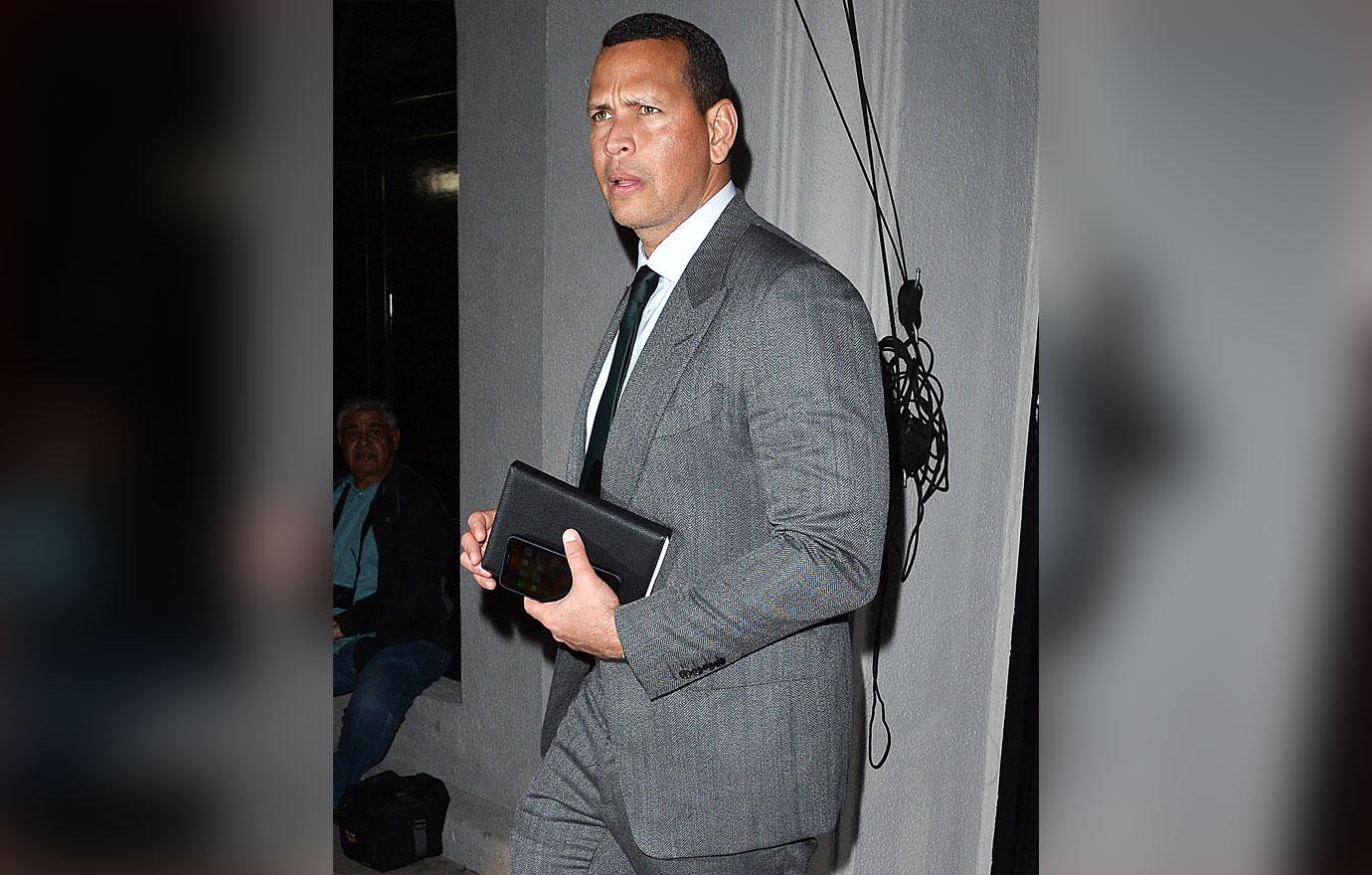 Article continues below advertisement
Alex clearly still hasn't gotten over Jen. Recently he liked a social media post by her sister Lynda celebrating Lopez's birthday. "Alex think's he has something to prove. He wants to show Jennifer that she isn't the only one that can rebound with a movie star. It's crazy how much he still thinks about her," adds a friend.
Alex is set to continue his birthday festivities tonight in St. Tropez, where Jennifer and Ben just so happen to be.
Article continues below advertisement
"Jen always planned to celebrate her birthday in the French Rivera. Originally she planned to be there with Alex, but after the split she took Ben instead," a pal explains.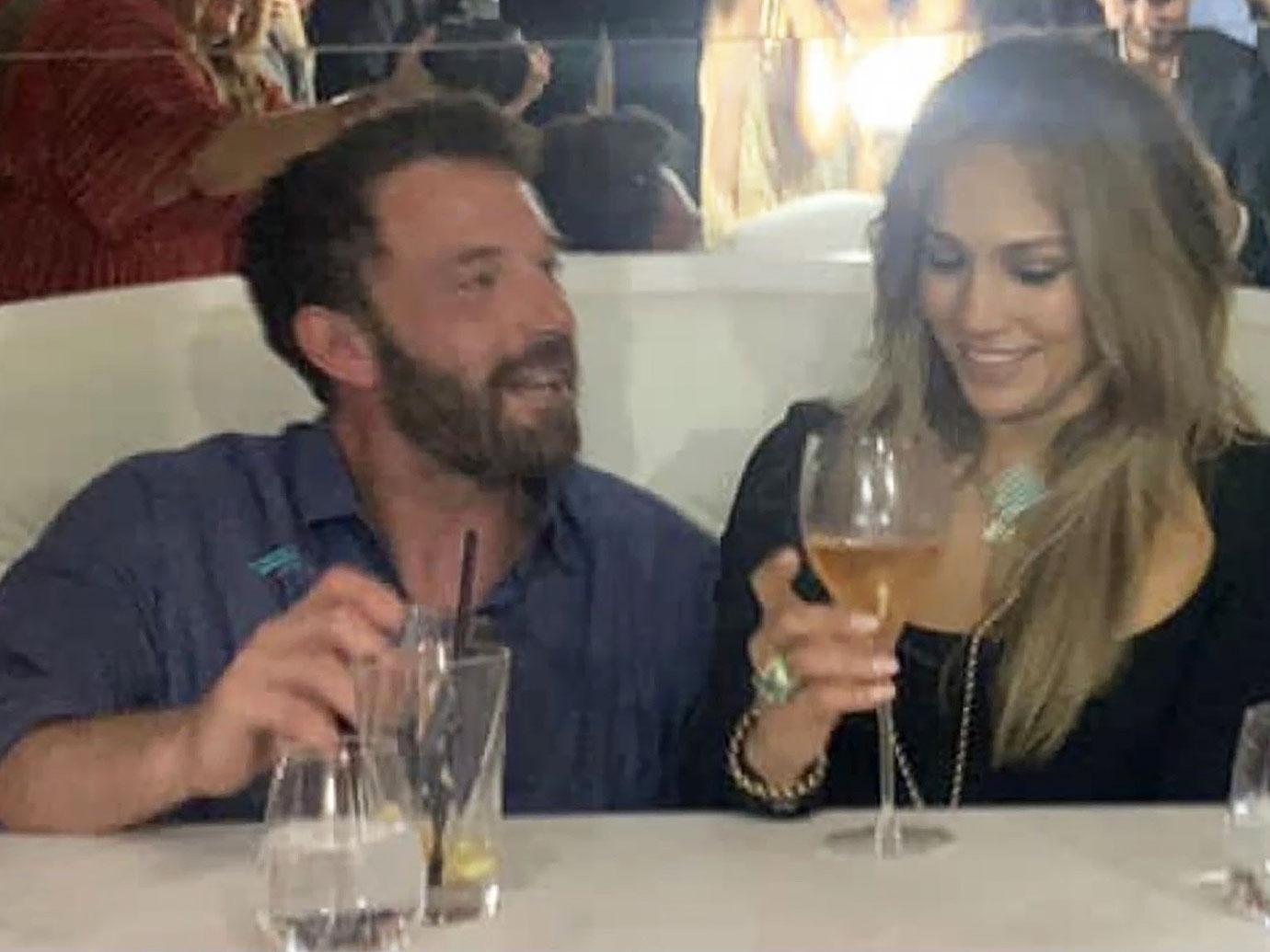 Article continues below advertisement
"It's not like Alex couldn't afford to pay the cancellation fee. He knew Jen would be there and followed her. He is obsessed."
As RadarOnline.com previously reported, it's not looking great for Rodriguez's comeback as Bennifer seems to be going strong. The two have been inseparable since reuniting earlier this year.
Article continues below advertisement
Jennifer and Ben have been on a nonstop vacation and recently celebrated her birthday with a bunch of PDA on a yacht. The two even introduced their kids to the other.
The probability for Rodriguez to win back Lopez dwindles by the day.