Jennifer Who? Alex Rodriguez Moves On: 'Anything That Doesn't Serve Me Is Clearly Out Of My Life'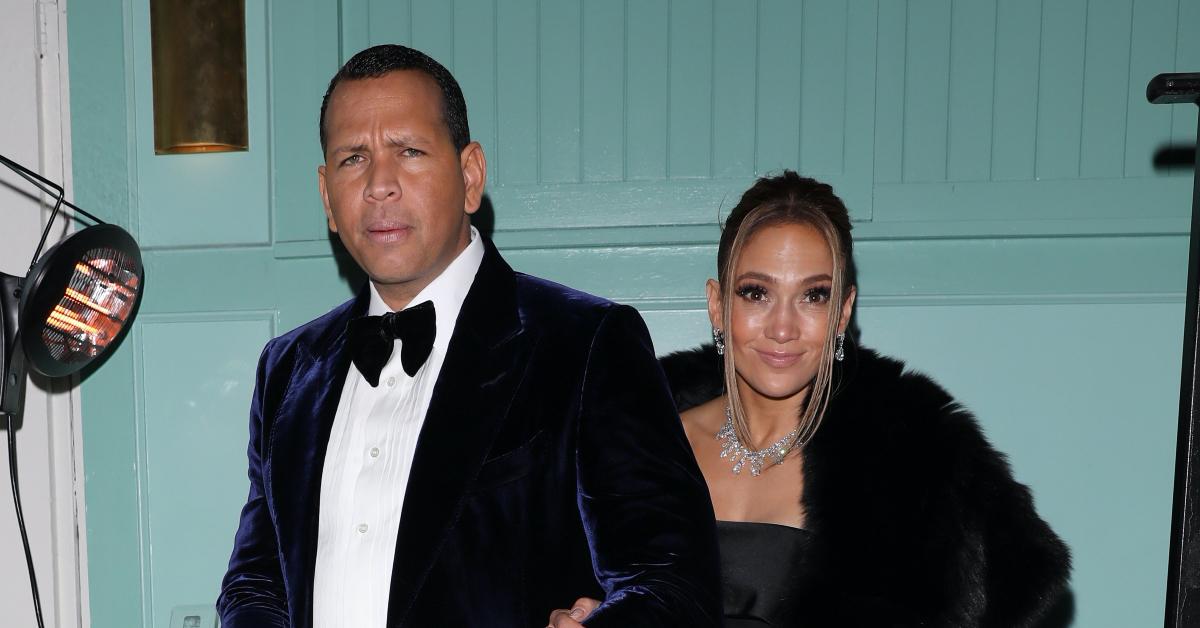 Alex Rodriguez appears to be ready to forget his ex-fiancée, Jennifer Lopez, and put their relationship far behind him amid her rekindled relationship with Ben Affleck.
On Sunday, May 23, the former baseball, 45, pro took to Instagram and posted a story that appeared to be a thinly veiled swipe at 51-year-old Lopez. "I am about to step into a new beginning in my life," he wrote on social media. "Anything that doesn't serve me is clearly out of my life."
"New energy is emerging," he continued, noting, "New levels are unlocking for me mentally, physically, and spiritually."
Article continues below advertisement
As RadarOnline.com previously reported, the same day Rodriguez posted his story, Lopez was spotted beaming in photos showing her with Affleck at her home in Miami.
Rodriguez and Lopez called off their engagement and officially split in April. Not long after, Lopez was spotted in Los Angeles with 48-year-old Affleck and again when the two recently rendezvoused in Montana.
While Lopez rushes into a new relationship with Affleck, Rodriguez is taking a different approach to the future: "I am remaining patient and know that this new phase of my life is coming," he concluded in his Instagram story.