'Rust' Armorer Hannah Gutierrez-Reed Facing Eviction After Landlord Demands She Vacate Rental After Alec Baldwin Shooting
The head armorer on Alec Baldwin's film Rust is facing more legal issues as her landlord is trying to evict her following the tragic on-set shooting.
24-year-old Hannah Gutierrez-Reed, who is being blamed for potentially playing a role in an accident that killed cinematographer Halyna Hutchins, is currently holed up in her Bullhead City, Arizona rental.
Article continues below advertisement
The property was built in 1978 and is worth $190k. Based on photos, the outside looks pretty beat up with parts of the home falling off.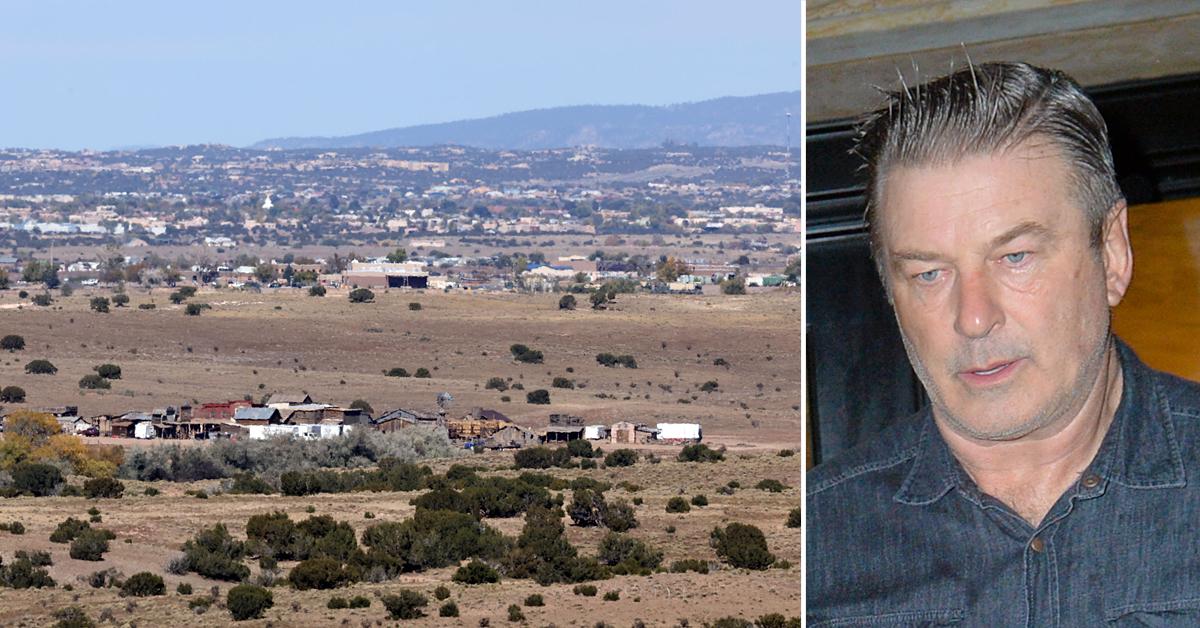 Article continues below advertisement
Fox News spoke to the landlady who revealed she is kicking Gutierrez-Reed out of the home immediately. Her reason being she "doesn't want her living there anymore."
"I want her out. I've told her she has to go," she added. Earlier this week, the armorer was spotted outside the home looking distraught as she talked on the phone. Gutierrez-Reed was seen pacing around the front yard before rushing back in. She refused to answer the door for a reporter who had questions.
Article continues below advertisement
As RadarOnline.com previously reported, Gutierrez-Reed fled the Santa Fe, New Mexico set days after the incident that not only killed Hutchins, but left director Joel Souza injured.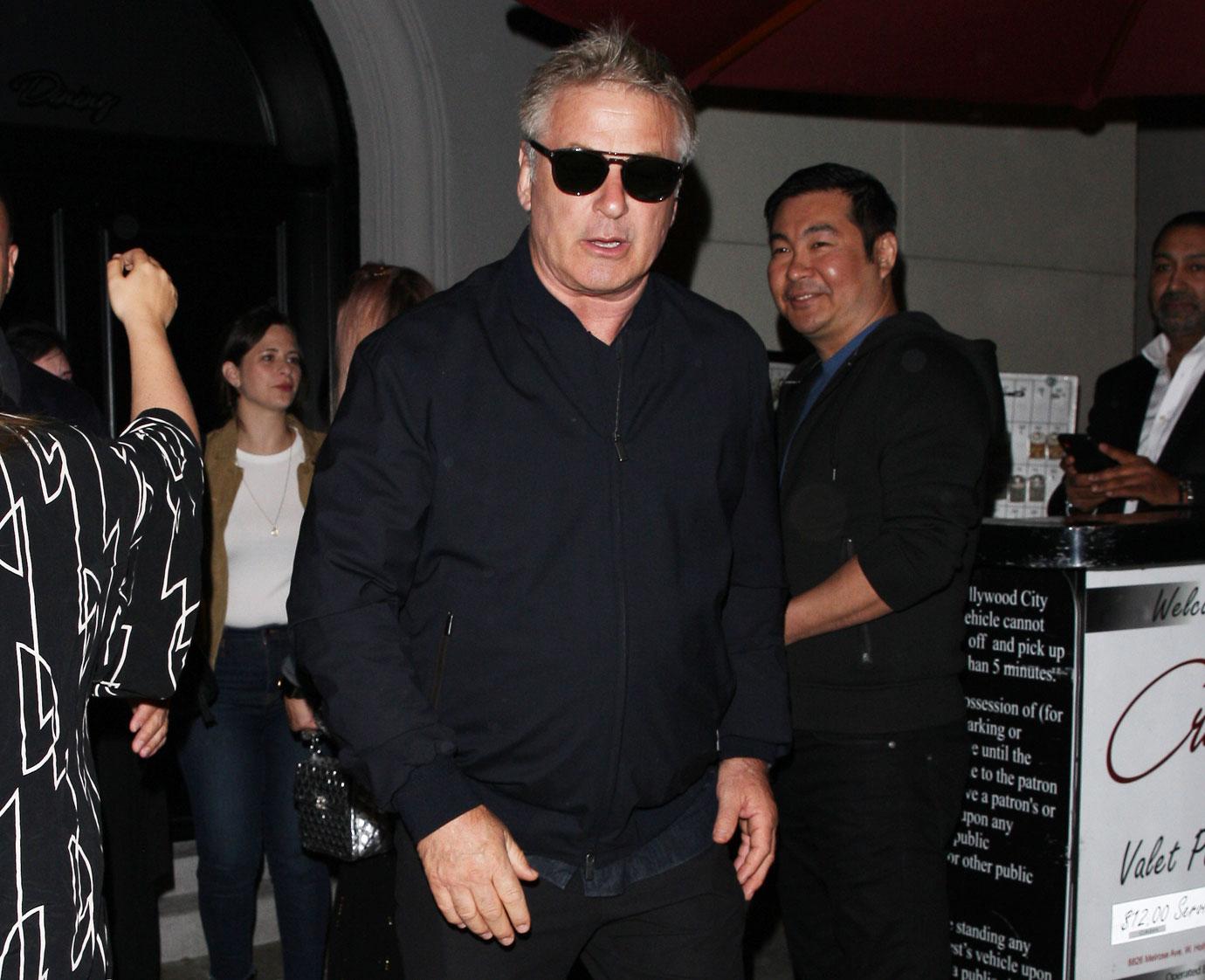 Article continues below advertisement
Gutierrez-Reed is the one accused of putting the prop gun on the table on set. The assistant director took the gun and handed it to Baldwin telling him it was "cold" and ready to use.
Investigators claim the armorer denies being negligent with the weapon. She told officers the gun was locked up in a safe and she had no reason to believe it had "live rounds" inside it. Her story is interesting given sources claim the crew had gone shooting the night before the incident for target practice.
Article continues below advertisement
During the police interviews, the assistant director David Halls admitted that he did not properly check the gun after the armorer handed it to him.
Article continues below advertisement
During a press conference on Wednesday, the Santa Fe Sheriff's Department revealed they plan to hold follow-up interviews with Gutierrez-Reed, Halls and Baldwin soon.
The District Attorney said criminal charges for all three were still on the table and nothing has been ruled out.