Alec Baldwin Looks Sad In First Outing With Wife Hilaria After Being Sued by Halyna Hutchins' Family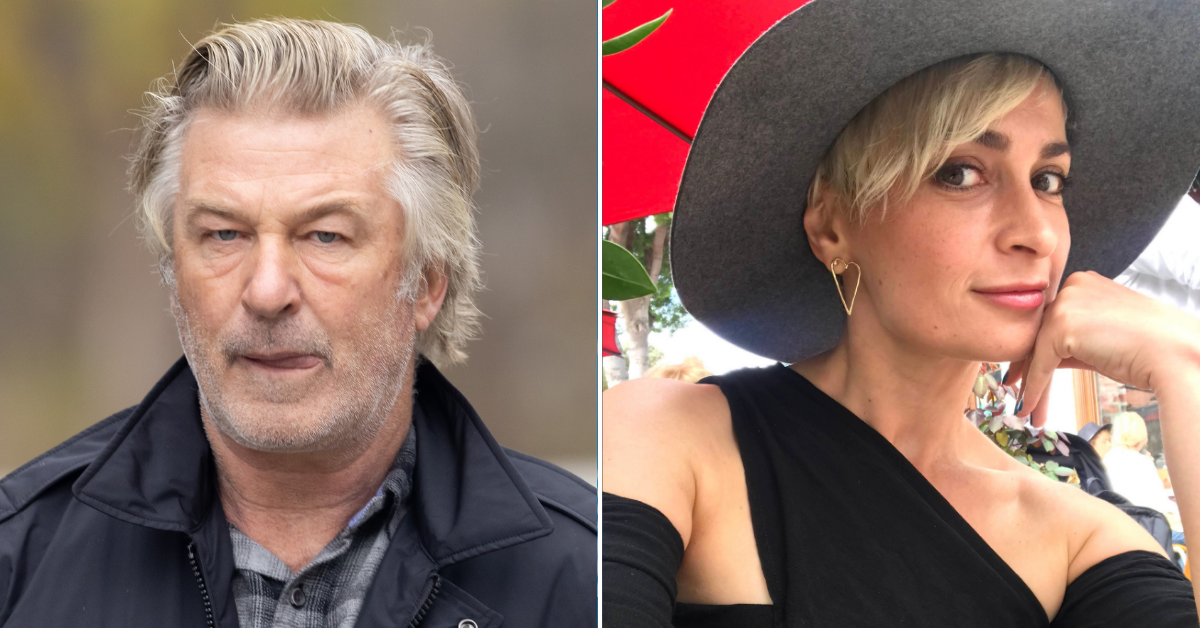 Alec Baldwin was seen with his wife, Hilaria Baldwin, for the first time since the actor was sued by the family of deceased cinematographer Halyna Hutchins.
The pair were spotted walking two of their children in strollers down the streets of NYC on Thursday.
Article continues below advertisement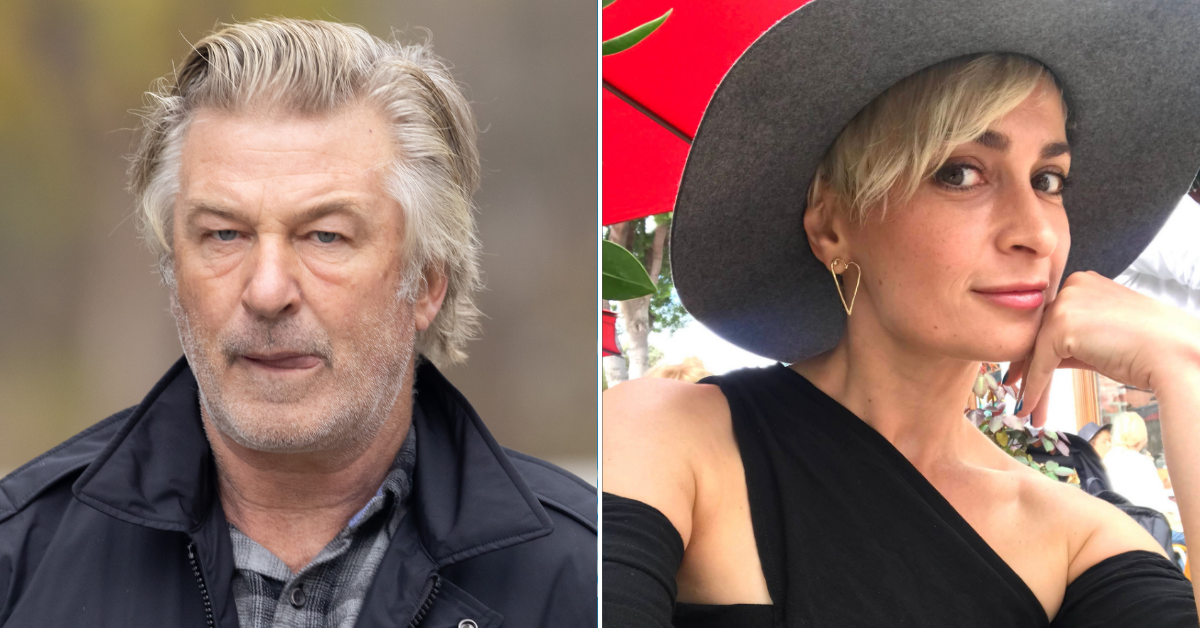 Baldwin was photographed sporting a black snow jacket over a blue shirt and black jeans. His wife was rocking a pink puffer with a star pattern over her gray sweatshirt along with shiny black tights. Her fit was complimented by large brown winter boots and fingerless gloves.
Article continues below advertisement
Baldwin is back in the Big Apple after filming his latest film across the pond. The Cat in the Hat actor made his return just in time to be served a lawsuit for the wrongful death of the Rust cinematographer. Hutchins' family is suing the actor, along with others, claiming "reckless conduct and cost-cutting measures led to the death of Halyna Hutchins."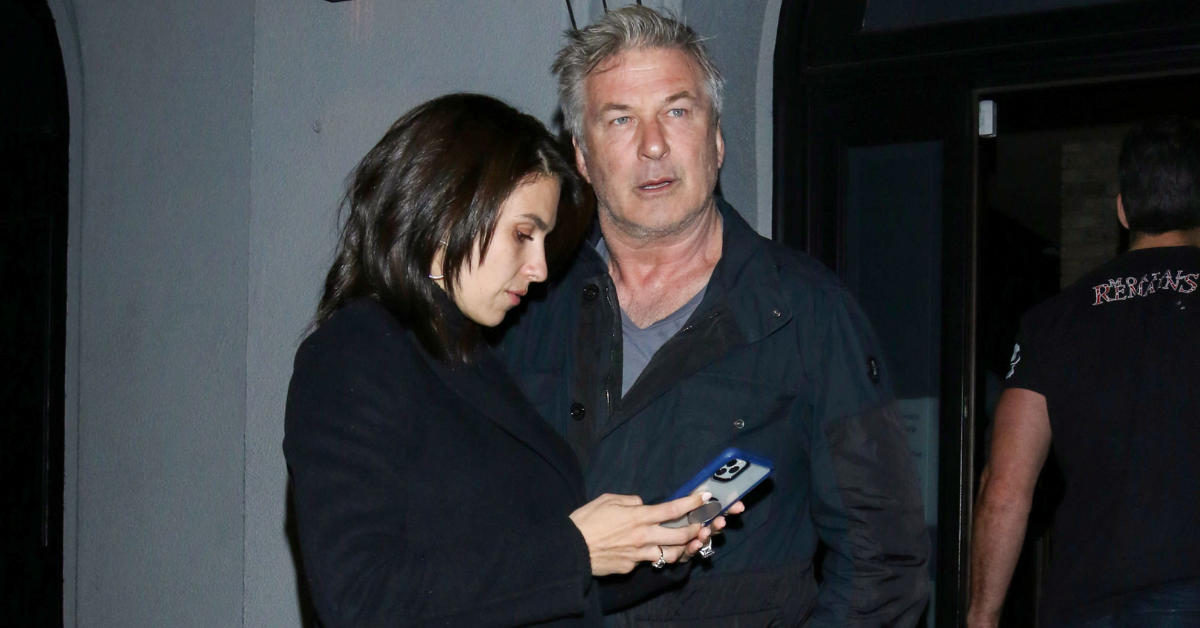 Article continues below advertisement
The fatal shooting took place on the Rust Santa Fe, New Mexico, movie set on October 21st. Baldwin was rehearsing a shot with Hutchins and the film's director Joel Souza. The actor was handling a prop weapon that went off, shooting both the cinematographer and director.
Both were transported to nearby hospitals, but Hutchins didn't make it.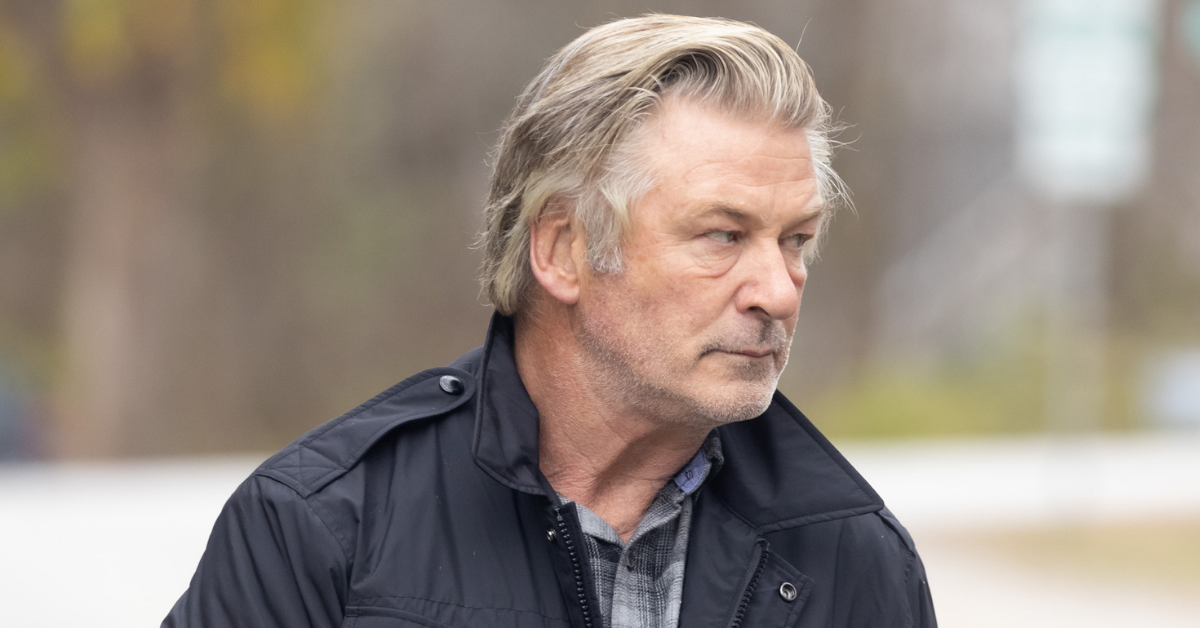 Article continues below advertisement
As RadarOnline.com reported, Hutchins' family filed a wrongful death lawsuit on Wednesday. They claim Baldwin is "not accepting any responsibility" for her death. The statement also reveals that the actor allegedly "refused any gun safety training" before handling the prop firearm.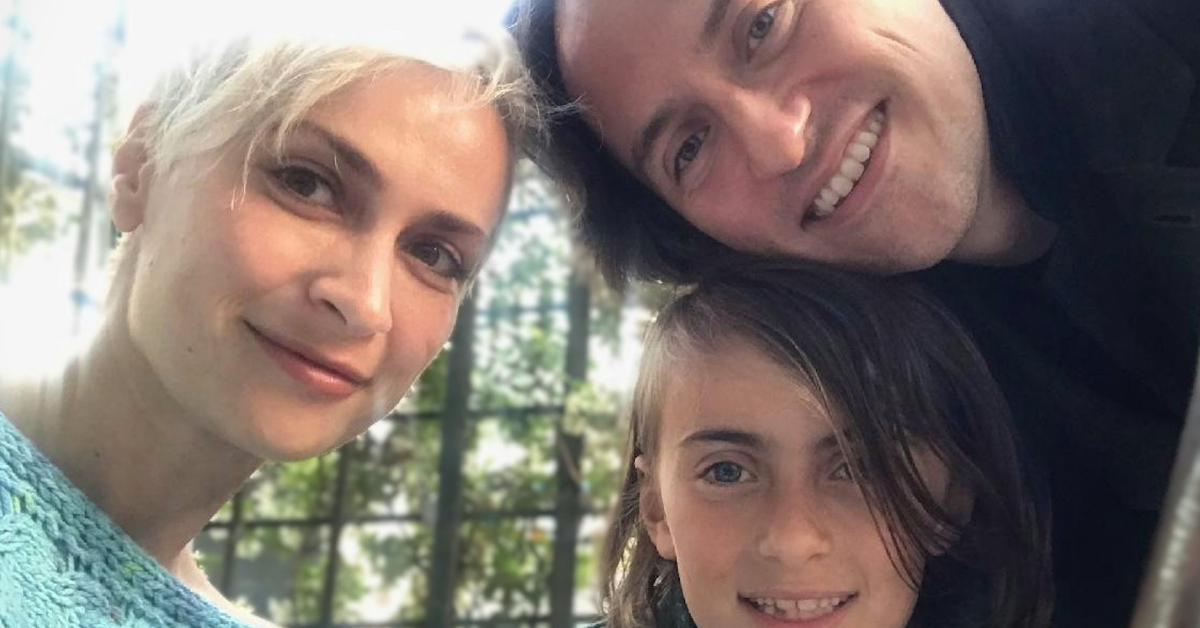 The father of seven is also being accused of cutting safety costs. Normal set regulations require any actor pointing a gun towards other cast and crew to have plexiglass set up as a safety precaution. The suit also hopes to shed light as to how exactly the live rounds got into the props on set.
Hutchins' family is suing for punitive damages, funeral and burial expenses, among other damages to be determined.