Alec Baldwin Deletes Bloodied Photo Of Himself On 'Rust' Set, Hours After Killing Crew Member With Prop Gun In Horrifying Shooting Accident
Alec Baldwin has deleted a photo showing himself all bloody on the set of Rust, hours after he shot and killed a crew member with a prop gun in a horrifying accident.
Article continues below advertisement
The 63-year-old posted a picture of himself in costume on his Instagram. Baldwin was seen in his western gear, looking disoriented, with fake blood running out of his chest as if he had just been shot.
Posing in front of his trailer, the actor held his jacket in one hand and his cowboy hat in the other. The photo is now nowhere to be found on his timeline, indicating Baldwin deleted it after Wednesday's fatal mishap.
Article continues below advertisement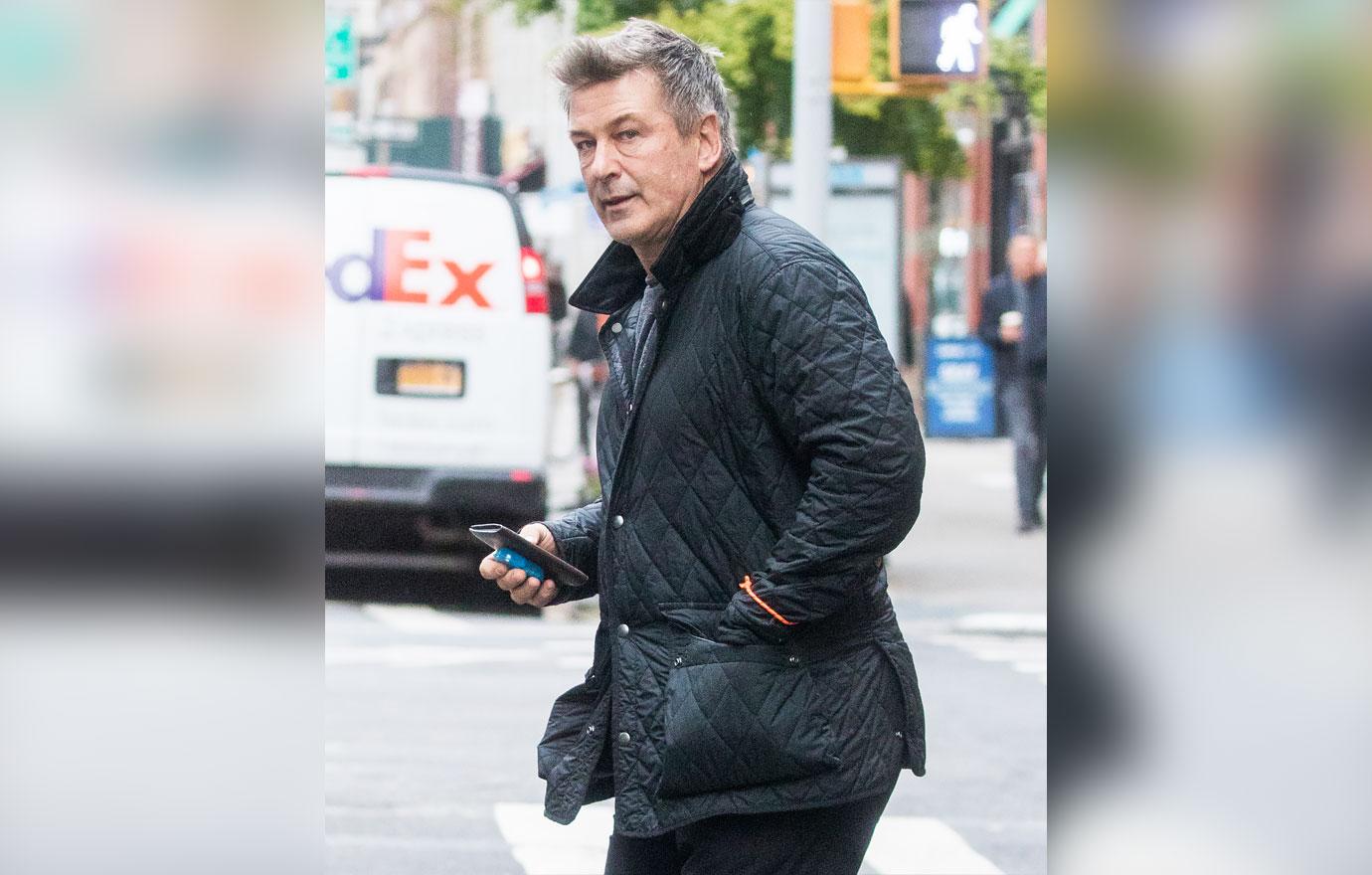 Last night, it was reported that the movie's director of photography Halyna Hutchins, 44, lost her life after Baldwin's prop gun went off and struck her. She was transported by helicopter to the University of New Mexico Hospital, where she was pronounced dead.
Article continues below advertisement
The gun reportedly discharged either shrapnel or a bullet, hitting Hutchins and the film's director Joel Souza, 48. He was taken by ambulance to Christus St. Vincent Regional Medical Center and remains in critical condition, according to The Hollywood Reporter.
In a statement, Santa Fe County Sheriff Juan Rios confirmed the news. "The sheriff's office confirms that two individuals were shot on the set of Rust. Halyna Hutchins, 42, director of photography and Joel Souza, 48, director, were shot when a prop firearm was discharged by Alec Baldwin, 63, producer, and actor."
Article continues below advertisement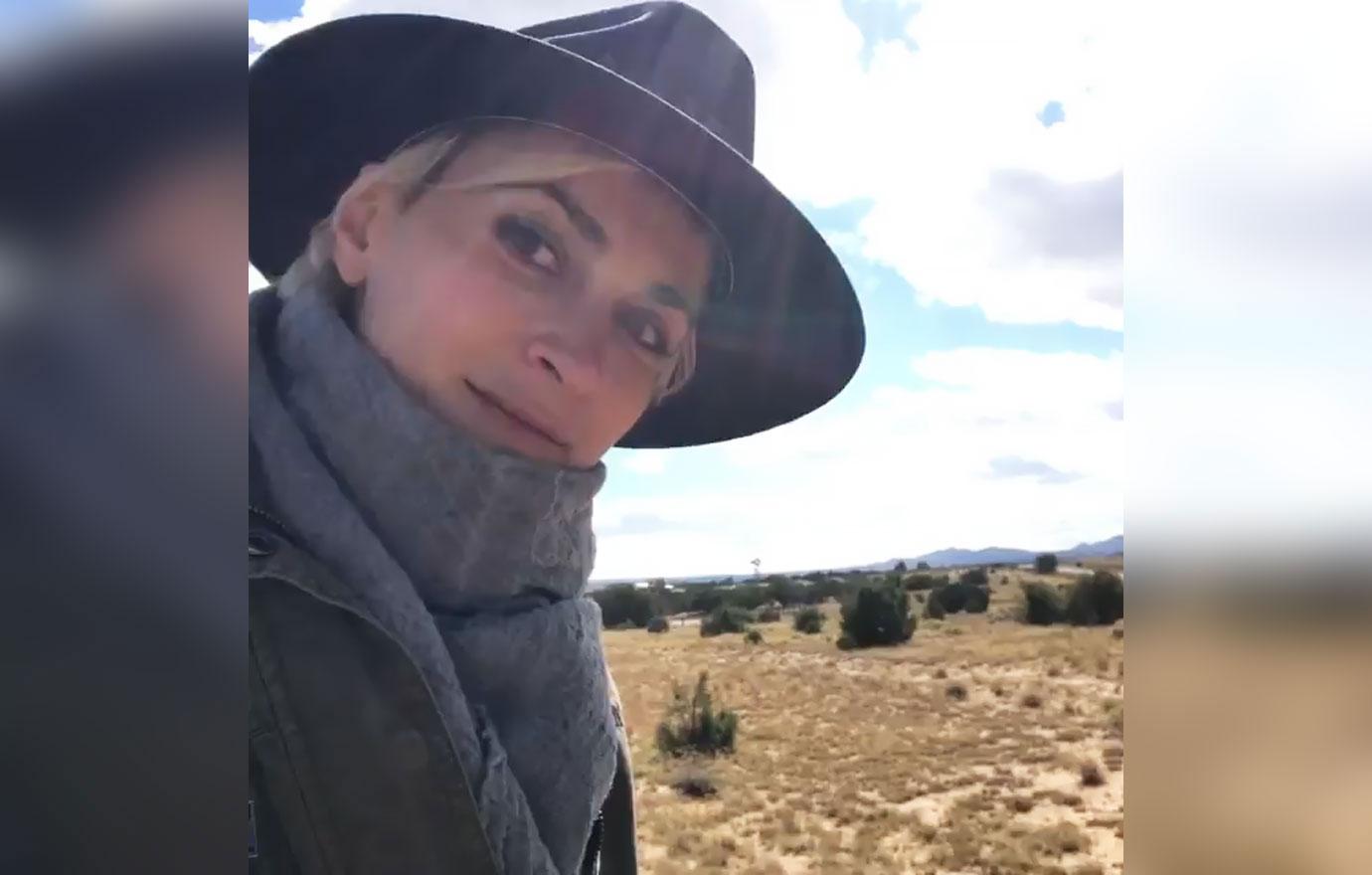 No charges have been filed and an investigation is underway. "Detectives are investigating how and what type of projectile was discharged," the sheriff's department stated.
Article continues below advertisement
A spokesperson for Rust said, "The entire cast and crew has been absolutely devastated by today's tragedy, and we send our deepest condolences to Halyna's family and loved ones. We have halted production on the film for an undetermined period of time and are fully cooperating with the Santa Fe Police Department's investigation. We will be providing counseling services to everyone connected to the film as we work to process this awful event."
Baldwin has yet to make a public statement about the tragedy but was seen crying outside the sheriff's office.